Bobby Has Been Sleeping With The Same Toy Since Birth
Bobby has revealed a best friend that he's had since childhood, his Winnie The Pooh Bear stuffed toy.
The members of iKON guested on Weekly Idol and it was there that Bobby finally introduced the bear as his friend to viewers. 
Bobby said he had the doll since he was born and it was like a security blanket. Without the doll, he said he can't sleep properly.
What's more adorable is that fans have found that he's given the bear a family as he now sleeps with Winnie the Pooh characters.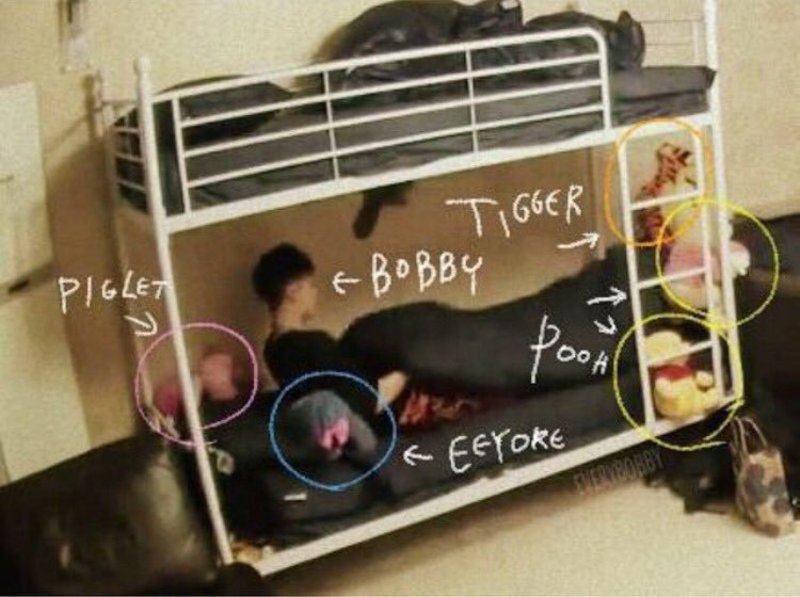 This further proves how much of softie the rapper really is.
Share This Post