Body shamers criticized Ailee's figure, her response silenced them instantly
Singer Ailee just revealed that she finds that maintaining a figure based on other peoples' expectations can be confusing and she is fed up. 
On December 6th, Ailee appeared as a guest on SBS Radio's Choi Hwa Jung's Power Time. During the live broadcast, a listener praised Ailee's figure and said, "Please stop dieting. It's beautiful now." 
Although touched by the positive comment, Ailee stated that maintaining her weight based on other peoples' expectations is sometimes a bit too much for her. She added:
"I do not know what to do. When I lose weight, people tell me to gain some weight. Then, they fret if I gain weight and tell me to lose it."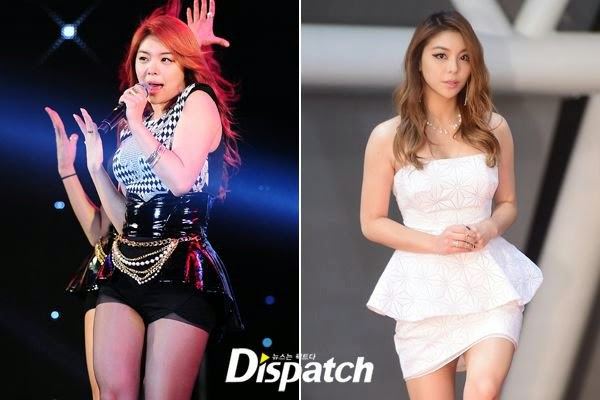 Ailee revealed she was fed up with the whole weight loss process as she'd already been gaining weight after having worked so hard to lose it. This led Choi Hwa Jung to suggest that Ailee would be pretty if she gained back the 2 kilograms that she had lost. Ailee joked, "It won't be long." 
Ailee has always seemed to receive a lot of criticism and attention for her weight. Prior to her comeback in 2015, she revealed that she lost 10 kilograms in one month by eating only 500 calories per day.
Here are five photos that reveal Ailee's drastic transformations through the years.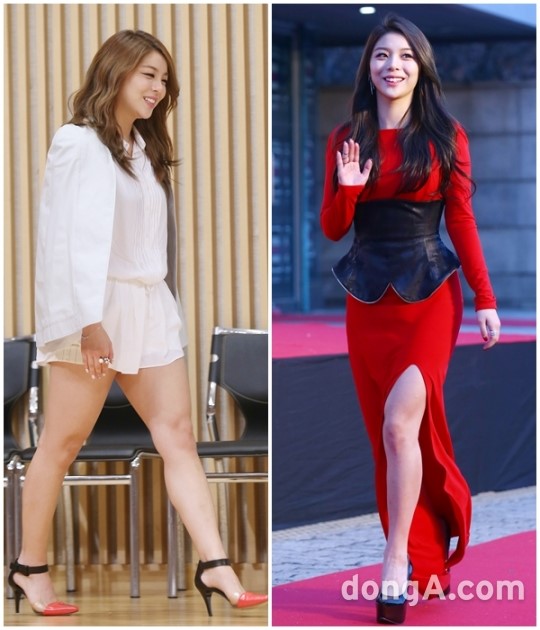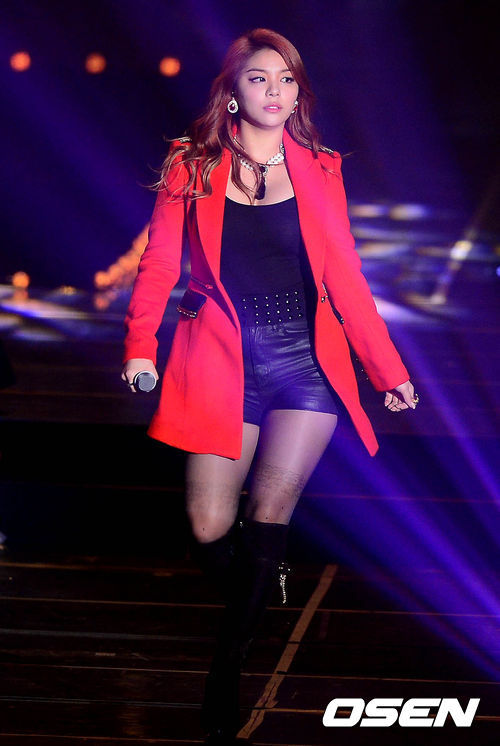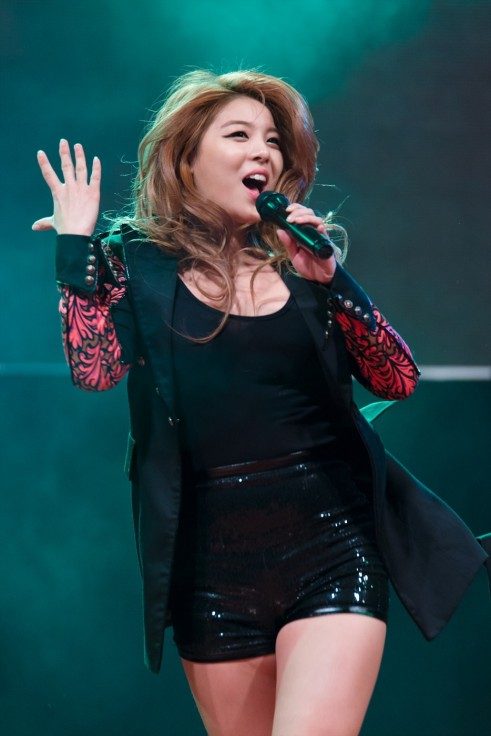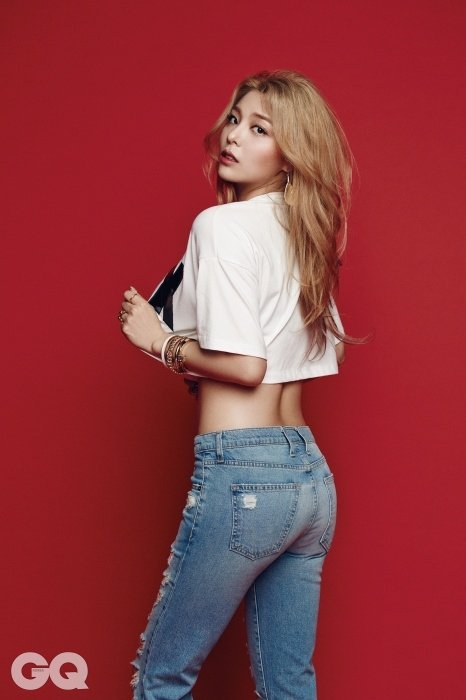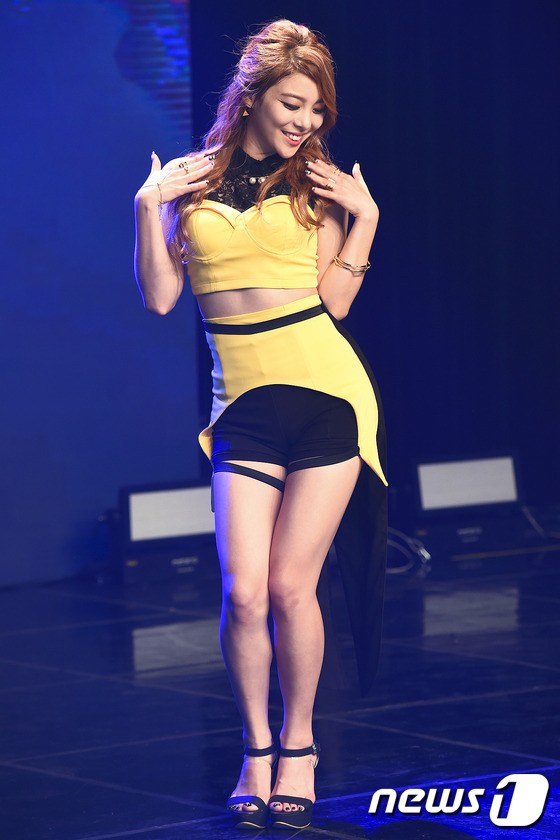 Source: Dispatch
Share This Post