Body volume battle, Hyosung vs Hyorin
Secret's Hyosung vs. Sistar's Hyorin: who has the better body?
It's obvious that Hyosung and Hyorin are both multitalented idols with great figures. But netizens have put these two "body queens" up against each other in a battle of the best body.
Some comments posted online include:
"Jun Hyosung's so pretty and her skin is so milky, she's like a doll ♡"
"I also clicked to see Hyosung's pictures and then speed scrolled down through Hyorin's ㅋ"
"Maybe because my own skin is so dark but I find milky Hyosung so pretty ㅠㅠ"
Idols with amazing bodies often get a lot of media attention in the K-Pop world. Looks are not everything, but these two girls definitely stand out amongst the rest.
Which idol do you think has the best curves?
Hyosung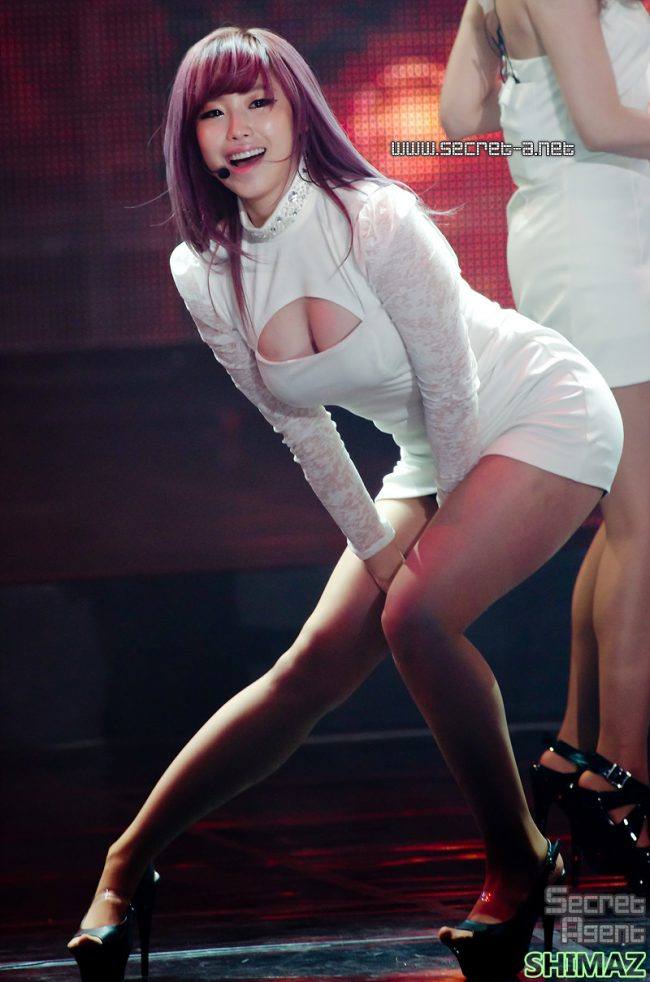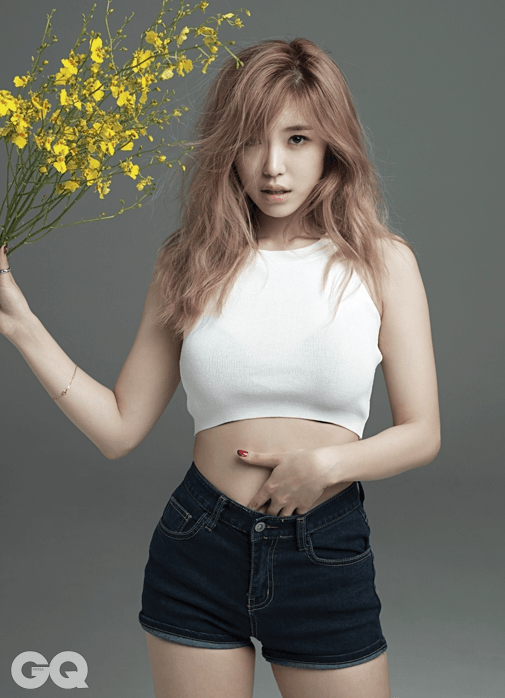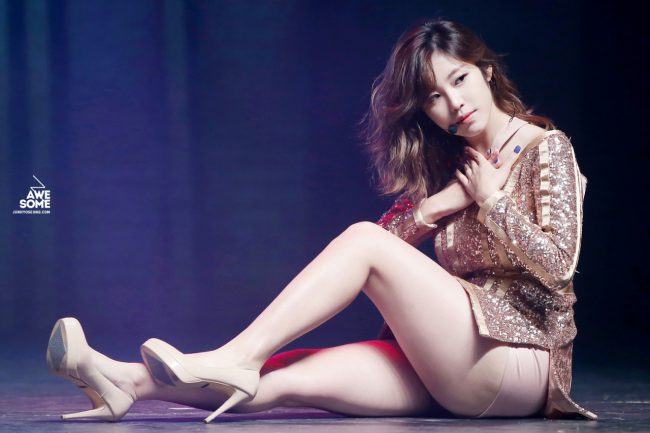 Hyorin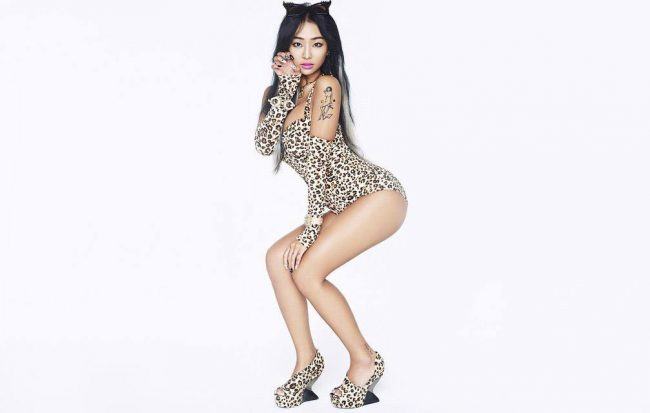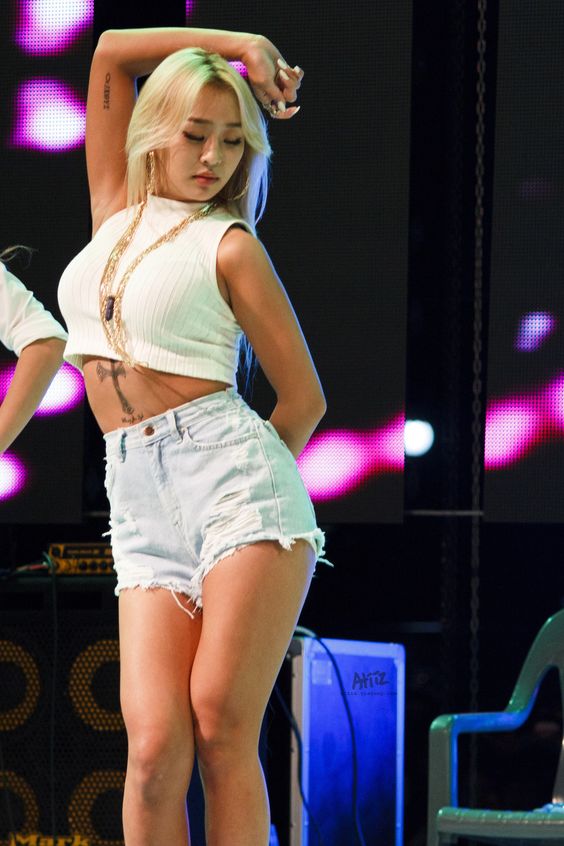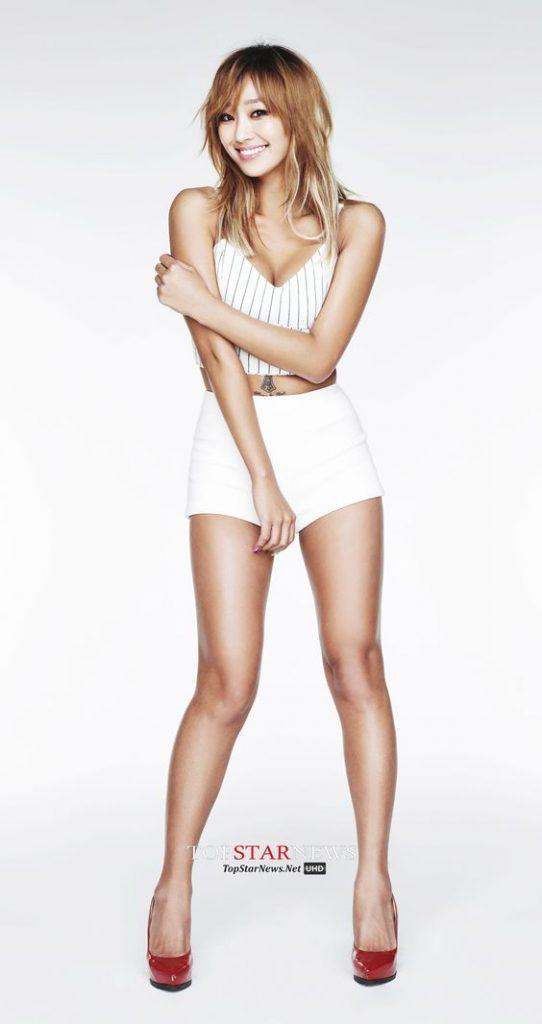 Source: Nate
Share This Post