The Bodyguard To The New South Korean President Is Everyone's New Bias
Following the election of South Korea's new President Moon Jae In, onlookers couldn't help but notice that one of his bodyguards had dashing good looks.

This bodyguard to newly elected President Moon Jae In had been garnering attention online for his good looks after being spotted by onlookers.
Korean netizens are calling him the "Face Hegemony" as a joke because his good looks are being said to lead the way for the new president.
Check out photos of the dashing (and viral) bodyguard to the new president below.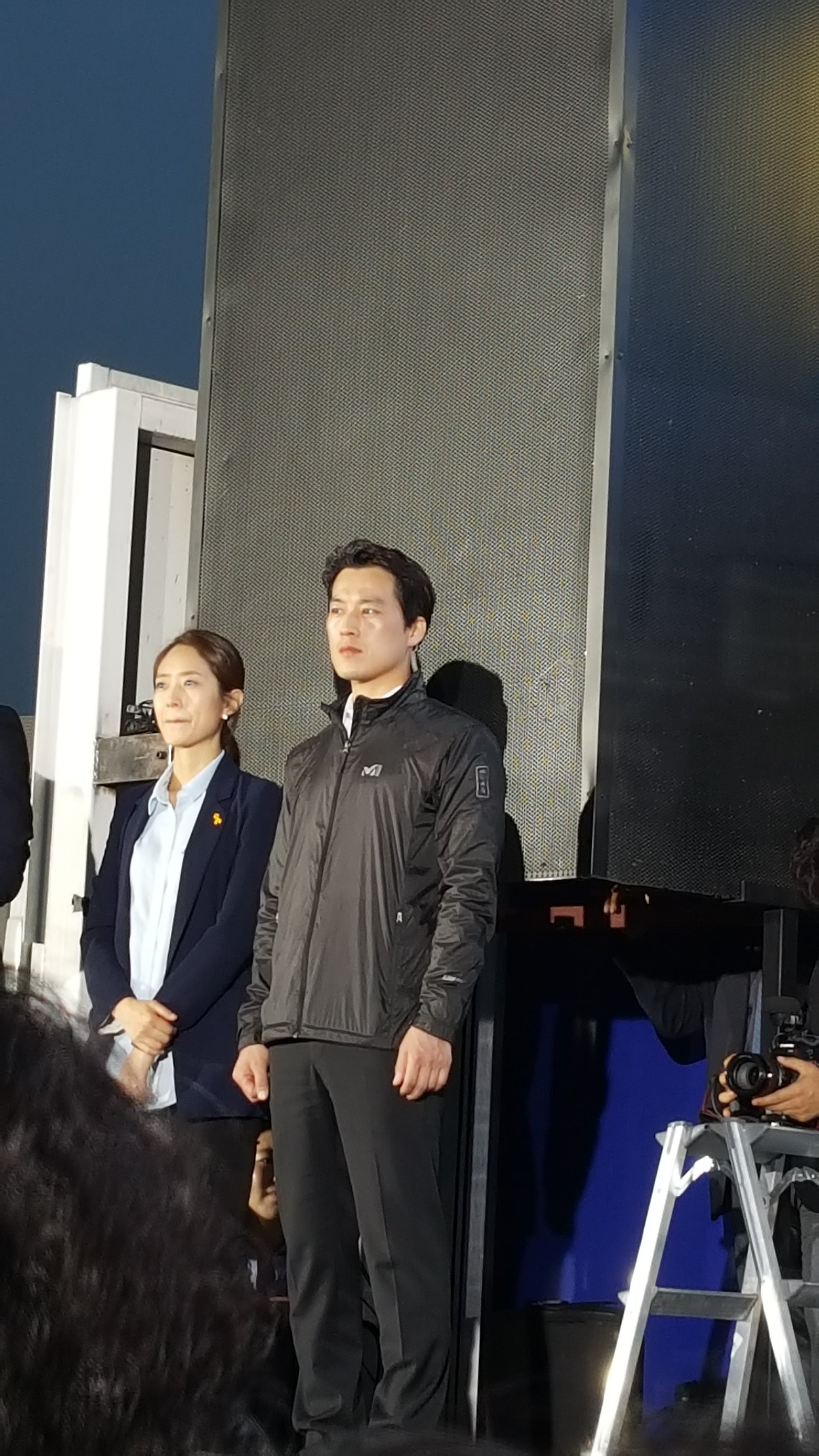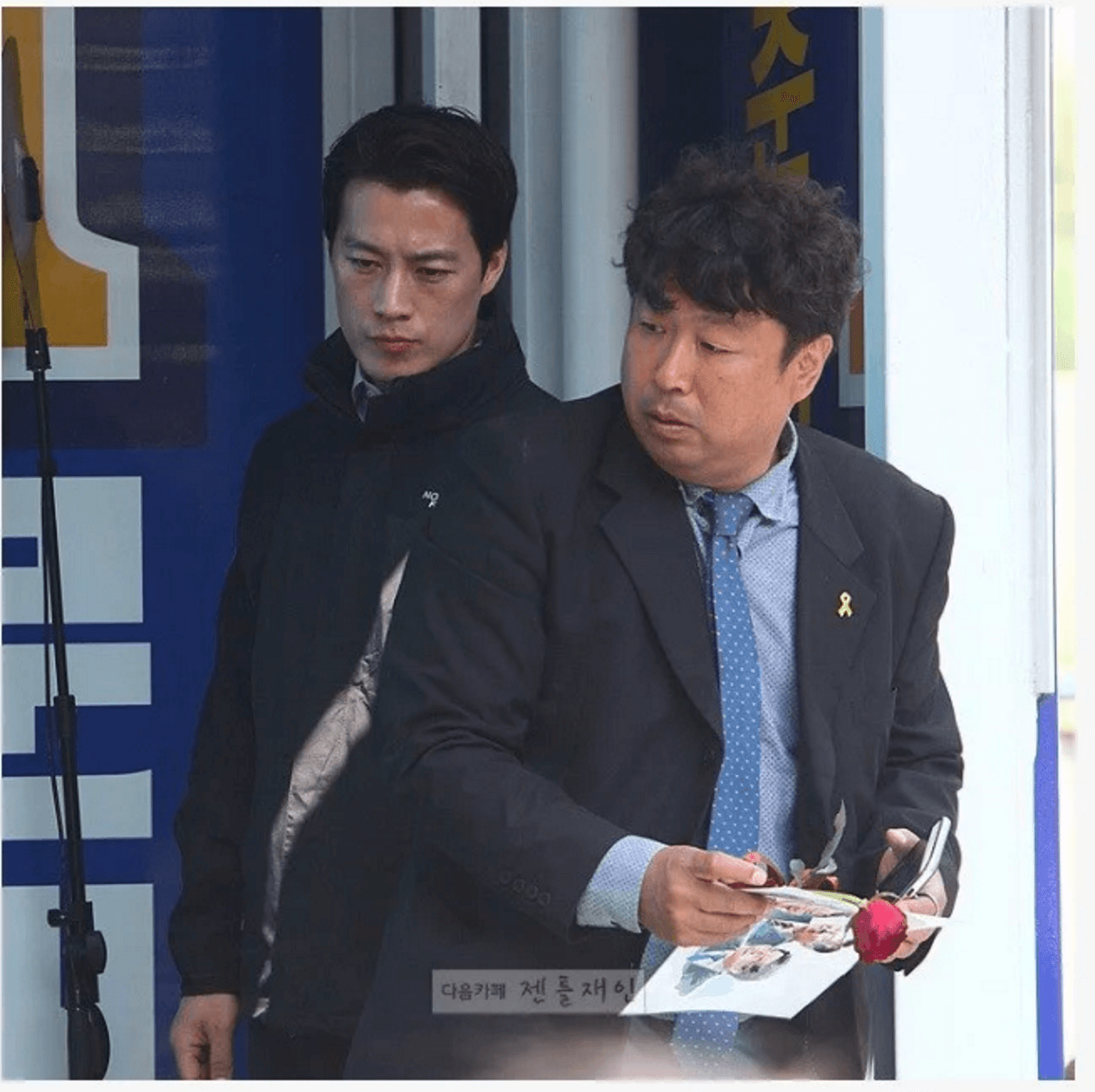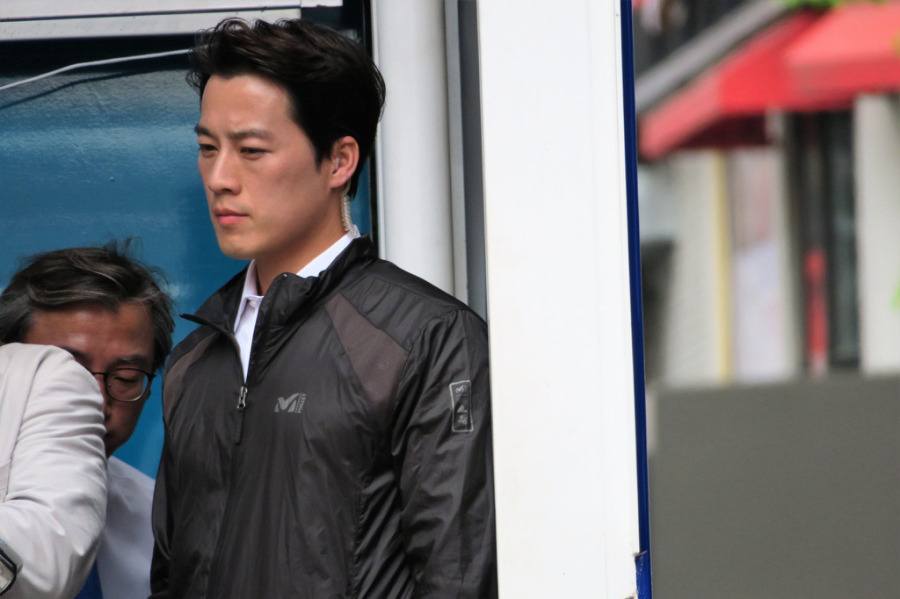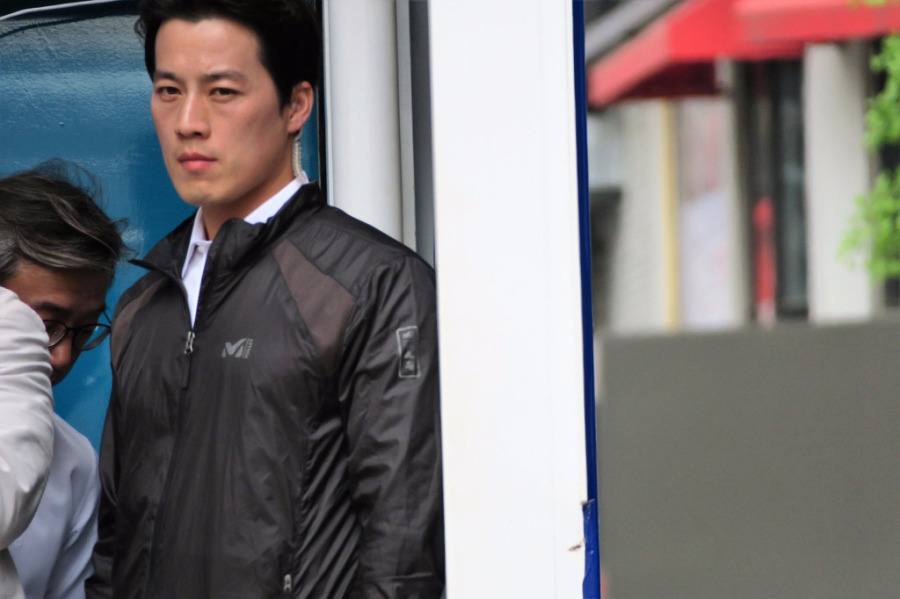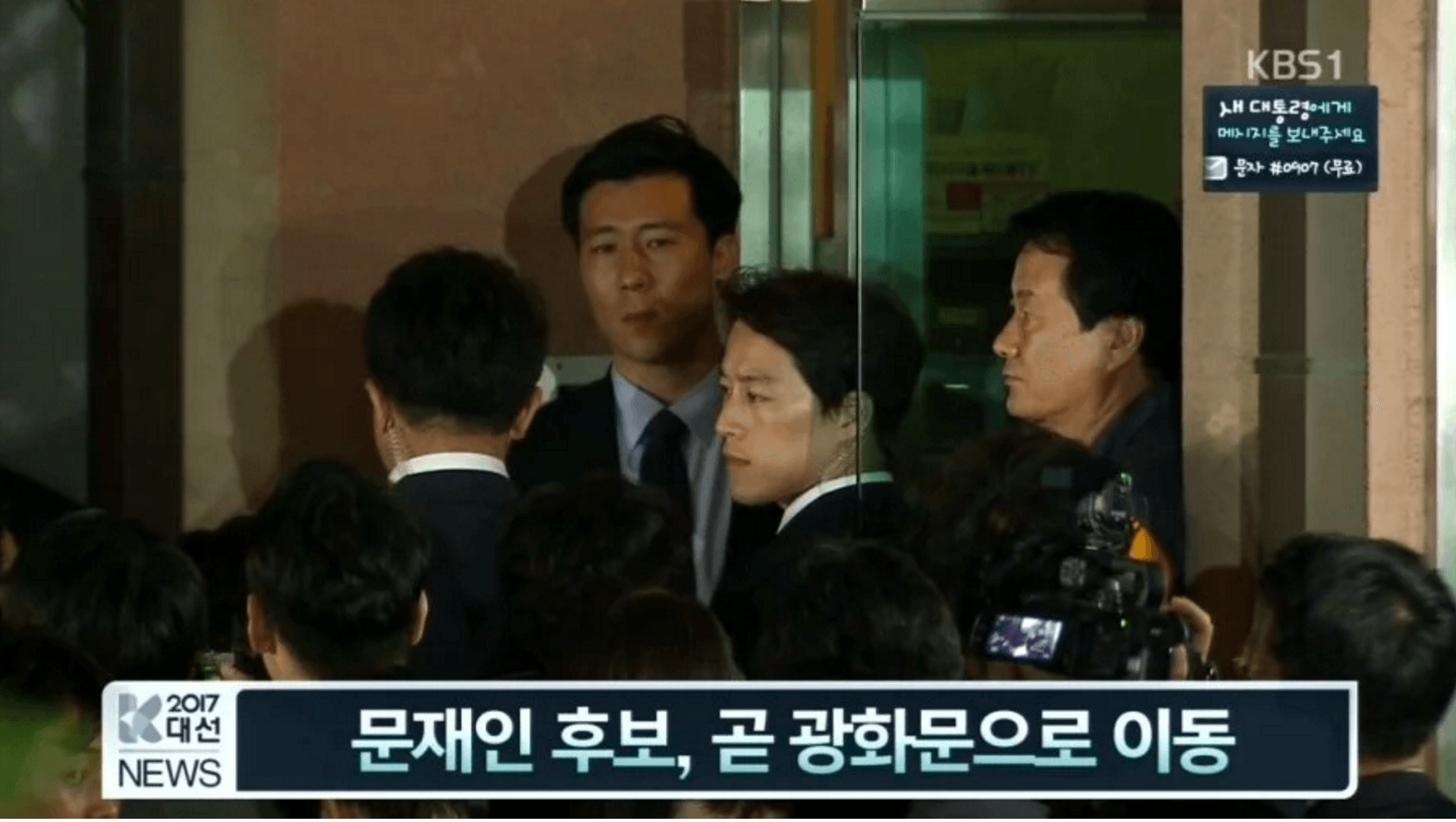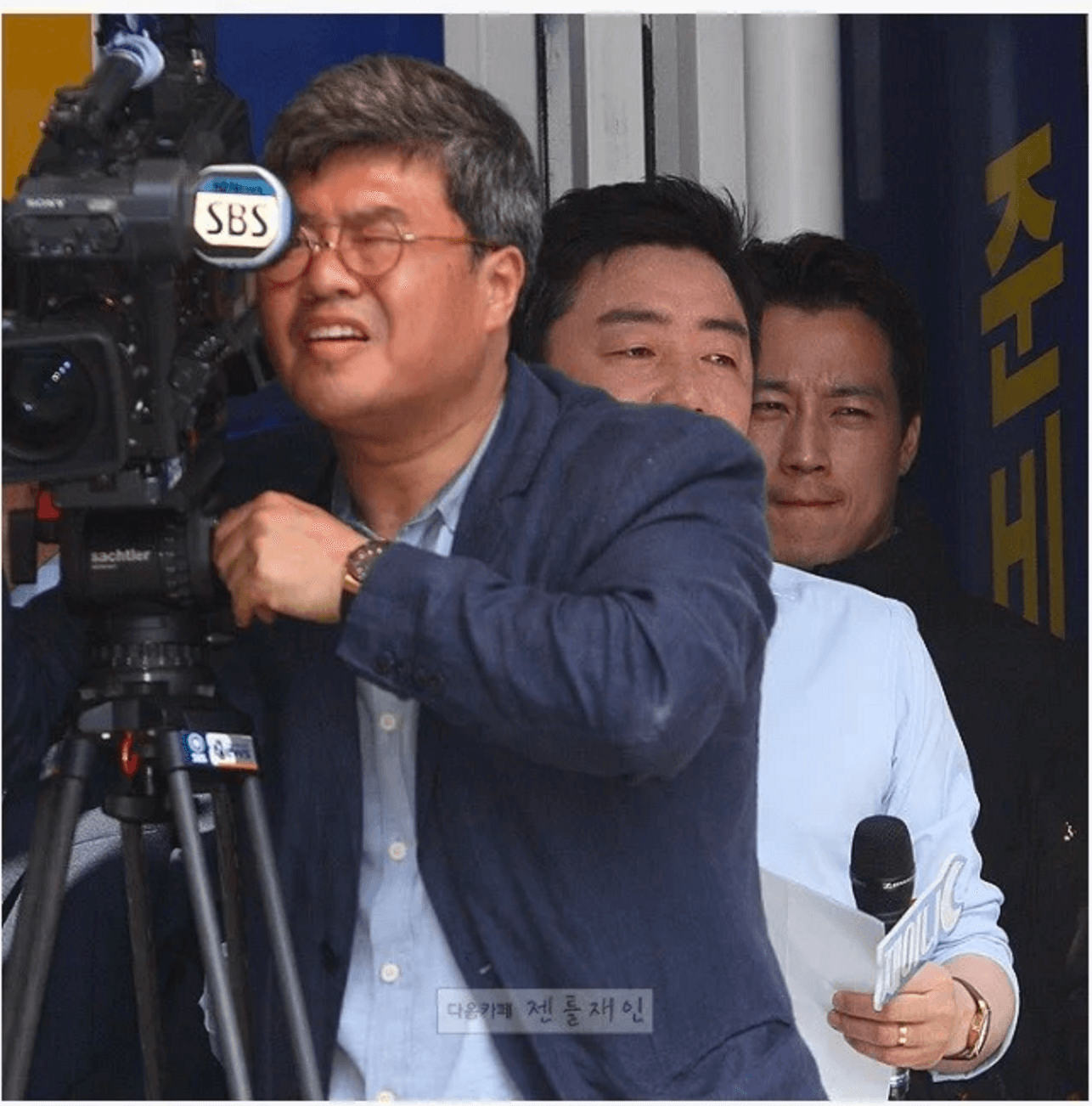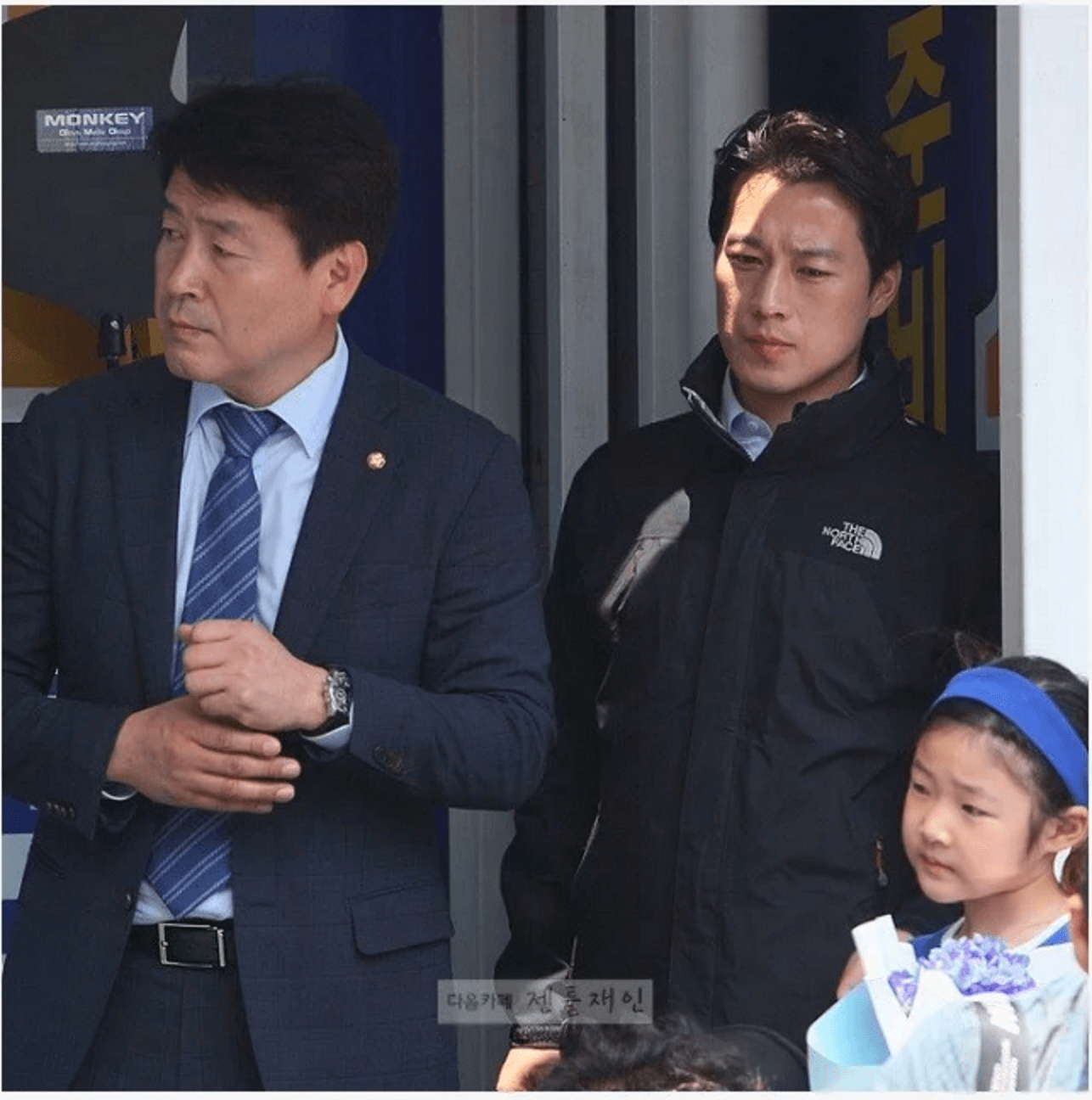 Share This Post