Book Lovers Are Falling In Love With This Korean Artist's Drawings
This Korean artist has a knack for creating dreamy illustrations of books in unique ways.
Jungho Lee, a Korean artist and illustrator, creates unique and incredible illustrations. He often incorporates books into his images and has an amazing ability to create atmospheric scenes that are difficult to look away from.
Lee creates his works by hand, first drawing the images and then scanning and layering them digitally, allowing him to create the complex pieces that have been the cause of so much praise.
Last year Jungho Lee was named the overall professional winner of the World Illustration Awards. He has also written and illustrated his own book titled "PROMENADE".
Check out some of his stunning illustrations below!
Titled 'Old Evening', Lee created this surreal picture where bricks seamlessly transform into pages.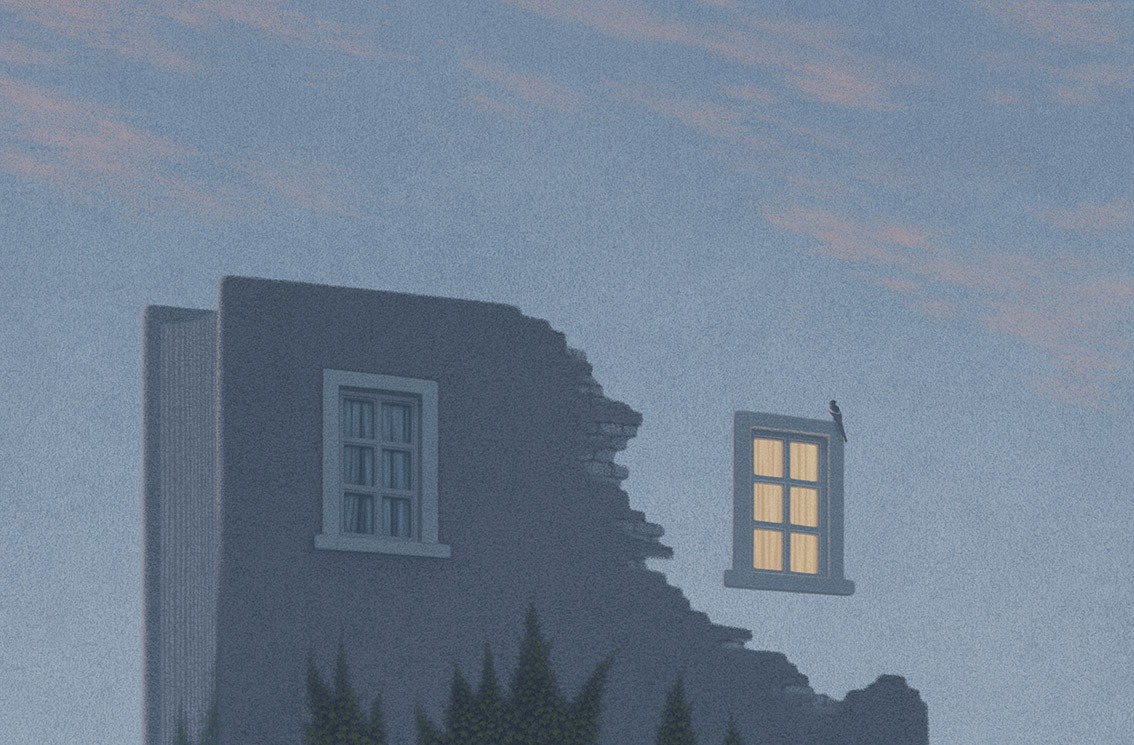 His 2016 work, 'Fall', shows an elderly woman reminiscing about her youth.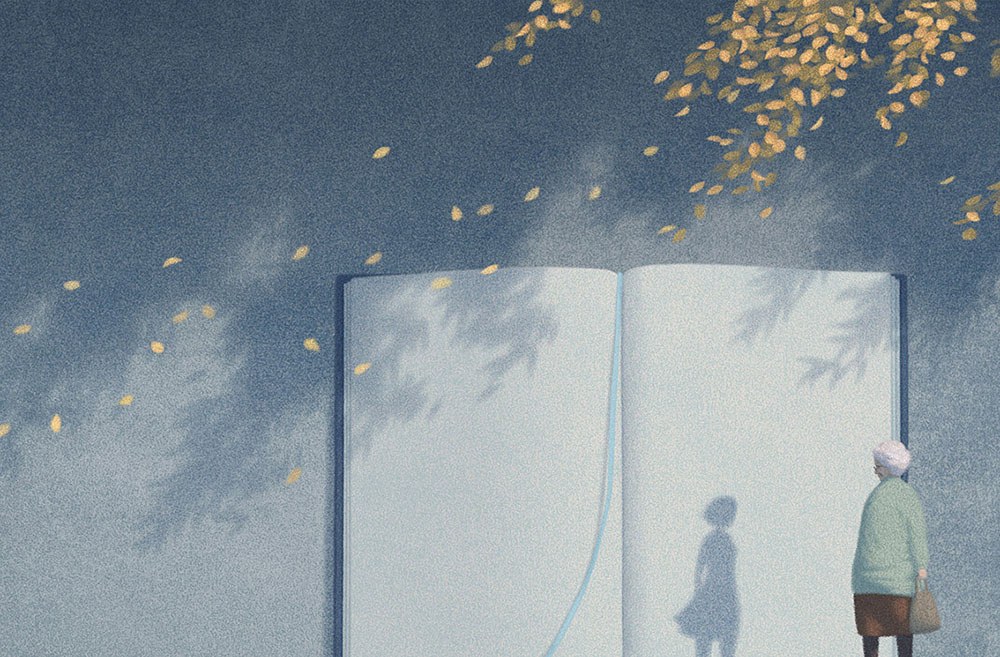 In 'Cosmos', he shows the page of a book as a whole galaxy, with a child fishing in the ocean of stars.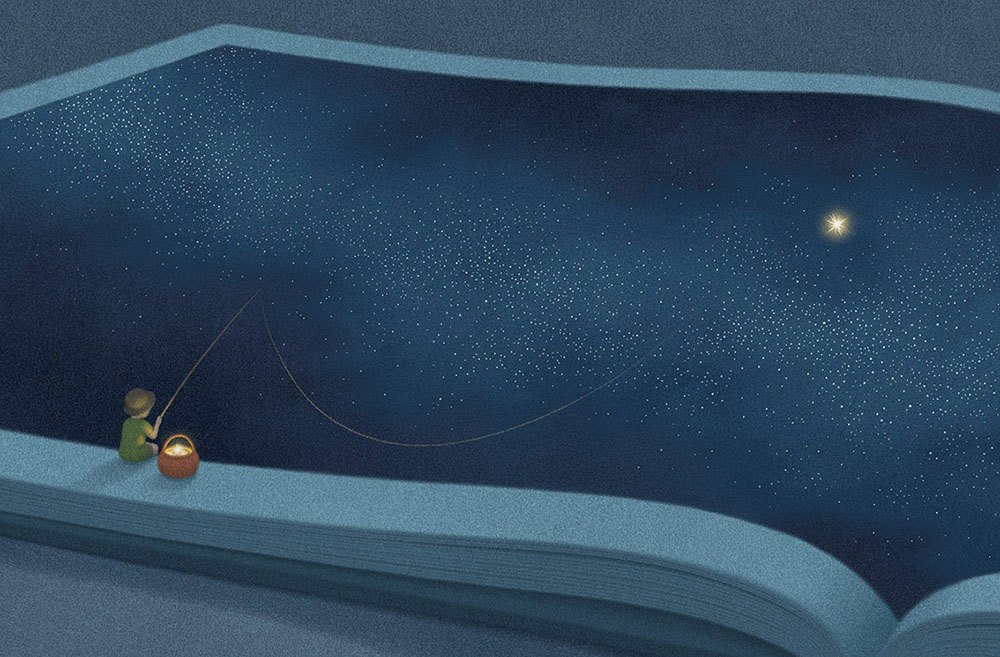 'Sabbath Morning' shows a relaxing scene, with Lee's signature book being transformed into a slice of cake.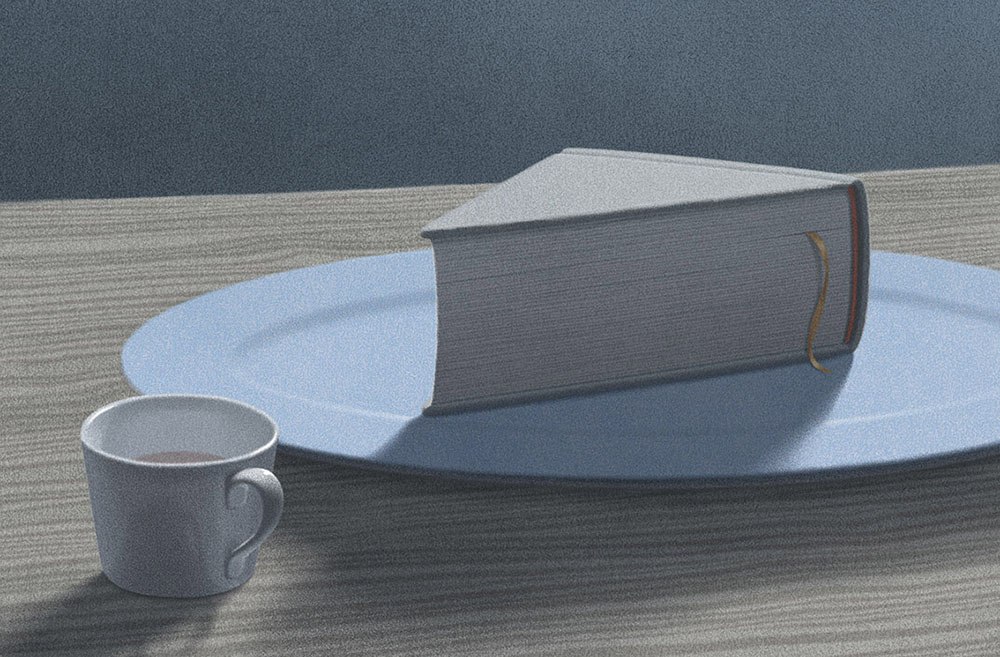 In 'Invitation', Lee invites the reader to explore a secret world.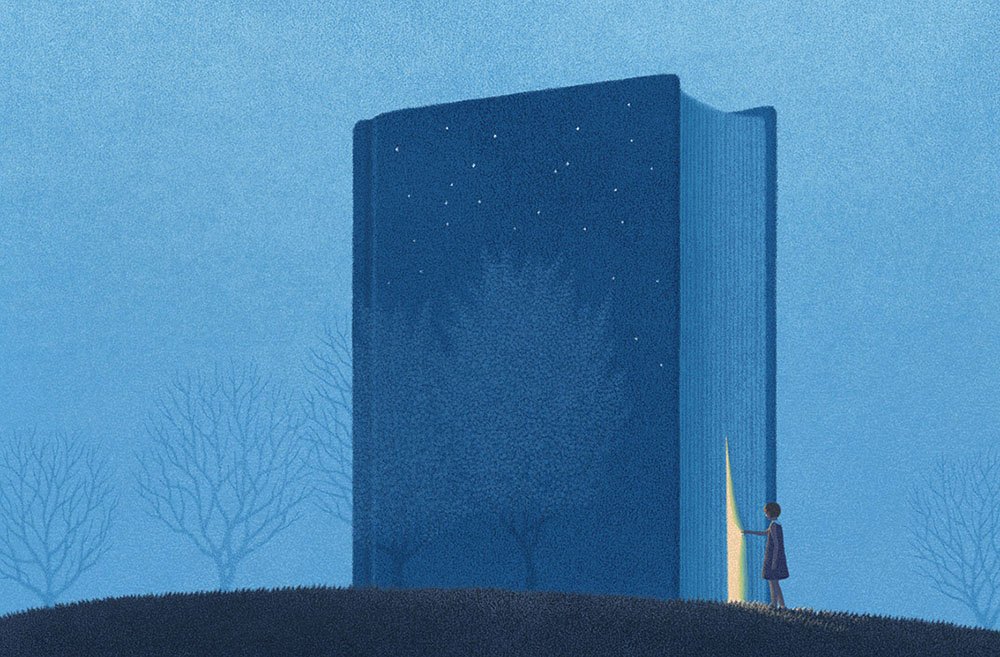 The world of this novel has come alive in his 2016 piece, 'Enchanted'.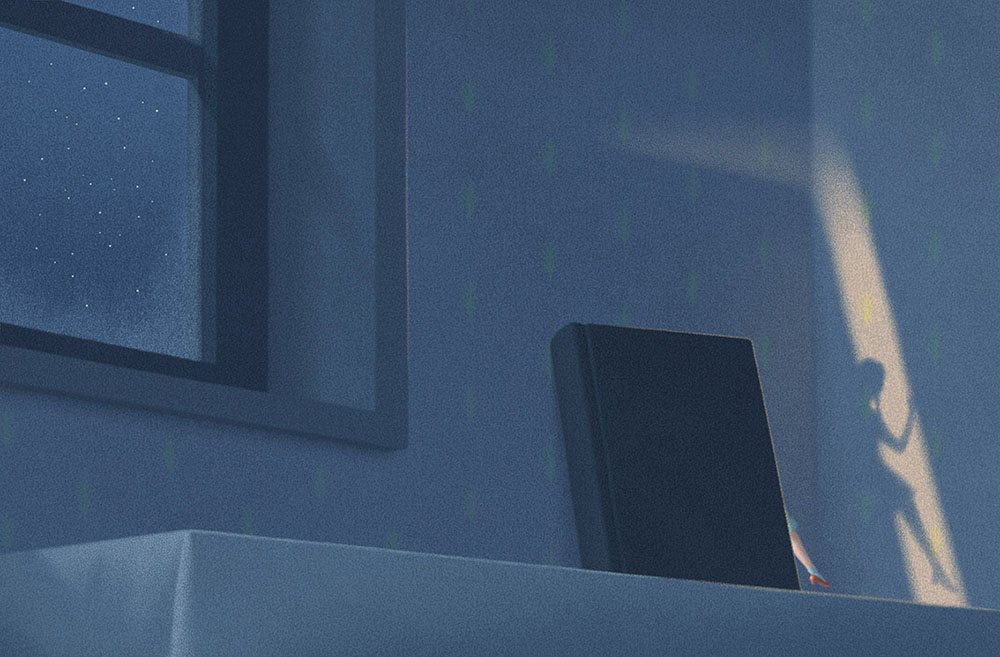 'Ark' shows a towering book poking out from the surrounding desert, completely dwarfing the ship in front of it.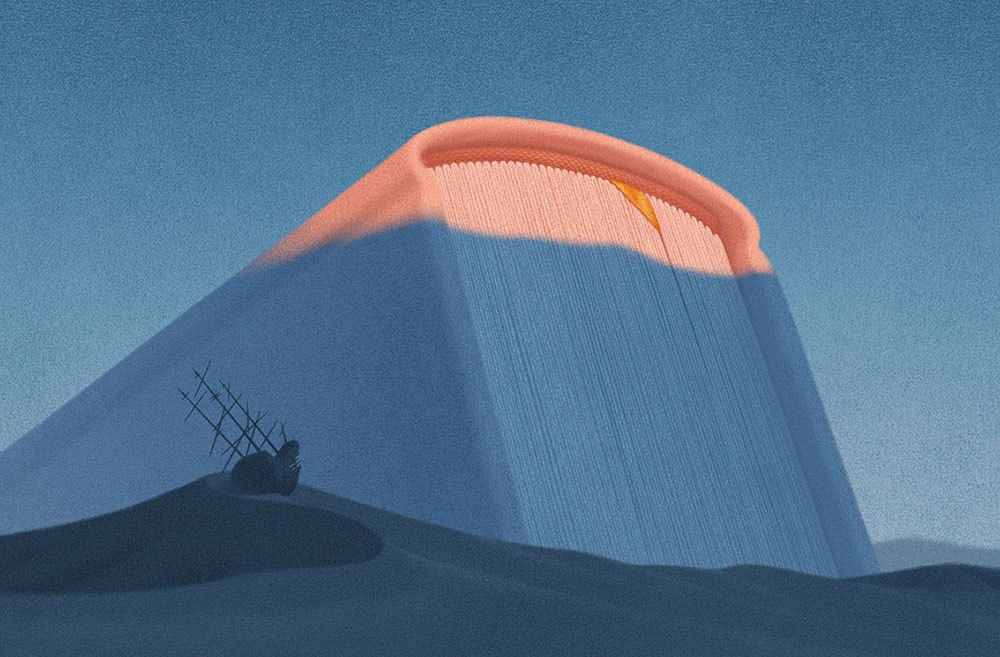 Source: boredpanda
Share This Post