She's The Most Beautiful Teacher In All Of Korea… And She Works At An All-Boys School
This school probably has some of the highest attendance levels!
One boys' high school is famous for their stunning teacher, Lee Na Yeong.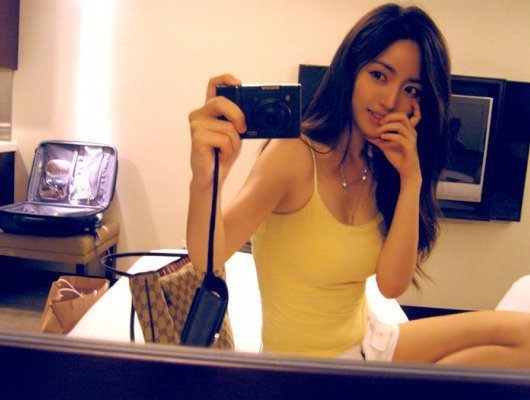 This gorgeous teacher has been known for her beauty since her university days.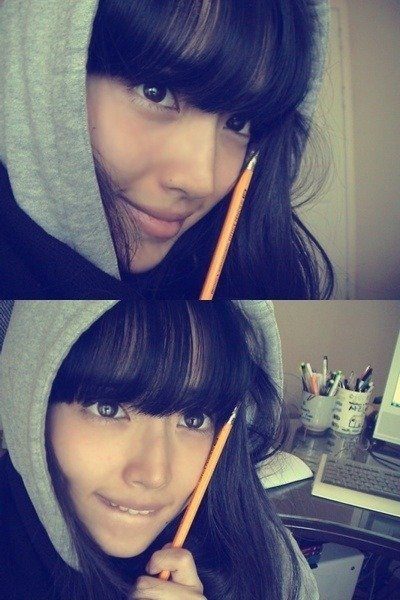 As a famous ulzzang, Lee Na Yeong participated in the Miss Korea pageant where she made it as far as the preliminaries.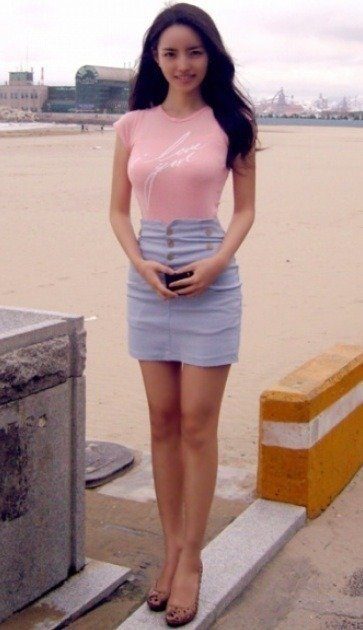 While she could have easily become a model or an actress, this beauty decided to mold young minds and became a teacher.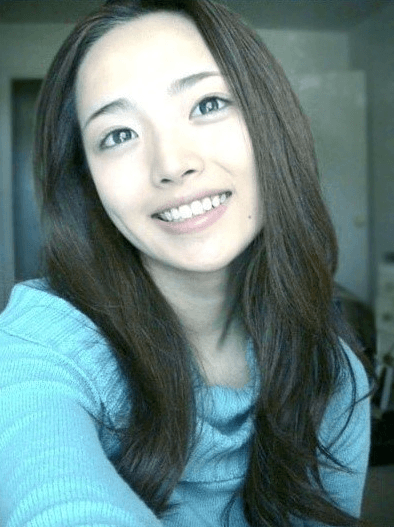 After she settled into her teaching position at an all-boys high school, she quickly became renowned throughout the school for her beauty.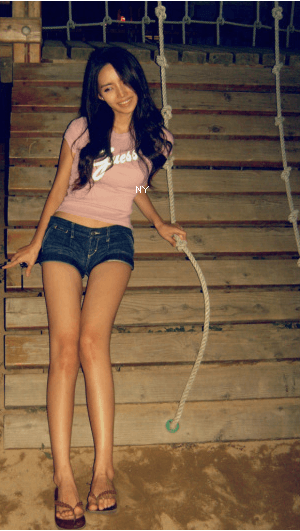 She gained so much attention that she's now known as the most beautiful teacher in South Korea!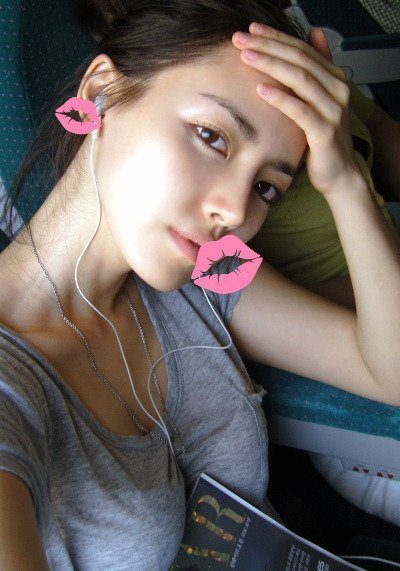 It's really no wonder, since she's so stunning!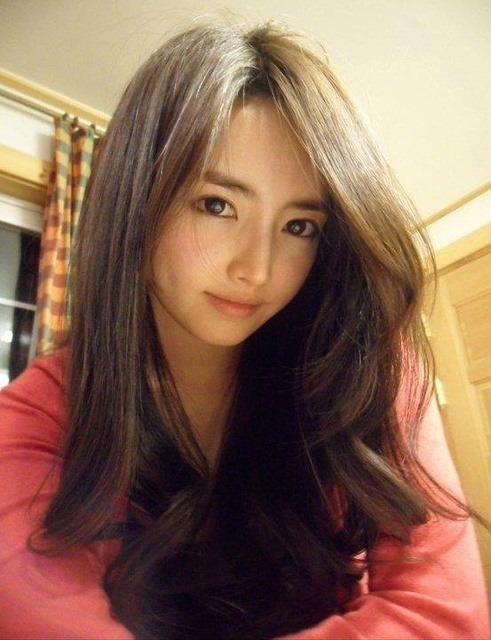 People have attributed her beauty to her angelic face and amazing body.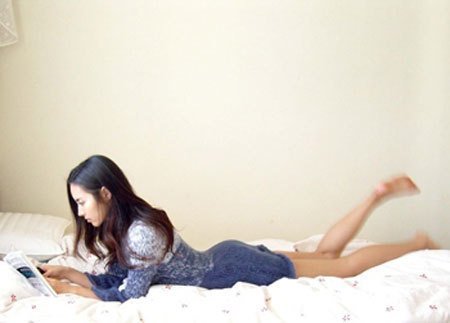 Some people even say she has an angel face and a devil figure.
We're willing to bet the boys don't miss a day of school with a teacher this beautiful!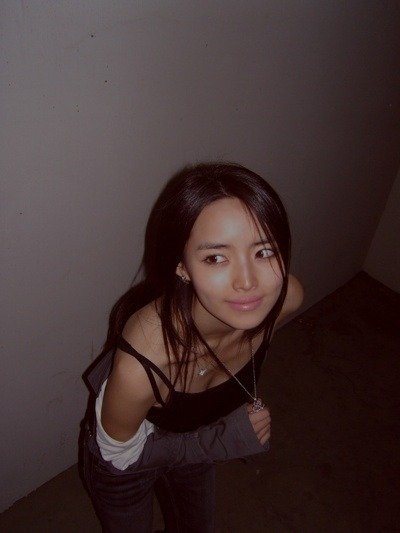 Share This Post