BOYS24 Sunghyun Disses Former Member Hwayoung
In the BOYS24 "SEMI FINAL" special stage, BOYS24's rapper Sunghyun dissed former member Hwayoung over his controversial comments towards fans.
In early February, Hwayoung, now a former member of BOYS24 was discovered to have made negative comments towards his fans in a leaked audio clip. Hwayoung talked about how he hates being called "oppa" by fans and even went on to say it was a chore and annoying to greet all the fans.
After the controversial comments, Hwayoung was removed from the group on February 13, around a week after the leaked audio clip surfaced online. All the members of BOYS24 suffered because of this controversial incident because of the negative attention towards the group as a whole.
On March 6, BOYS24 held their "SEMI FINAL" concert and during this concert, BOYS24 did a special stage where they covered Wonder Girls' "Nobody" and "So Hot."
During the performance of "So Hot" – rapper Sunghyun opted to rap his own lyrics instead of the original lyrics in the song and made a diss directed towards his former member, Hwayoung. 
"I'm so hot, the thing I like hearing the most from my fans is being called Oppa."

– BOYS24 Sunghyung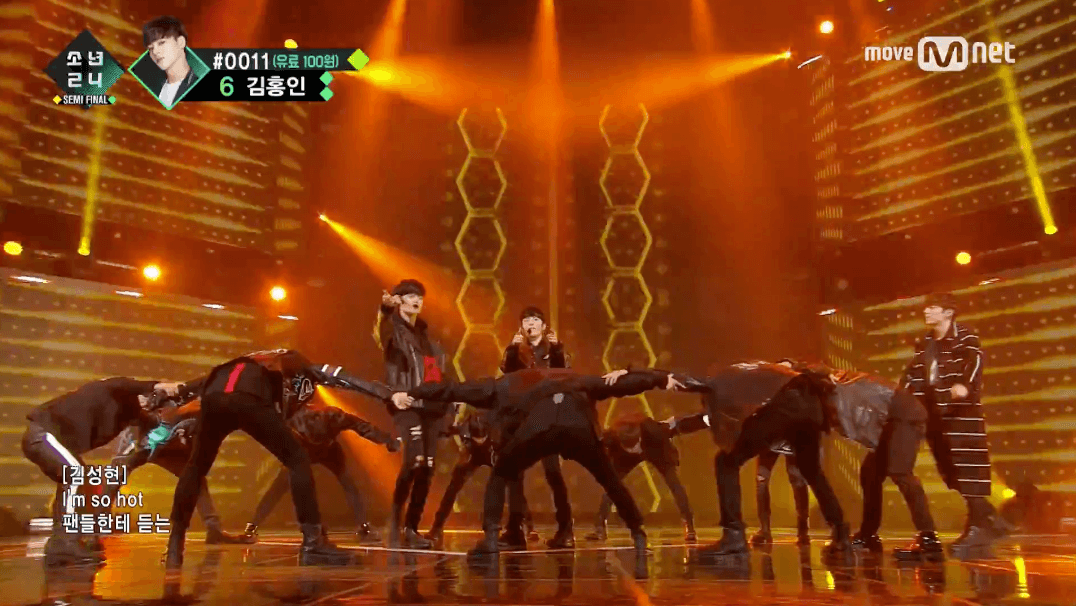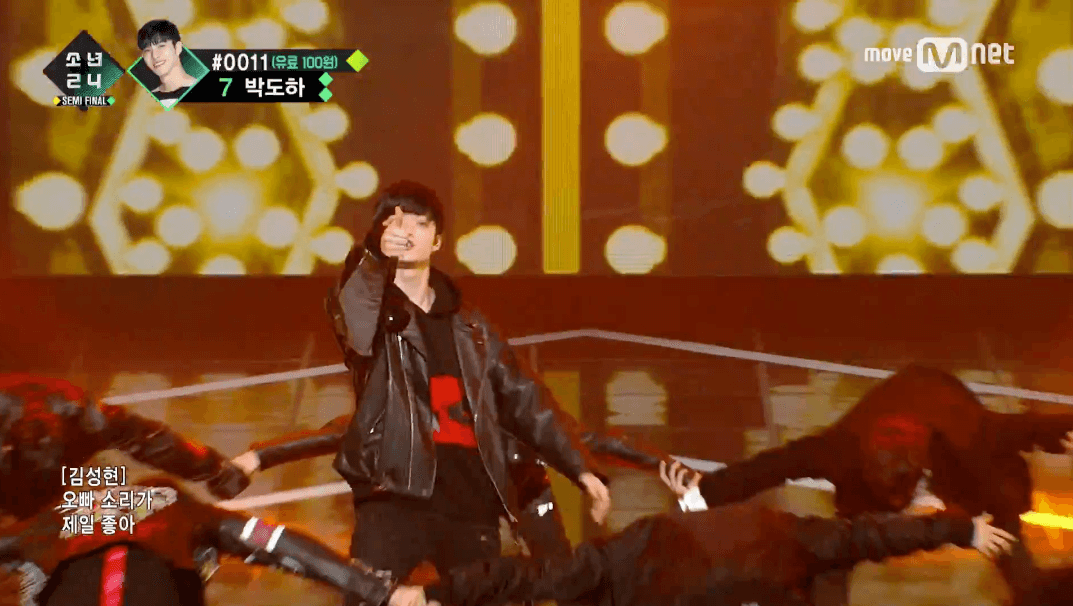 Viewers strongly believe that these lyrics were directed towards Hwayoung because Sunghyun emphasizes that he loves being called "oppa." As mentioned in the beginning, Hwayoung faced heavy criticism for saying he hated being called "oppa."
Watch the full performance of the special stage below! 
Share This Post