Brand New Photos Of IU's Childhood Photos Revealed
Fans love it when they get a glimpse of their favorite idols' past, and IU released two photos that are sure to be a fan favorite!
She uploaded a photo of herself wearing the cutest matching outfit as a little toddler!
As an extra treat, she also uploaded a photo of herself posing adorably with a little friend!
These photos farther proved what her other past photos have shown: she's had the same adorable visuals since she was born!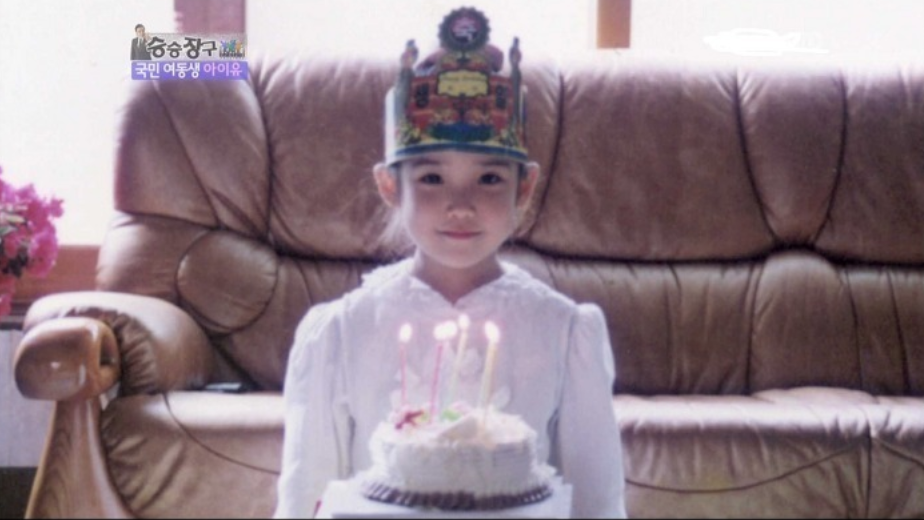 Her childhood photos that have been revealed up till now have proved time and time again that her beautiful visuals are 100% natural.
It's as if her body grew but her face remained the same!
From childhood to now, IU's beauty only continues to blossom further!
Take a look at these other idols who've remained the same since they were babies!
12 Idols Whose Childhood Pictures Showed Exactly The Kind Of Person They'd Become
Share This Post