Brazilian ARMYs Fan Chants Will Send Chills Down Your Spine
ARMY's fan chants during The Wings Tour in Brazil will give you goosebumps.


billboards better play bst when bts wins and the fanchats better sound like this or what is even the point #BTSBBMAs pic.twitter.com/DzoUSFIkns

— bree ?#BTSBBMAs (@dreamytaetae) May 21, 2017
ARMYs in Brazil know how to bring their A-Game when it comes to fan chants, and their in sync cheers here would make any Korean fan proud.
The entire crowd looked like a sea of people, and the sound of their voice, their fan gifts, and their energy are remembered as one of the best tour moments so far.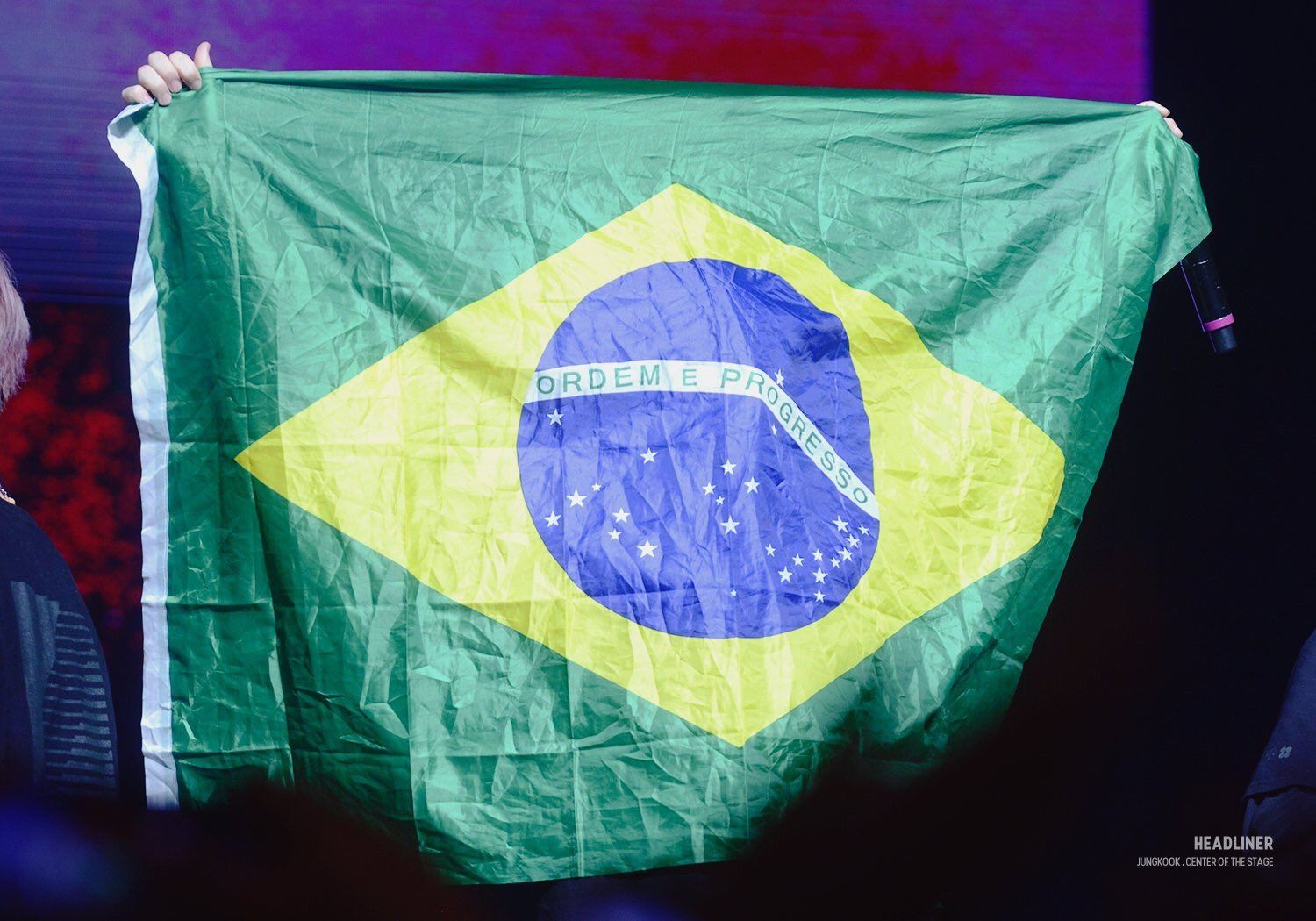 Safe to say that Brazilian ARMYs don't hold back when it comes to expressing their support for BTS!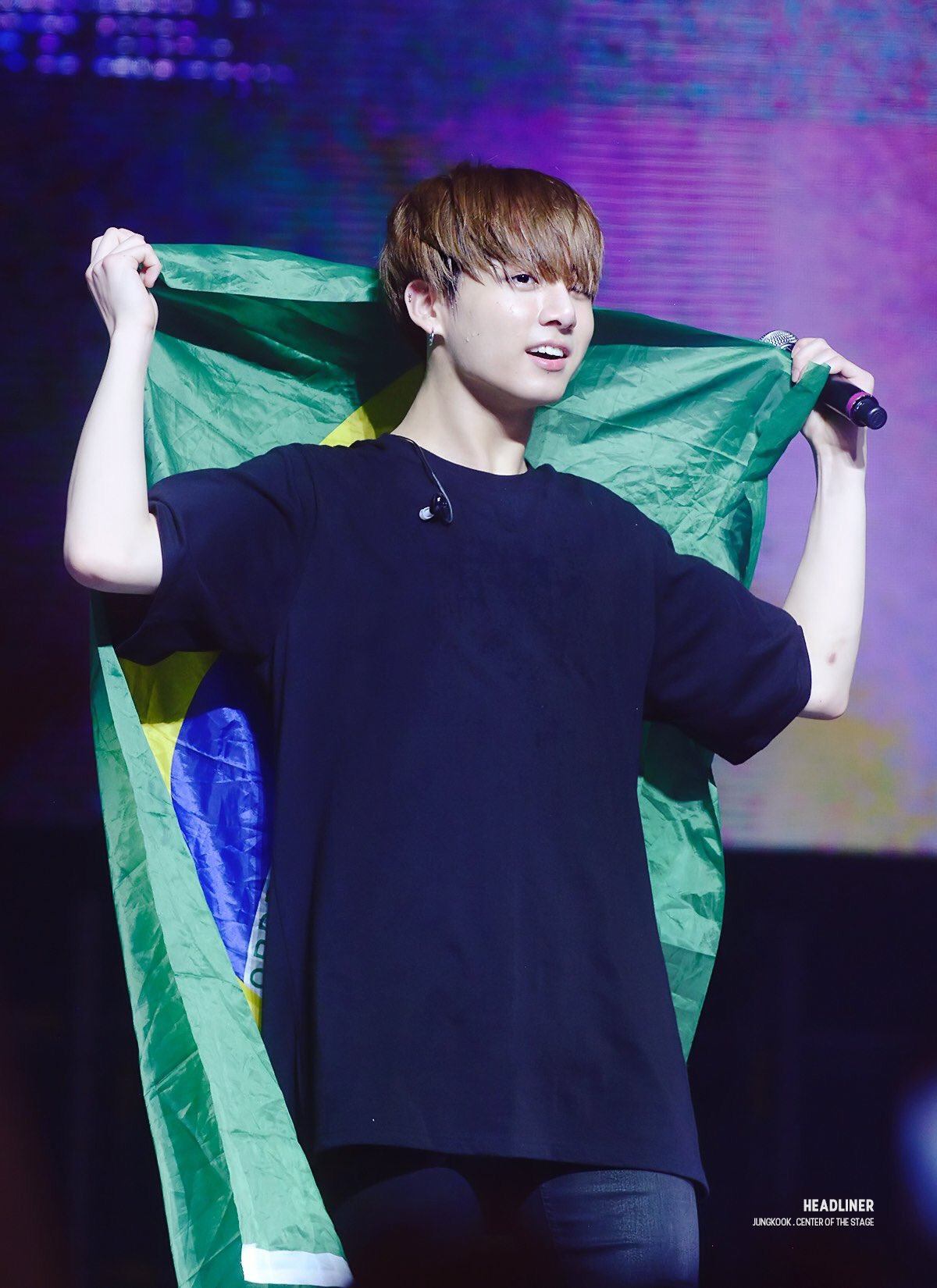 BTS's sold out The Wings Tour in Chile, Thailand, Indonesia, Hong Kong, Newark, Chicago, and Anaheim and will continue their tour into Japan later this month.
Share This Post