[★BREAKING] Actress Go Joon Hee revealed to be in a relationship
According to Daily Sports, actress Go Joon Hee has been dating the son of a popular jewelry brand.
According to multiple inside sources in the entertainment industry, actress Go Joon Hee has been in a relationship since beginning of this year.
The couple does not seem to be making large efforts to hide their relationship as Go Joon Hee's boyfriend was seen very often picking her up from the Gangnam brand location and escorting her home. The boyfriend even flew to China when Go Joon Hee was in China for her activities in order to be with her.
Many mistake Go Joon Hee's boyfriend to be a celebrity himself due to his height of over 180cm and good looks. He perfectly satisfies Go Joon Hee's ideal type which she described to be, "I like a man with no double eyelids who's tall. He has to be someone who is solely in love with me"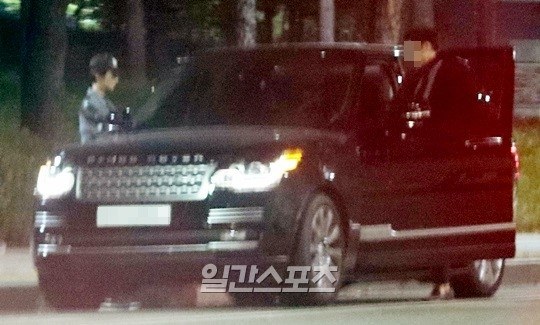 Source: Daily Sports
Share This Post