These Breakout Stars Achieved Unprecedented Success In 2016
While 2016 hasn't been great to everyone, a few Korean celebrities have found success throughout the year.
The entertainment industry is always full of hopefuls aiming to become big stars. Hundreds of aspiring celebrities enter entertainment companies every year with dreams of becoming popular idols, actors, and models, but only a few will ever reach stardom.
While achieving and maintaining success will always be an uphill battle, these five stars were able to make their dreams come true this past year and become top names in the industry.
1. Song Joong Ki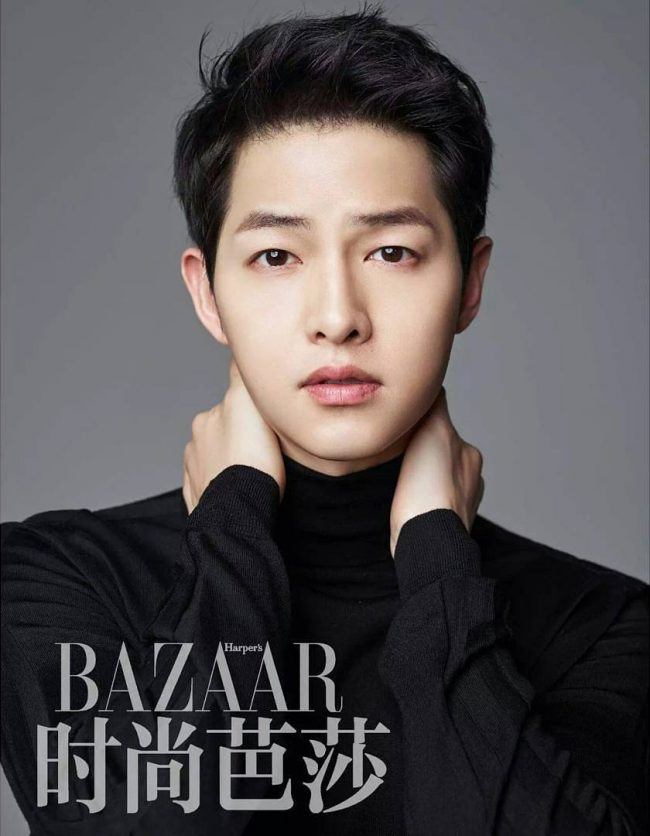 Although he had already played major roles in several films and dramas throughout his career, Song Joong Ki really became a top celebrity in 2016 after his role in hit drama Descendants of the Sun. Joong Ki has since then become the face of over 30 brands and even held a sold-out Asia tour where met over 60,000 fans.
2. Park Bo Gum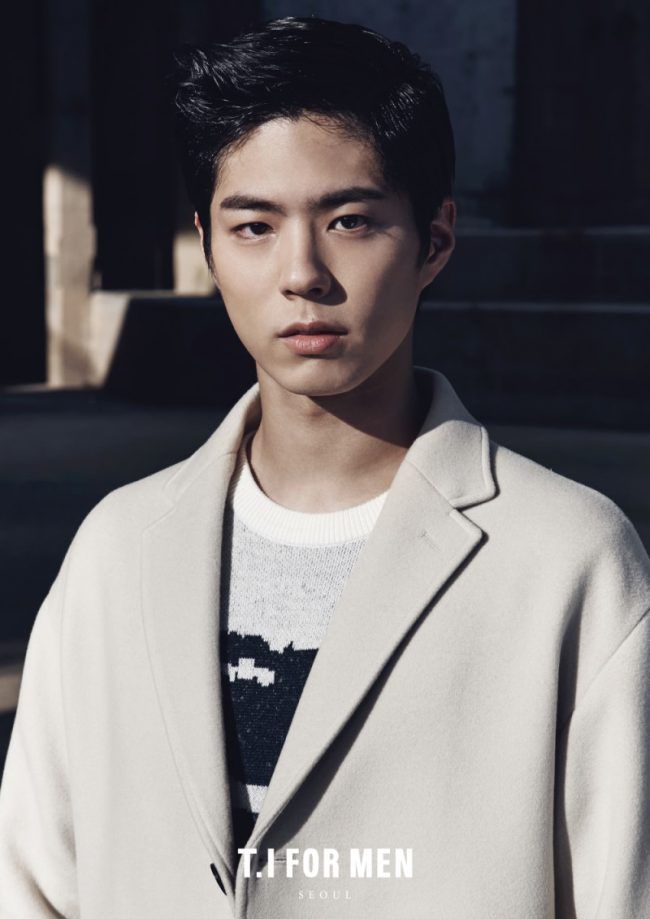 Park Bo Gum made an introduction to acting in 2011 with his role in the film Blind when he was just eighteen years old. Since then, he has gone on to act in several other films and dramas. His most popular role so far was in the hit drama, Reply 1988, which earned him "Actor of the Year" title by Gallup Korea in 2016.
3. Park Hae Jin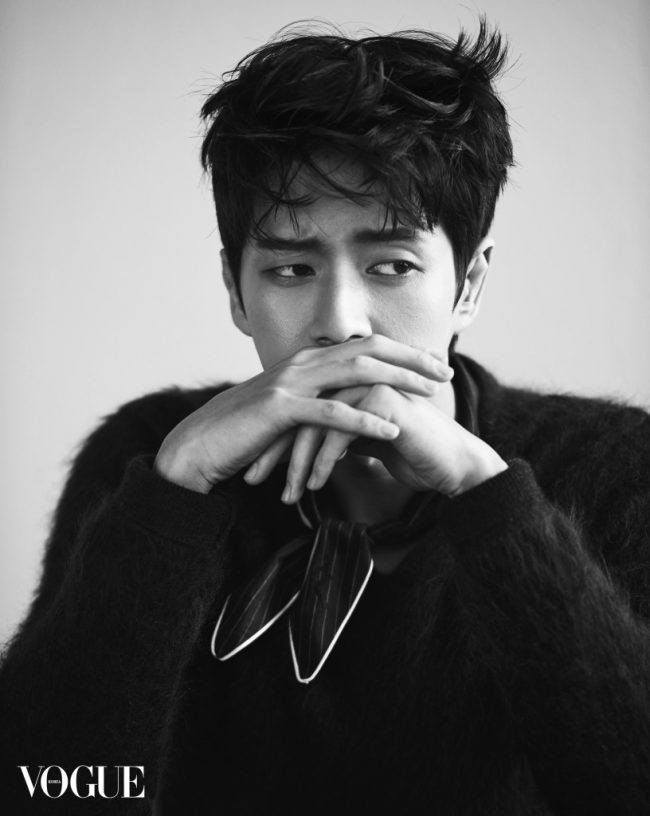 Park Hae Jin made his acting debut in all the way back in 2006 in the drama Famous Chil Princesses and has since then acted in several other dramas and films. Park Hae Jin officially became a top star in Korea after his role in Cheese in the Trap, and many are now waiting for his future roles.
4. Dean
Dean rose to popularity in 2016 and has even been included in TIME Magazine's "K-Pop's Next Act" as being one of the three Korean artists to break into the U.S. music industry. So far, he's been featured on several collaborations with well-known names in the K-Pop industry such as DOK2, Zico, Gaeko, and Taeyeon.
5. Lee Sung Kyung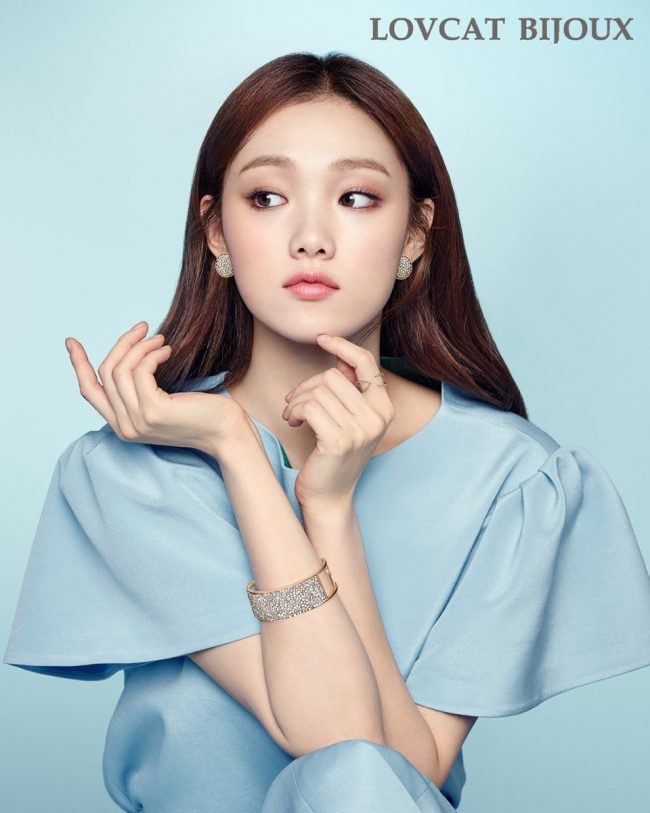 As an actress, Lee Sungkyung that made her debut in 2014 through the drama It's Okay, That's Love. But her role in Cheese in the Trap really gained her massive attention and subsequently landed her a leading role in the series Weightlighting Fairy Kim Bok-joo.
Share This Post