Bride Loves K-Pop So Much, She Created The Ultimate GOT7 Themed Wedding
This K-Pop fan decided to feature a few GOT7 merchandise in pre-wedding photos!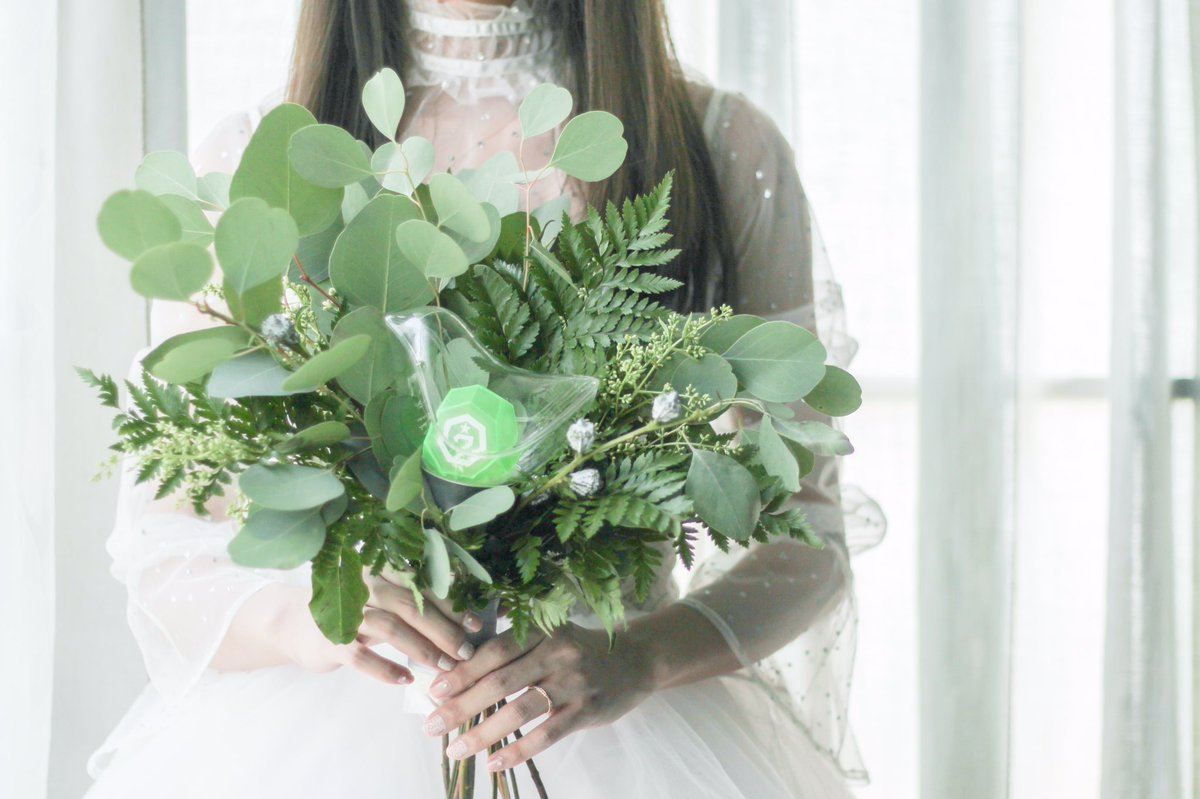 Twitter user Homanwoon0325 posted these photos of her unofficial pre-wedding photos, and they're simply gorgeous!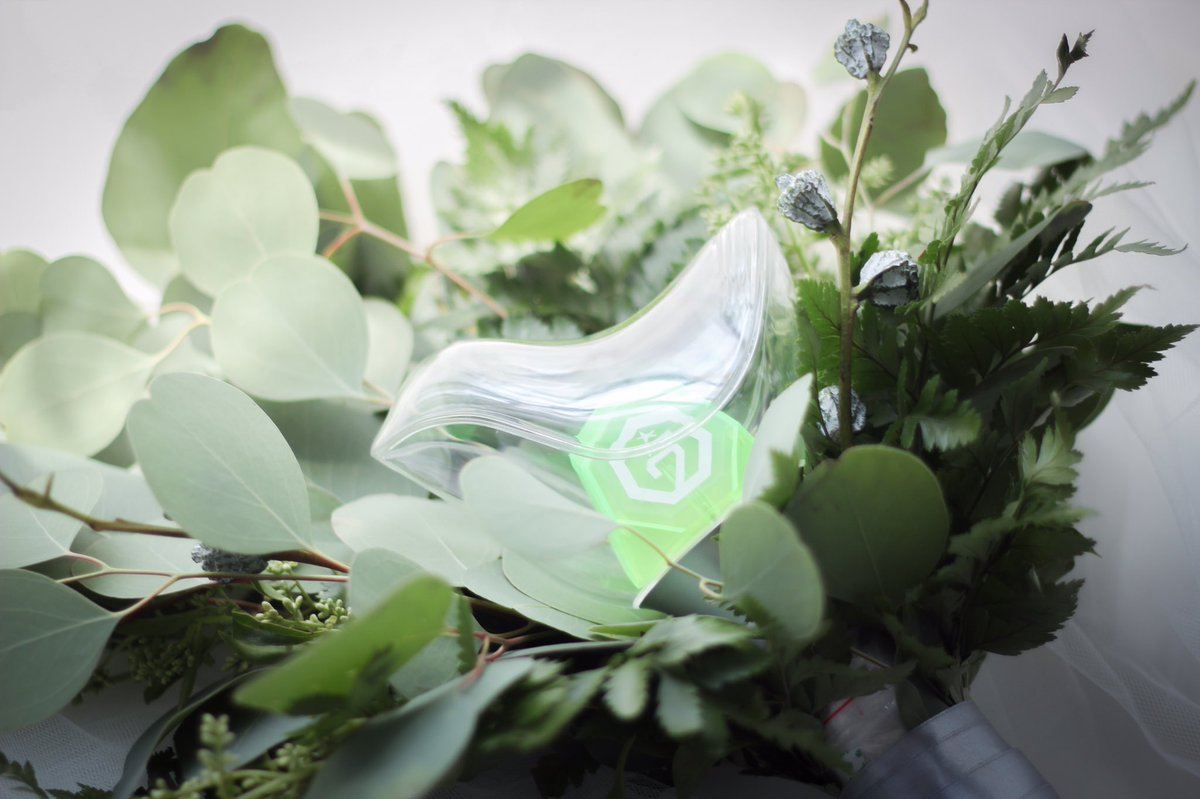 The bouquet features her Got7 lightstick, and still maintains its simple and elegant feel! It doesn't stop there, however!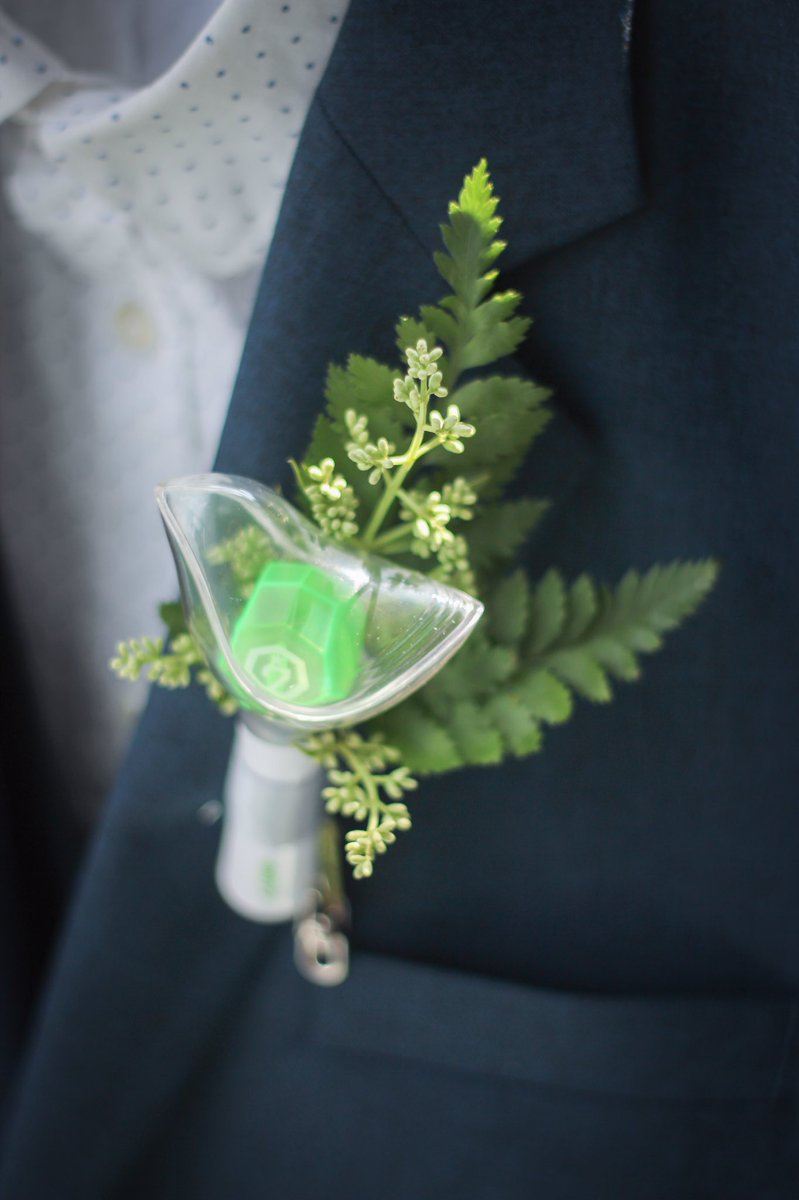 This Ahgase also placed a GOT7 Lightstick Keychain on the groom's tux, tying their outfits together perfectly! Not only that, but it seems as though her bias Youngjae paid a visit!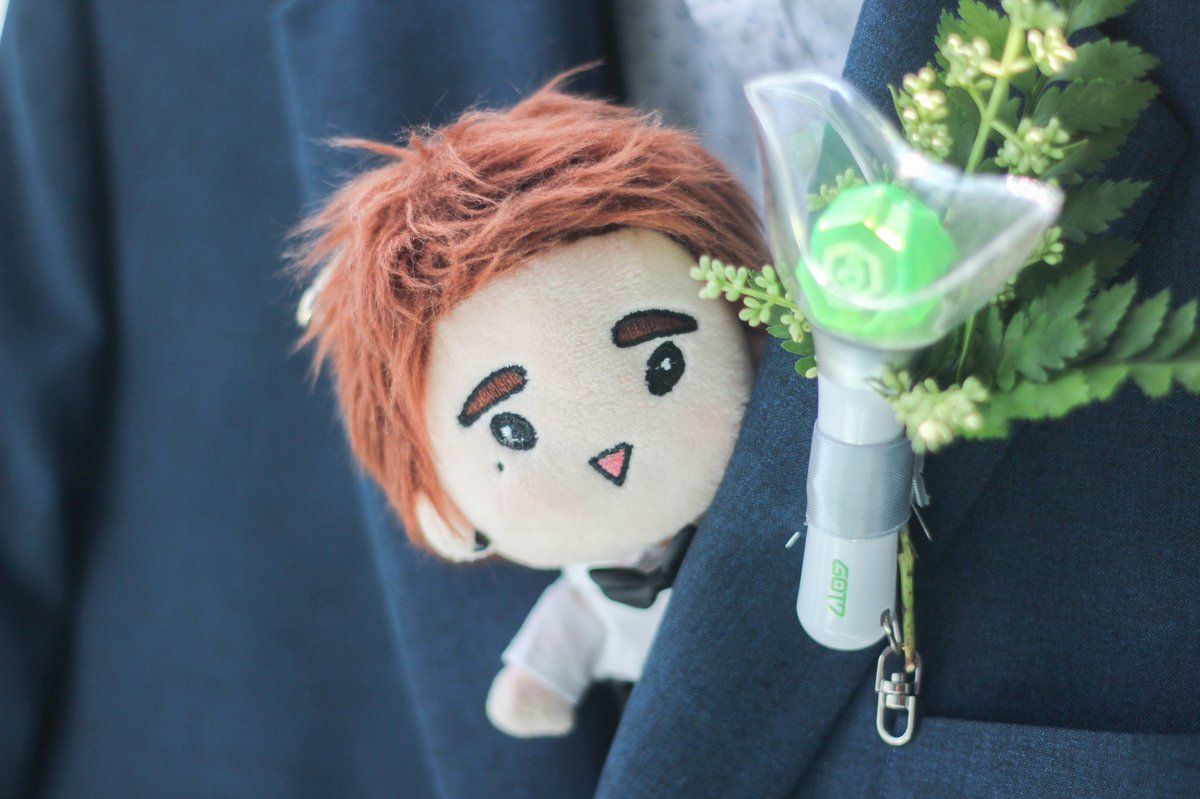 Fellow Ahgase's all over the world have been congratulating her, and wish her a great time and future!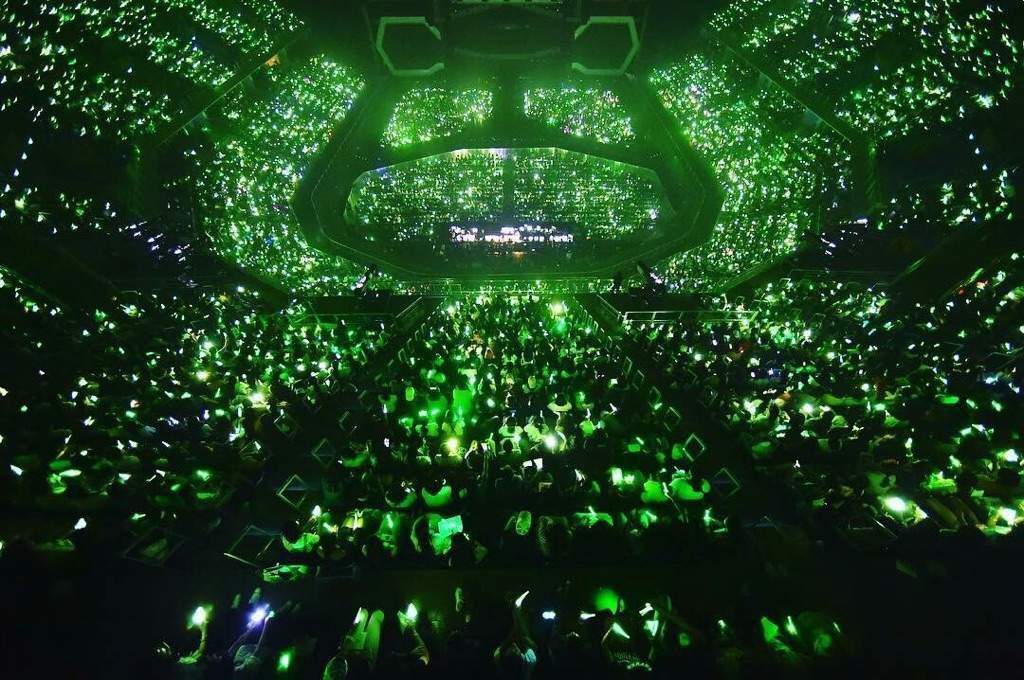 Share This Post