BtoB Sungjae's Been Working Out And You Need To See What He Looks Like Now
BtoB's Yook Sungjae has been working out and the results are drool-worthy.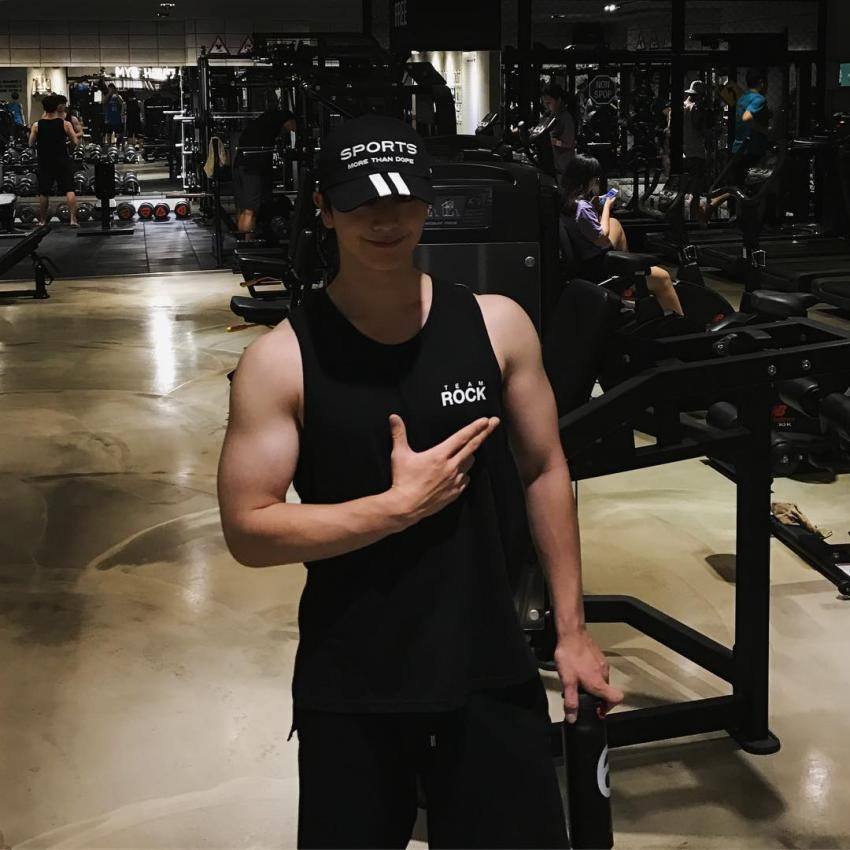 Sungjae posted photos of his progress on Instagram that show impressive growth in his arms.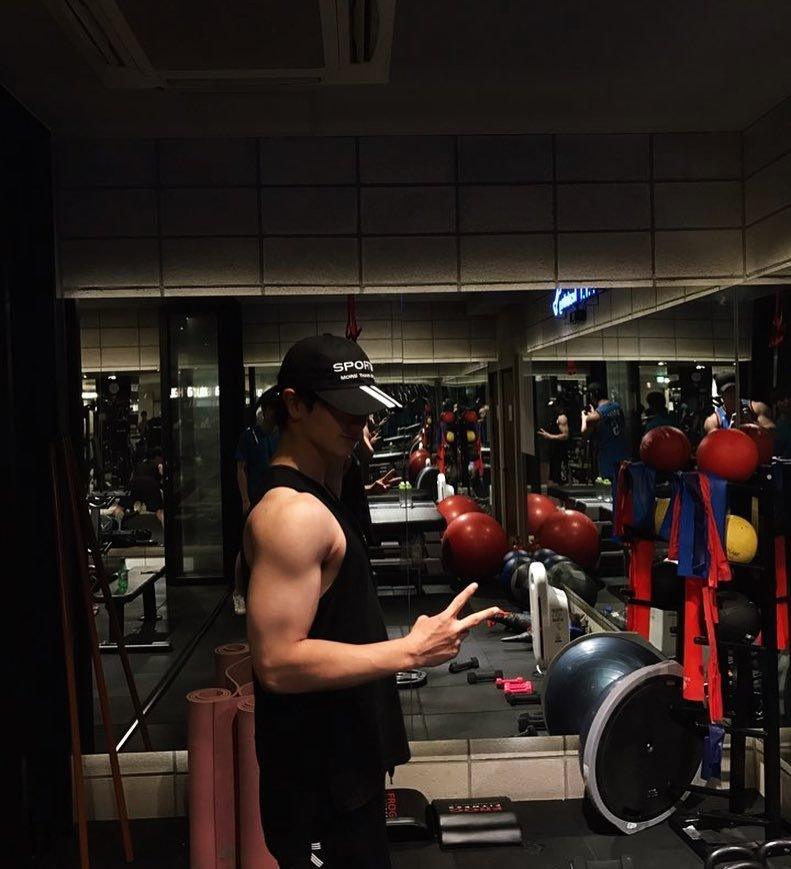 He even threw a coy pass at fellow group member Eunkwang, who also hit the gym hard for his musical.
"#toughgym #teamrock #eunkwanggettingnervous"
– BtoB Sungjae
Looks like we've got another BtoB member who's been hitting the gym as hard as the rest of them.
Share This Post