BTOB's Minhyuk shocks fans with his skills at the Idol Star Athletics Championships
Shocking his fans, BTOB's Minhyuk shows off one of his lesser known talents.
Minhyuk has won the most medals he has ever won at the Idol Star Athletics Championships (ISAC) this year and recently was injured during the futsal game. Otherwise, he has been doing well in his events.
Although Eunkwang was the only other member to join the game, the rest of BTOB showed up to support the two athletes.
Doing exceptionally well in the past ISAC competitions, this year in particular he is gaining attention for his 60m sprint.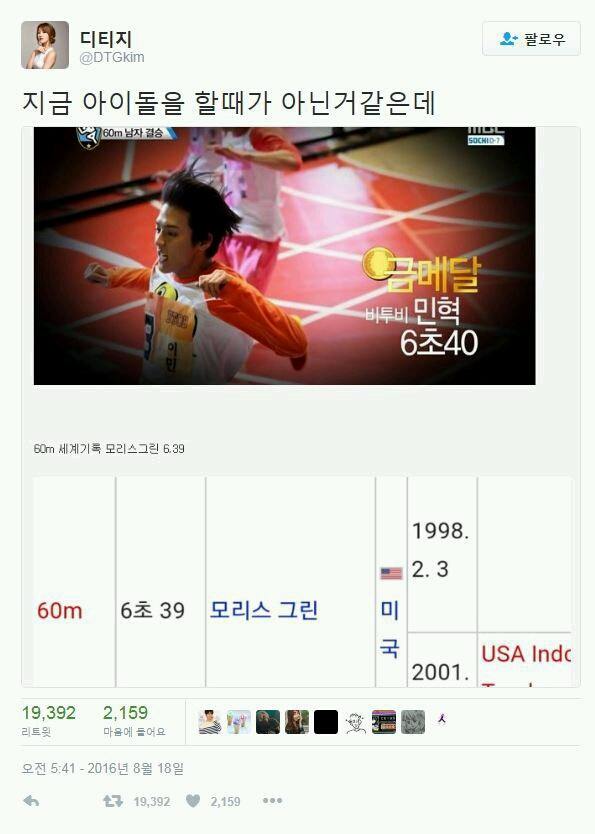 It says, "I don't think the idol life is where he really should be."  With the world record holder for this event is held by Morris Green at 6.39 seconds, Minhyuk comes close with 6.40 seconds.
Source: Bada
Share This Post