BTOB's Sungjae Is The Kanye West of Korea in Fashion
Idols have some pretty amazing fashion sense but it looks like one idol has beat all competition and claimed the crown.
Kanye West is known for his amazing fashion sense, whether that's a "bad" amazing or "good amazing".. that still remains controversial. Enter BTOB's Sungjae; ready to take his place as K-Pop's Fashion King.
In an event for the upcoming H&M x Kenzo's collaboration release, Sungjae was spotted wearing what fans are calling the 'watermelon outfit'.
The original piece is just as awesome looking as the outfit that Sungjae is wearing! It might even be better, combining a double tutu with zebra stripes. Imagine if Sungjae was wearing THIS outfit!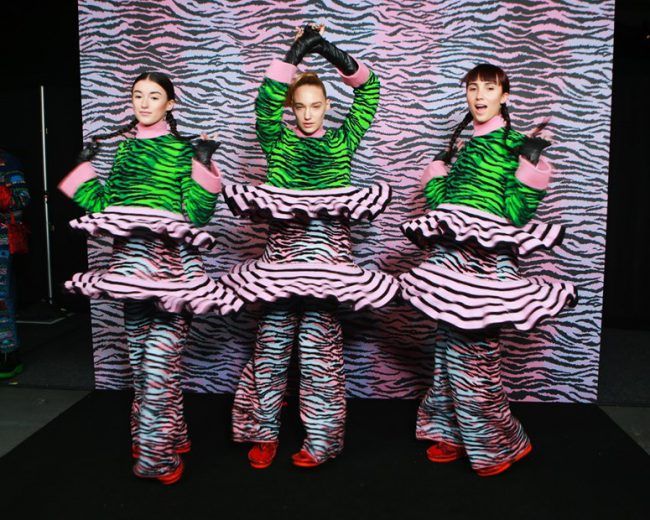 Share This Post