Before BTS This Was Big Hit Entertainment's First Video
Before BTS, BigHit Entertainment was the home of a coed group who starred in the company's very first music video.
The group in the video, 8Eight, is a trio that consists of a female vocalist, Joo Hee, and two male members, Lee Hyun and Baek Chan.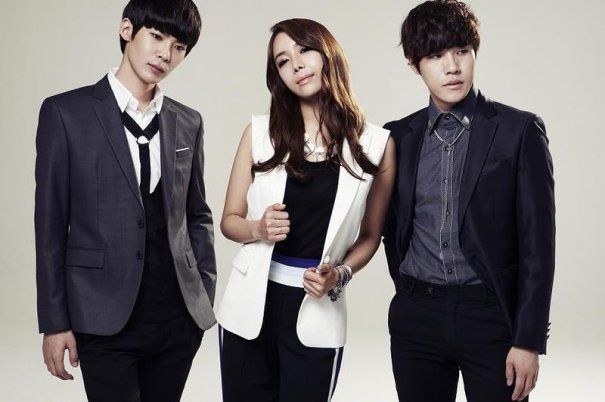 They debuted in 2007 and the music video that showcases the single "Let Me Go" from their second album, was released in 2008.
As of now, the group is disbanded since both of the male members' contracts with the company ended in 2014.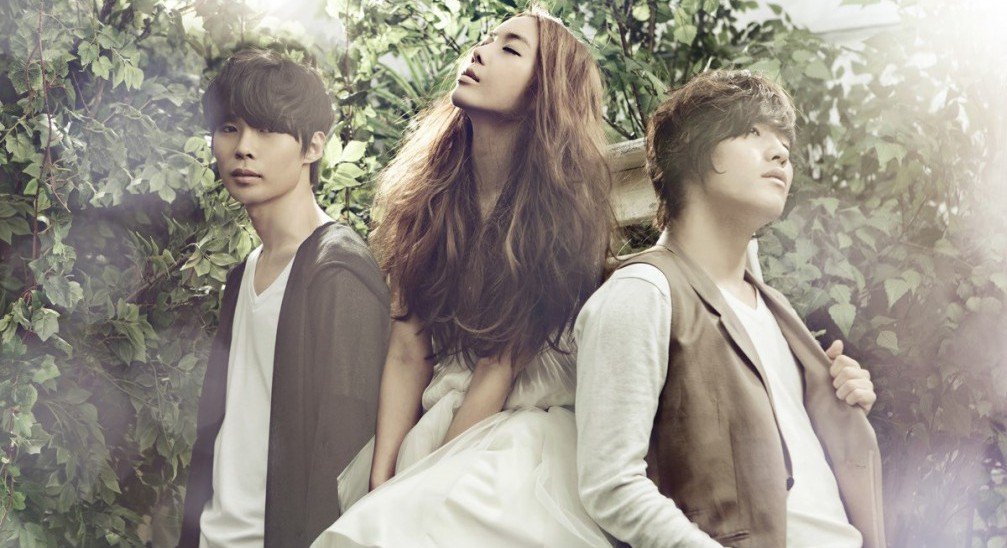 Even so, let's take a moment to appreciate the early days of BigHit Entertainment's road to success!
You can check out the full video below:
Share This Post