BTS Celebrates Historical Success On Billboard Charts
BTS is back at it again with incredible overseas success on the Billboard charts!
The boys of BTS have proven their worth once again this week. Following their increased success last year on the Billboard charts, including reaching the Billboard Top 200  as well as being named Best K-Pop Album of 2016, they return this week with more incredible success.
BTS currently sits at #2 on the World Albums chart with Wings, just edging out BIGBANG. Wings has stayed on the list for 12 weeks, after debuting at #1 two weeks straight shortly following the album's release.

They're also climbing on the Artist 100, having peaked this week at #16 in their 12th week on the chart.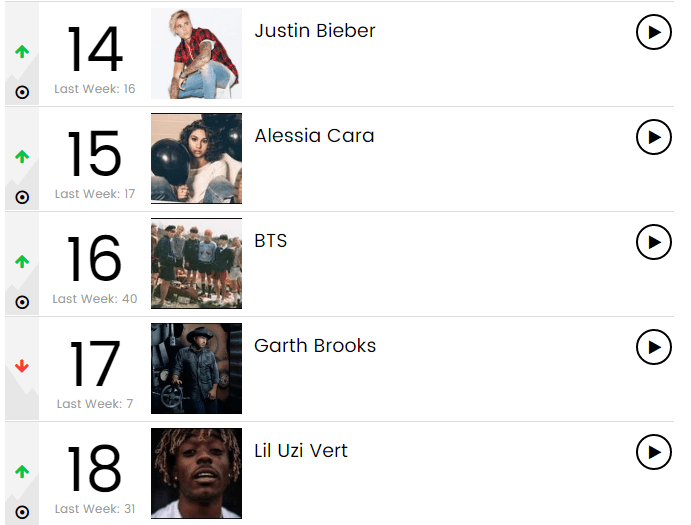 Four of their songs charted on the Twitter Top Tracks: "Fire", "Lie", "Save Me", and "Butterfly". "Fire" has stayed in the top 50 for 7 months.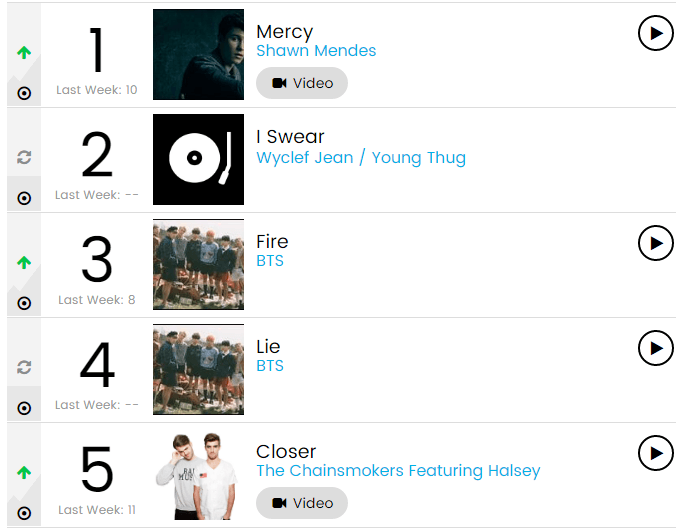 Finally, BTS currently leads the Billboard Social 50, and has been 1st or 2nd place for 12 straight weeks!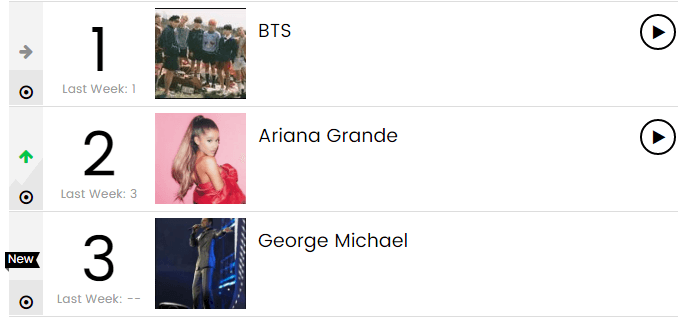 Congratulations to BTS on their continued chart-topping success!
Source: Billboard
Share This Post