BTS Had Heart-Stopping Stage Outfits In "ON", Here's Proof
Let us all stand up in thanksgiving for Jungkook's outfit.
BTS's latest comeback "ON" came in the form of a kinetic manifesto film.
While the sets and costumes never changed, the outfits chosen for the video were worthy of multiple mentions.
Everyone had a rugged street look with their denim and leather to match the intense song.
The member's stage outfits were as fierce as their expressions, helping to highlight the mood.
Jin's lightwash denim, Jungkook's oversized leather jacket, and J-Hope's leather blazer were flashy yet understated.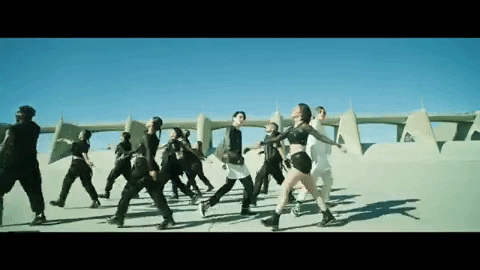 Jungkook's low-cut tank top was a definite plus.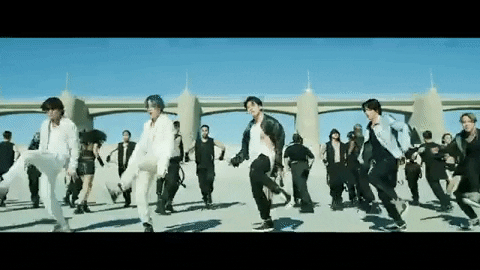 BTS was separated into a dark group and light group, creating a symmetry that the dance emphasized.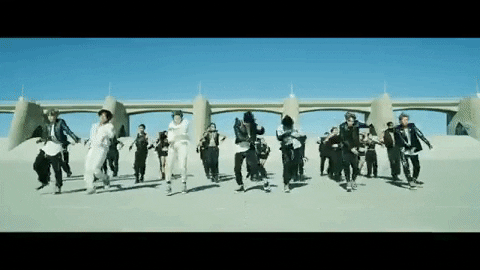 Jimin and V rocked their all-white outfits, and the former stood out with his turquoise hair.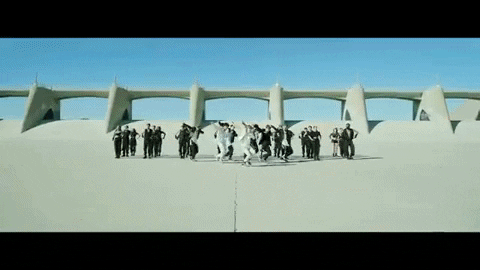 The dancers were also dressed to kill!
Every article of clothing from the members to the dancers flowed perfectly together.
BTS can pull off any style!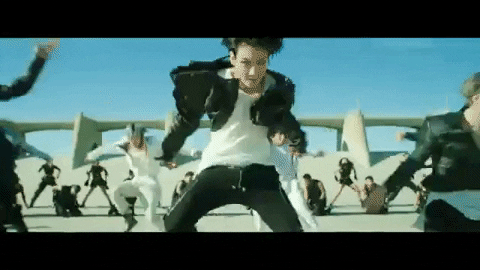 Check out the full music video below:
Share This Post