BTS Hit 4 Million Followers On The Last Day Of 2016
2016 was a year full of triumphs for BTS and, on the last day of the year, the incredibly popular male group hit this incredible milestone.
BTS sent 2016 off with a bang, officially hitting 4 million followers on Twitter on December 31st. The group first joined Twitter in 2011. Since then, the members have been actively making use of the social media platform to reach out to its fans. They've been using Twitter in a variety of different ways. Here are just some ways they keep in touch with fans:
1. #RMusic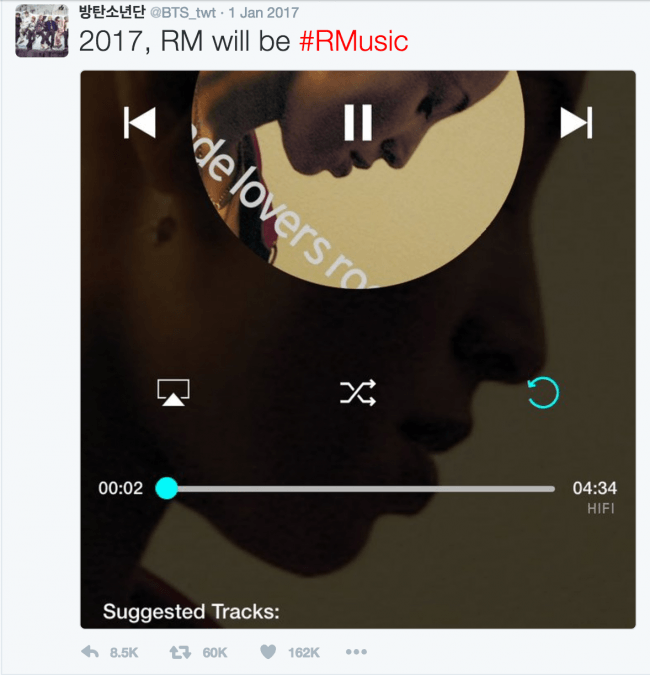 2. Covers
The members of BTS have spoiled fans with covers of hit songs time and time again. V's soulful voice in his Christmas cover was a real treat!
Jungkook and Jimin covered Homme's song "You Come to Me" for fans as well.
3. Teasers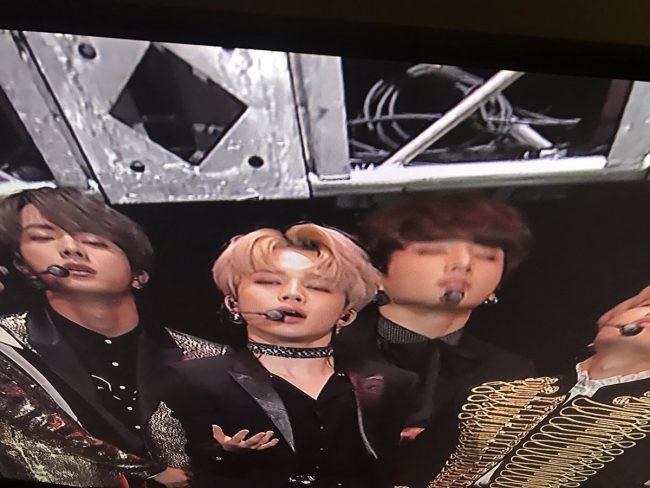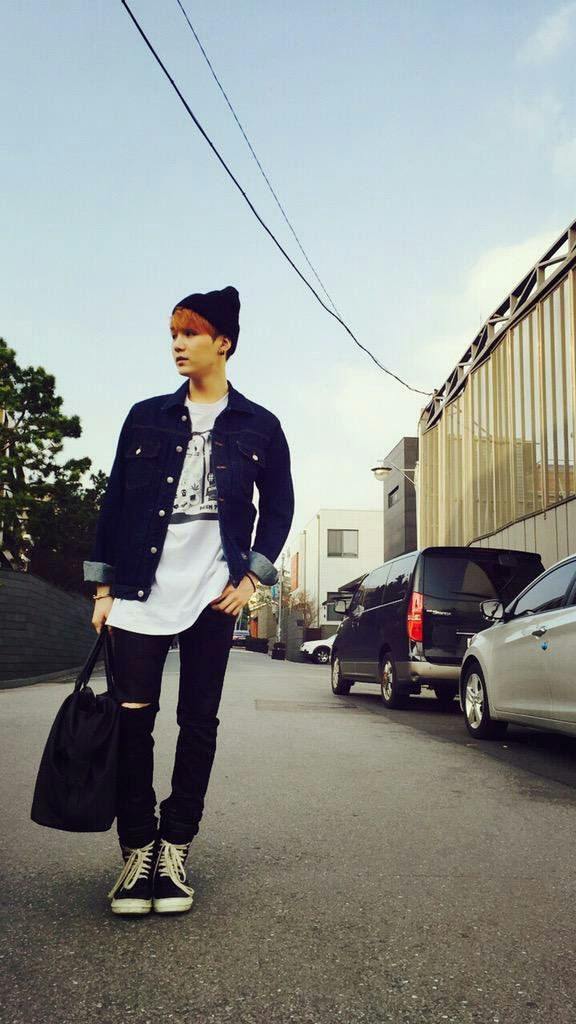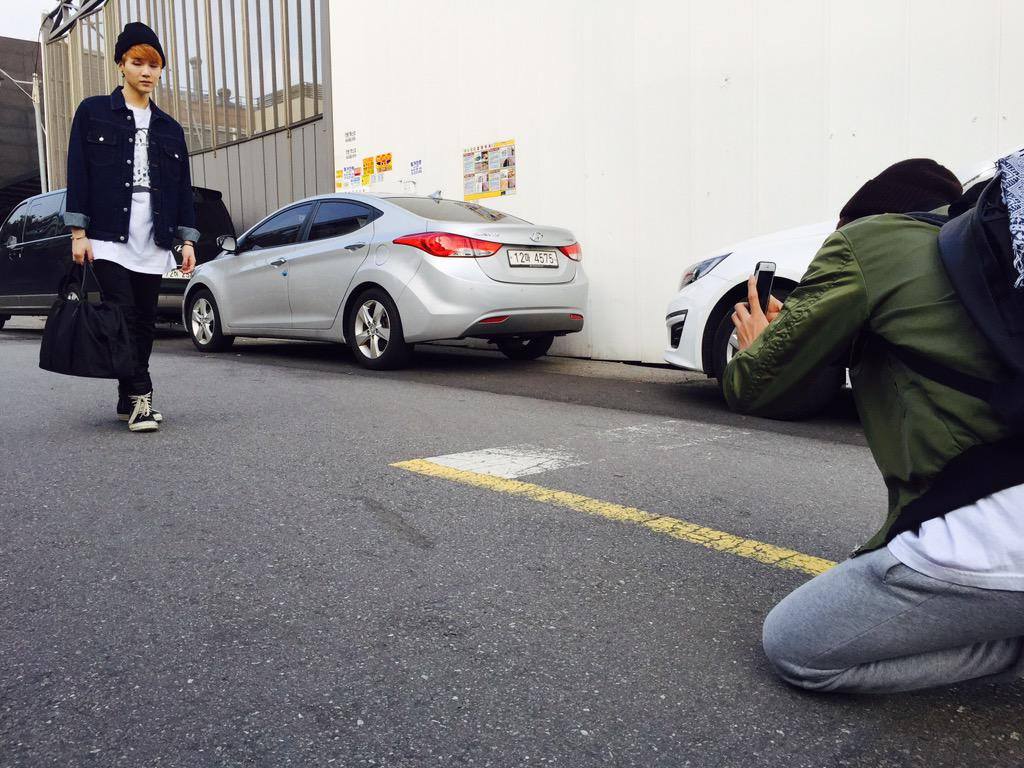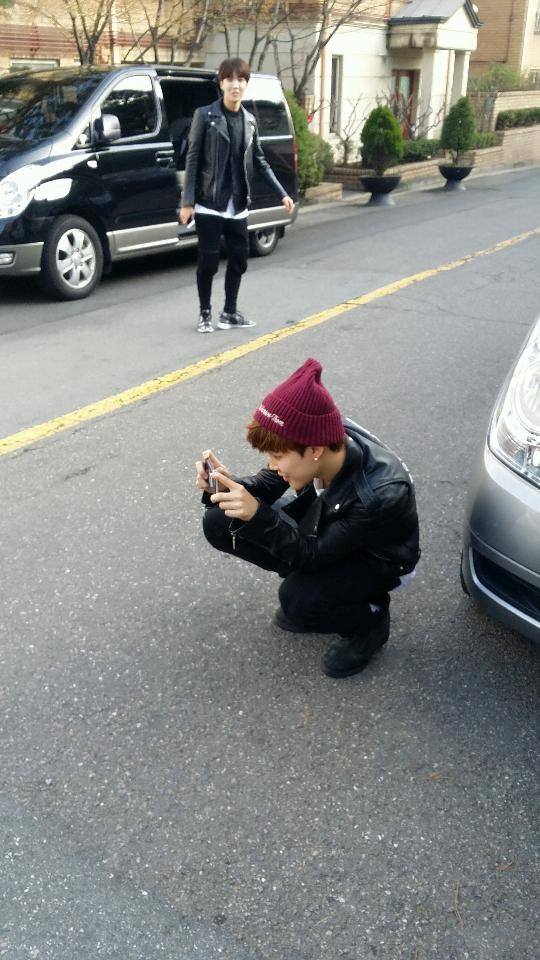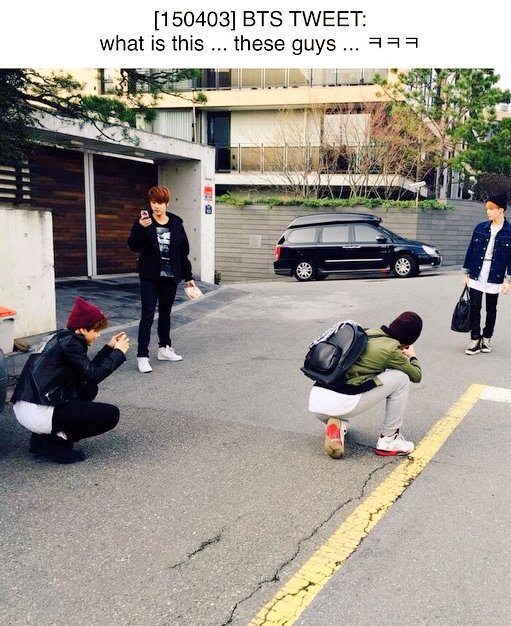 3. Silly selfies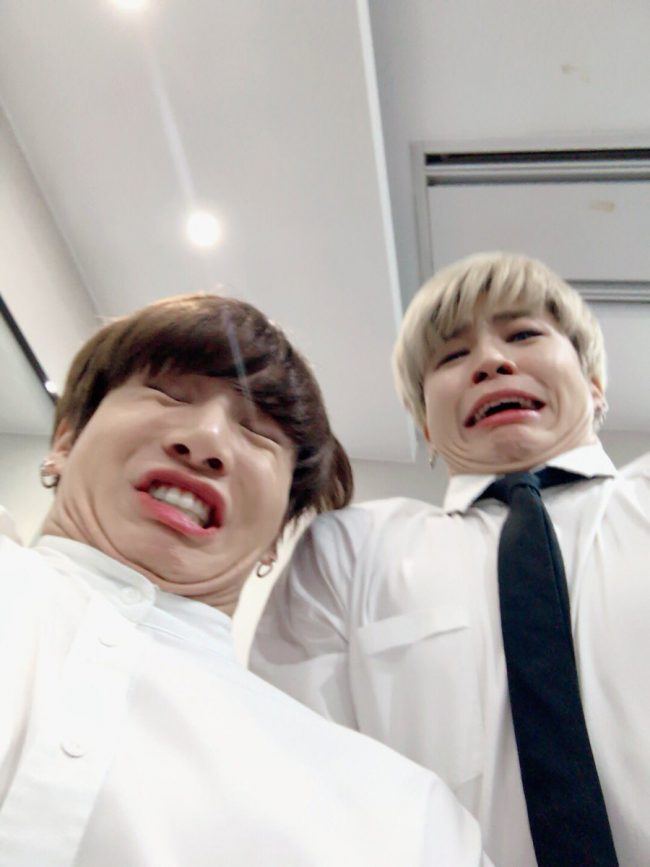 4. Cheesy Posts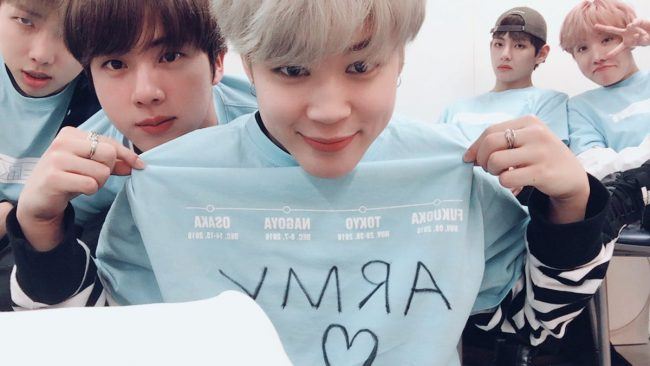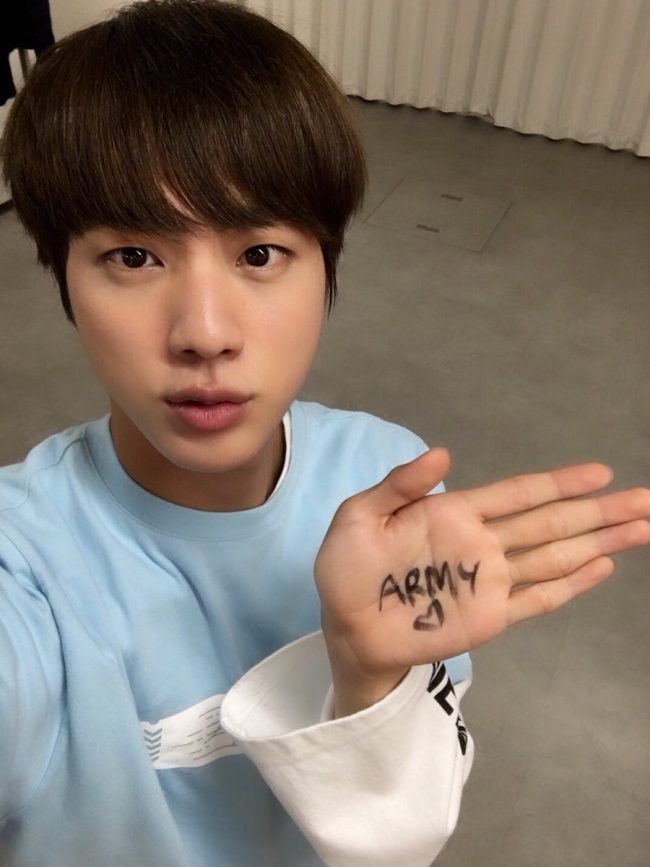 5. Snapshots of their Lives
Members of BTS are always looking for pockets of time to film little updates of what's going on in each of their lives, both work and private.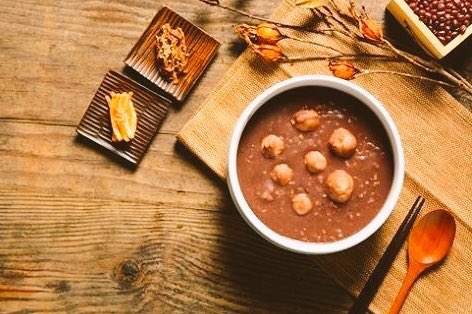 Even little things, like this food post from Jungkook, help fans feel a more connected to their idols.
6. Hoseok's Edits
Last, but not least, J-Hope likes to reward BTS's followers with hilarious photoshops of their Twitter milestones.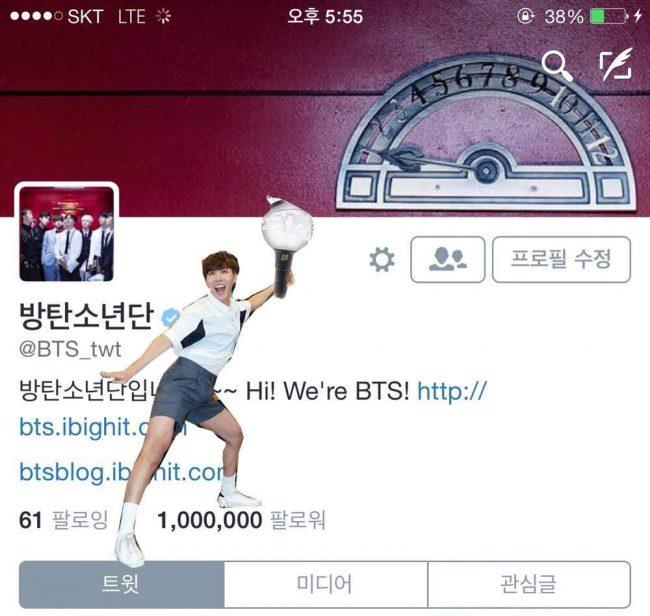 The first ever edit of the collection.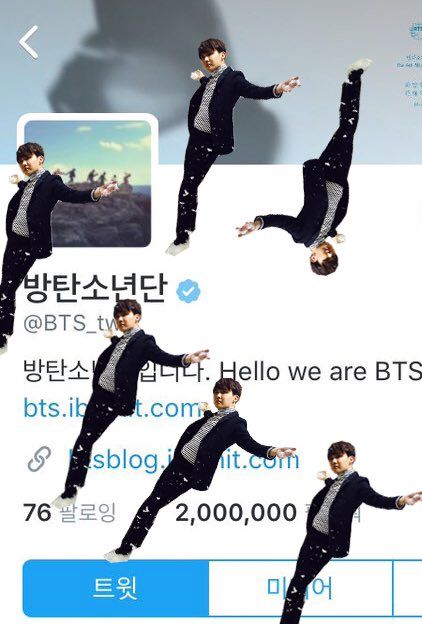 Fans are beginning to notice a trend!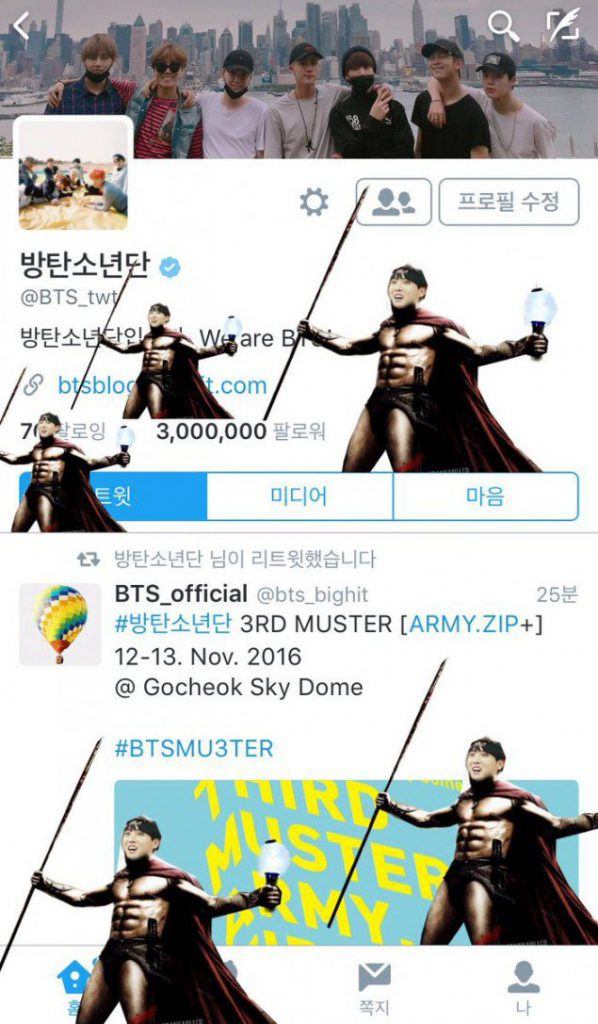 Conspiracy confirmed!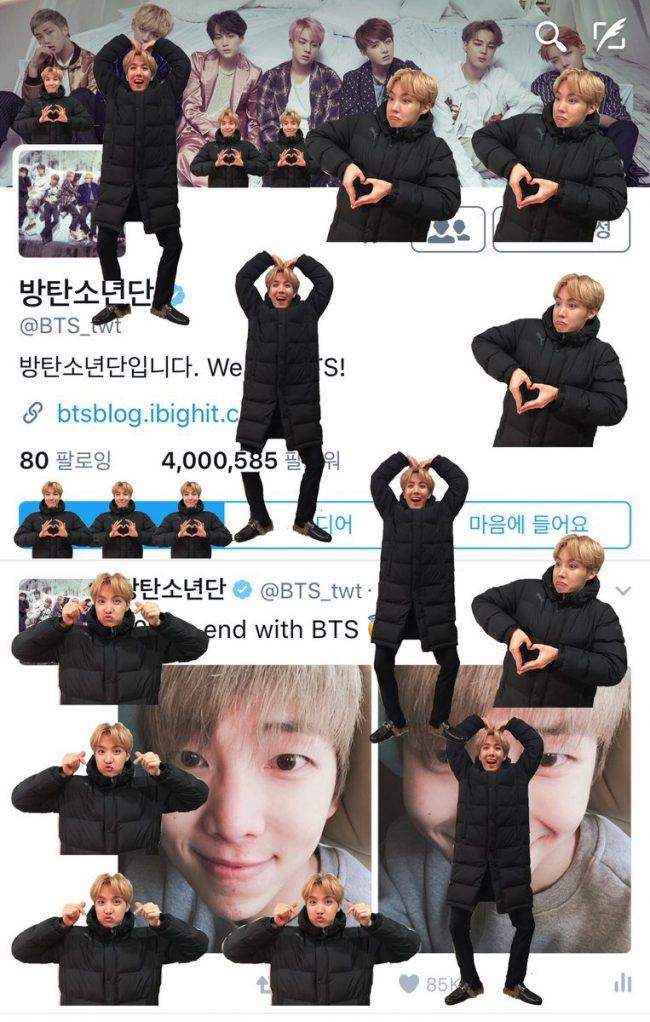 Share This Post