BTS Jimin Fell In Love With This Cat And It's Shattering Everyone's Heart
Jimin had a moment with a cat during their Summer Package teaser trailer and fans just can't handle it.
OH HOW I WISH I WAS A CAT pic.twitter.com/9CCk0ilPjG

— Jimin Updates (@jiminupdates) July 31, 2017
Fans like @wavyfoxtrot decided to dedicate fan art to the iconic moment.
Two kittens ? pic.twitter.com/czLR3MhRYL

— Fran ☀️ON HOLIDAY? (@wavyfoxtrot) August 1, 2017
Although the moment was very brief, it's gone viral among ARMYs. Some fans, like @malizimayo, took a realistic approach at recreating the moment.
바다와 고양이, 그리고 지민이 #JIMIN @BTS_twt pic.twitter.com/zcFkJ7v40M

— 말리지마요 (@malizimayo) July 31, 2017
While others, like @I0MA_96 decided to take a more cartoon-spin on the scene.
The most adorable boy in the world ft. cute cat ?

[#BTS #BTSfanart #Jimin] pic.twitter.com/Yel0B68lzF

— ☆彡 ioma (@I0MA_96) July 31, 2017
Meanwhile, @milkahetalia literally drew Jimin as a catboy playing with the little cat. 
kitteeehhh ?? #jimin pic.twitter.com/FMu9763hsA

— miroe (@milkahetalia) August 1, 2017
As @mangokappu explained, just about everyone is turning the moment into fan art!
everyone was drawing it, i felt it was my duty to too haha pic.twitter.com/kiL6oD8ANw

— mango@animethonA23 (@mangokappu) August 1, 2017
Fans like @jaunini even went the extra mile to depict how Jimin played with the cat off screen!
i'm here to contribute to the jimin x kitty fanarts :3c pic.twitter.com/DoSK68ic9J

— jauni @comms open (@jaunini) July 31, 2017
Needless to say, Jimin's loving moment with the little cat has been forever immortalized!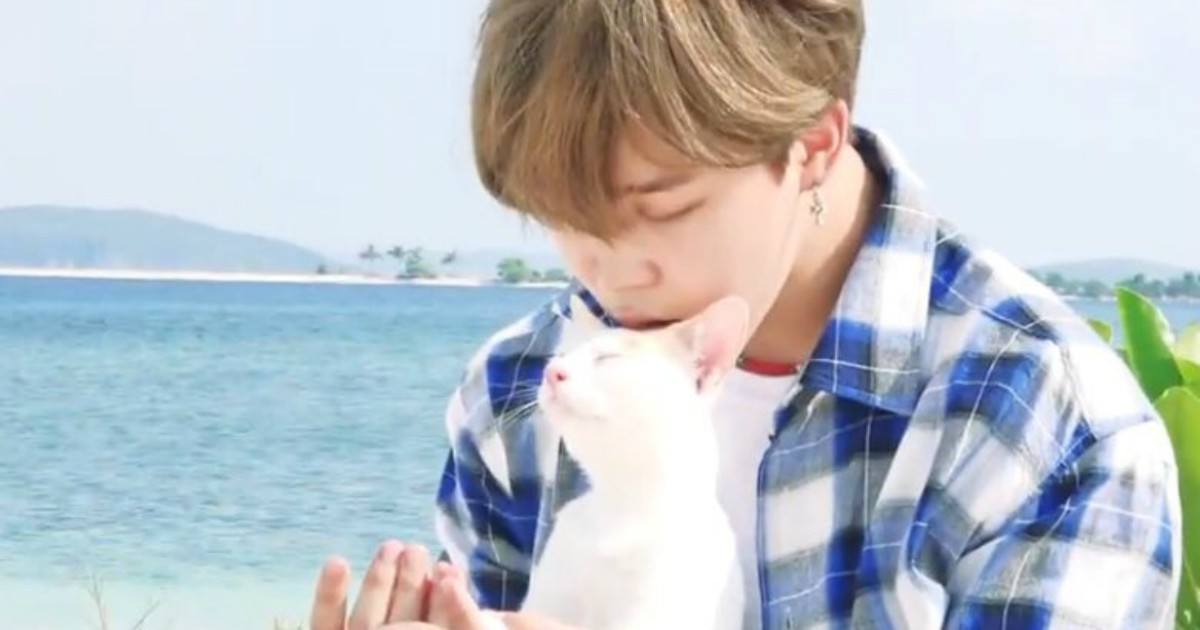 Share This Post