BTS' Jimin Looks Like An Angel In HIs Over-Sized Sweater
BTS's Jimin was so adorable in a cozy winter look that fans still can't stop talking about how handsome he is!
Jimin's recent boyfriend style left fans in awe as he appeared in an adorable oversized sweater on stage. His cozy winter look drove fans crazy as Jimin looked flawless in the usually feminine outfit leaving fans in awe of his outstanding looks.
Jimin's flawless looks were not only admired by fans but fellow idols even left EXO's Chanyeol flustered! It seems no one can resist Jimin's charms!
Take a look at his adorable sweater look below.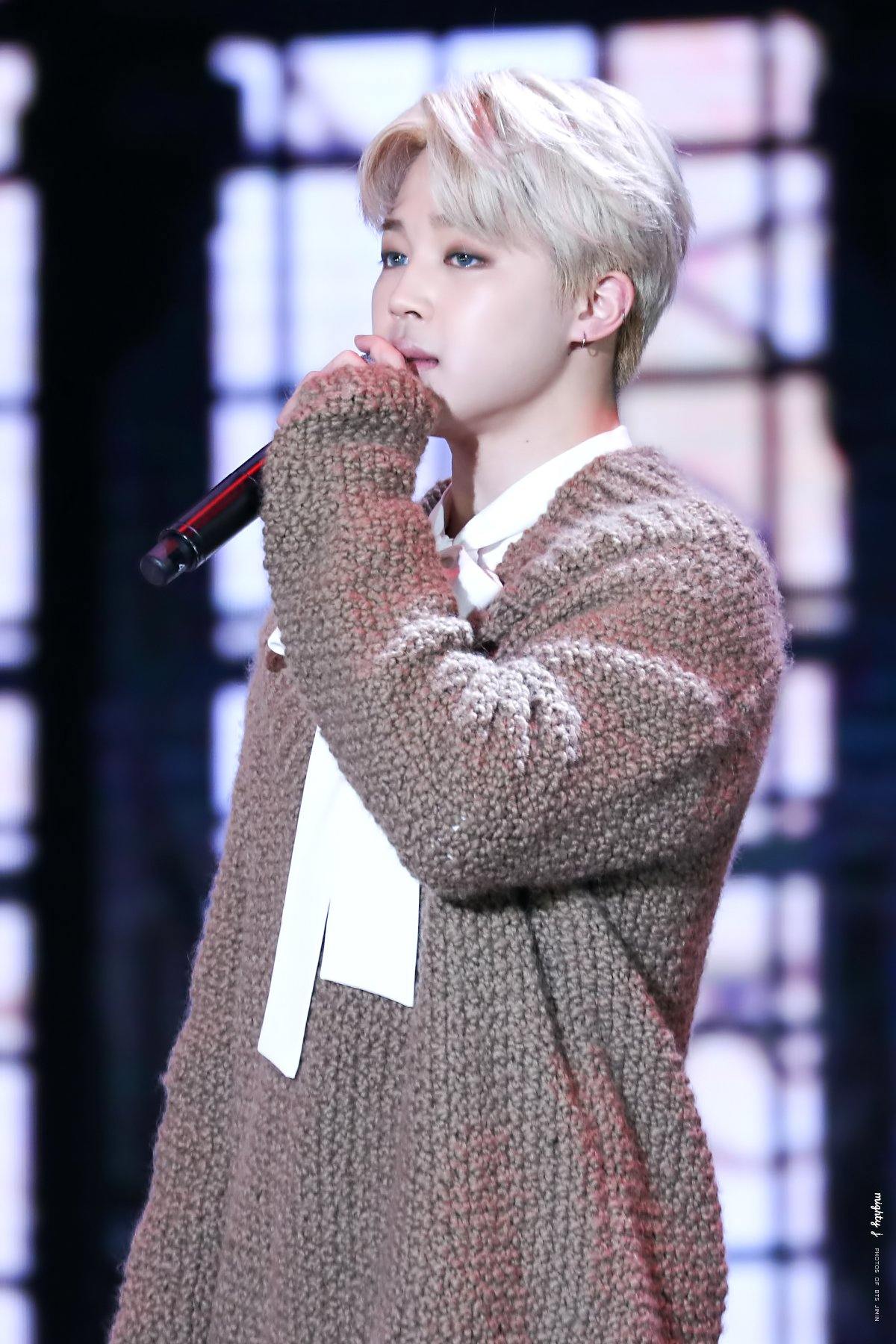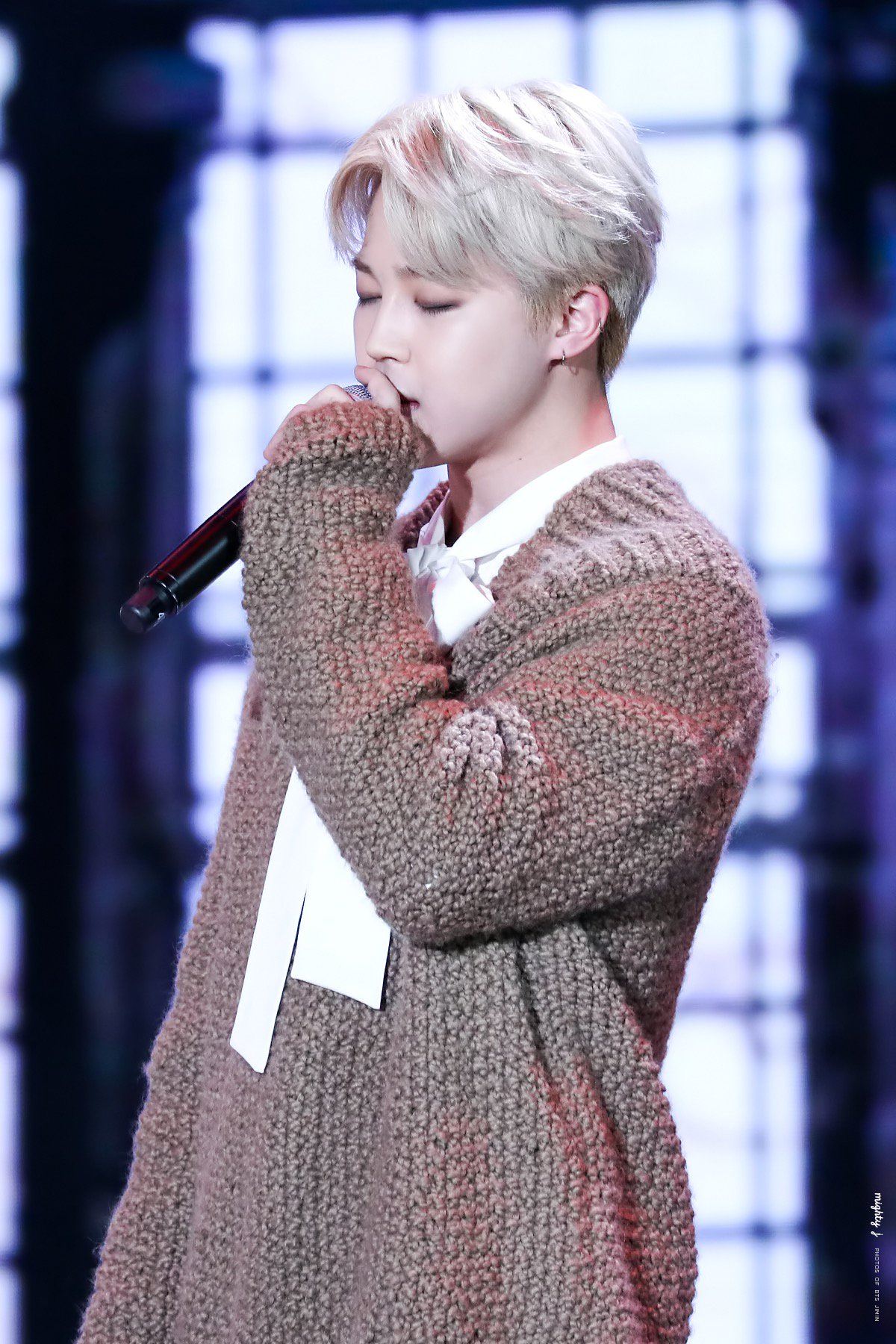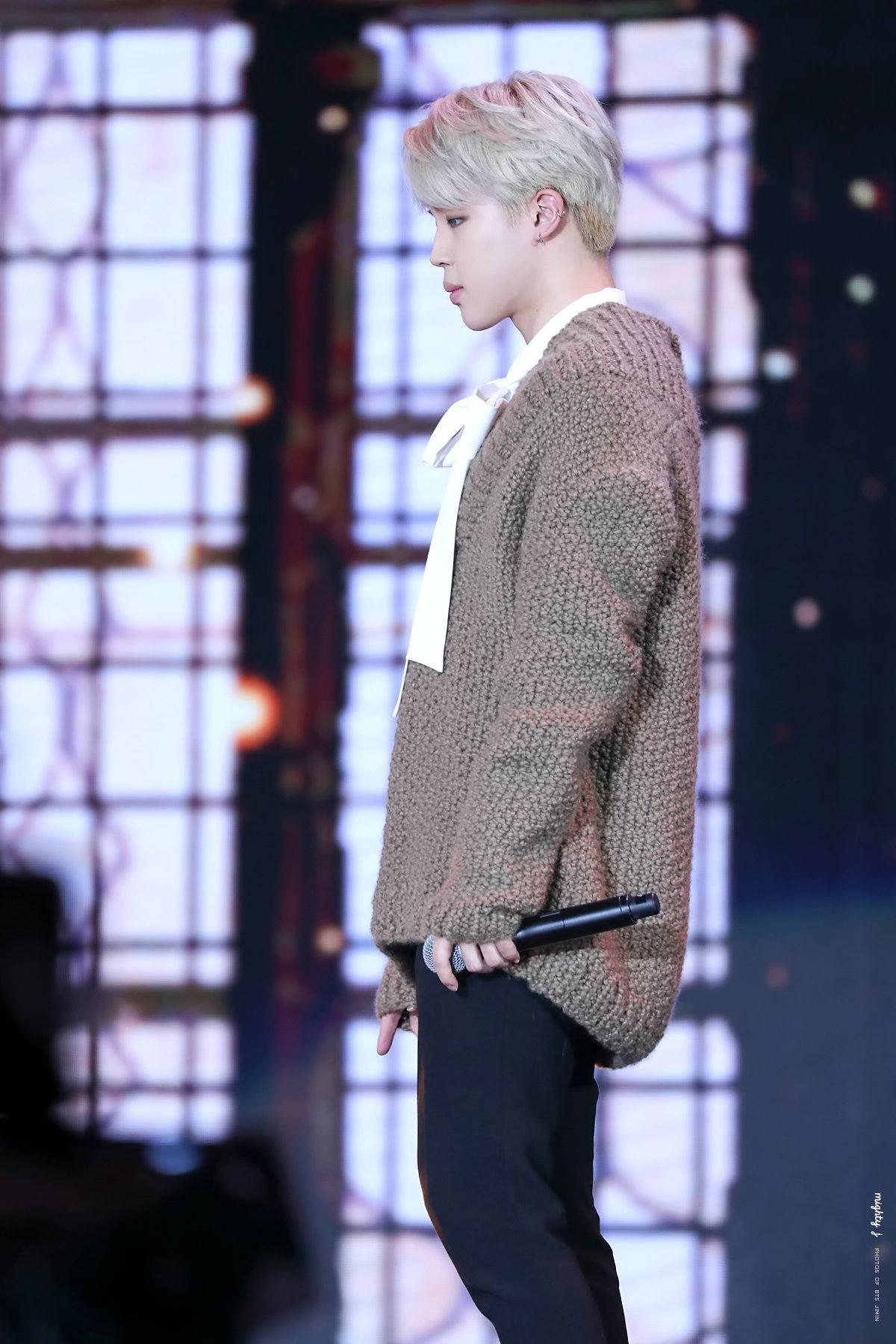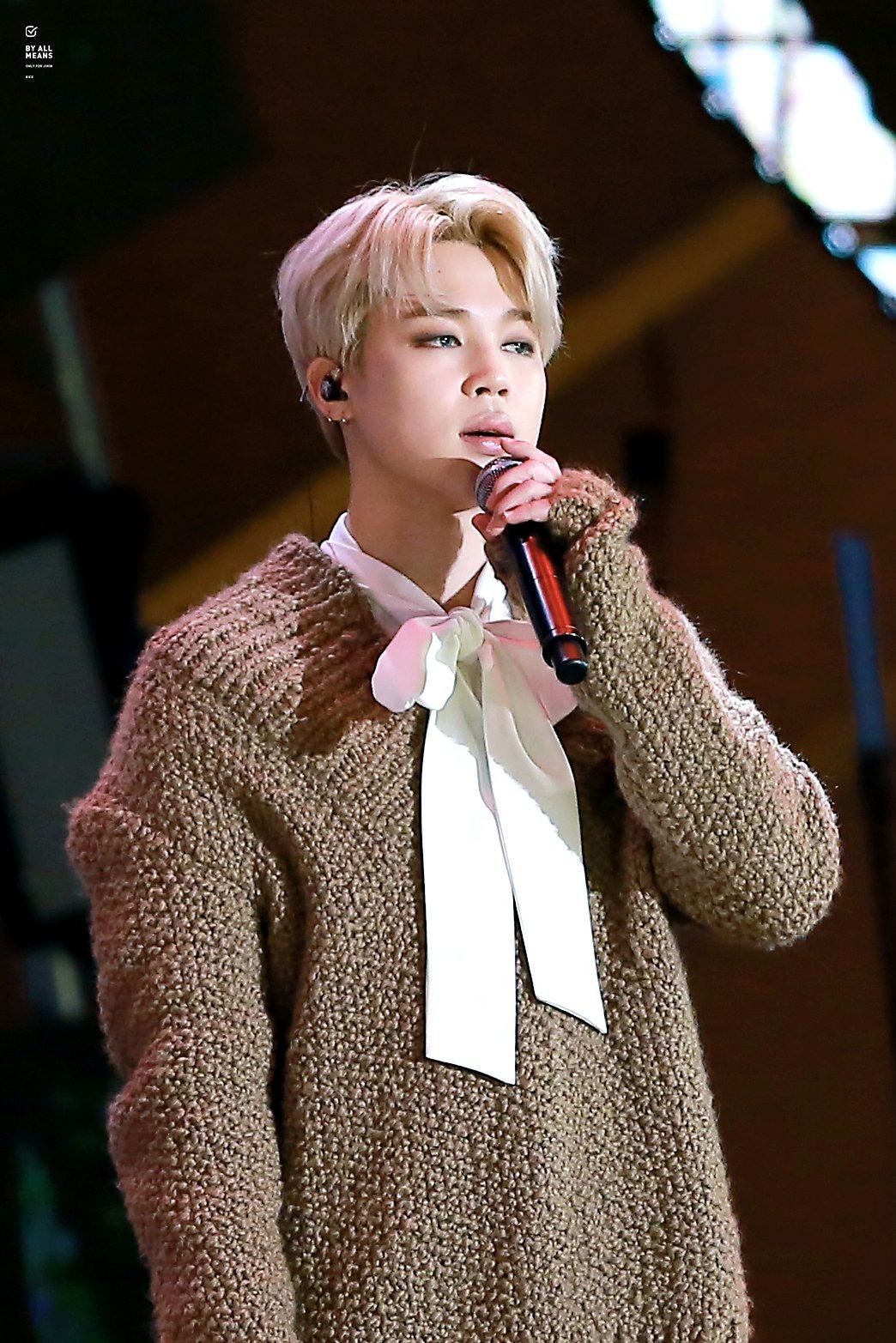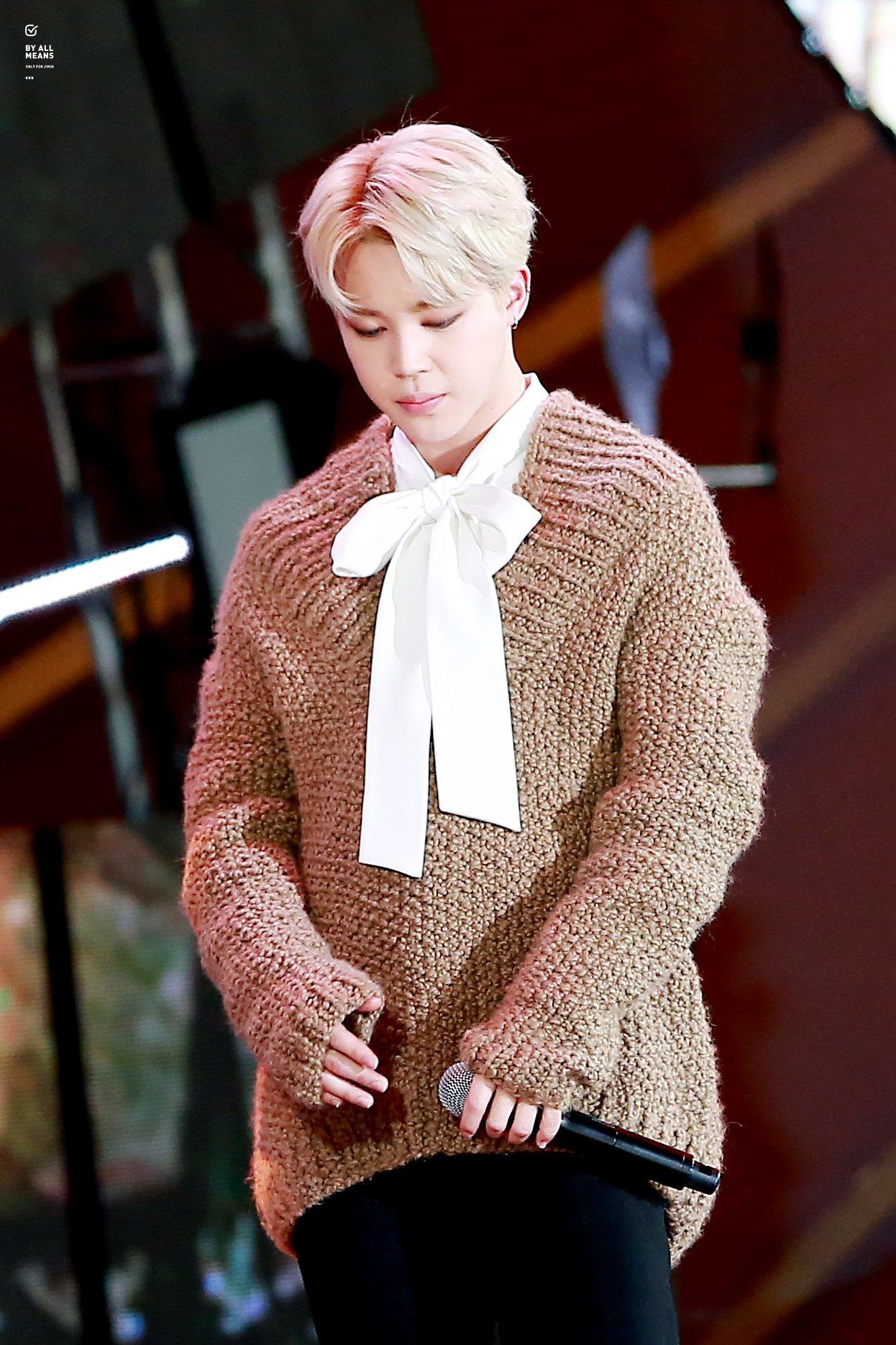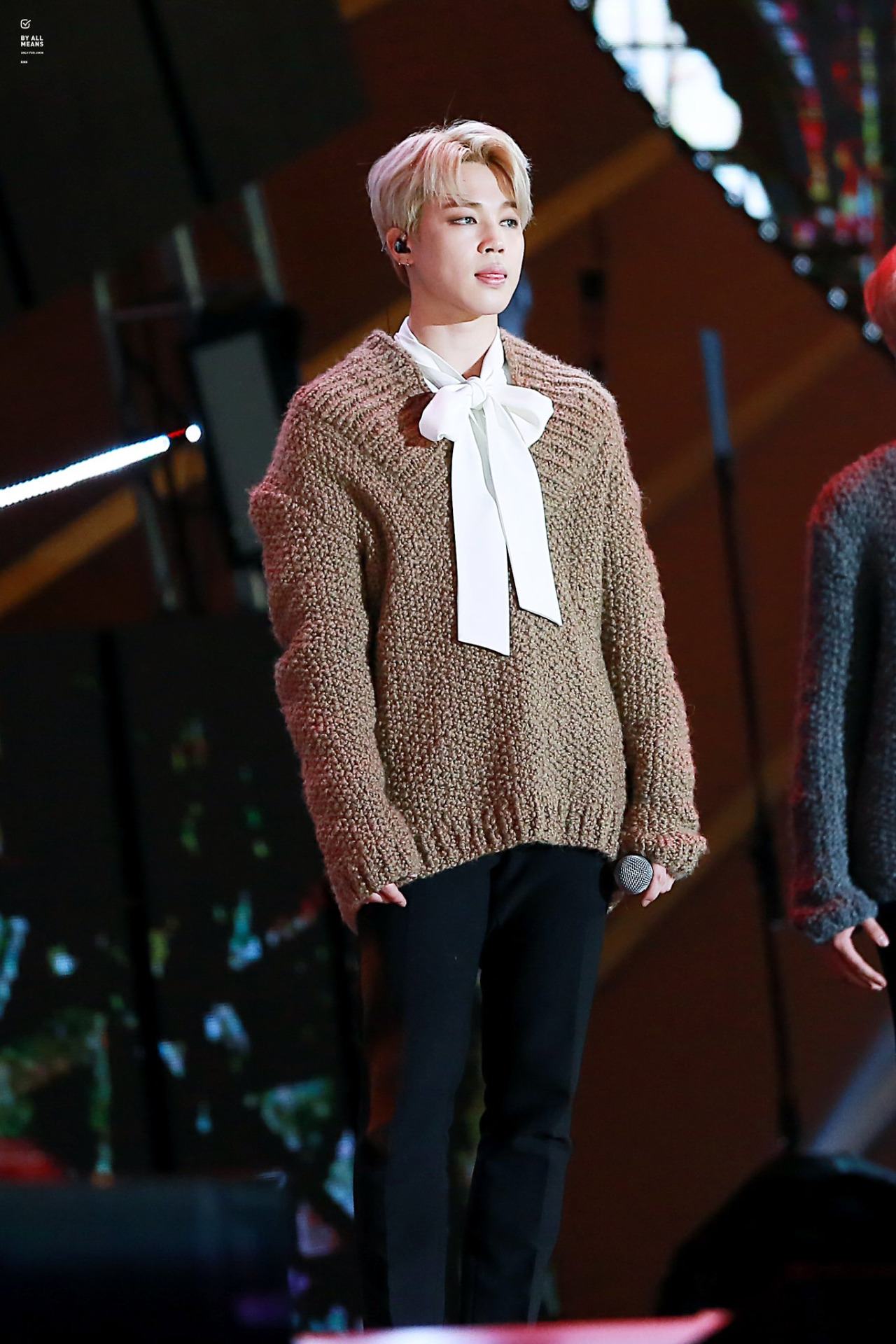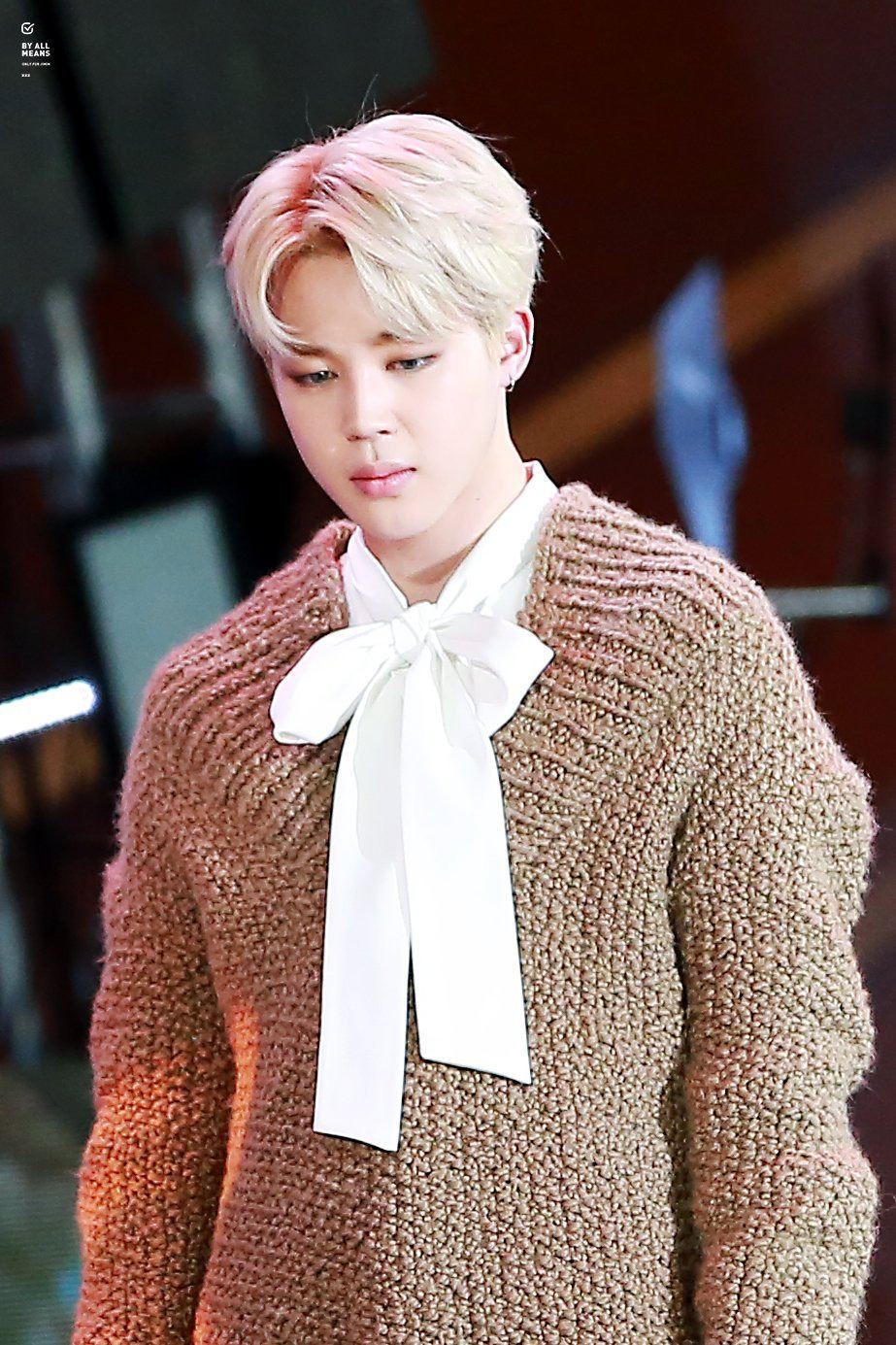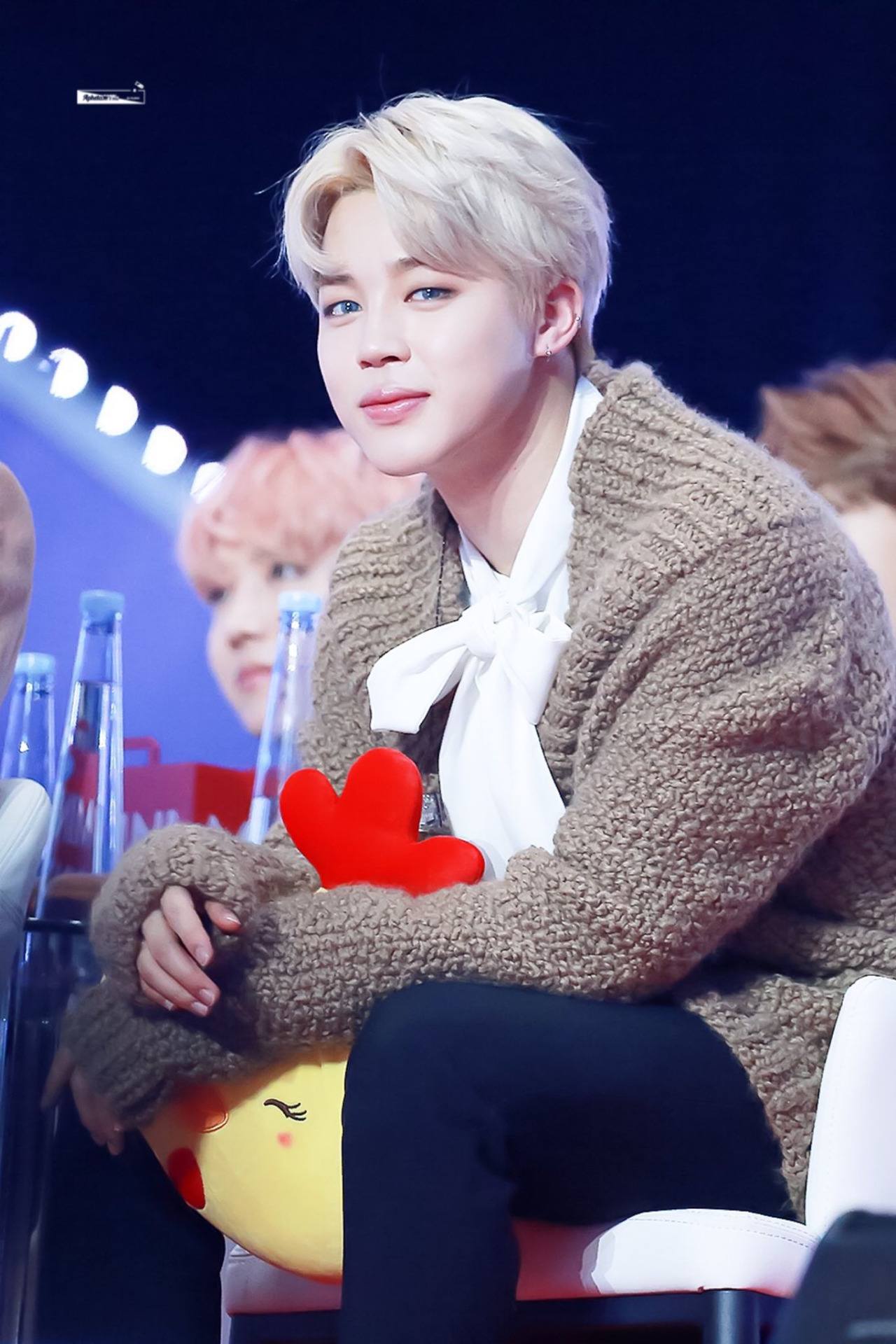 Share This Post