BTS Jimin revealed he used to lose consciousness, because of severe dieting
Jimin revealed the struggles he faced when losing weight through BTS's latest WINGS Concept Book.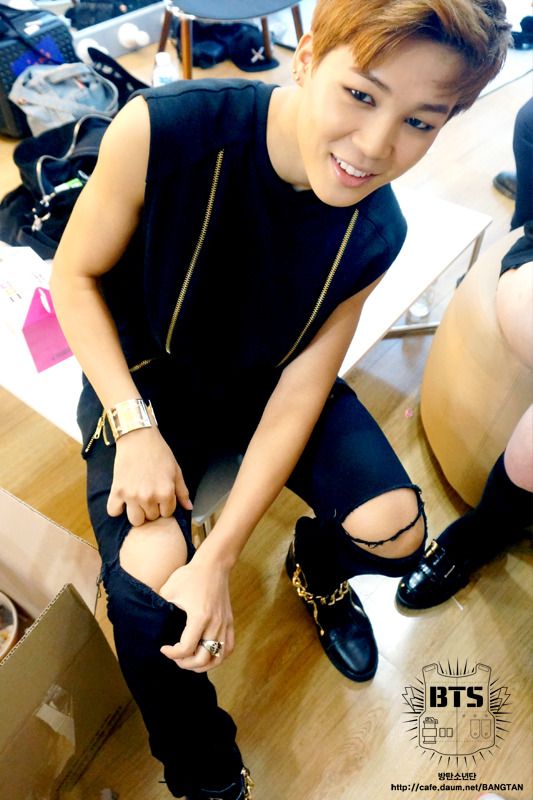 Twitter was flooded with the trend #JiminYouArePerfect after the interview was released.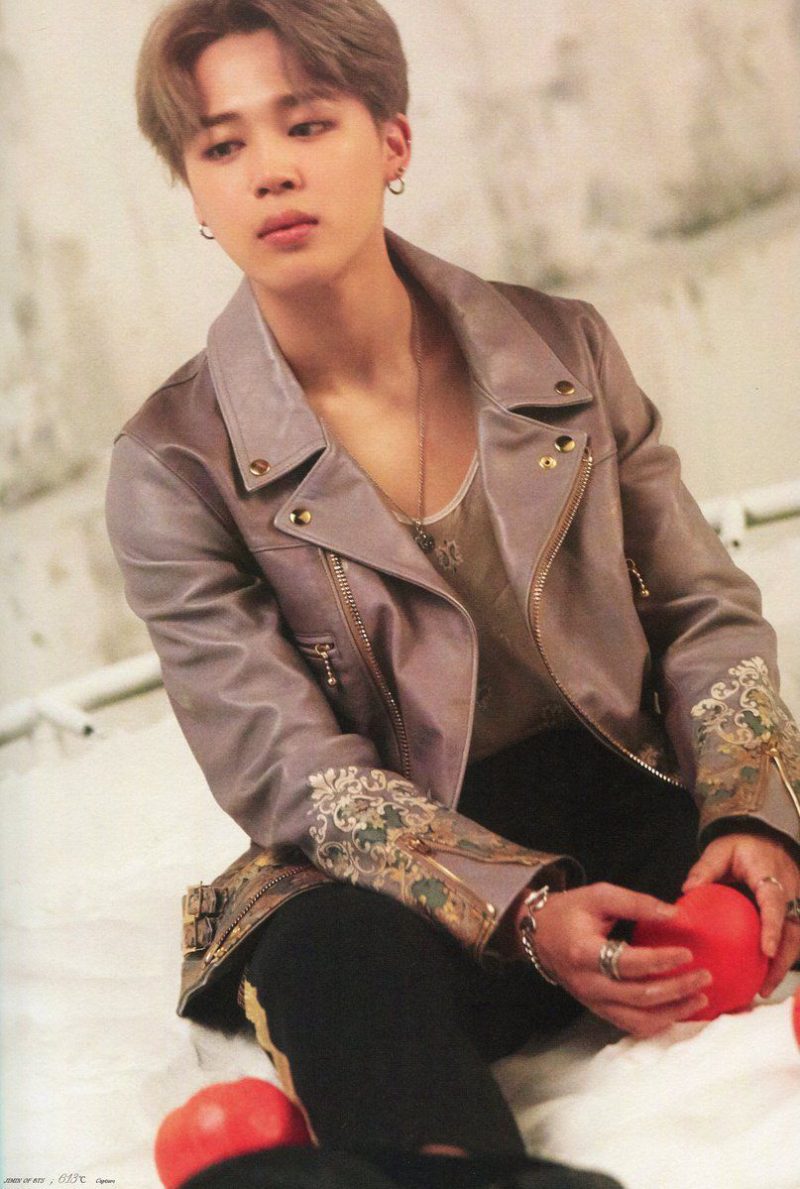 He revealed the pressures of being an idol, the process behind his solo song "Lie", and his struggles with dieting.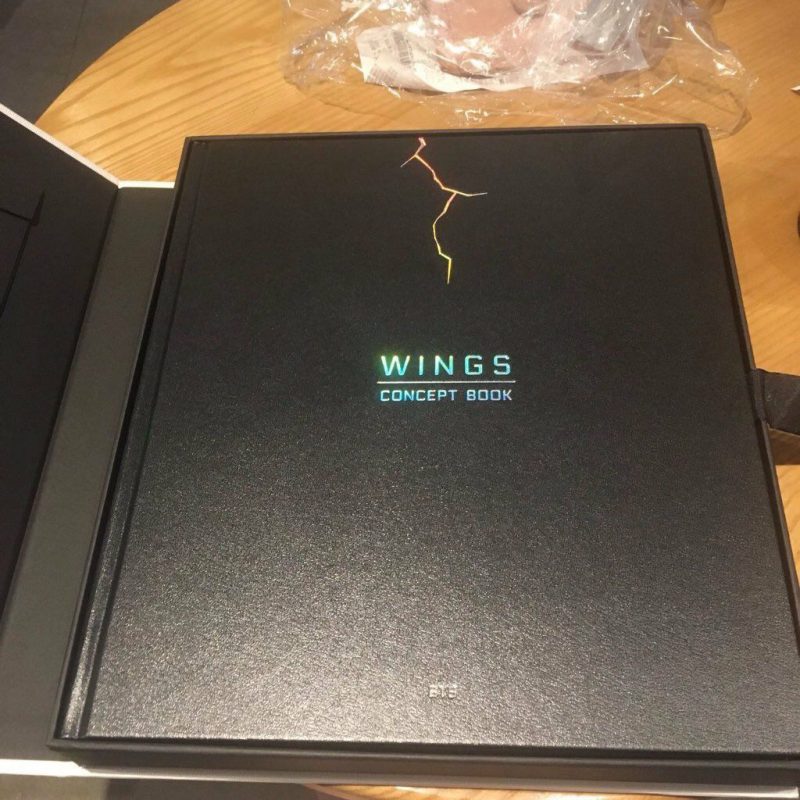 During BTS's "Blood Sweat & Tears" era, Jimin followed a strict and exhausting diet that left him ill.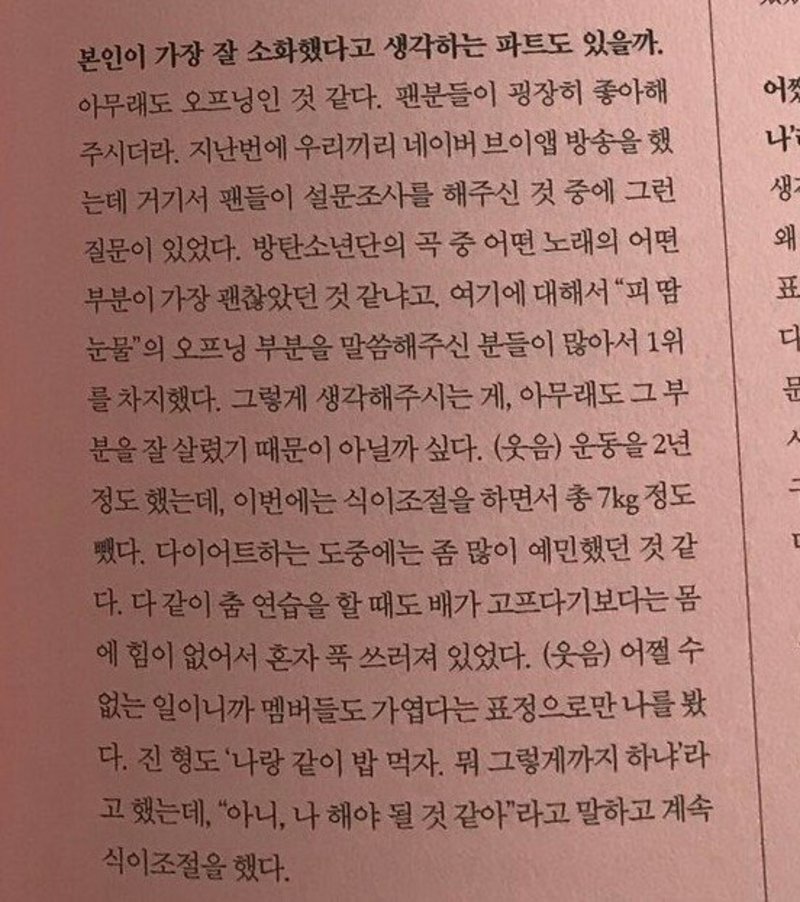 Jimin struggled to lose weight, and revealed that he lost a total of 15 pounds during this period.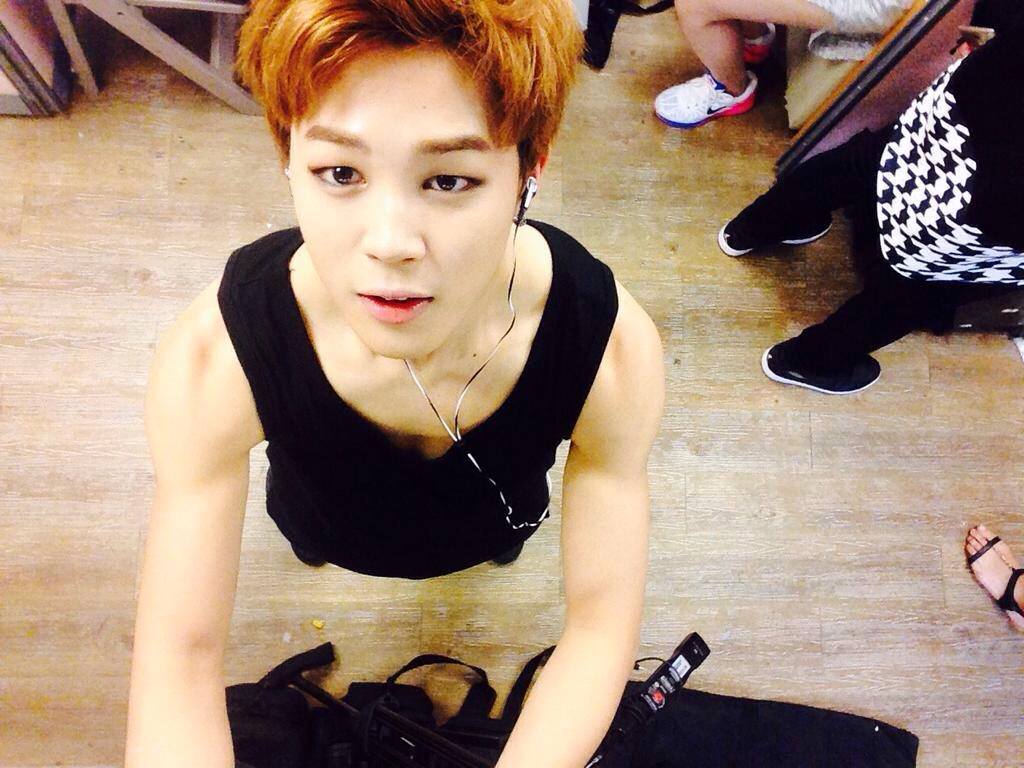 While under the pressures around him, Jimin revealed that he often passed out during dance practices.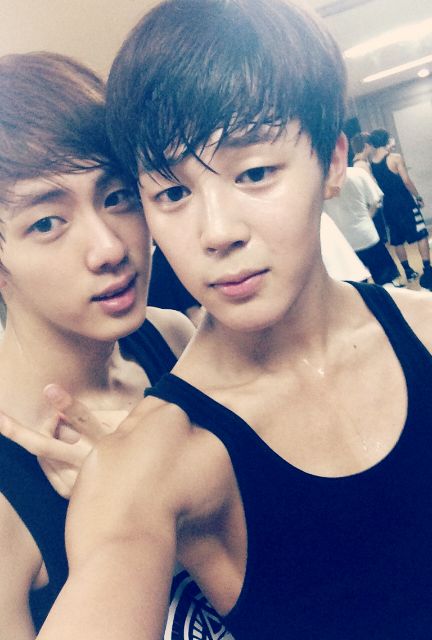 However, he continued to push forward with his dieting no matter how intense.
The other BTS members invited him to eat, but he continued to regulate his diet.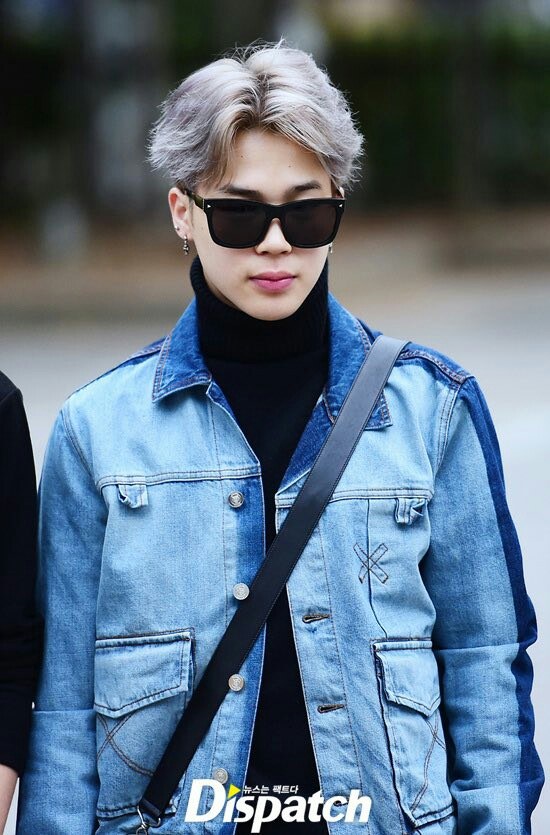 Throughout his career, Jimin has strictly followed diets and would even go days without eating.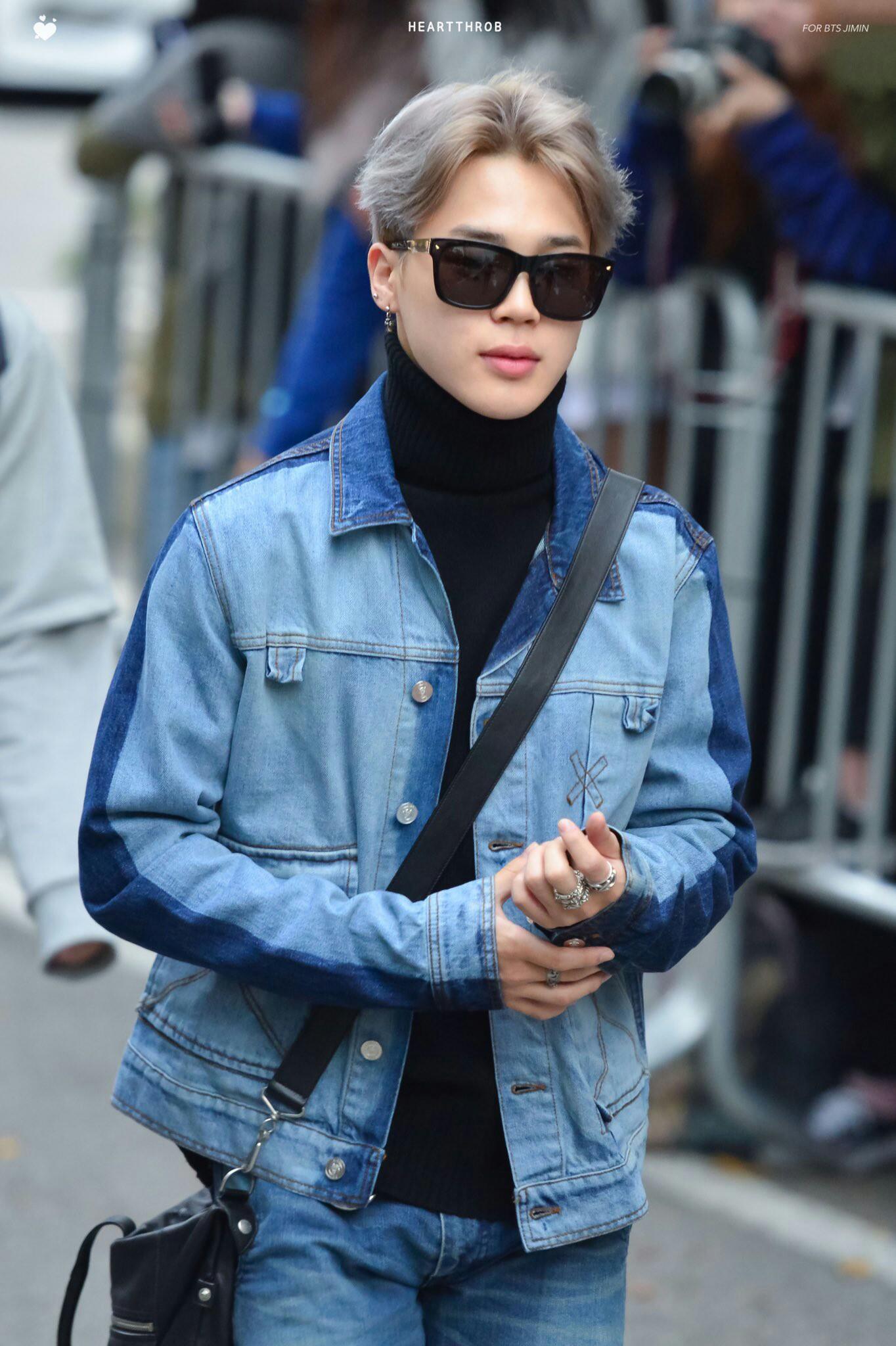 ARMY are hoping that Jimin knows that he's perfect no matter what!
Share This Post