BTS Jimin revealed to be old rivals with this Produce 101 Contestant
The rivalry between Jimin and one of Produce 101's finalist, Park Woo Jin, began before any of their debuts.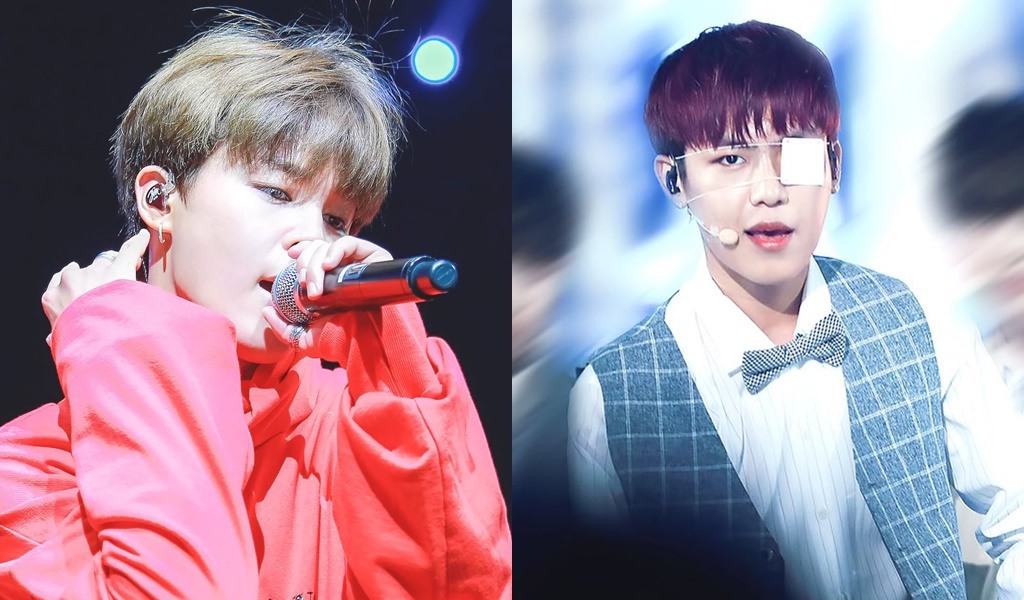 Their special history stems from the fact that they're both boys from Busan who love to dance.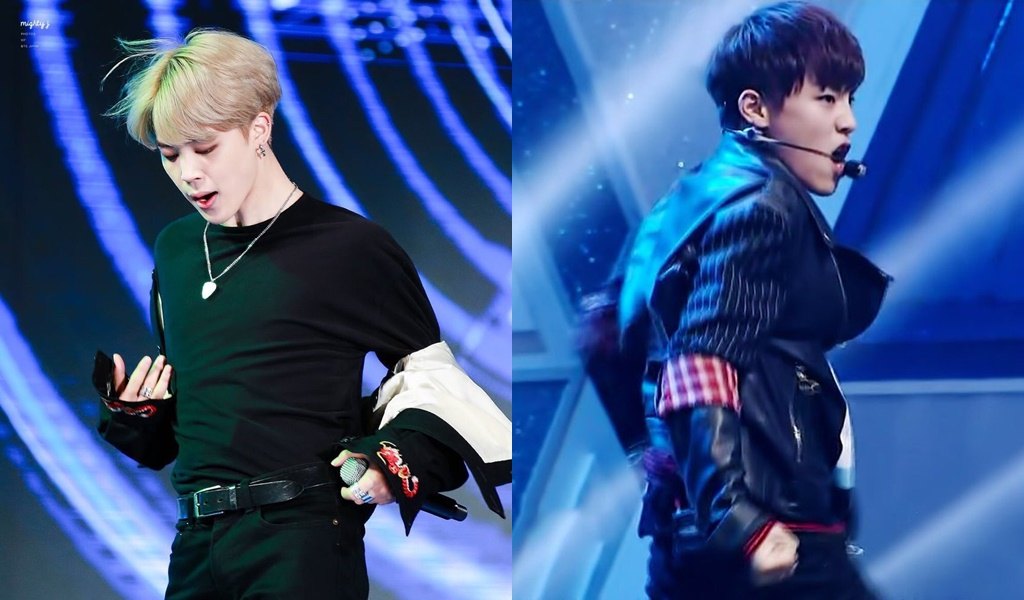 As everyone knows, Jimin is one of the lead dancers of BTS, alongside main dancer J-Hope.
And Park Woo Jin was just named the lead dancer of Wanna One.
But before they were given these titles, they were both students at the Just Dance Academy in Busan!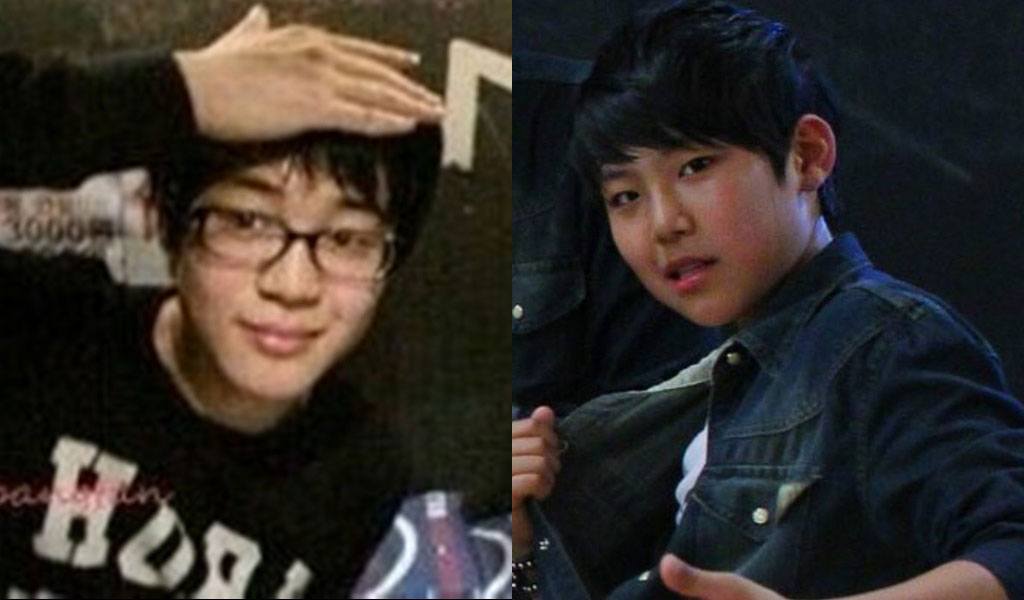 Back in 2011, Jimin and Woo Jin competed against each other in dance battles.
The 16 year old Jimin went head to head with 12 year old Woo Jin.
They'll be battling it out again this summer with BTS's new comeback and Wanna One's debut!
Check out the boys' 2011 dance battle below!
Share This Post