BTS' Jin Couldn't Hide Excitement for BLACKPINK's Song, so He Did What He Had to Do
Jimin couldn't handle it.
Late last year, the 2018 MAMA Fans' Choice in Japan took place where idol groups such as BTS, BLACKPINK, and TWICE made their appearances.
As soon as BTS appeared, they entertained their fans right off the bat with a special performance.
On this evening, Jungkook had a camera of his own, and he pointed it at his fellow member, Jin.
As soon as Jin noticed the camera, he showed off his best model walk.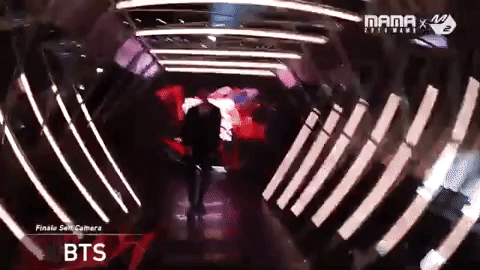 But that wasn't all. He continued his performance by doing a rendition of BLACKPINK's "DDU-DU DDU-DU".
The movement of his hands and pelvis caught the attention of those who were watching.
When Jin was finished, he smiled as if he was satisfied with his dance, while Jimin looked over at him with a surprised look on his face.
Check out the full dance cover below:
Share This Post