BTS Jungkook Always Smiles Like A Bunny
BTS's maknae Jungkook has a smile so adorable that he always looks like a happy bunny.
Apart from being effortlessly handsome and charming, Jungkook makes fans want to pinch his cheeks as if he was a bunny when he smiles.
A.R.M.Y's and non-ARMYs alike can't help but fall for Jungkook whether he has the slightest smirk or a full out grin. Even though BTS is swamped with both Korean and International promotions, Jungkook can always be seen with nothing but this signature smile.
Take a look at the times Jungkook showed off his adorable bunny smile! 
Jungkook gives a quick smirk while sporting some bunny ears.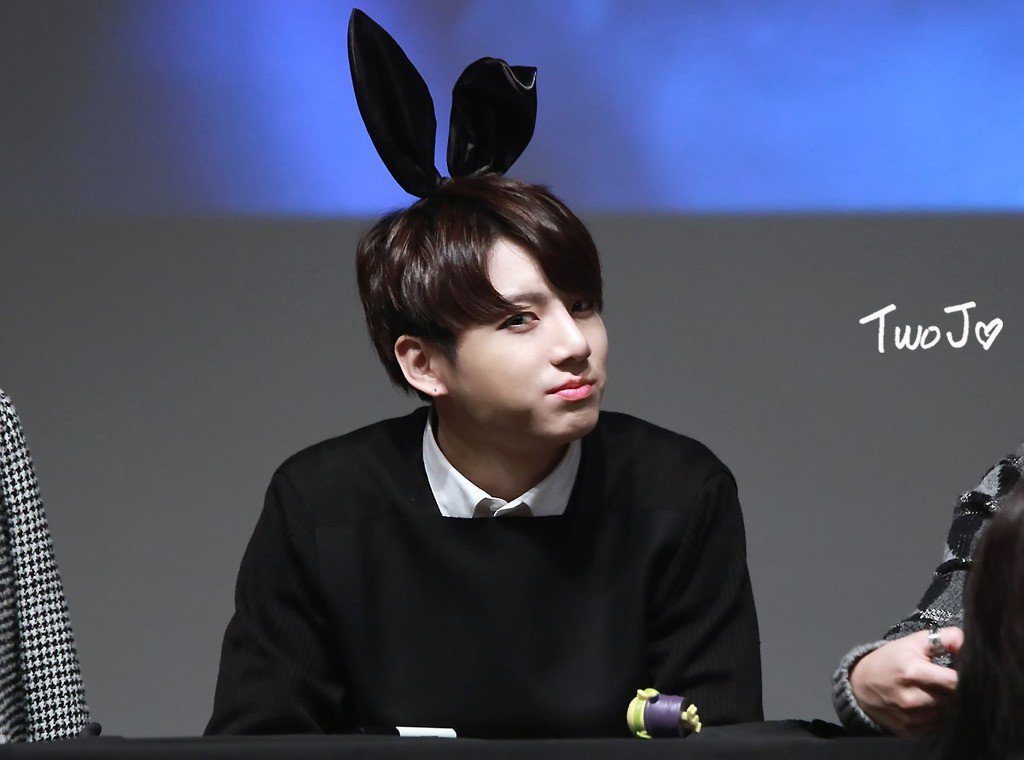 Cuteness Overload!
You can't ignore a smiling bunny right in front of your face.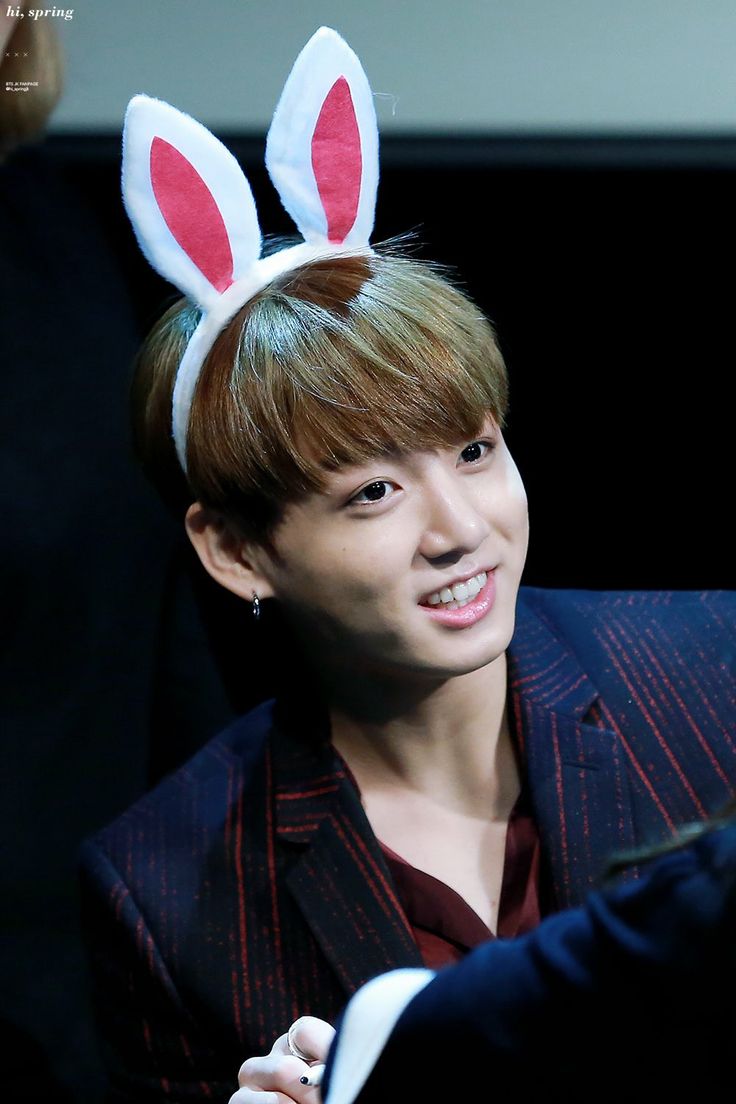 He can't hold back his giggles.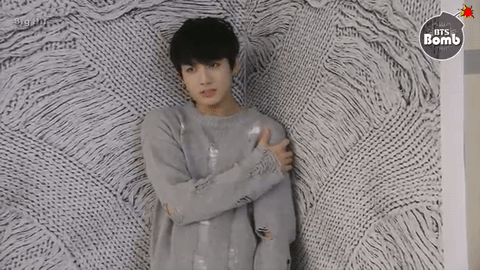 Whenever you feel sad, think of Jungkook's bunny smile and you'll cheer right back up.
Bunny ears or not, the scrunchy nose and bright eyes remain!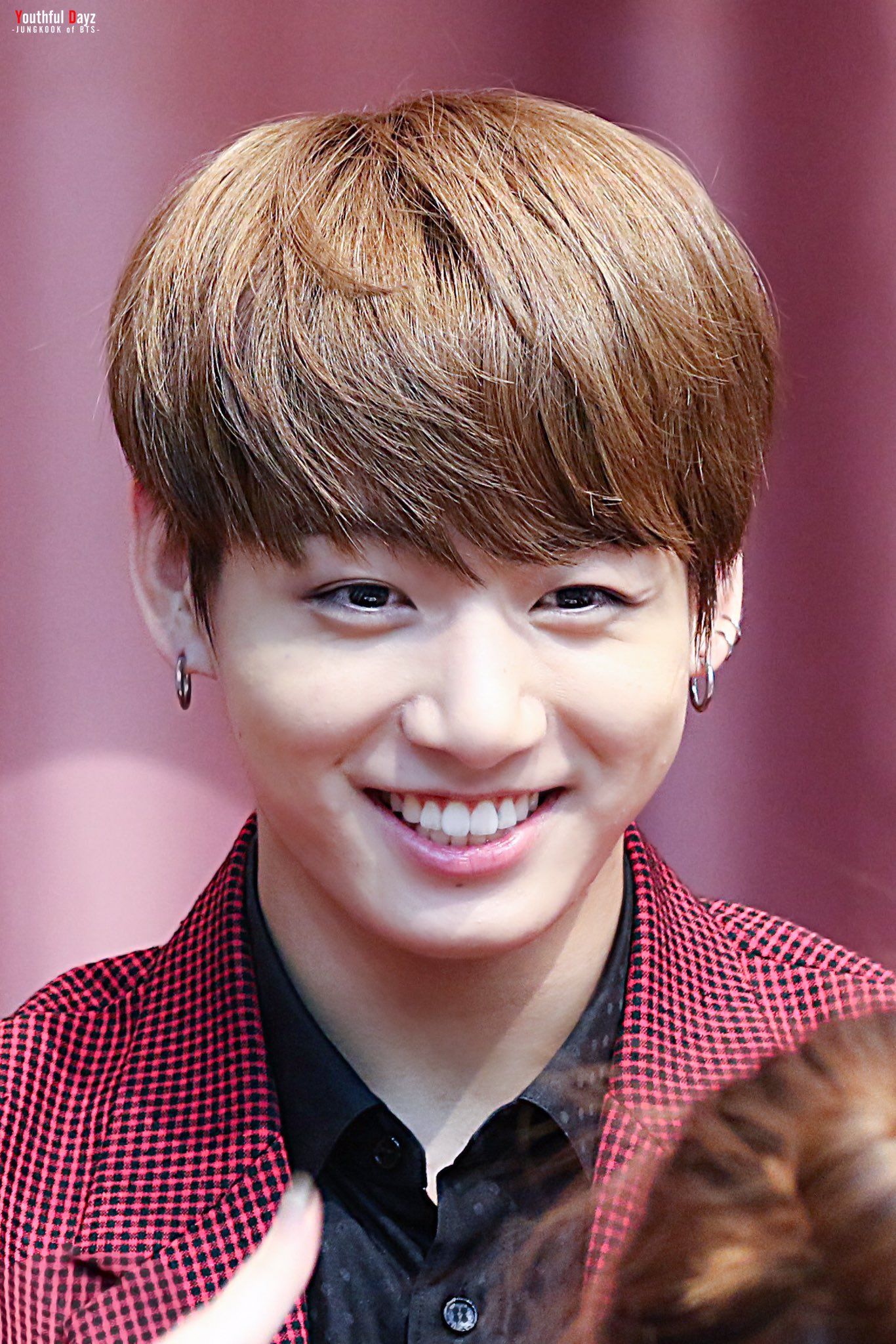 His smile is contagious.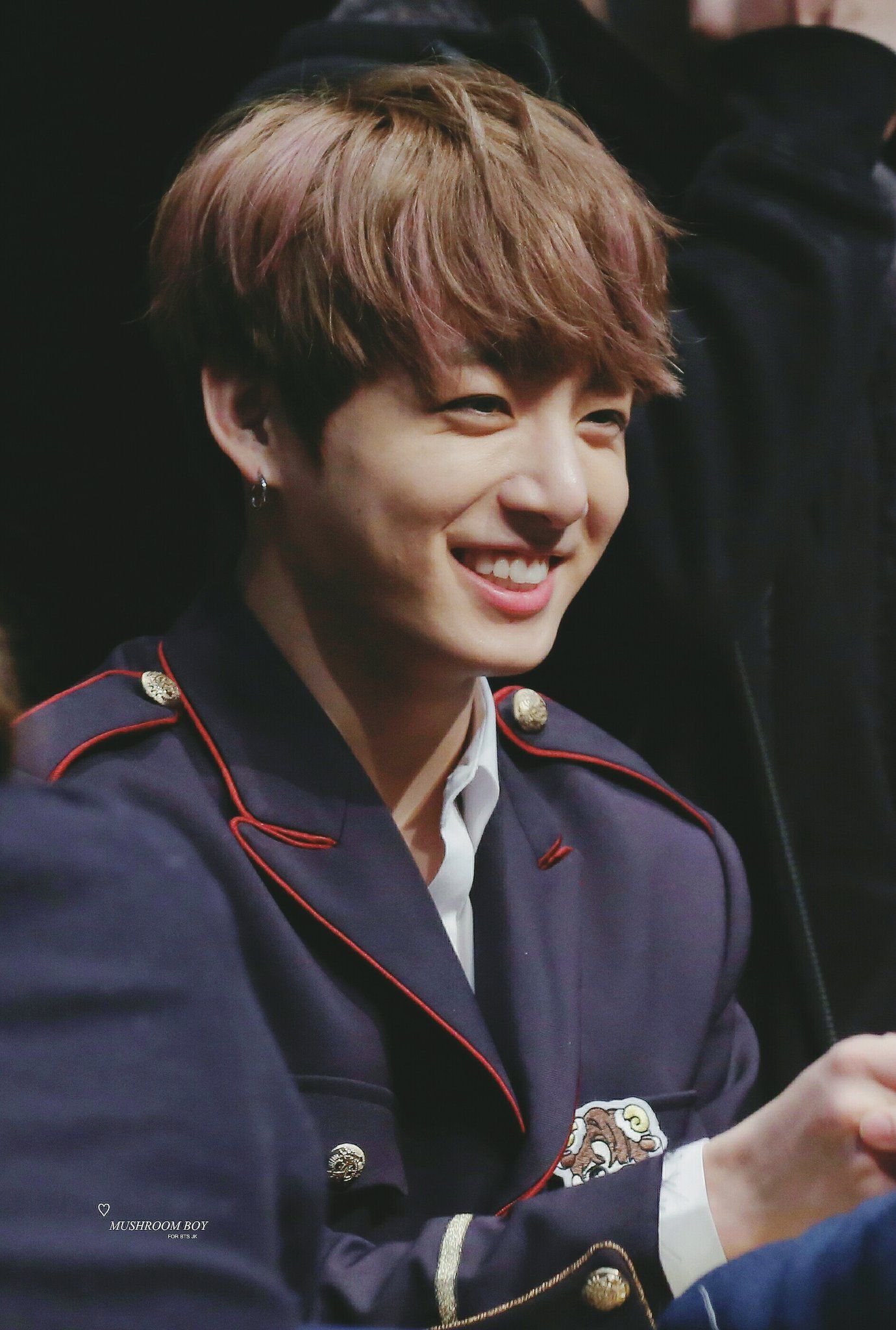 He's always willing to be a bunny for A.R.MY.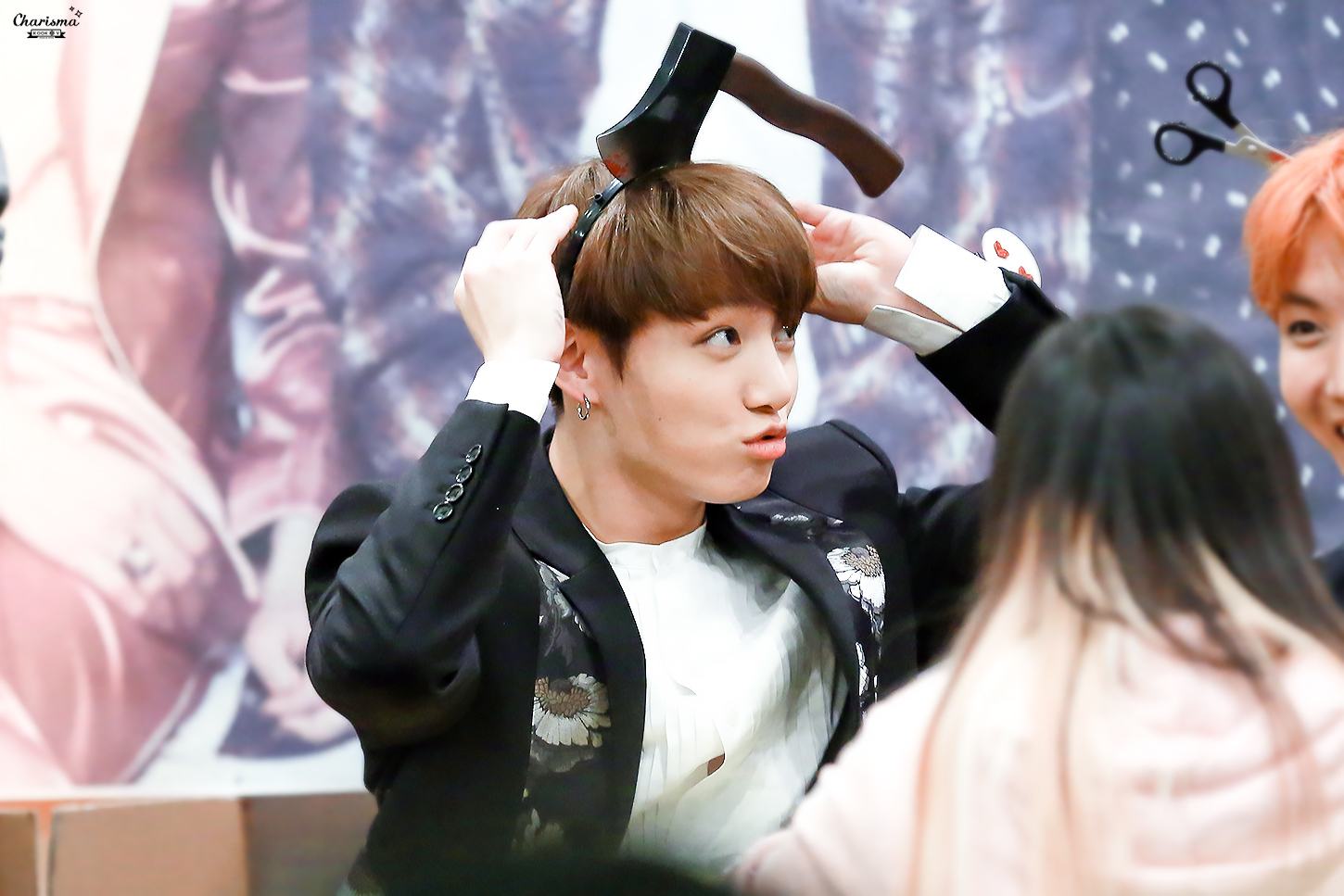 Soft and smiley just like a bunny rabbit!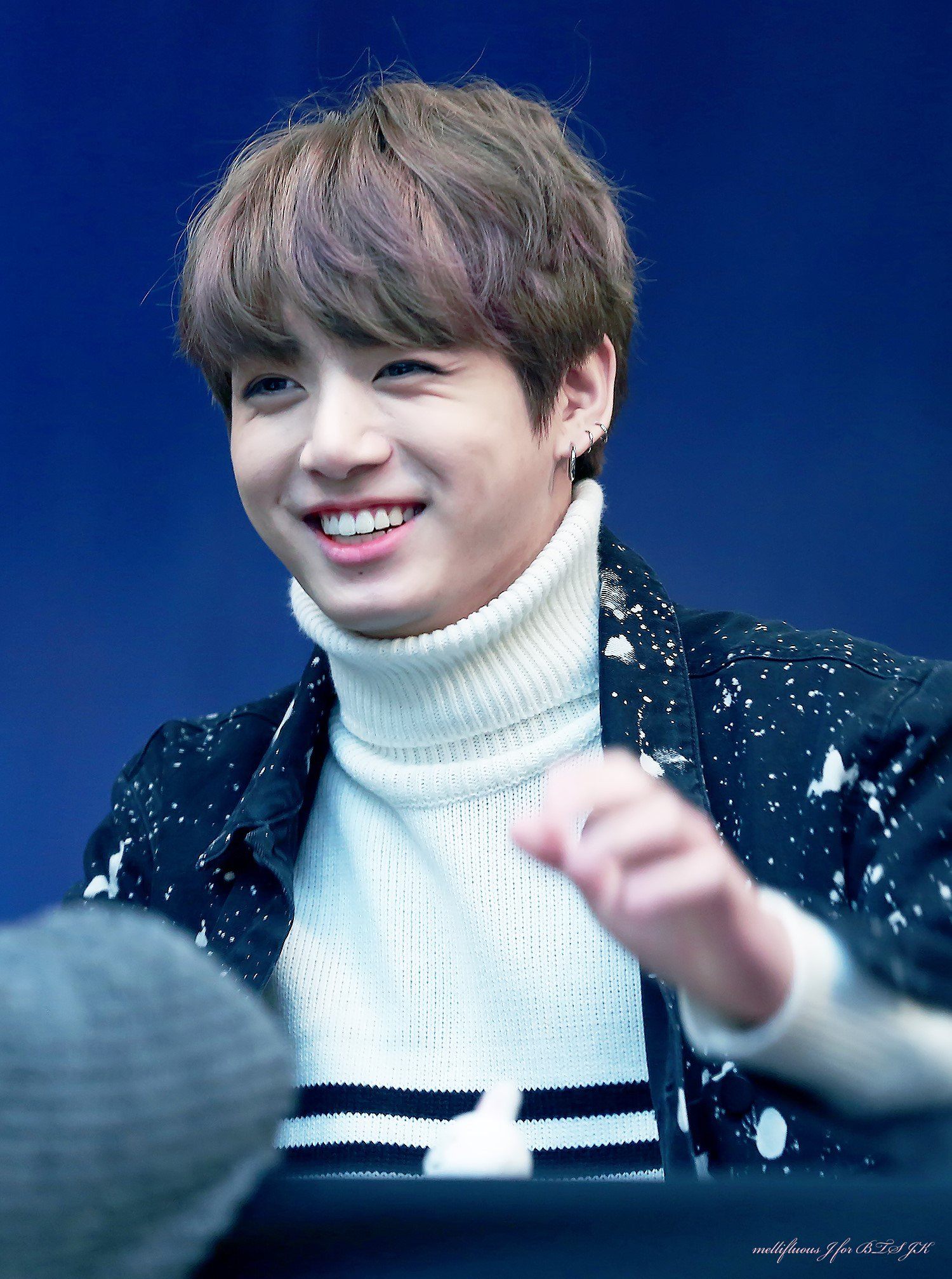 He's had this smile for his entire life.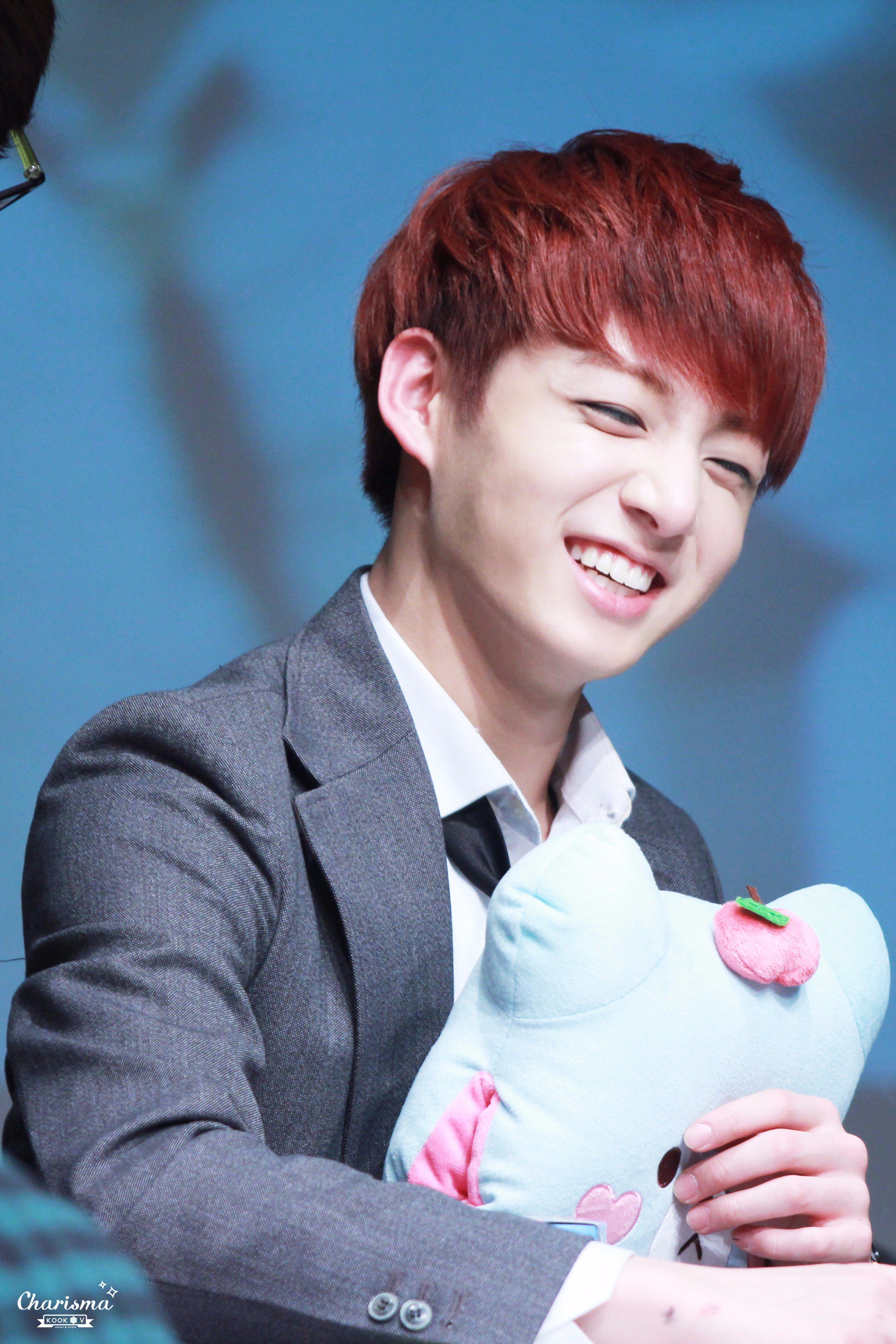 Fans can't get enough of a smile like this.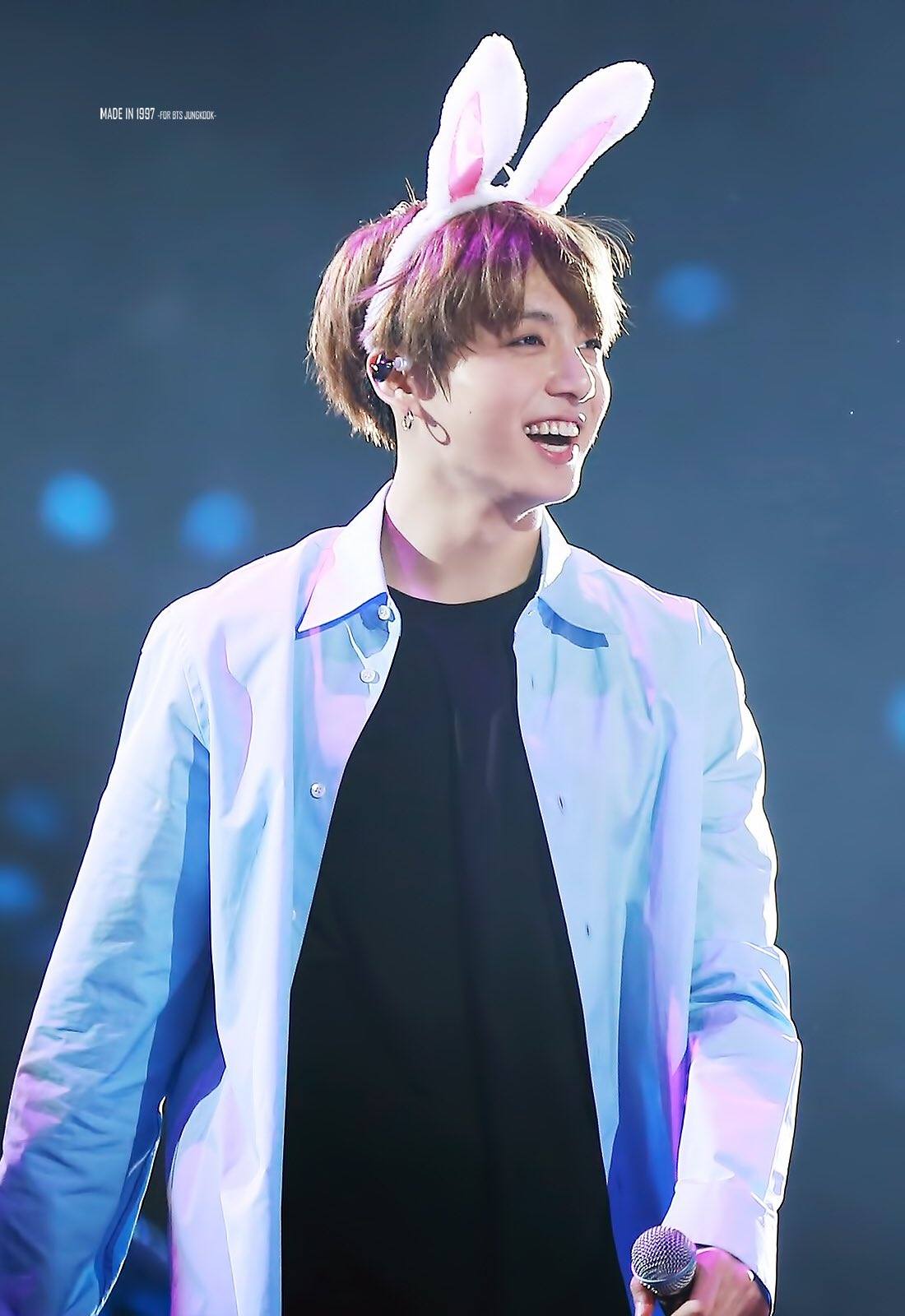 Share This Post