BTS Jungkook and RM Express How Glad They Are To Be A Source Of Strength To ARMY Around The World
"We will become like a moon for you…"
While all the members of BTS showed love for their fans at this year's BTS Festa, Jungkook and RM revealed just how glad they are to be ARMY's strength!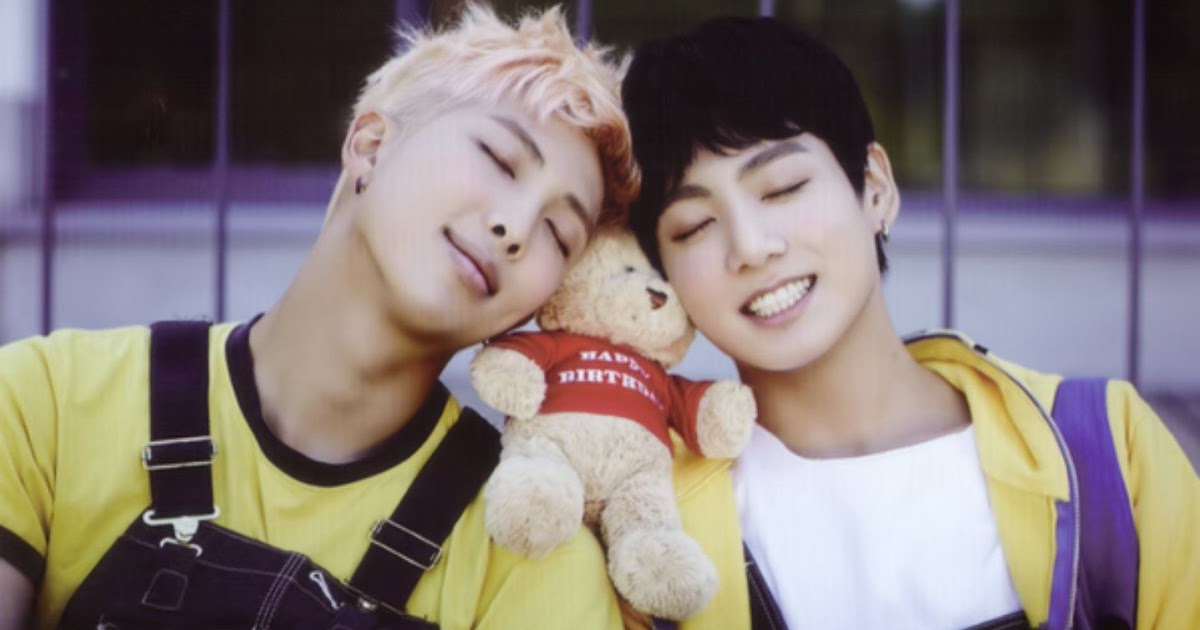 In light of their 5th anniversary, the boys of BTS celebrated with their fans at a special fan meeting filled with special performances, inside stories, and messages between artists and fans.
Called the "2018 BTS PROM PARTY -RE;VIEW & PRE;VIEW-," the night was also live-streamed on Naver V.
During one of the interview segments, Jungkook shared that he felt especially grateful to ARMY after reading fan mail.
"There were sad letters and there were happy ones. Although each letter was different, and people's lives are all different, one similarity is that they all said that we comfort them and are a source of strength for them."  — Jungkook
He explained that ARMY gave him just as much strength as he gave ARMY!
"The reason we are able to shine is because you guys shine a light on us. We will become like a moon for you." — Jungkook
RM also expressed his gratitude to ARMY, and was glad he could spend BTS's 5 year anniversary together.
"We will always remember that we are precious to you guys, and try hard to change greatly. I'm happy that we can be together with you all because of our fifth anniversary, and I love you." — RM
Finally, he elaborated on Jungkook's words, and shared that he will continue to work hard to be ARMY's strength.
"Jungkook said that we will become your moon. In English, 'moon' sounds like 'door.' We will become your doors." — RM
It's clear BTS loves ARMY as much as ARMY love BTS!
Share This Post