BTS Jungkook's Shirt Once Nearly Exploded On Stage Mid-Performance
BTS's Jungkook is known for his incredible all-around talent in performances. At SBS's Gayo Daejun, in 2016, that hard work was put to the test – and we thought we'd relive it in all its glory.
First fans noticed the shirt was stretched really tight…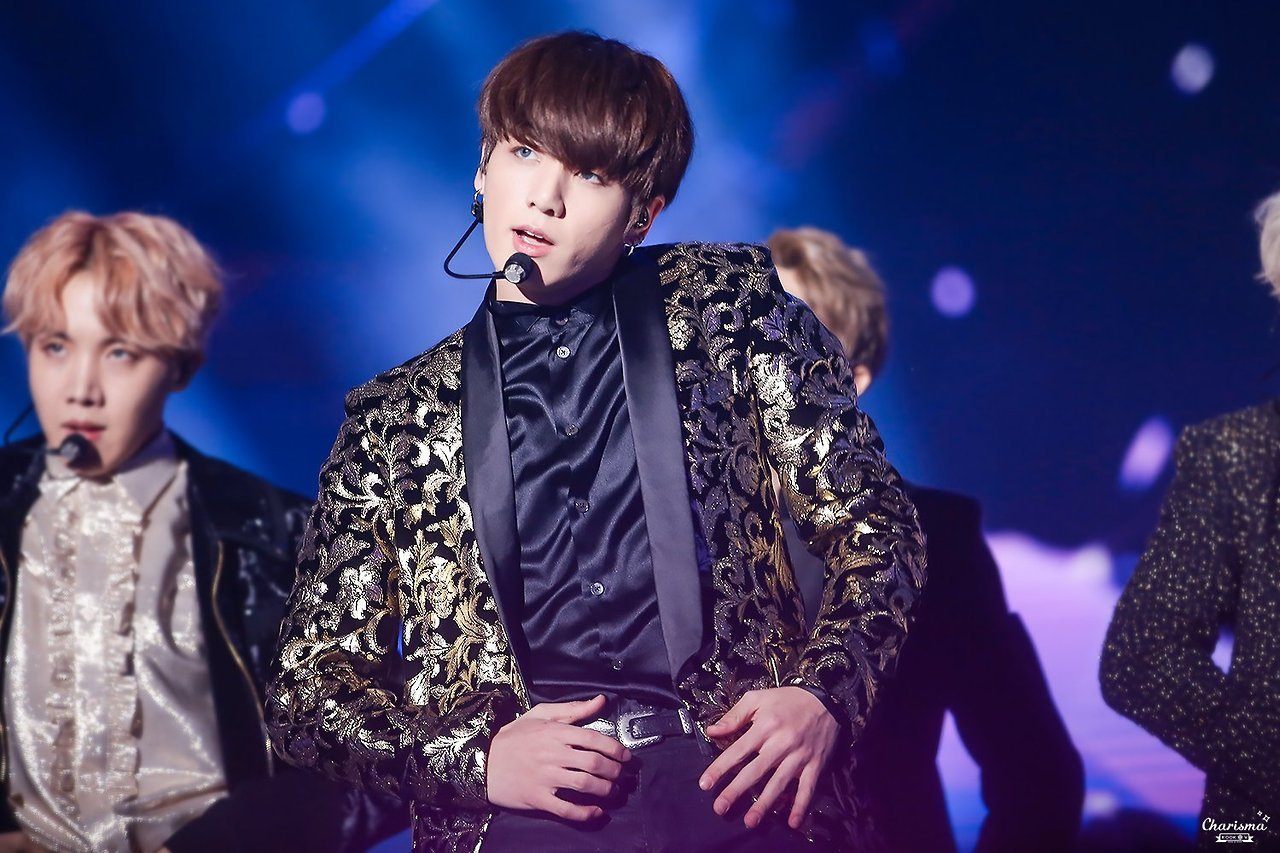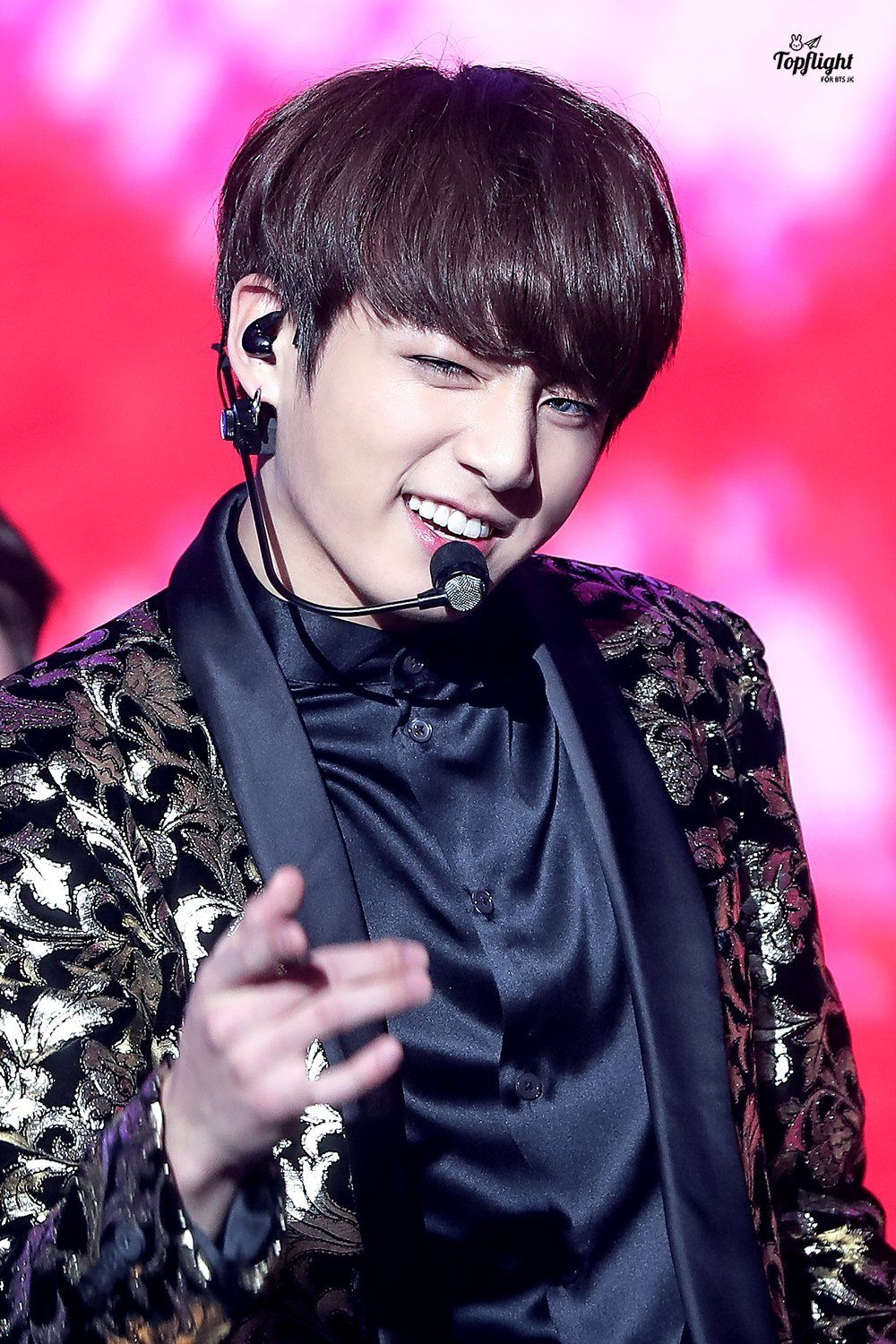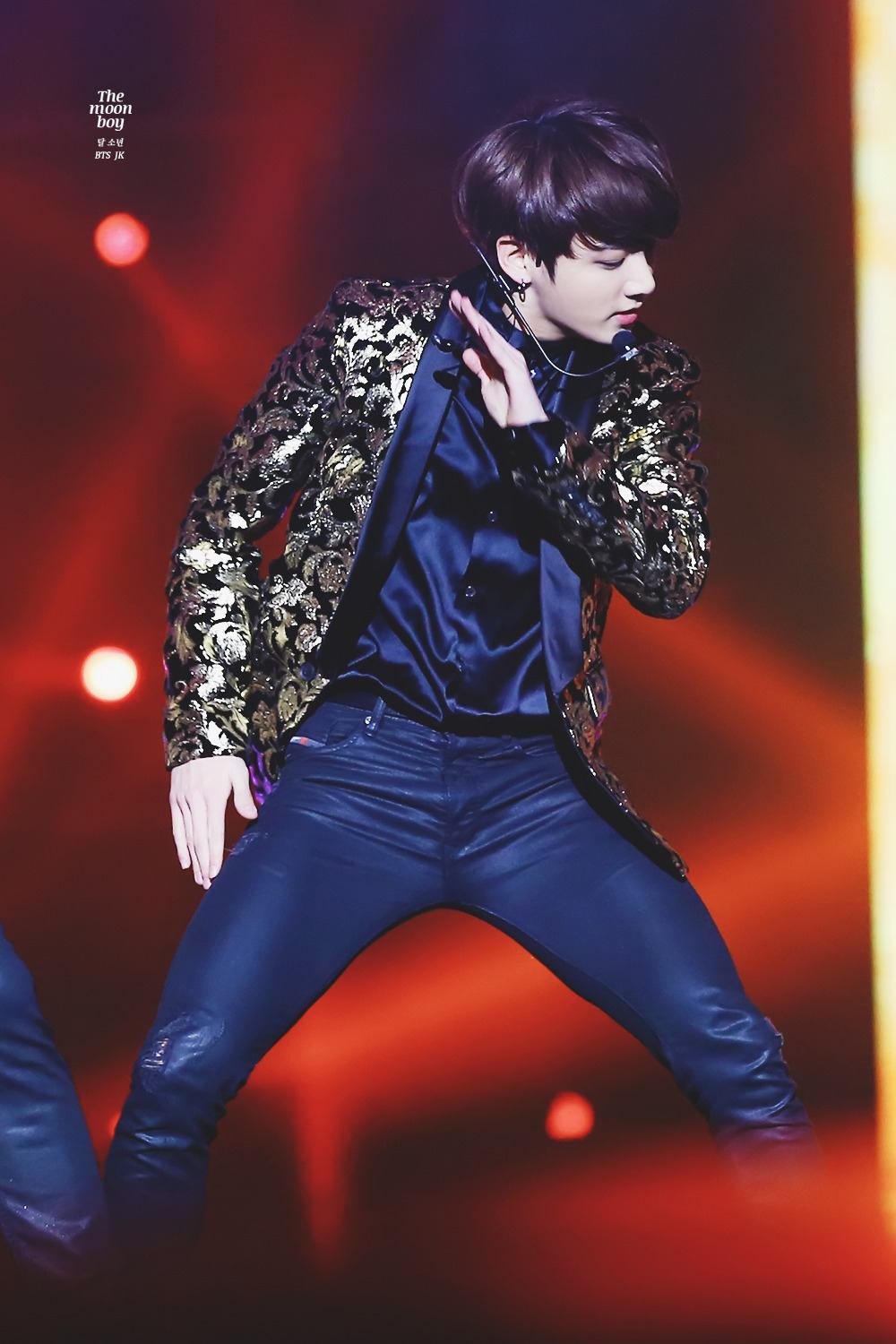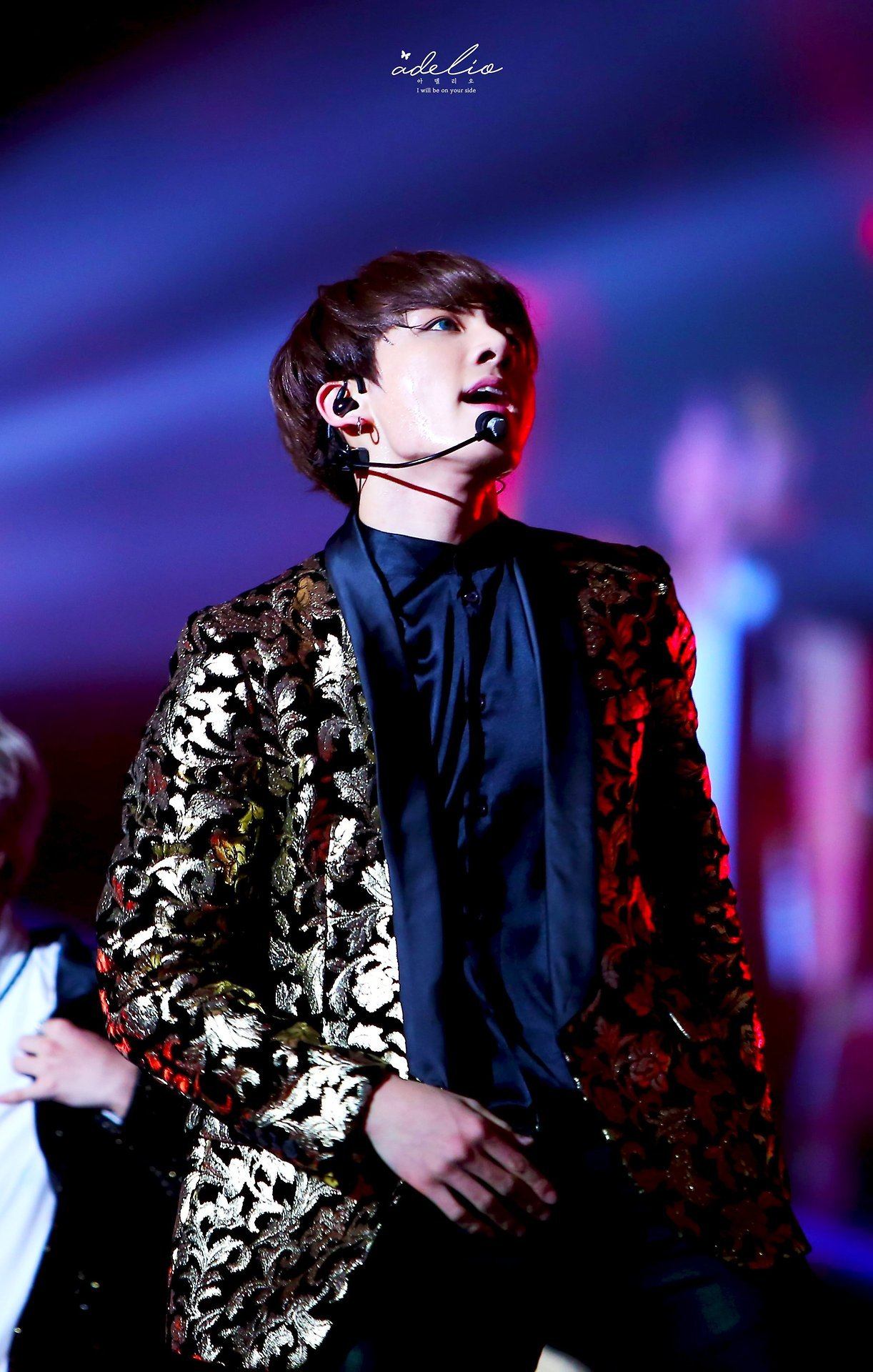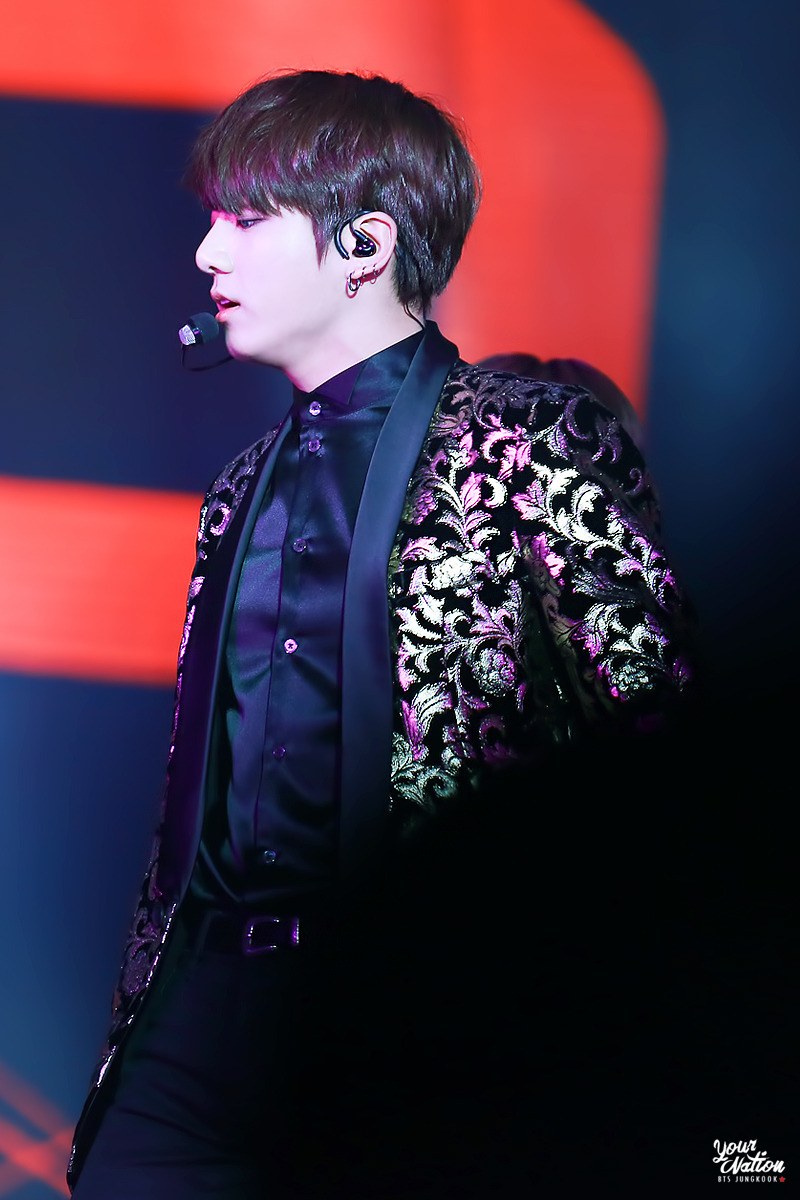 Then the buttons nearly pulled apart!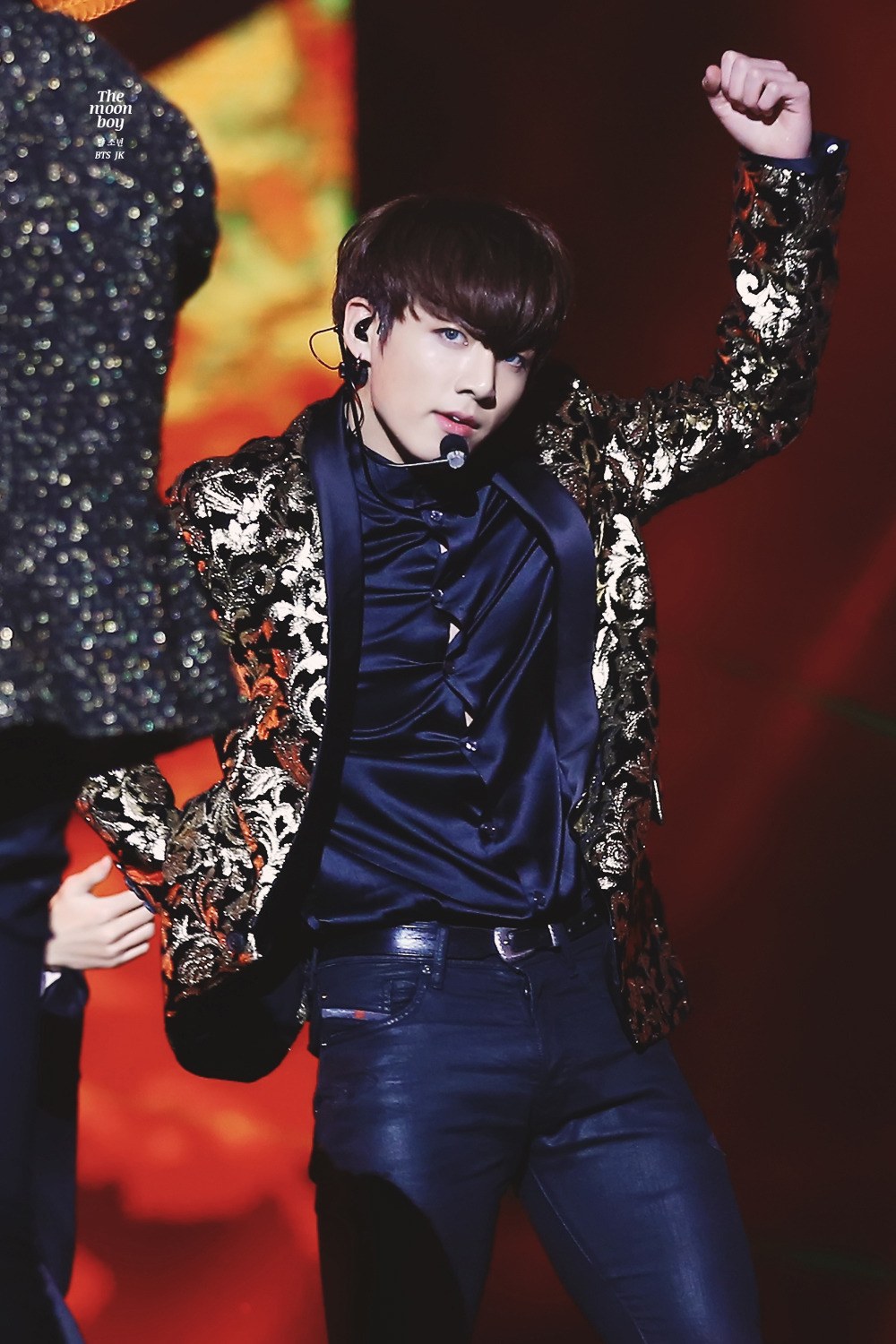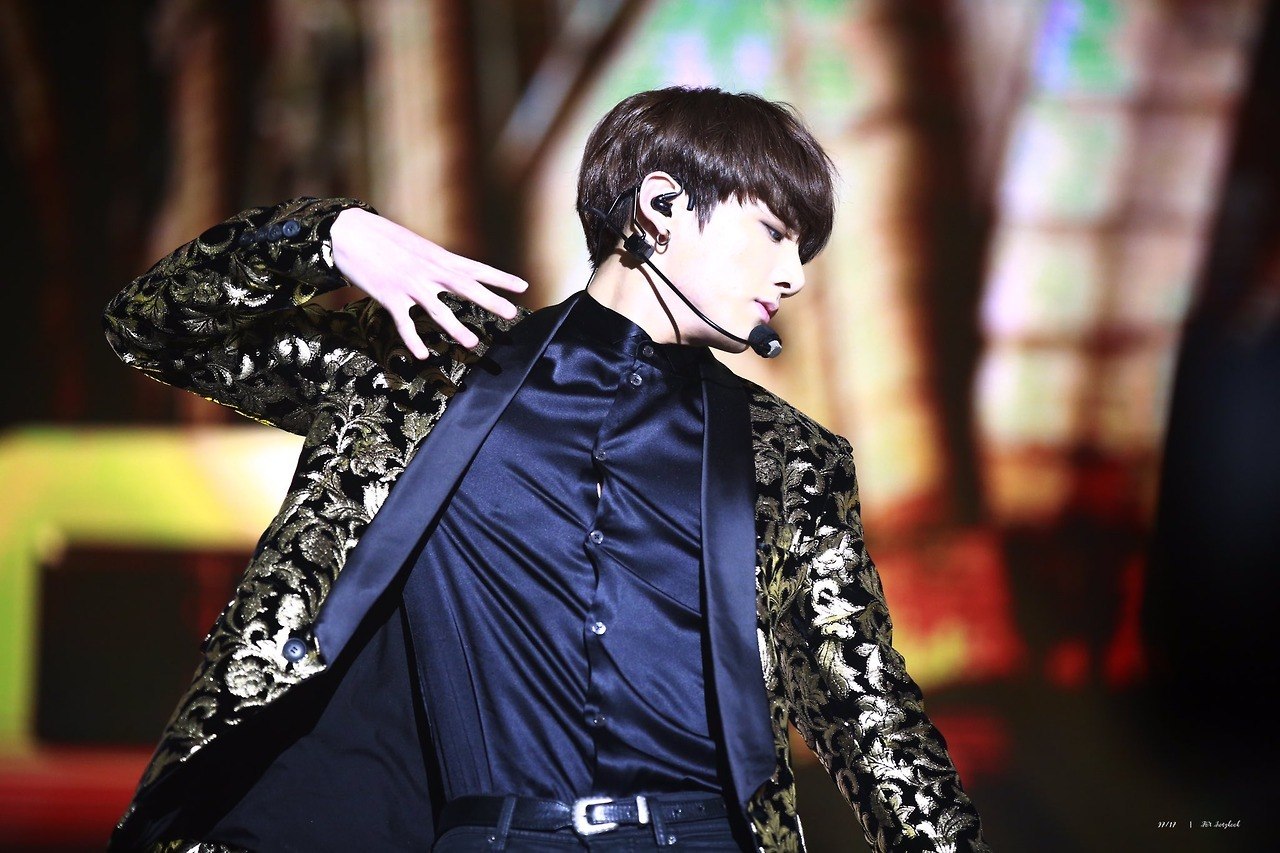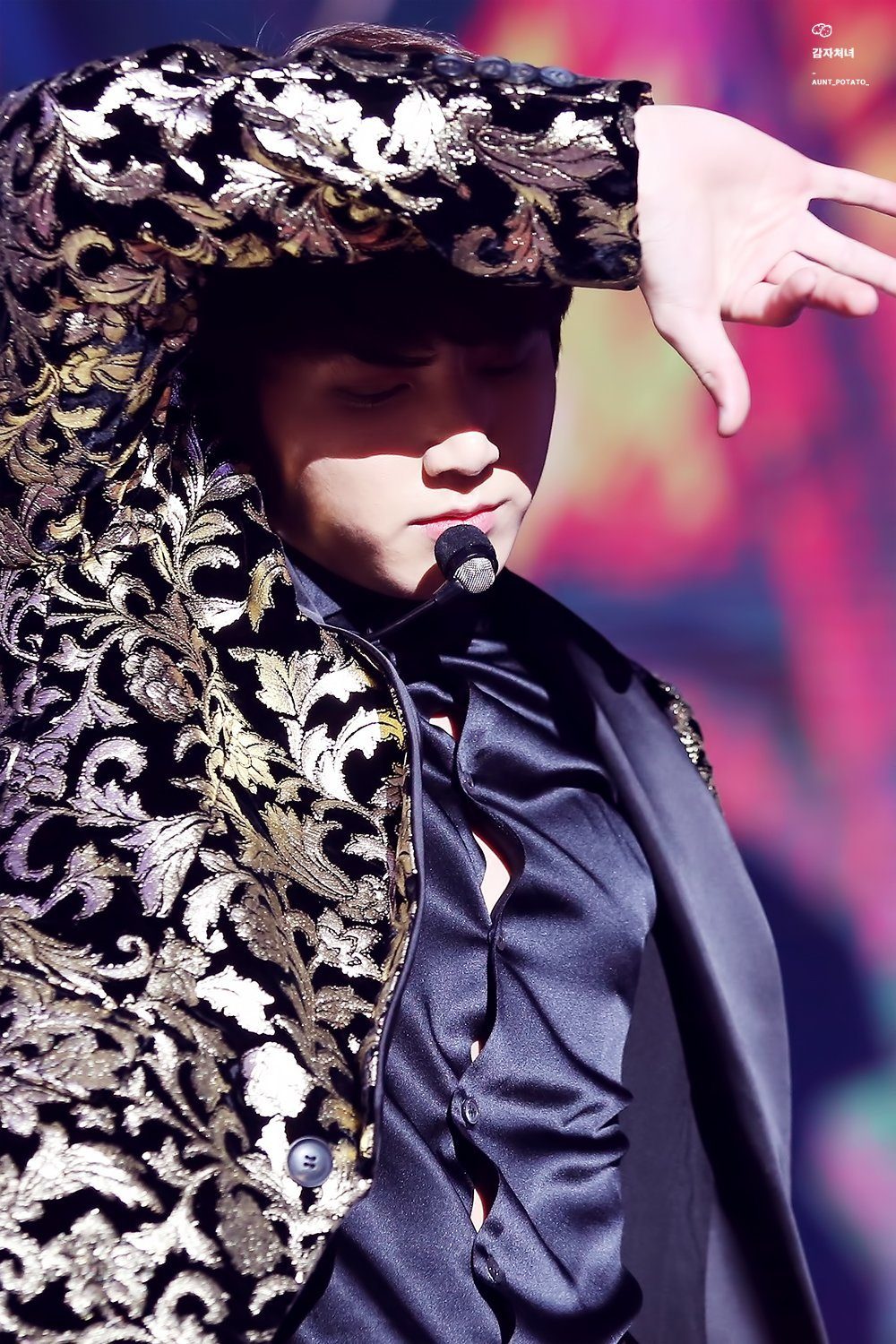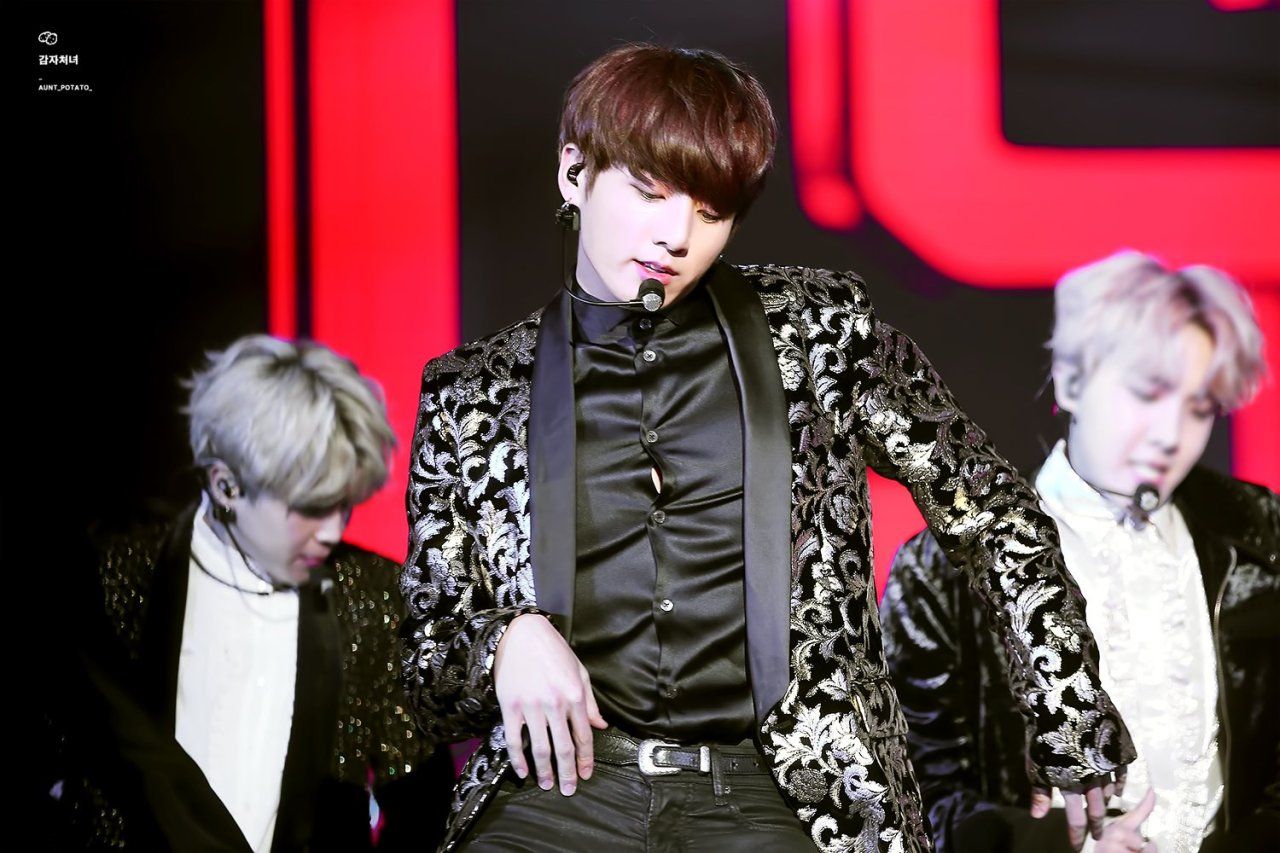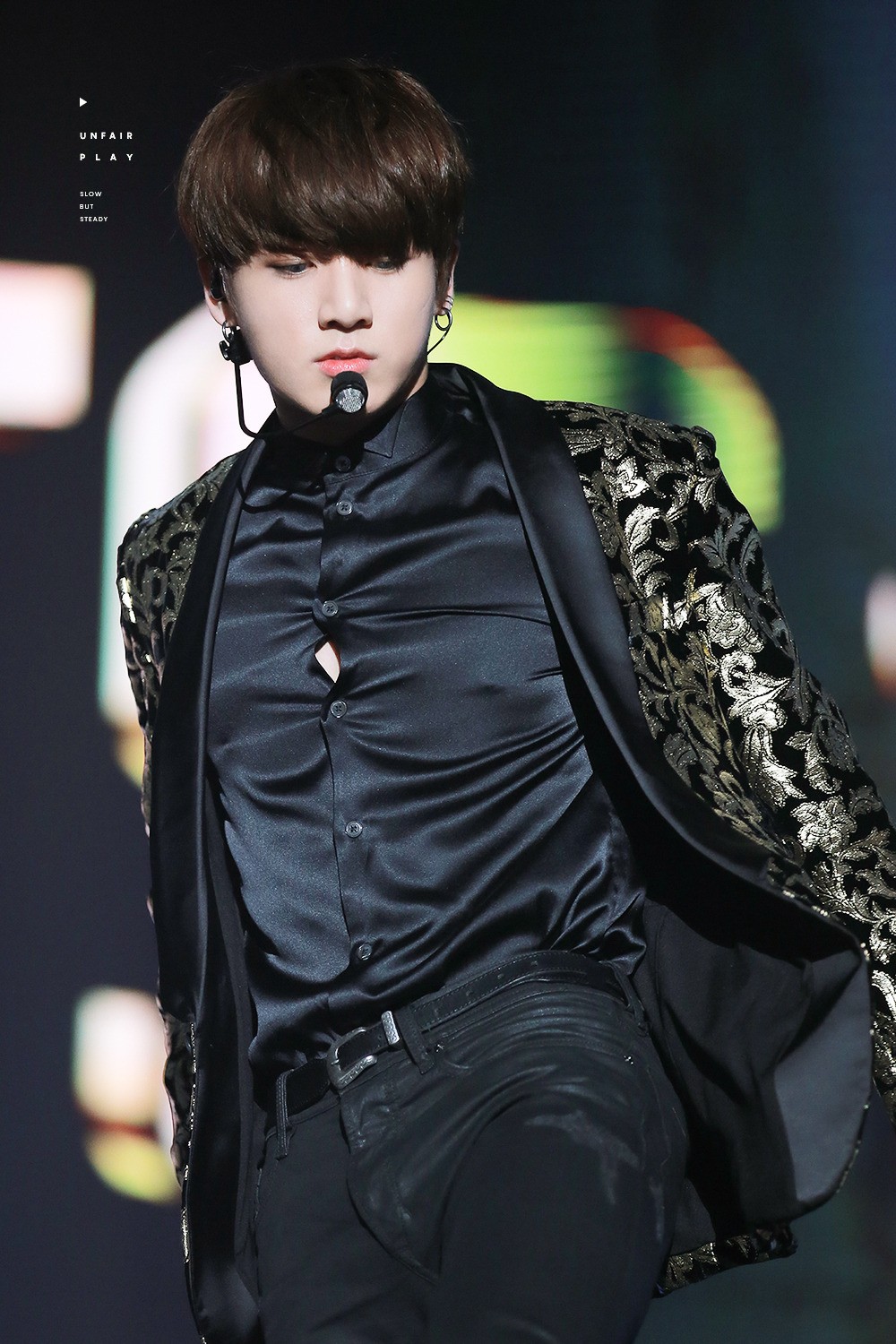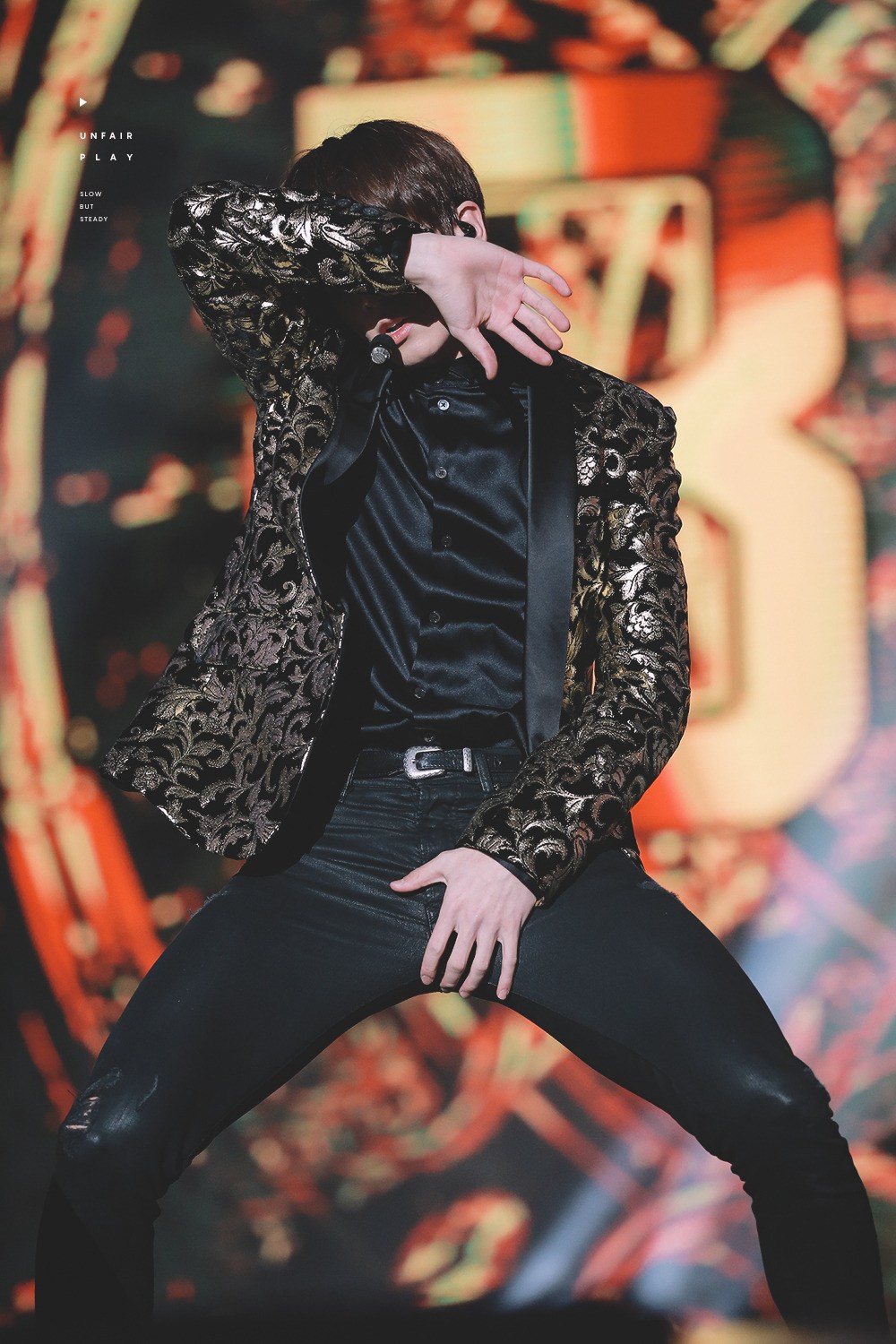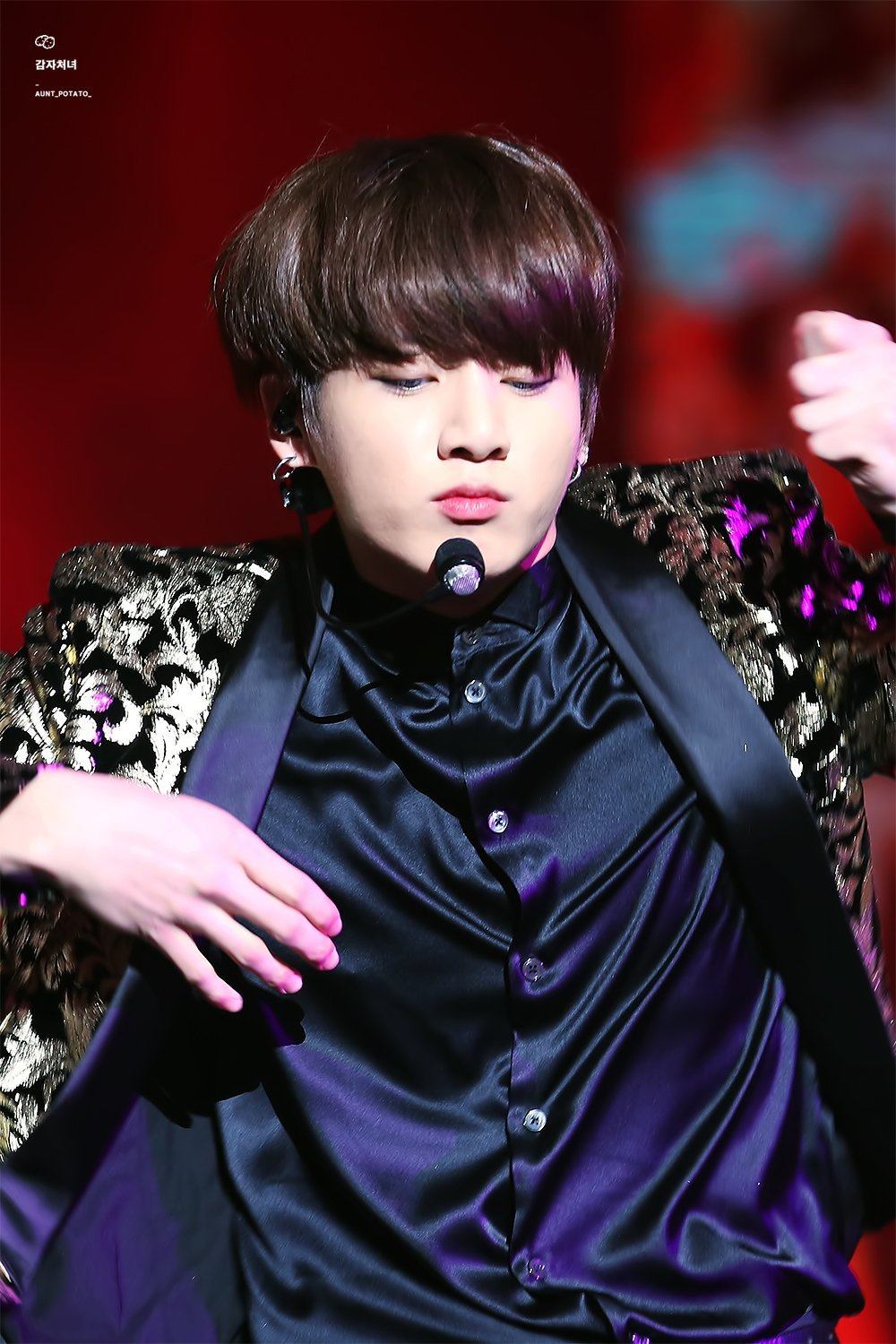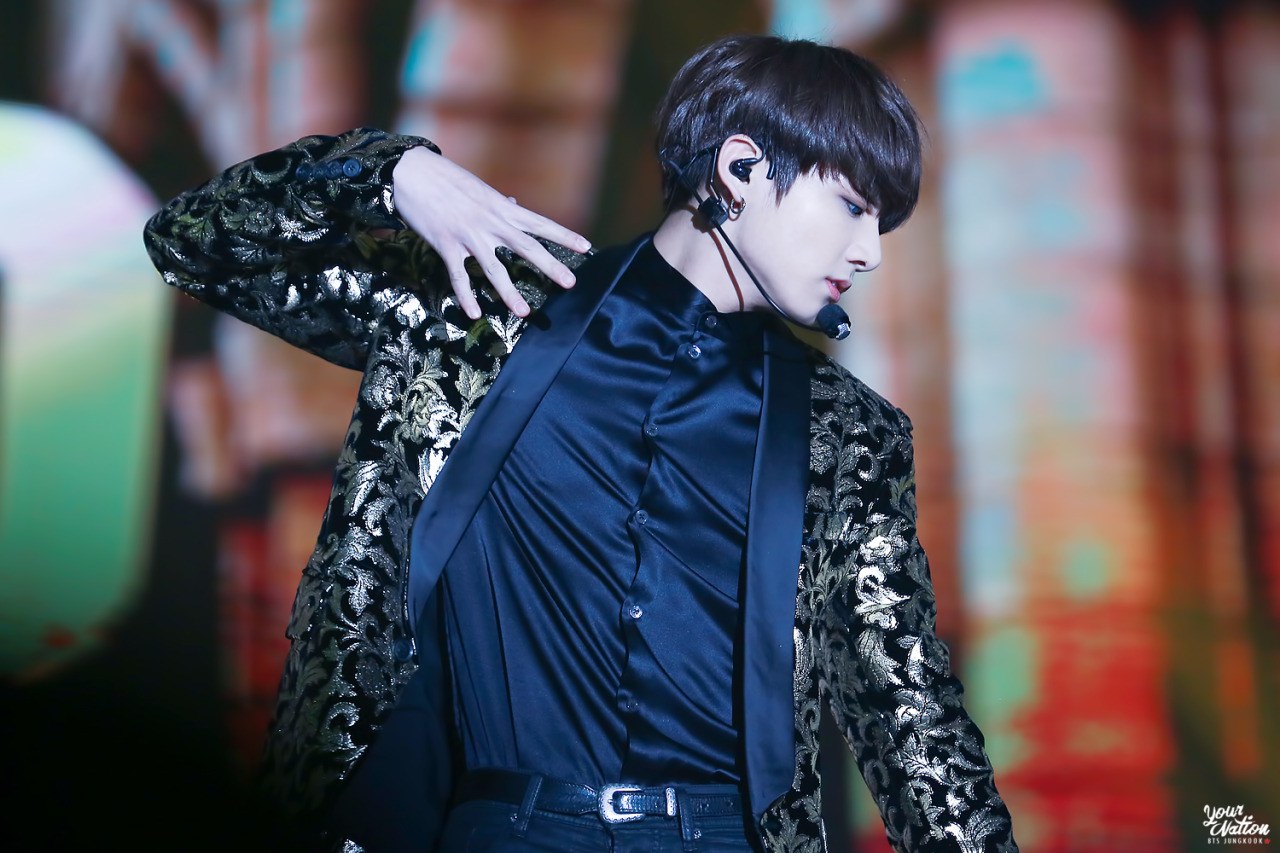 Here are a few more photos from this glorious performance to relive below.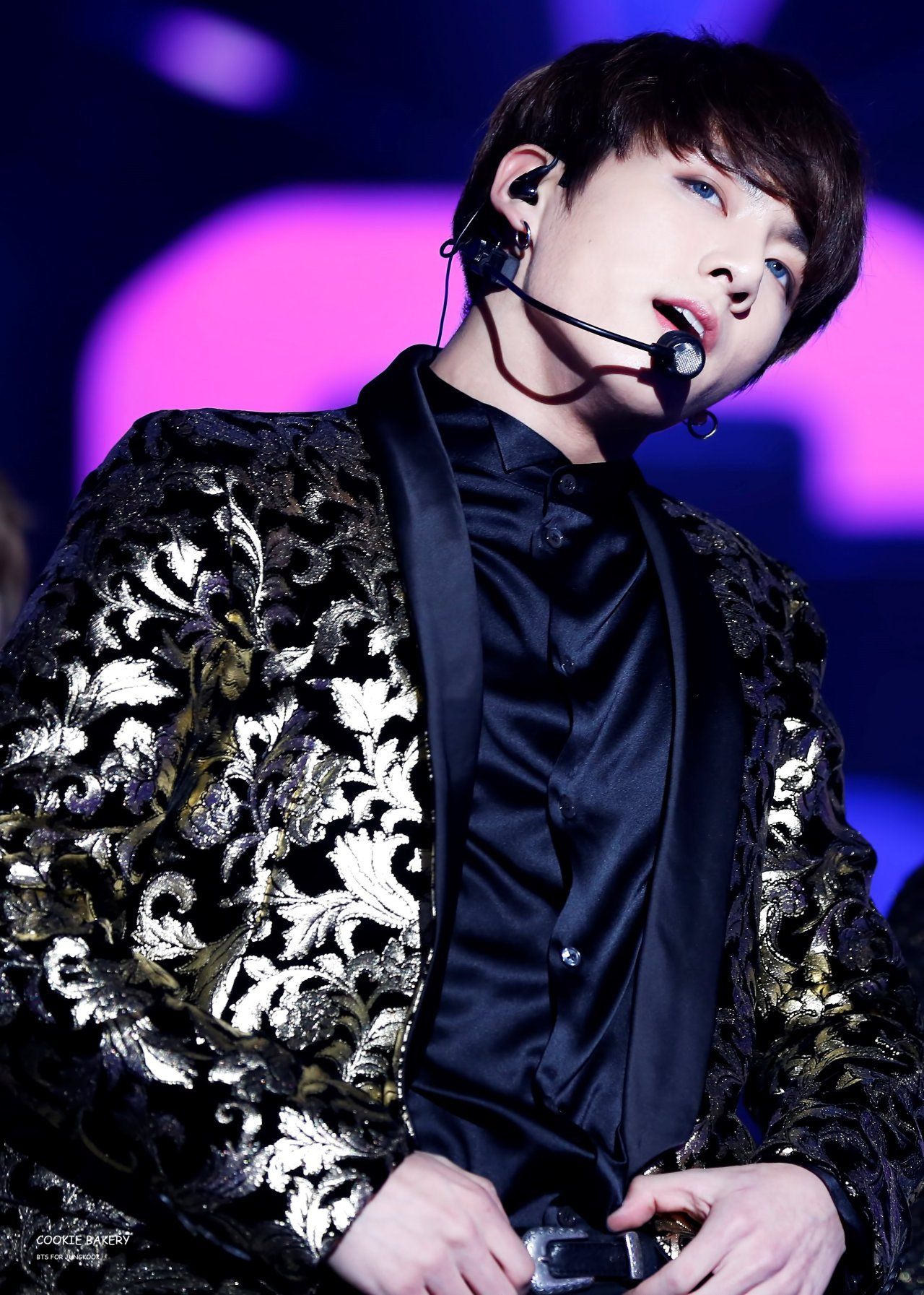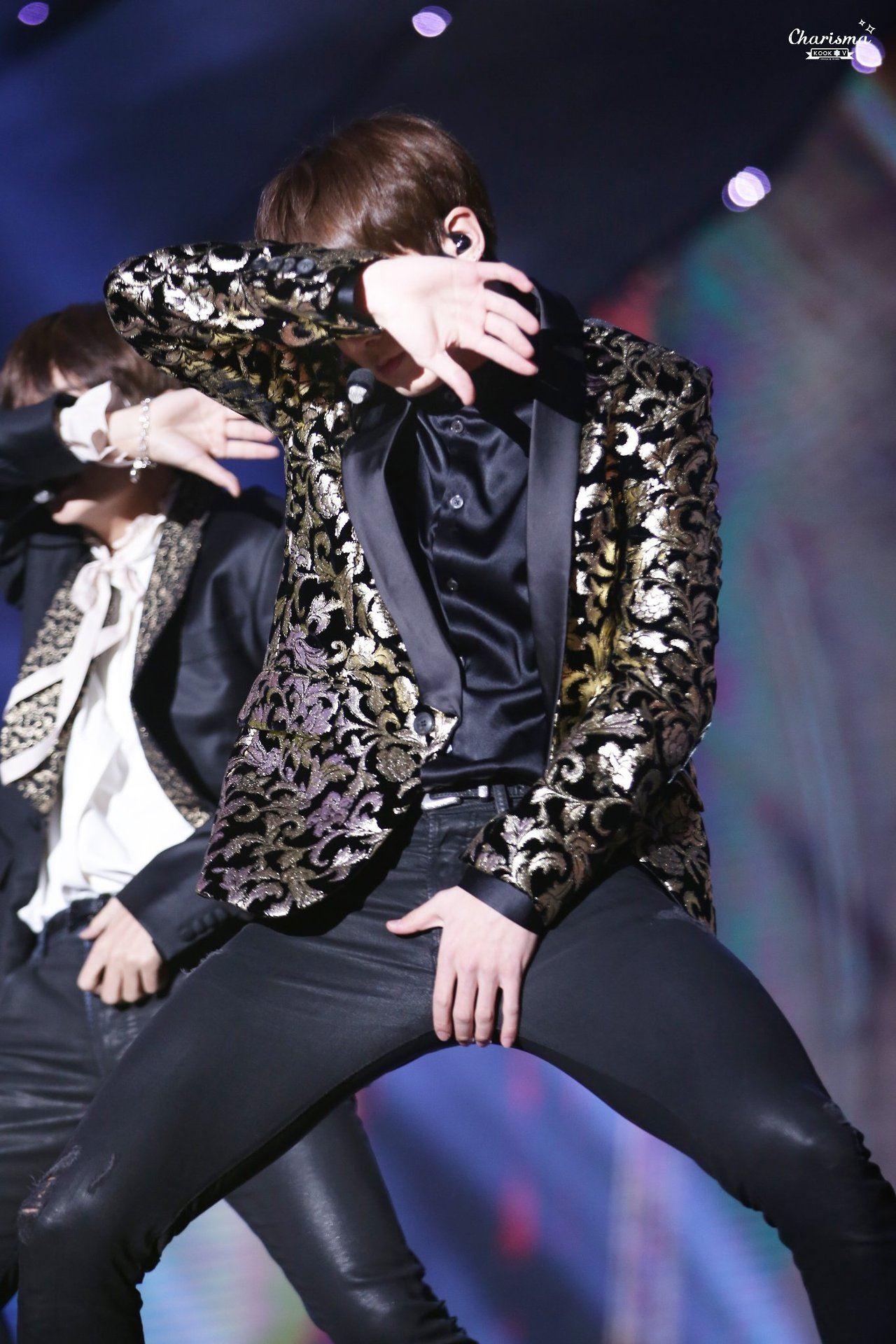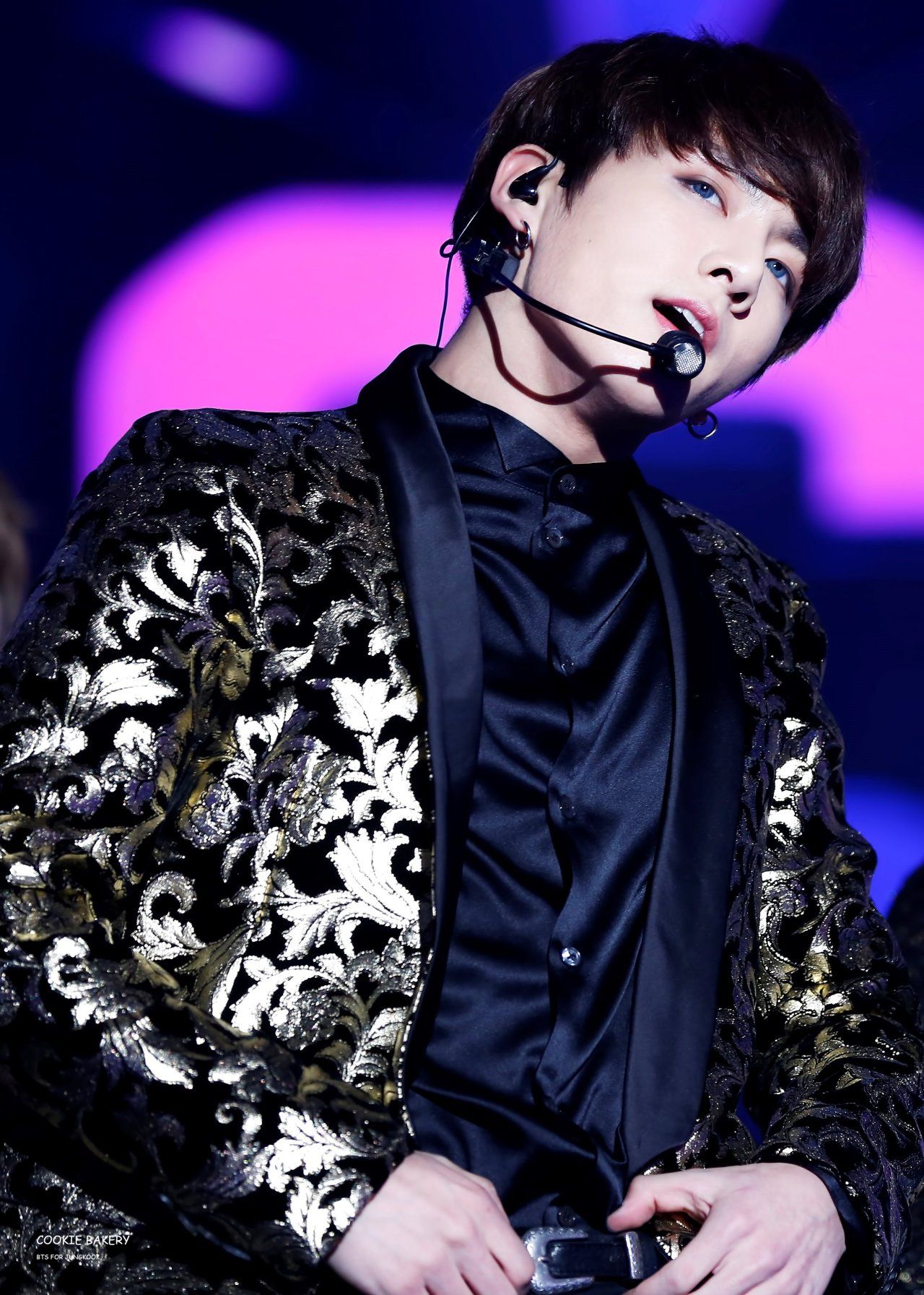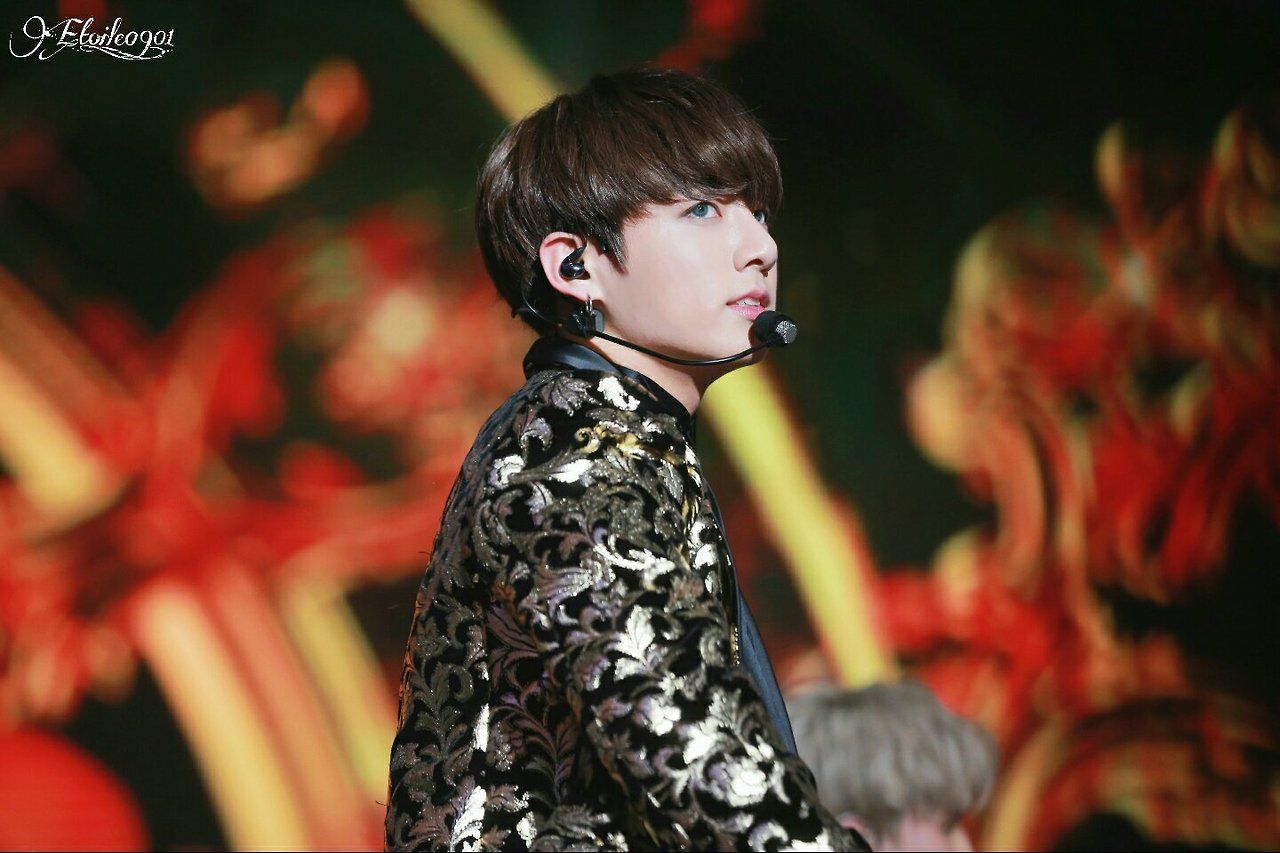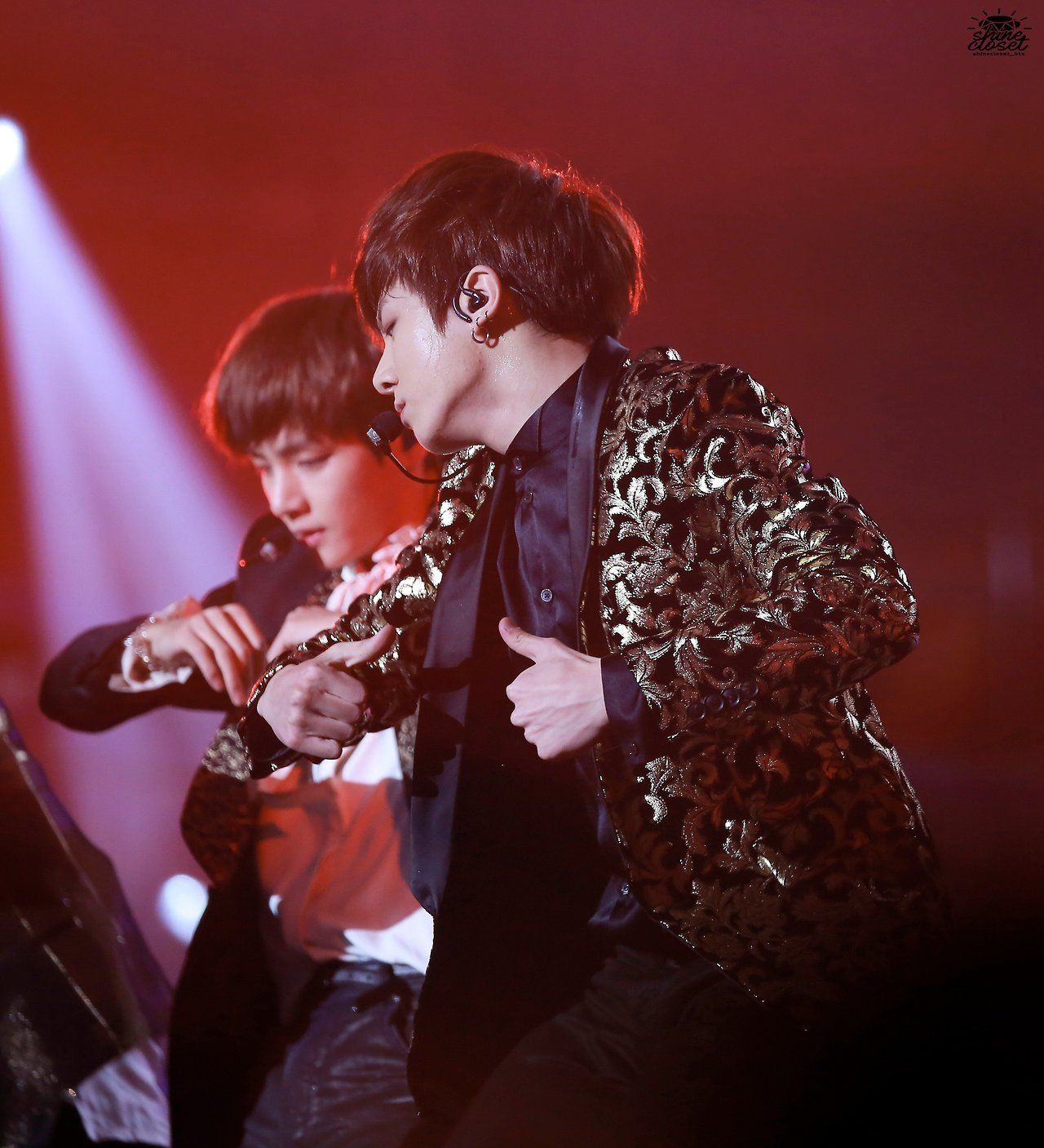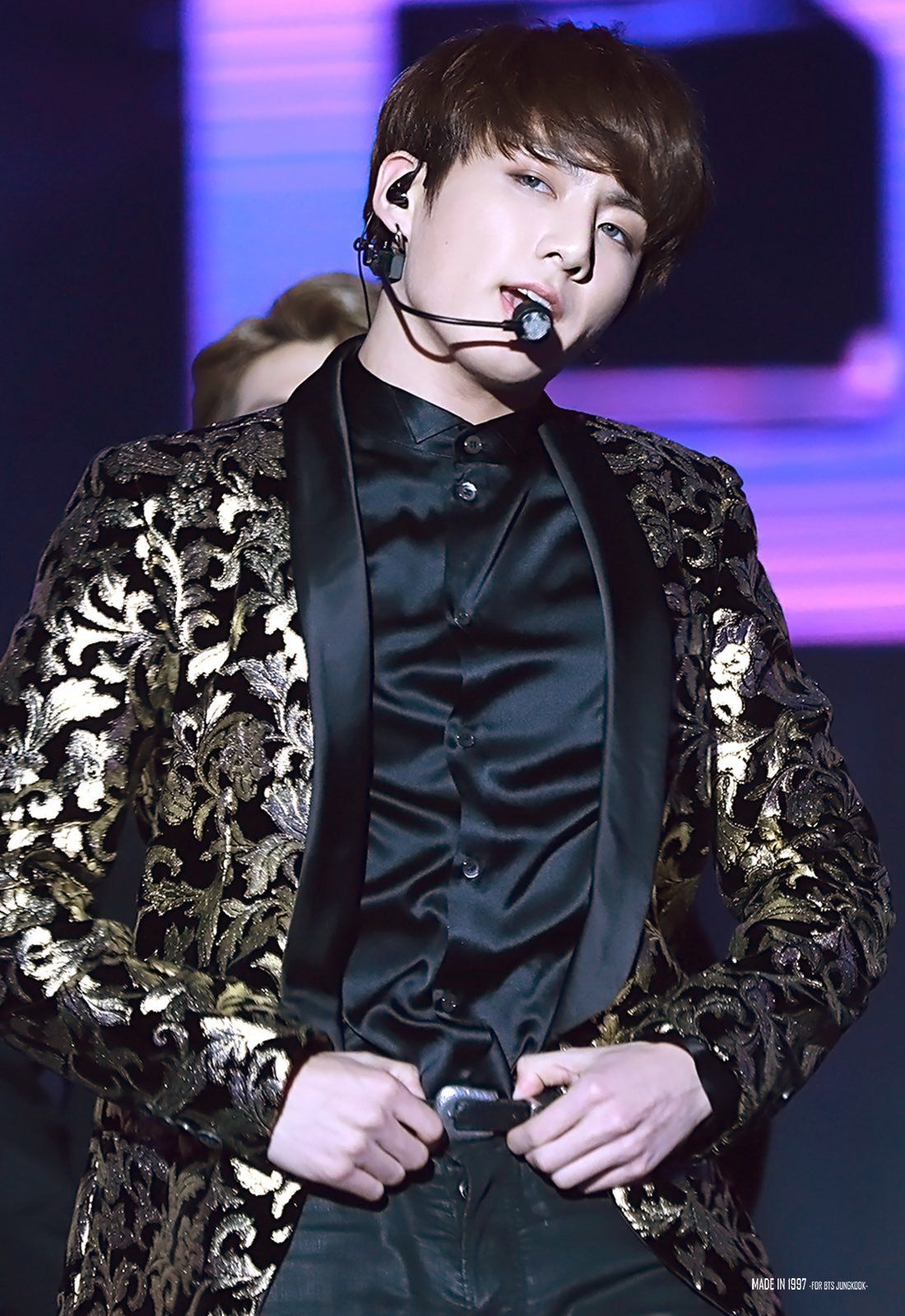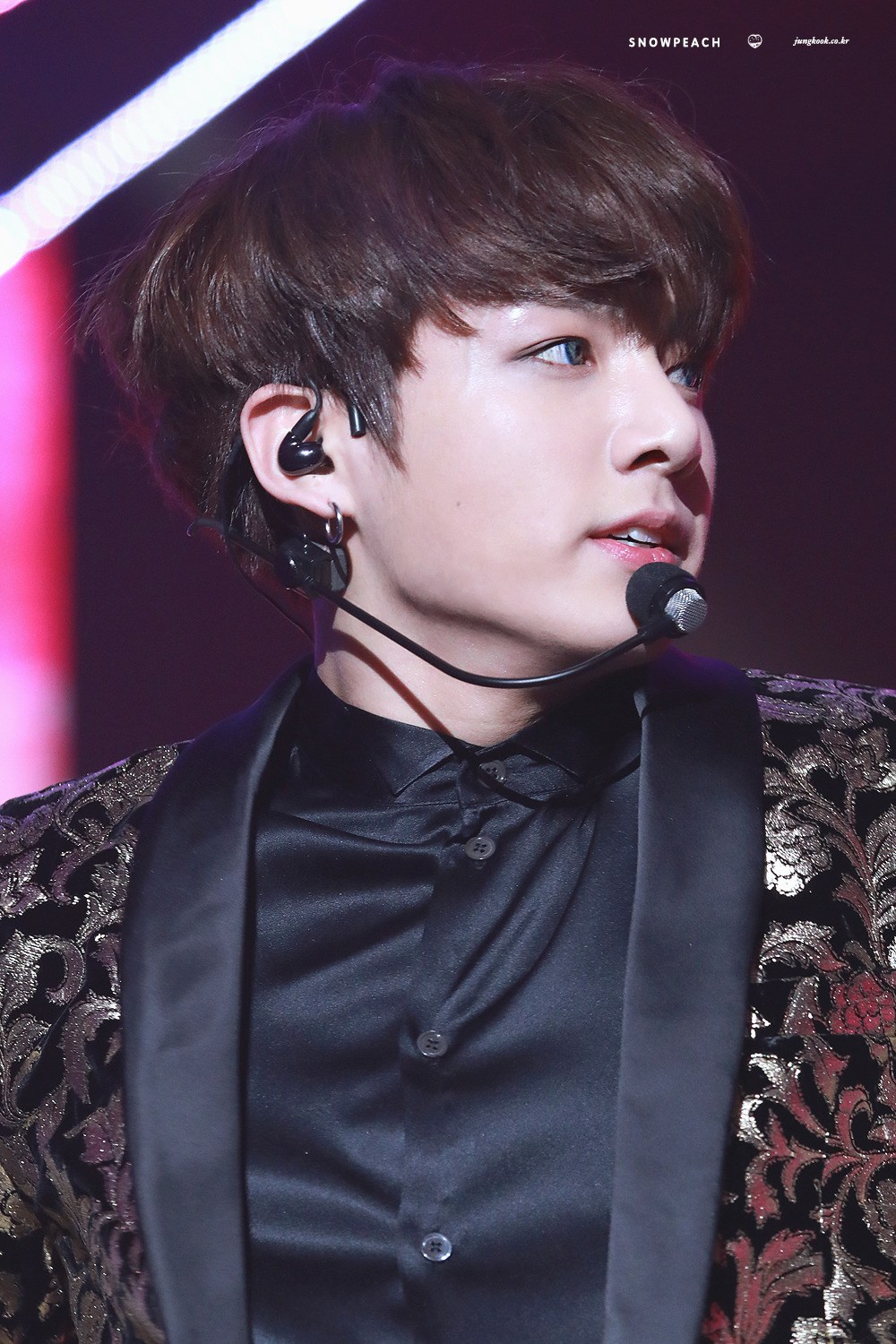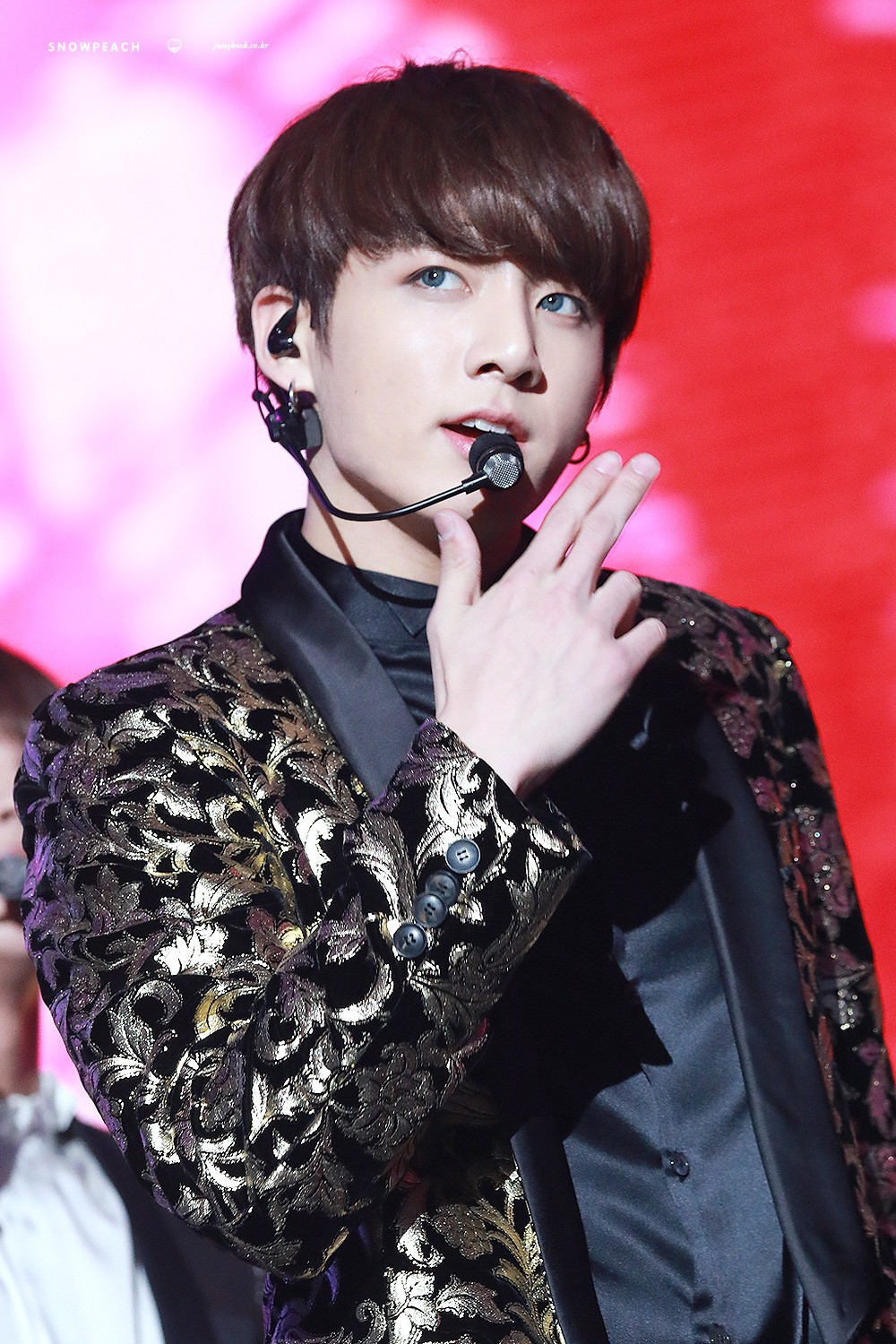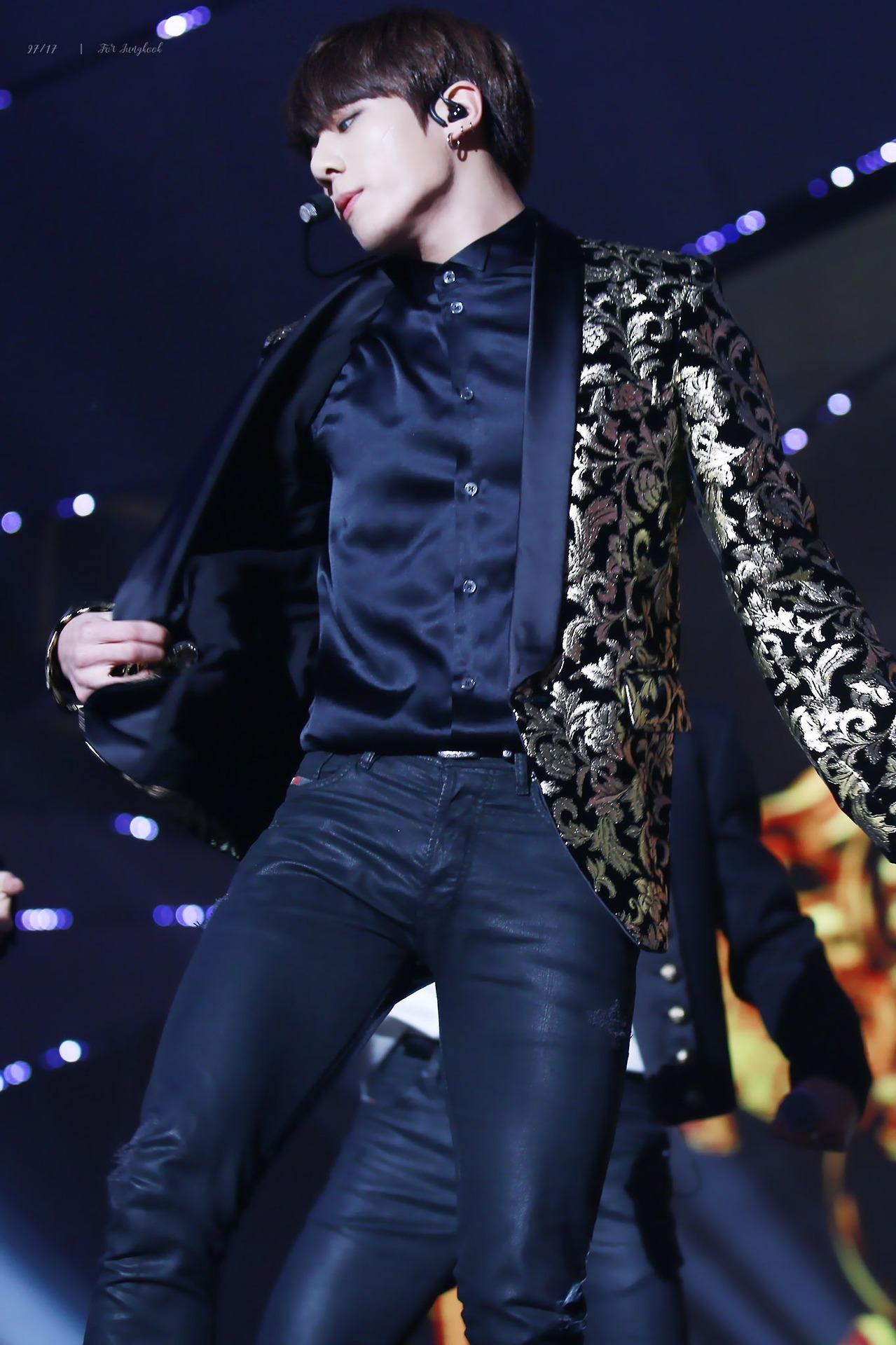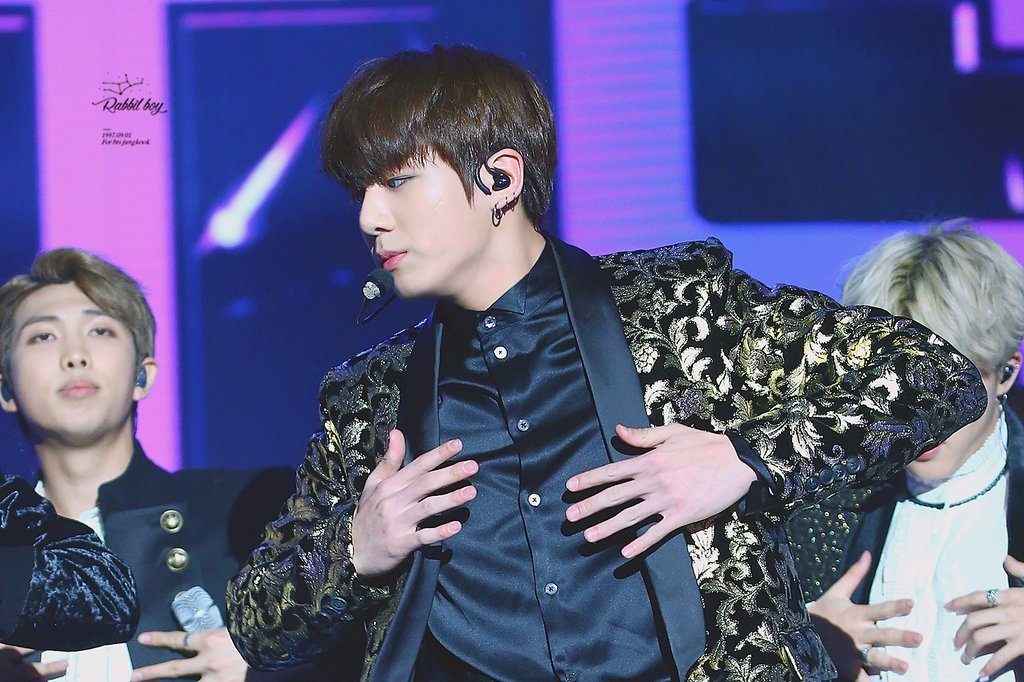 Now watch the full event!
Share This Post