BTS Jungkook Dyed His Hair Black And Fans Think He Looks Different
BTS Jungkook appeared in a sleek new black hair and it's making the fans go wild!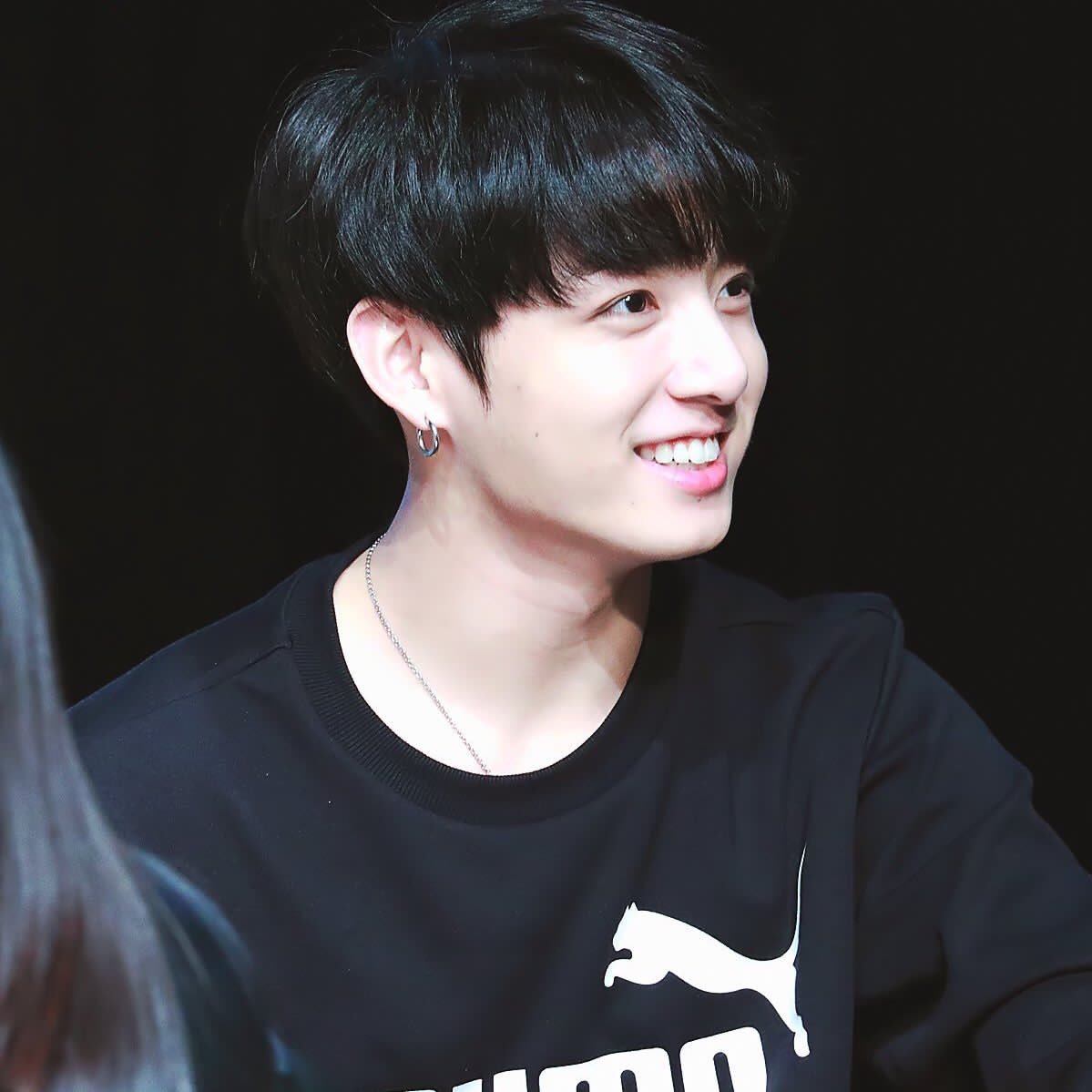 The 'DNA' star recently appeared in black hair for recent events, and fans are buzzing that he looks younger than before!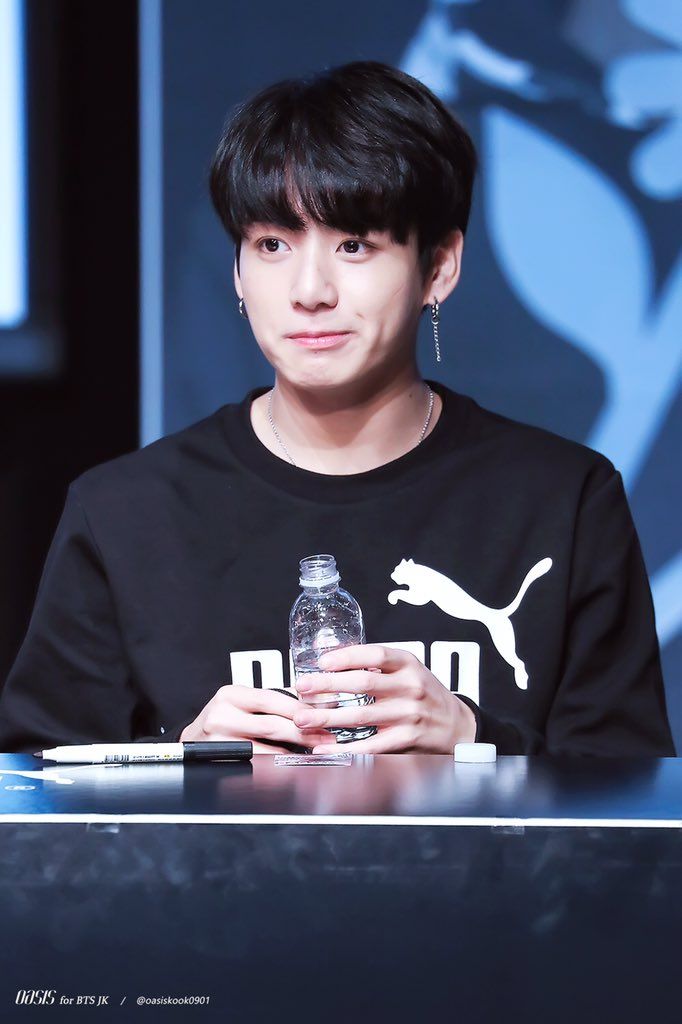 The sleek blackness contrasts with his soft white skin, making him stunning as usual.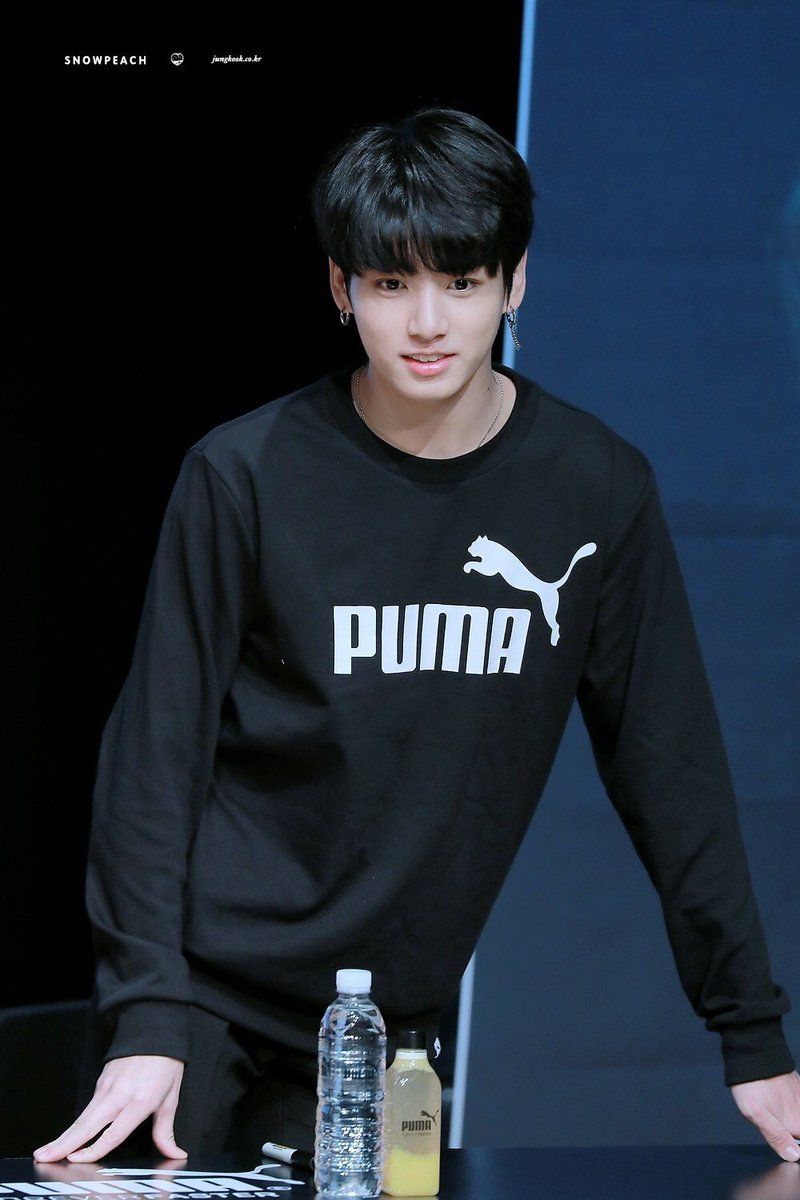 And fans can't get enough of it!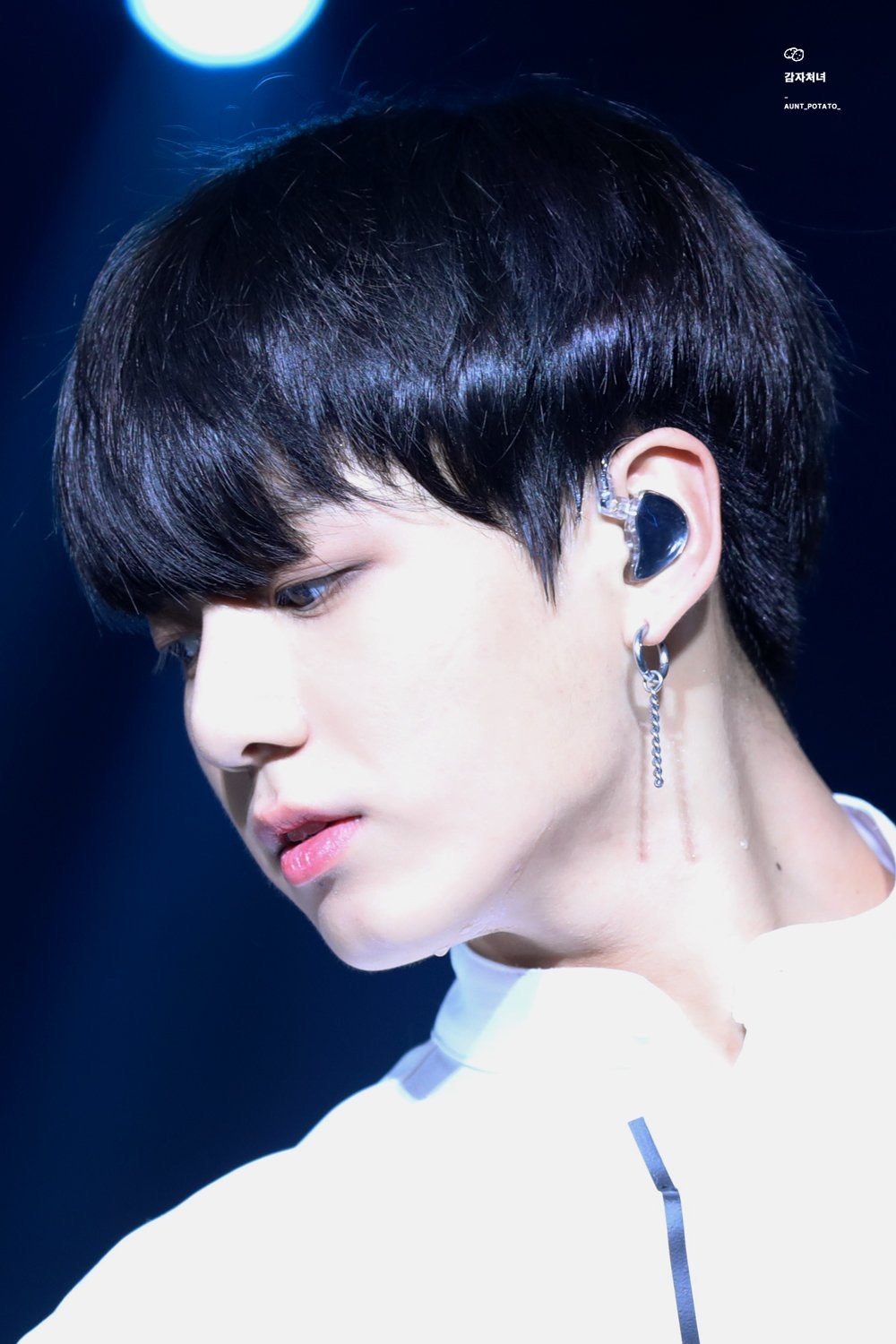 Jungkook was already known for his versatility with many different looks before.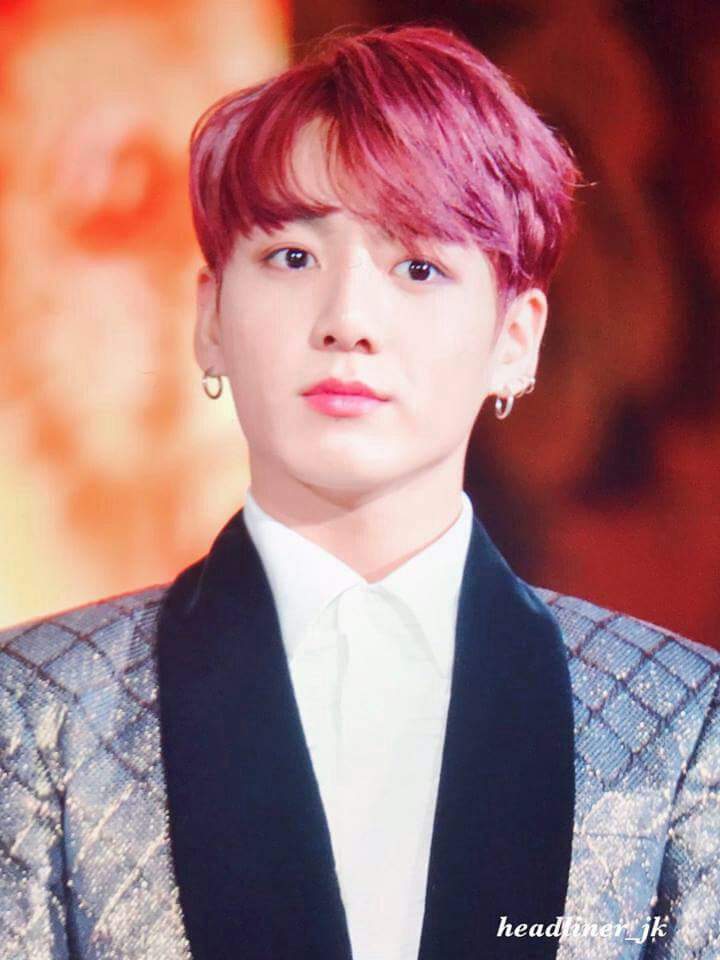 While many have agreed that he can pull off any hair color that he wants…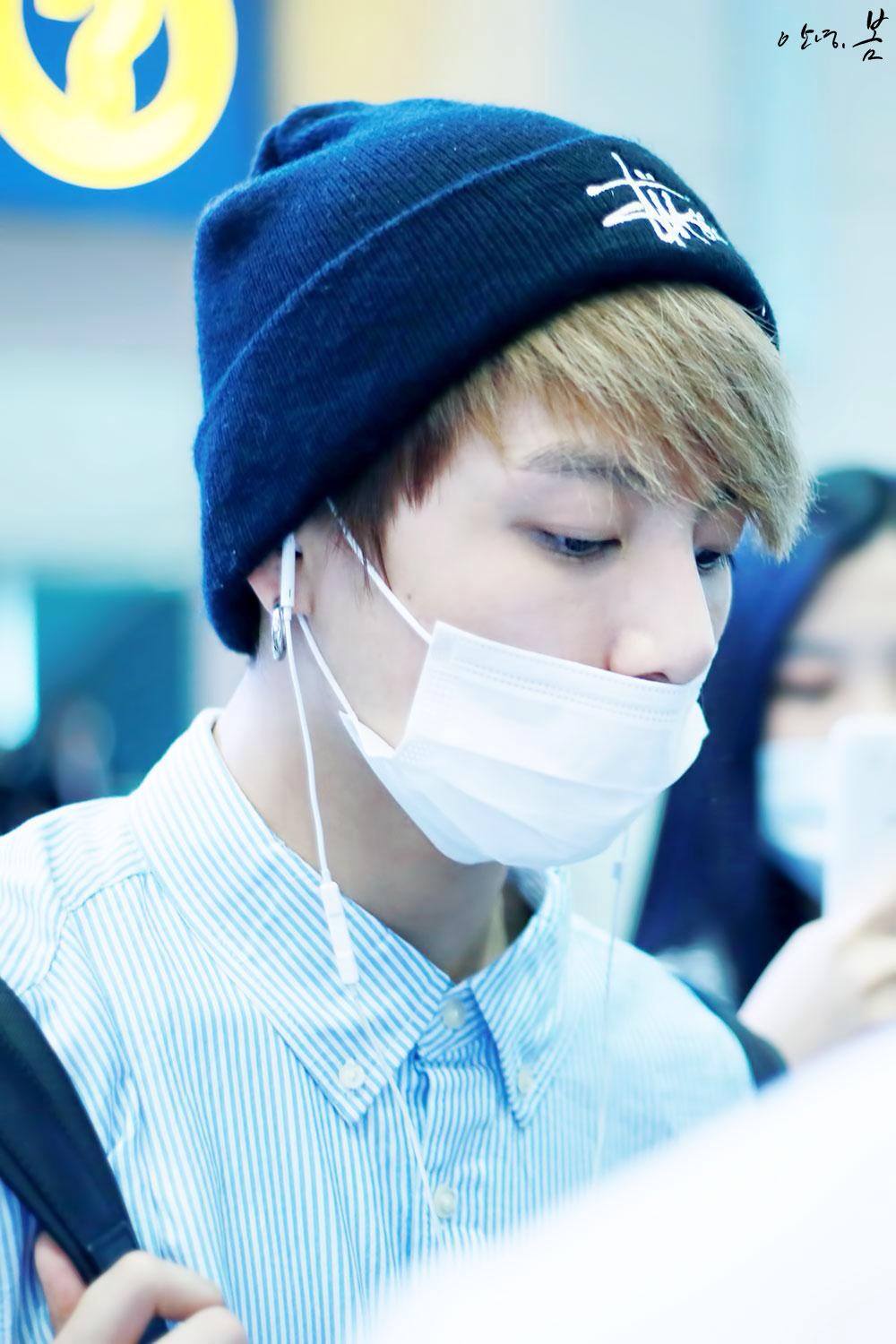 Fans agree that black is definitely high on his Best Hair list!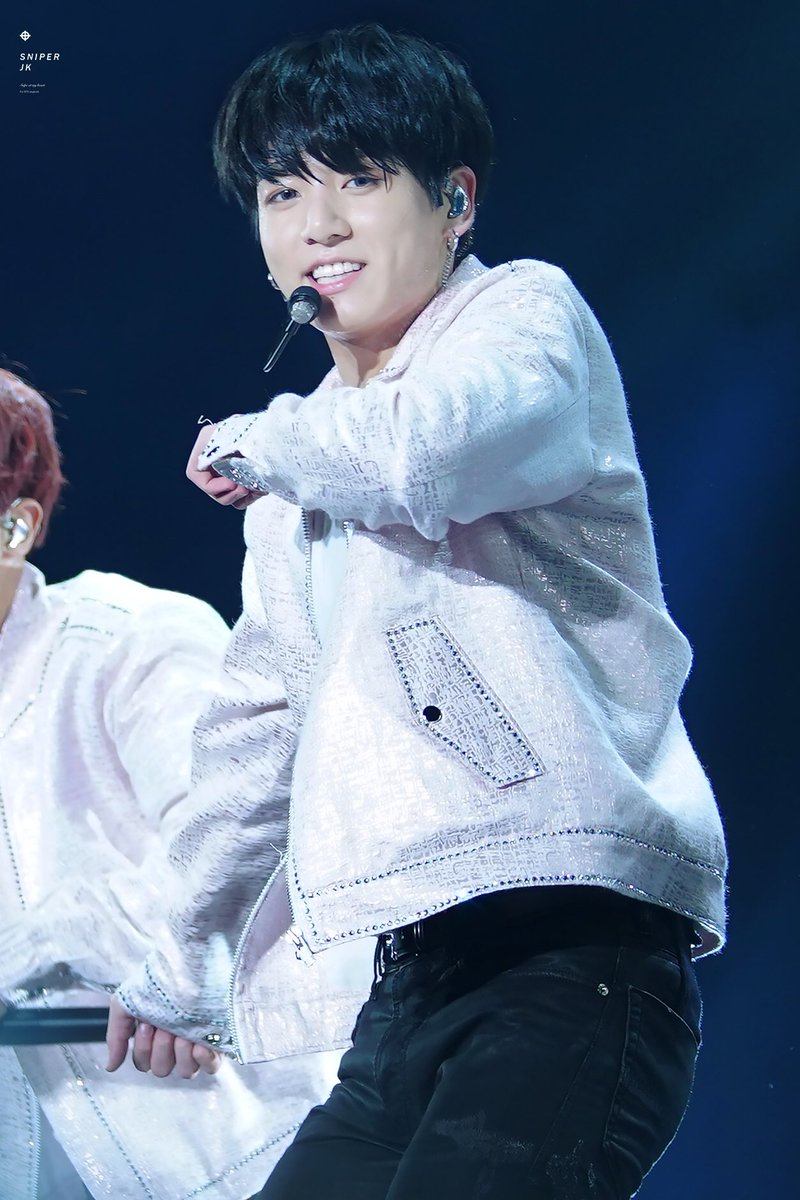 They're comparing it to the last time he had black hair, which was when he first debuted in 2013.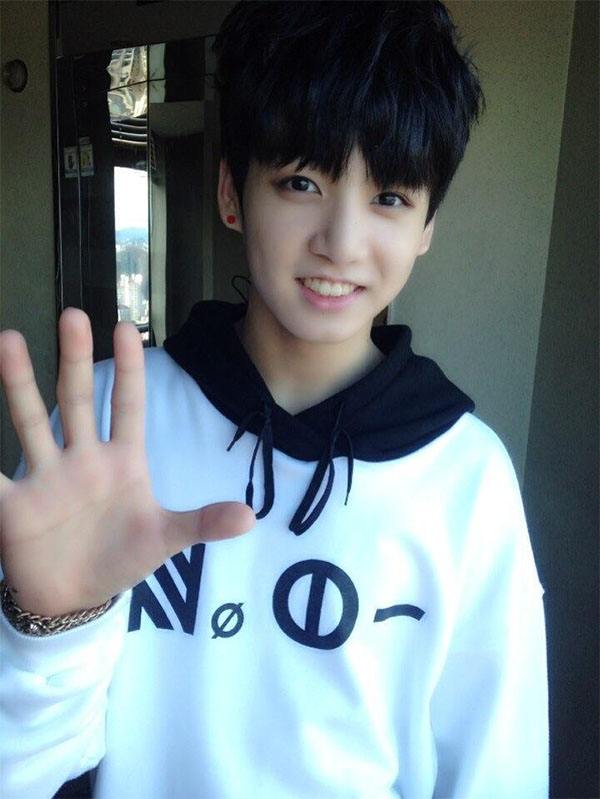 Since then to now, Jungkook and black hair are a match made in heaven!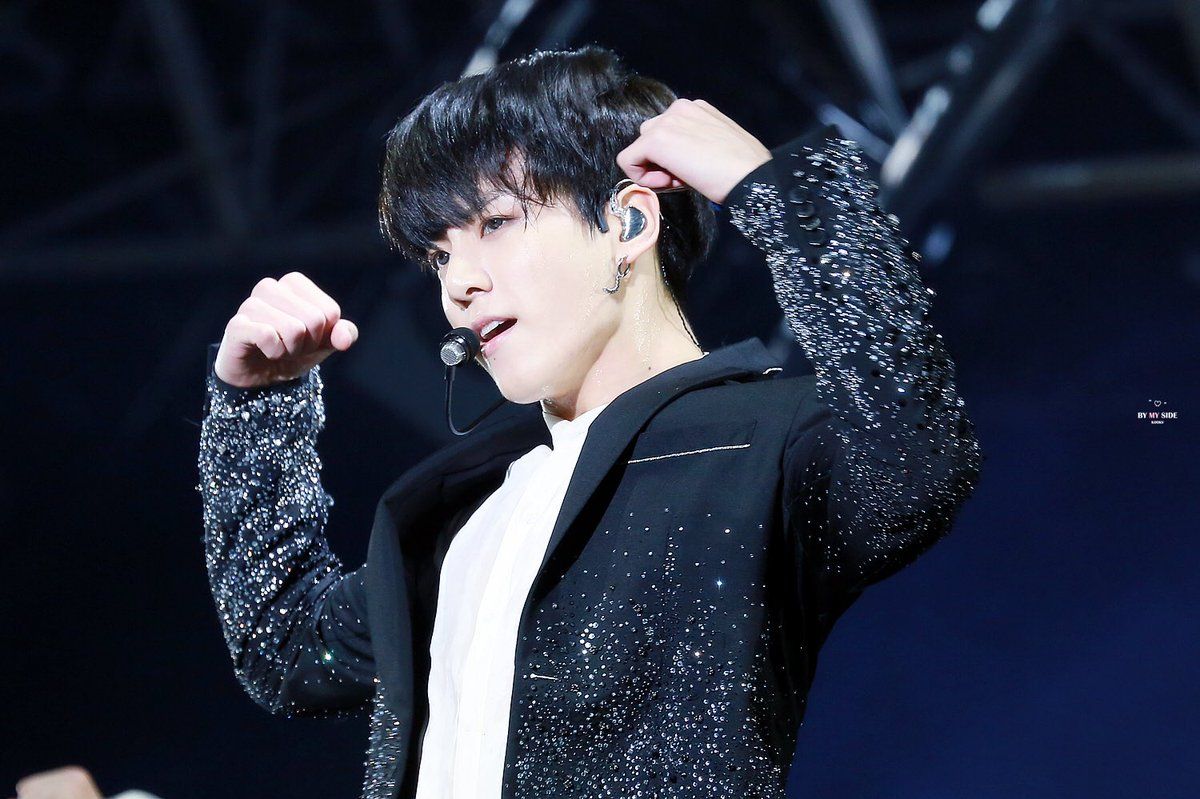 Share This Post