BTS's Jungkook Did The Sweetest Thing With A Predebut Paycheck, Which Proves He's Always Been Super Thoughtful
He's always been extremely considerate!
BTS's youngest member, Jungkook, has a well-deserved reputation for being thoughtful and caring.
While most anecdotes about Jungkook's thoughtfulness are from after he made his debut with BTS, he's always cared for the people around him!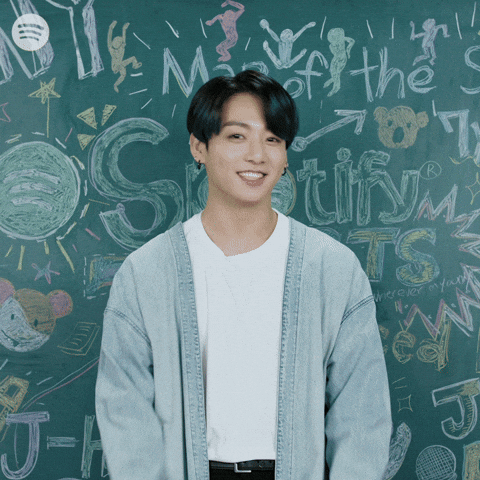 In a predebut tweet, Jungkook told fans how he spent his paycheck.
오늘하루존나알차당♥ 오랜만에 쇼핑도하구 맛난거먹구 월급받은거루 엄마옷도 사주고 뿌_듯 캬캬캬캬 자격증다따고 알바다시해야지 돈벌꾸야 나오늘 제일머글~.~

— R=VD (@wvo_owv) March 16, 2013
Today was a productive day. I went shopping for the first time in a while and also ate some delicious food. I bought my mom clothes with my paycheck so I'm proud of myself. I have to get my license and work part-time again. I'm going to make money. I was the most ordinary today~

— Jungkook
Even though Jungkook could've spent his entire paycheck on himself, he chose to spend some of it on his mother, which proves just how considerate and caring he is!
Share This Post