Fans Spot BTS V and Jungkook Wearing Couple Rings
Fansite master @HORIZON9597 was thrilled to discover BTS Jungkook and V wearing a set of rings she had gifted the pair!
ㅠㅠㅠㅠㅠㅠㅠㅠㅠ❤️😭 pic.twitter.com/HjwVYa5MuA

— HORIZON9597 (@horizon_9597) September 30, 2017
The pair are engraved Tiffany rings and were a gift.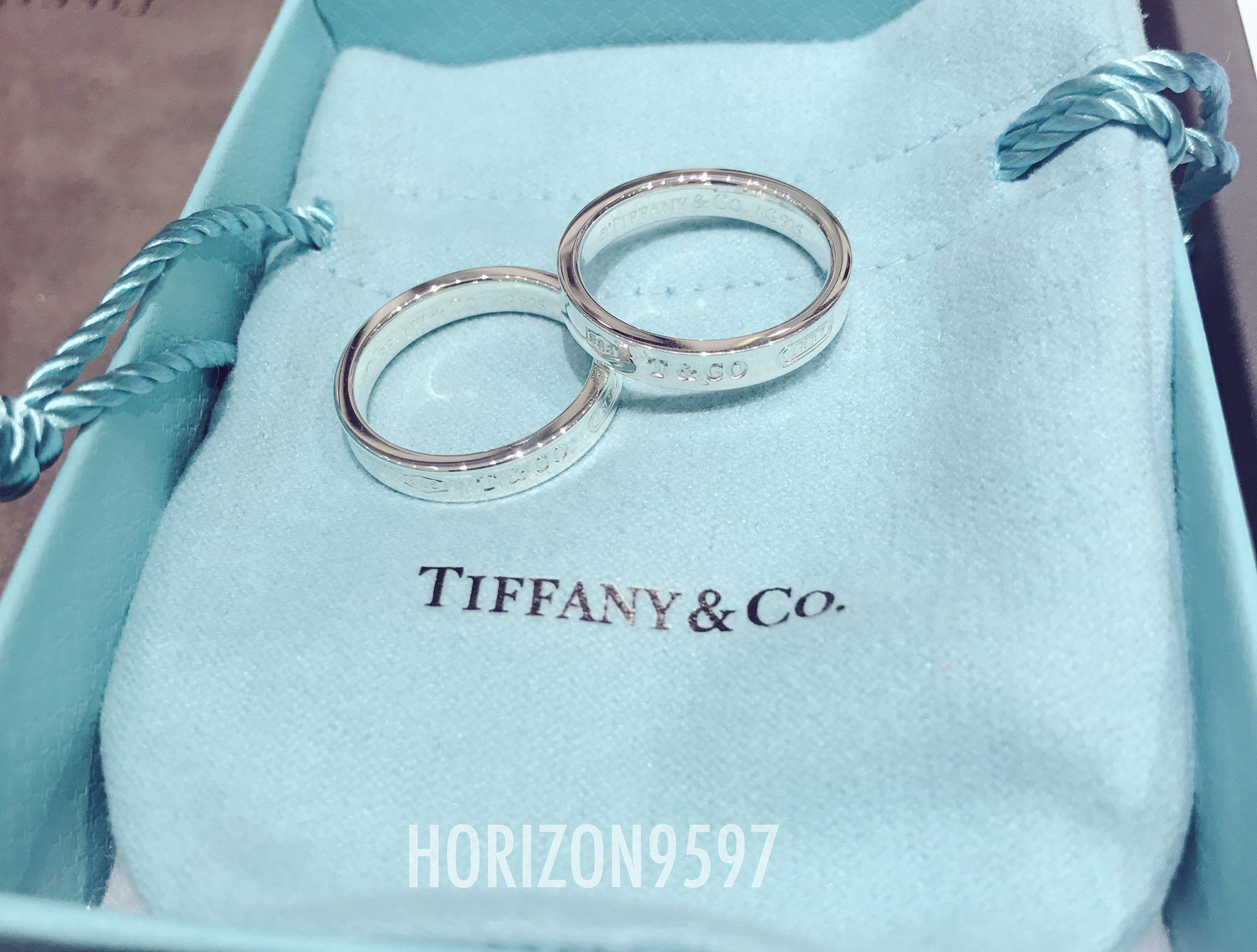 Fans noticed both Jungkook…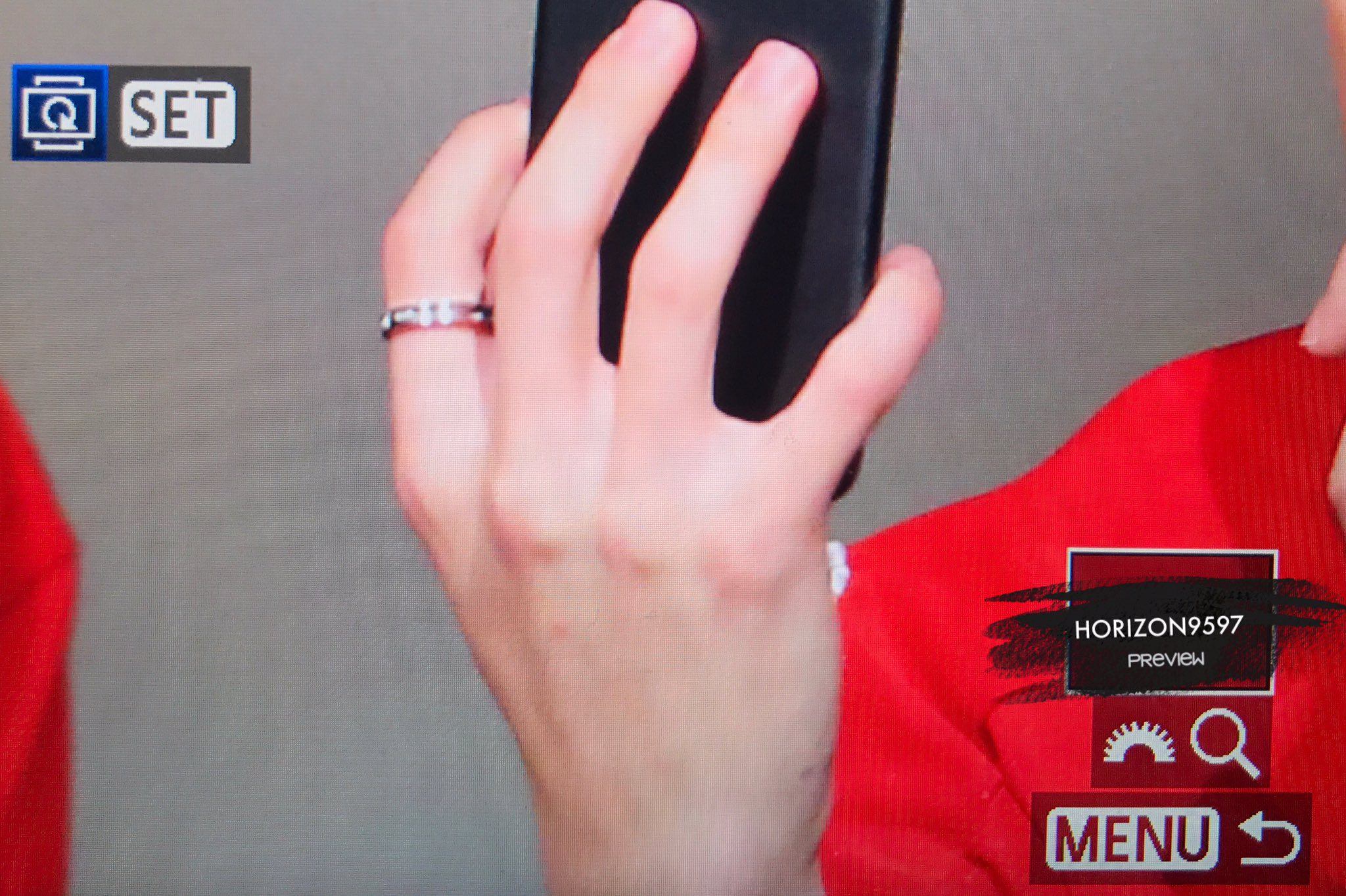 … and V were wearing their gifts at one of their recent fan sign events!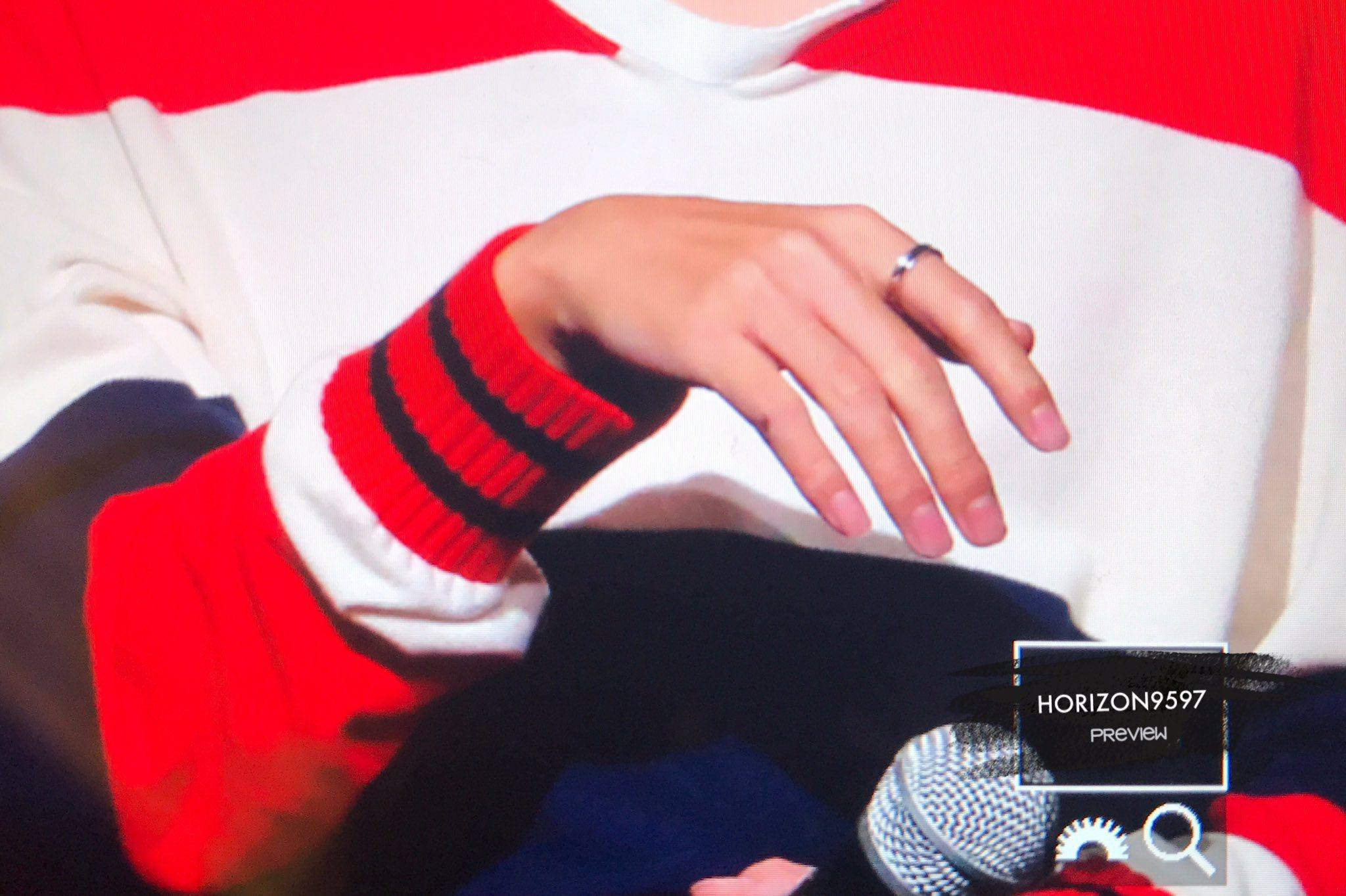 Later, fans noticed V had been playing around with his ring.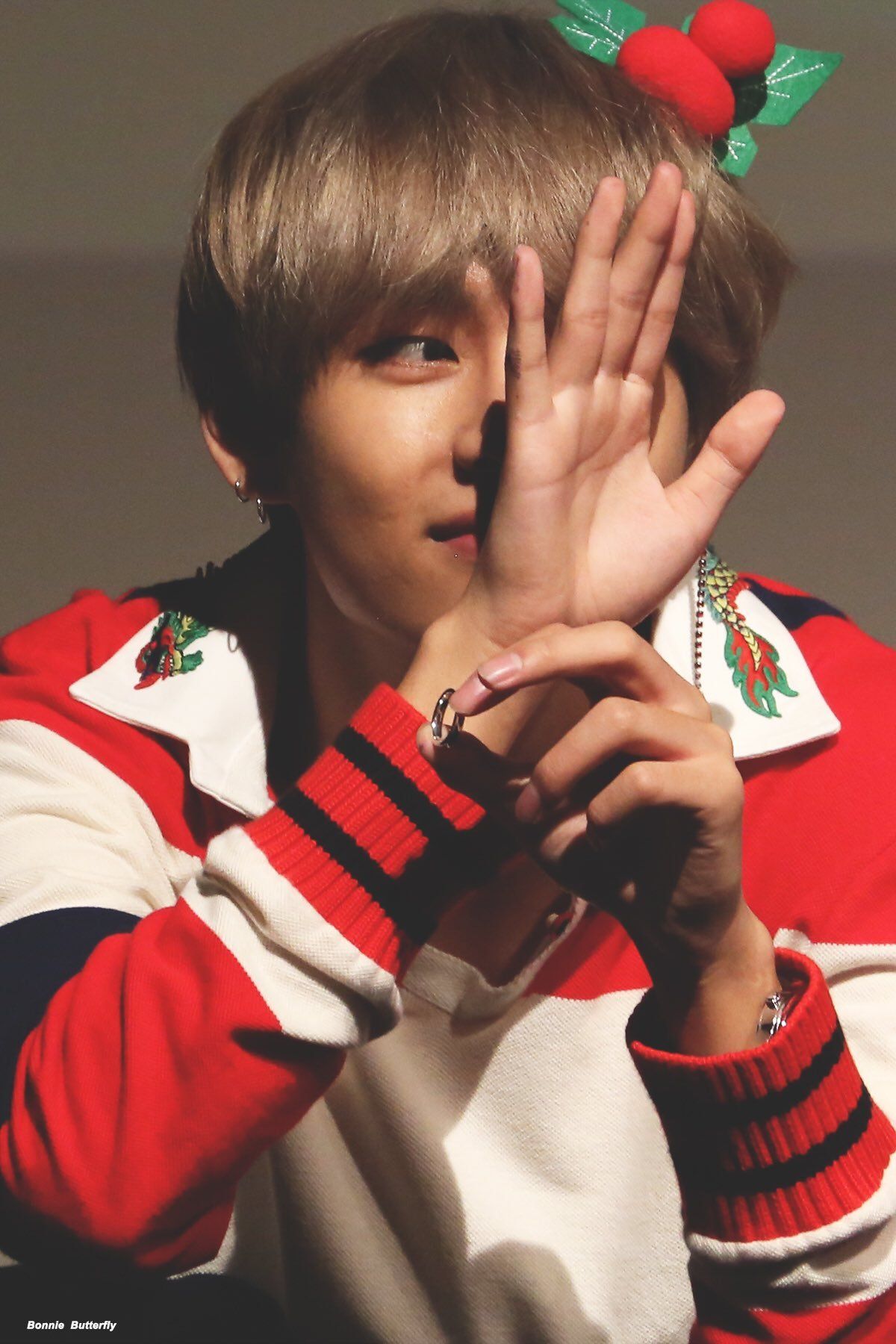 In the end, he played with it so much…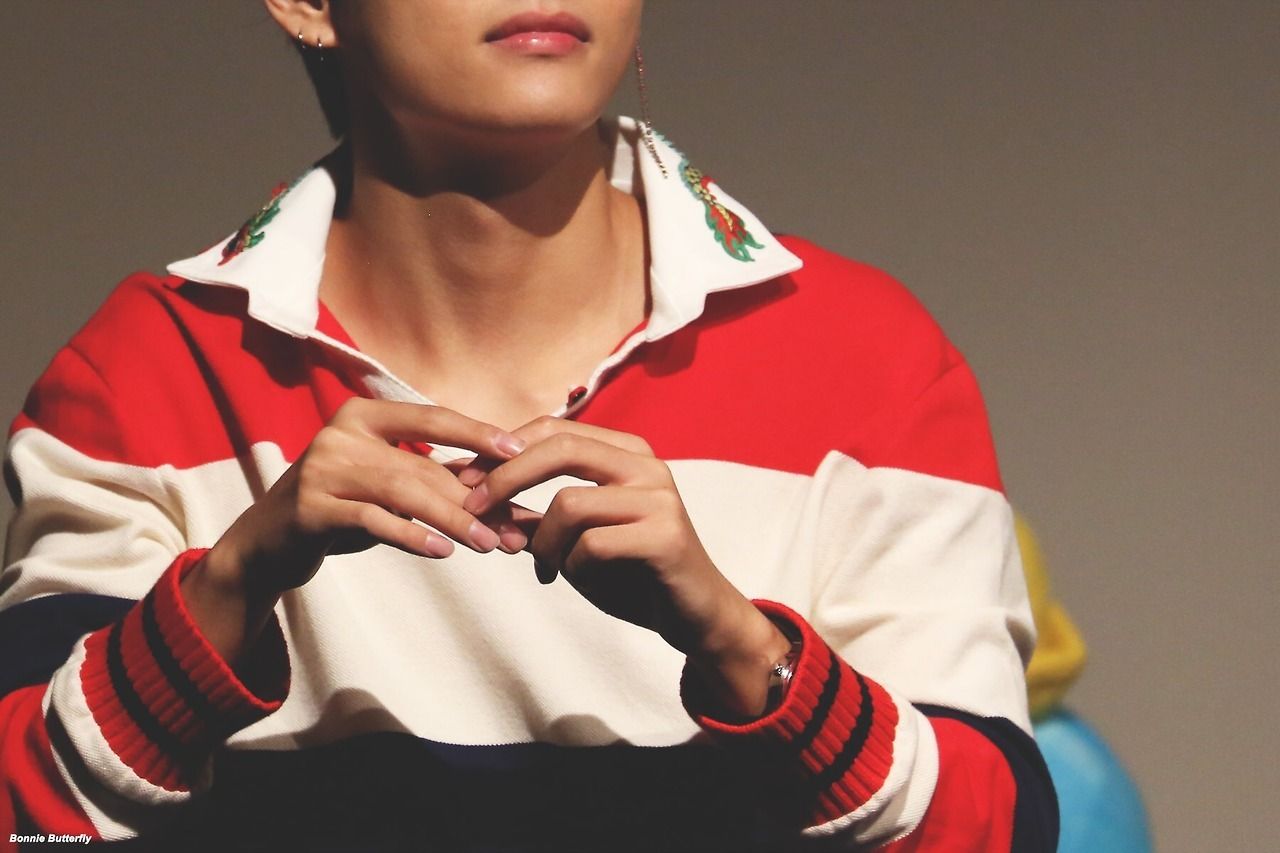 … Jungkook ended up wearing both!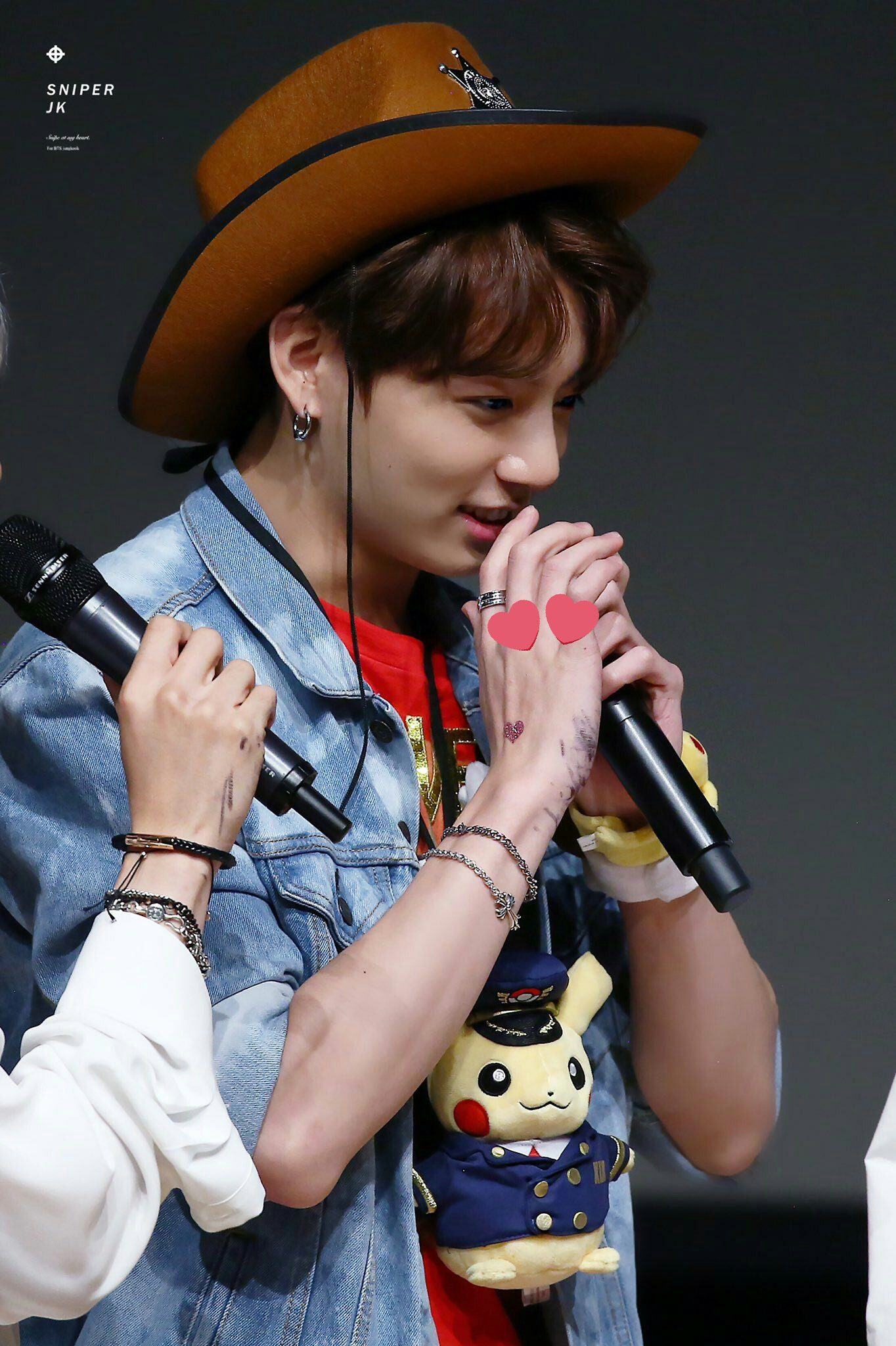 Both rings were even worn on the same hand by each!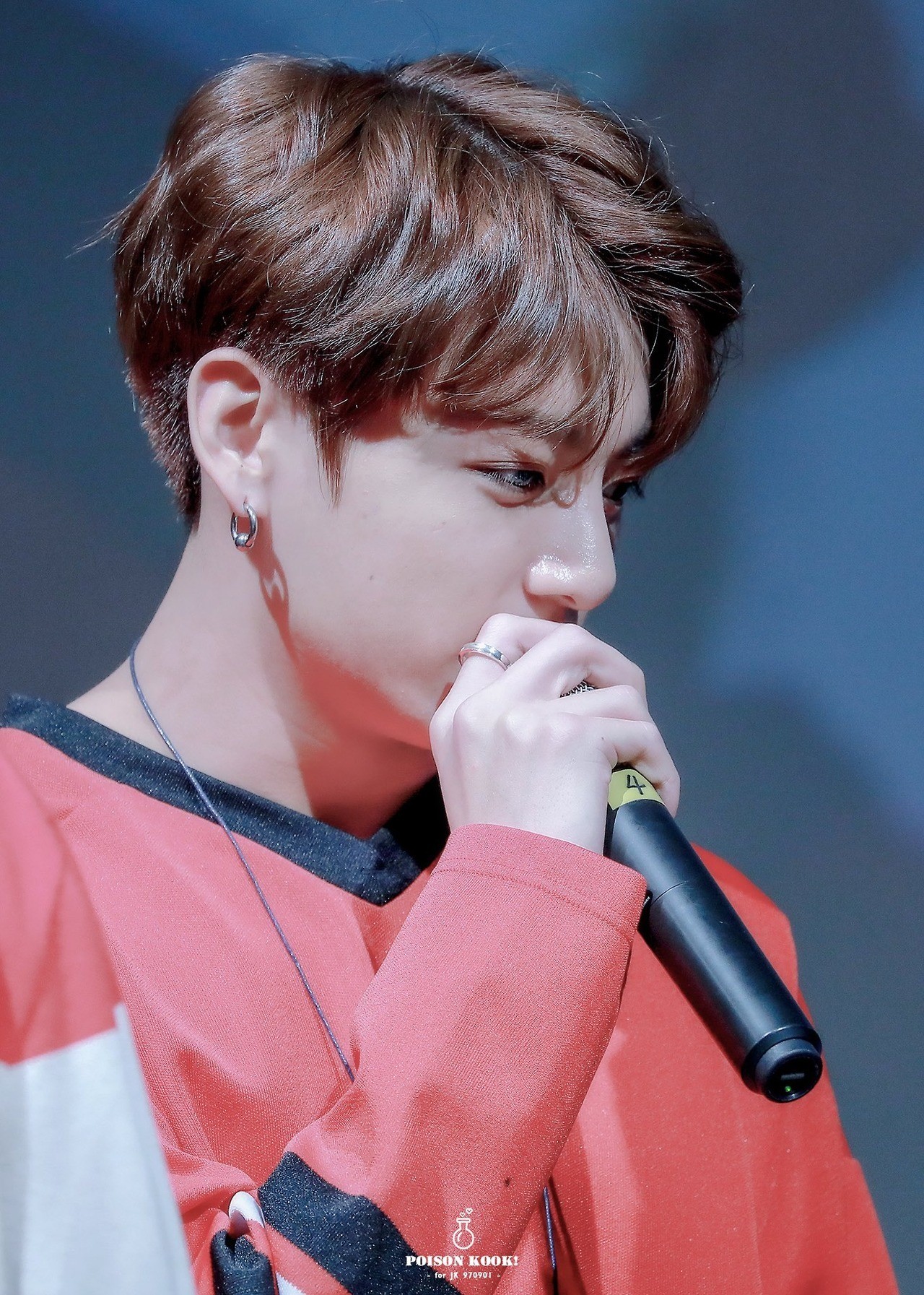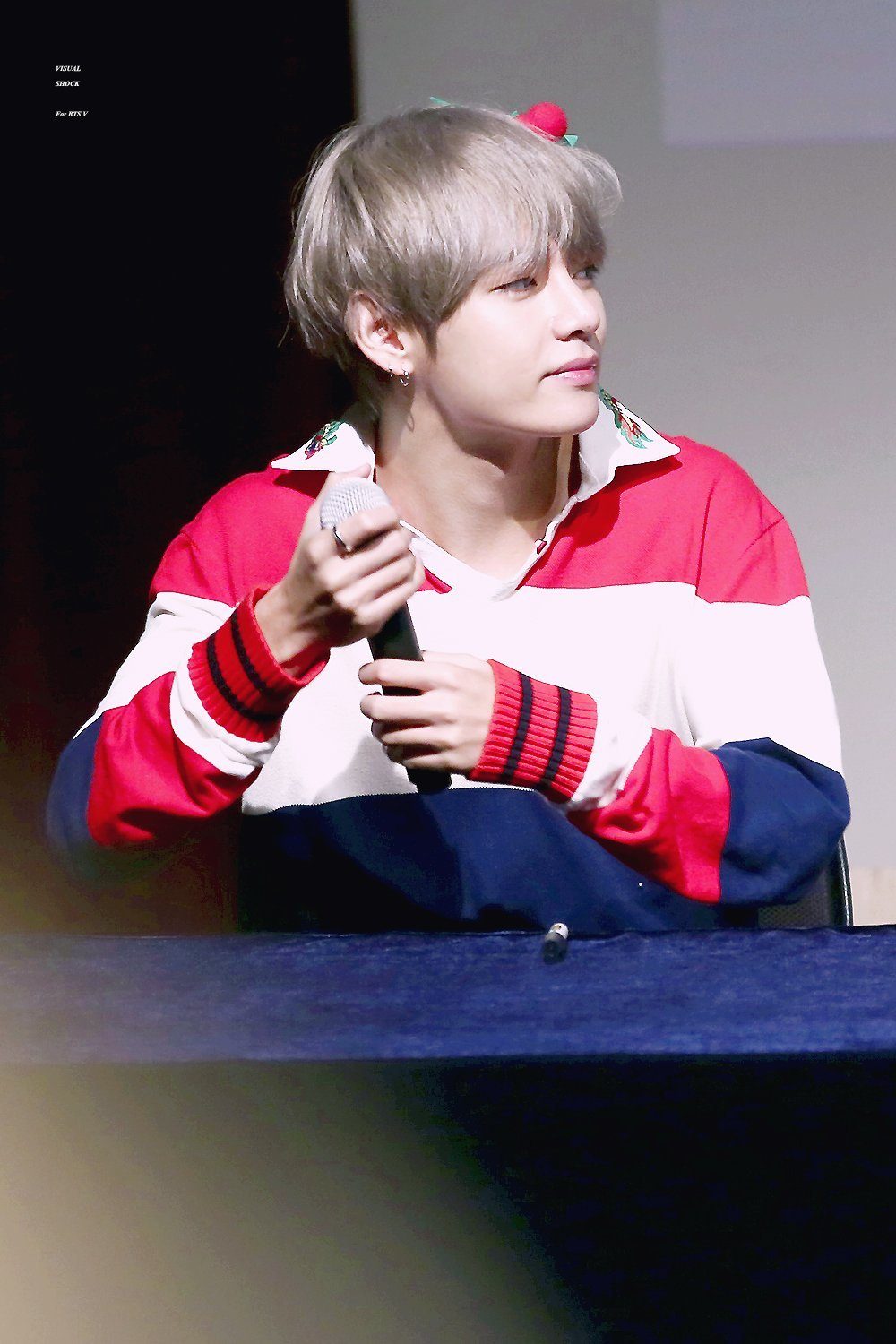 Such a sweet way to show their appreciation for a fan gift!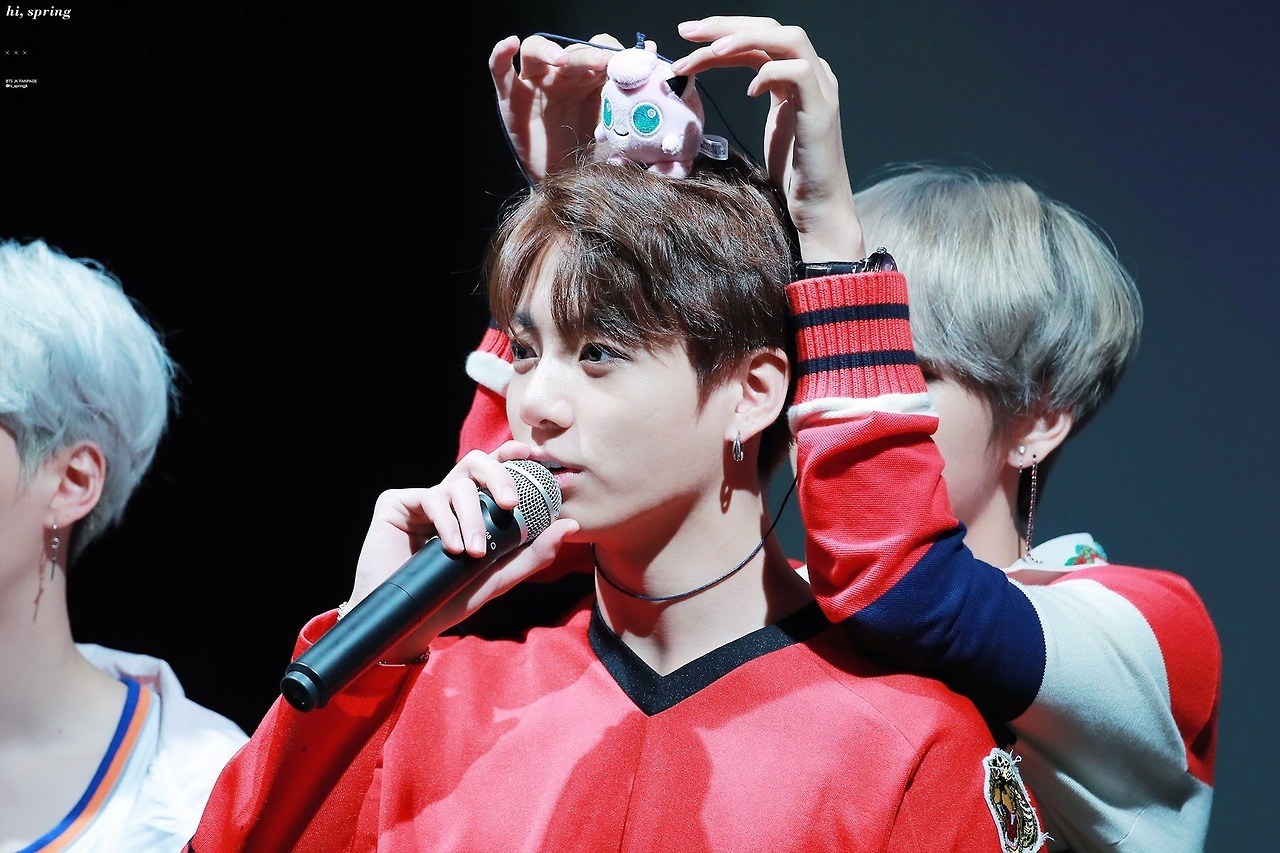 Share This Post