Here Are The Brand New Never Before Seen Baby Photos Of BTS Jungkook
BTS Jungkook's brother uploaded photos of him as a child that has never before been seen.
https://www.instagram.com/p/BYqZIVihNAY/?taken-by=jeon576
The photos show a very young Jungkook who looks just like he does today!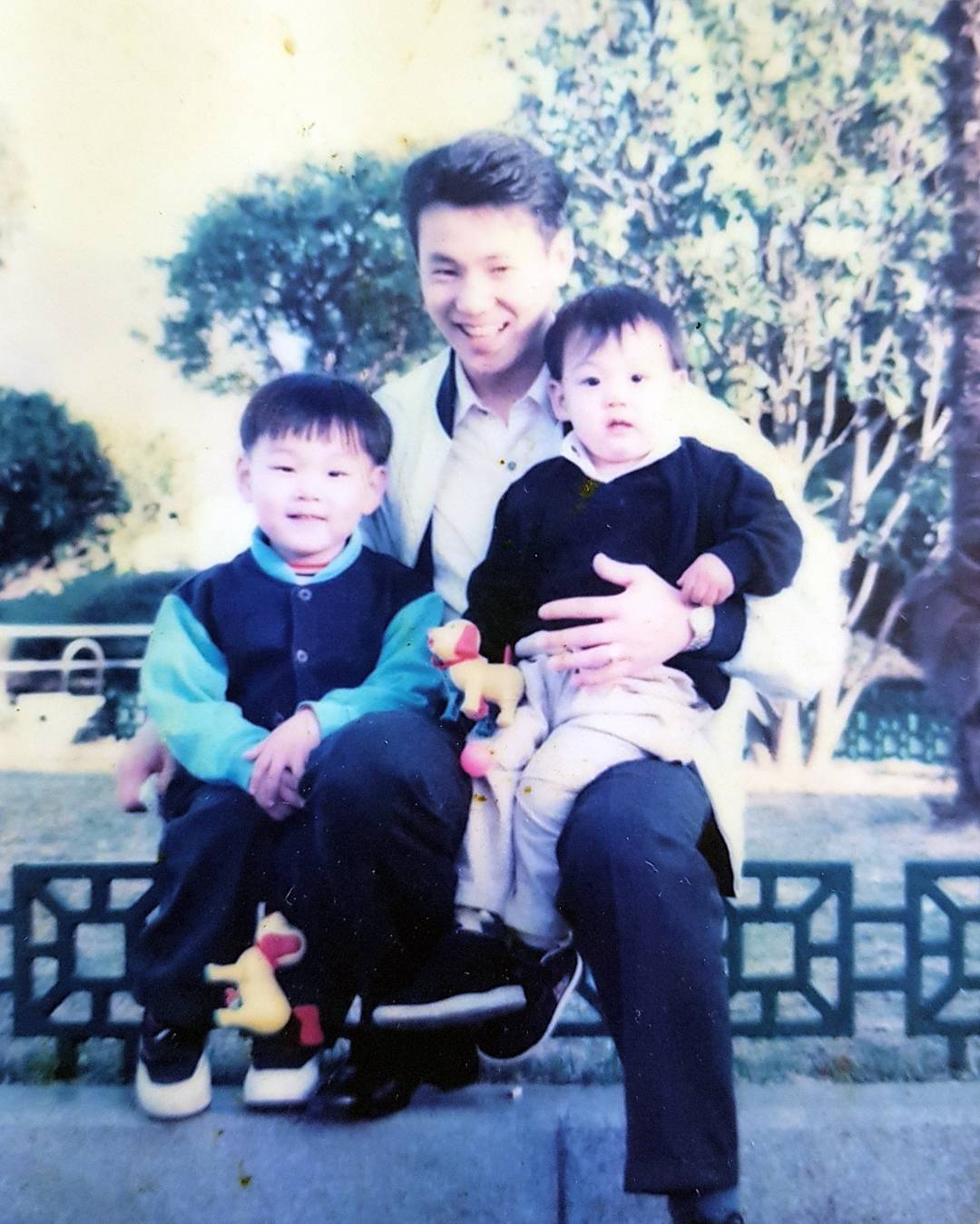 The photos range from Jungkook as a baby to his childhood.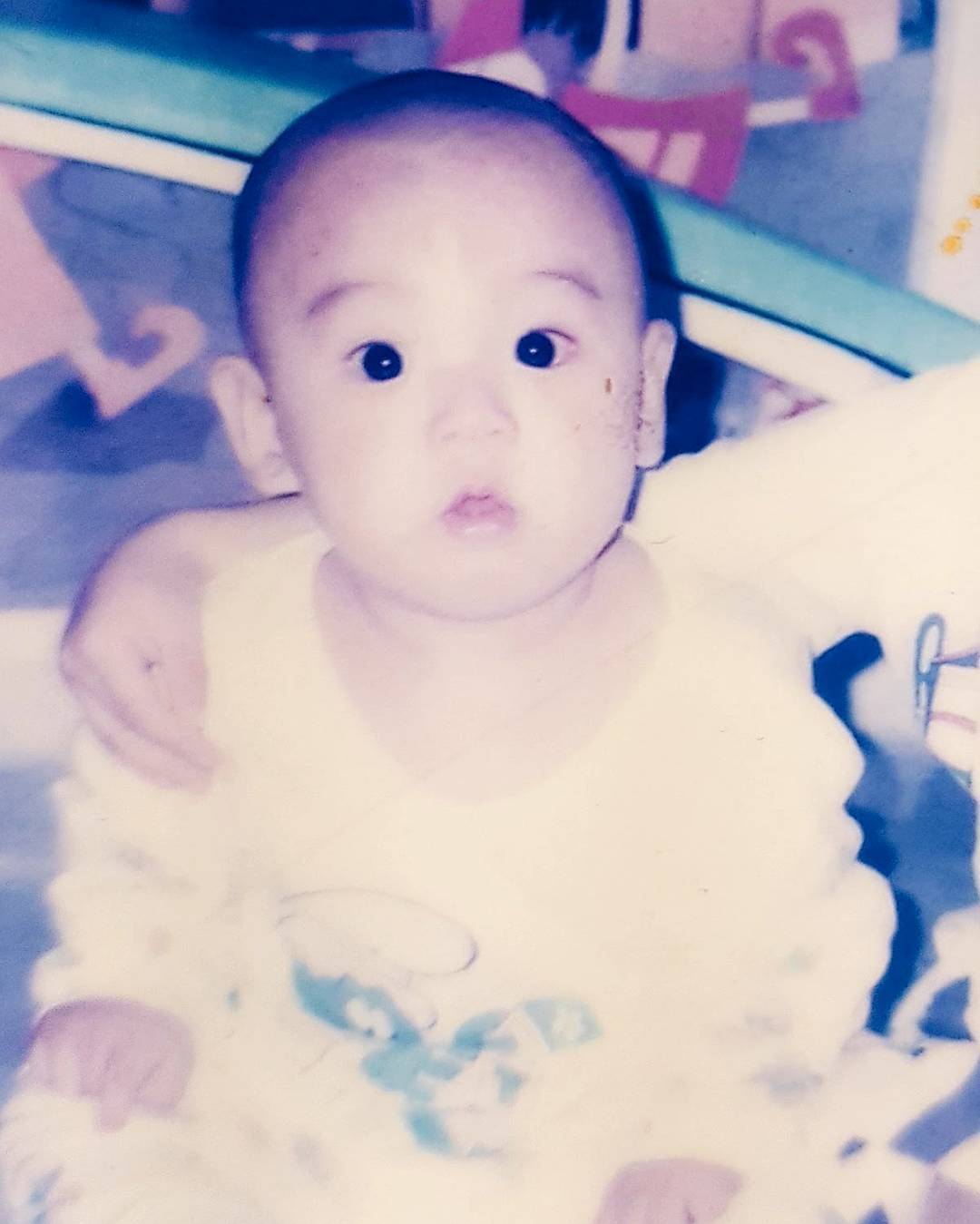 Recently Jungkook celebrated his 20th birthday on September 1!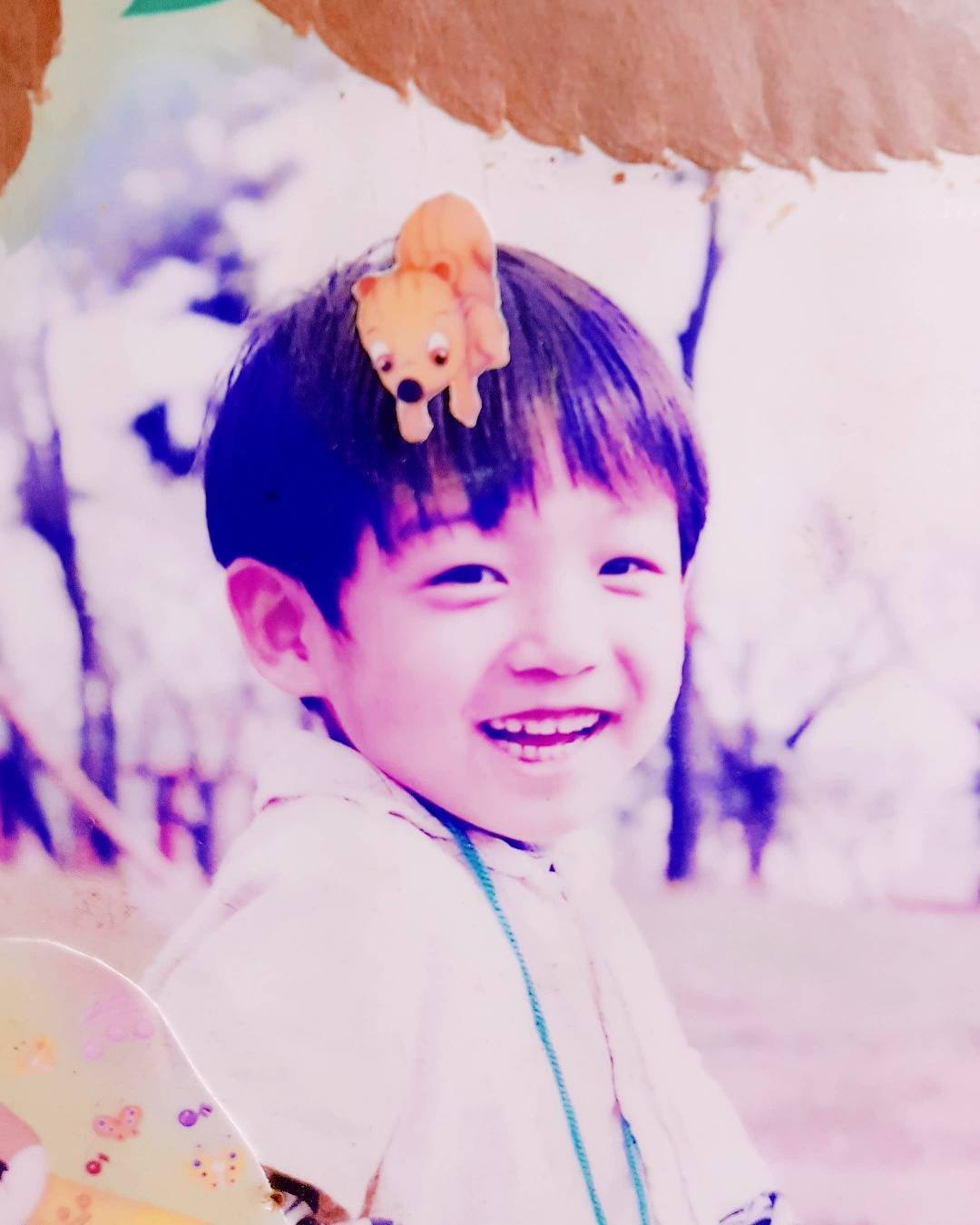 Fans noticed that these new photos actually show something special, too.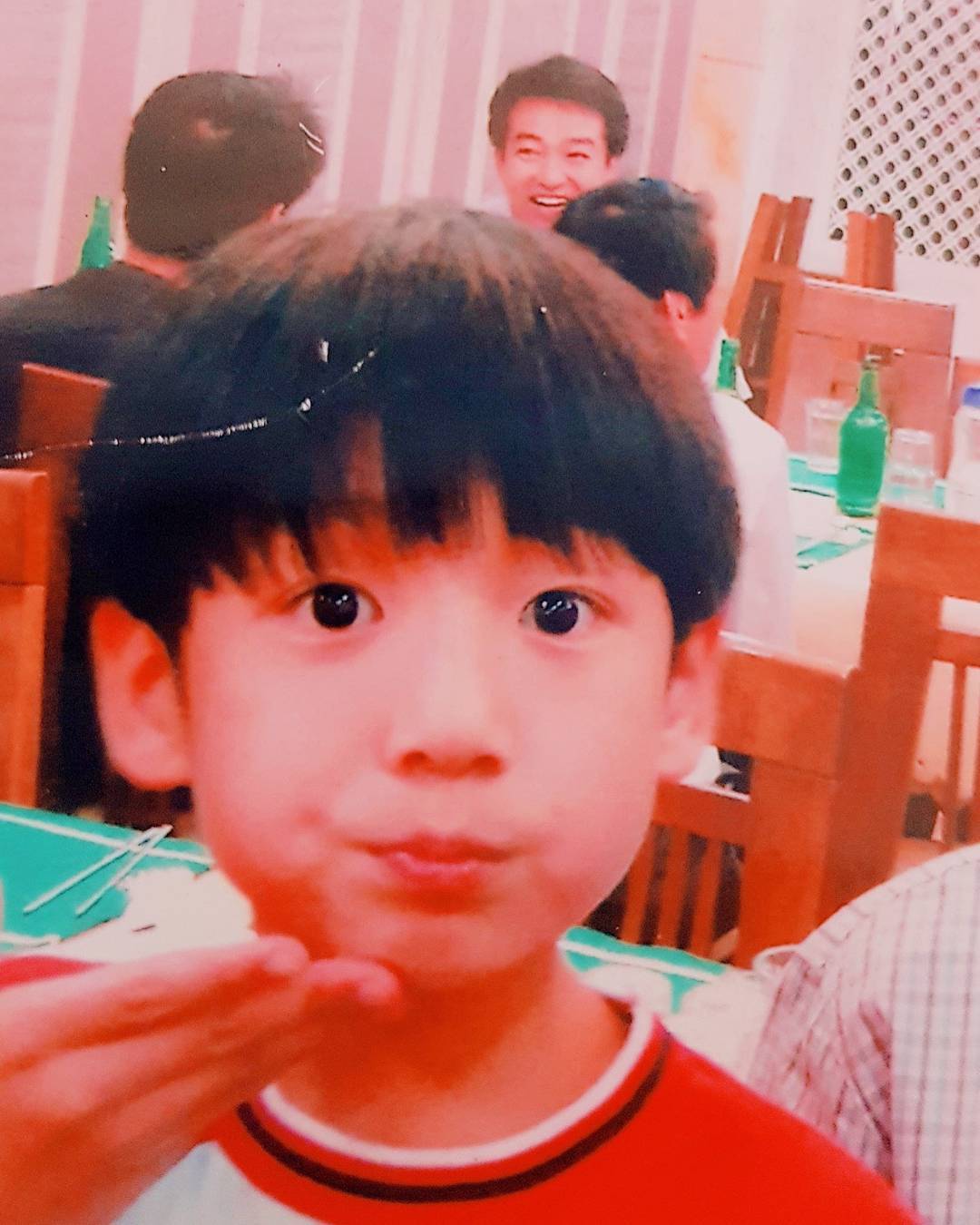 He has this habit with holding his mouth in a ":3" formation.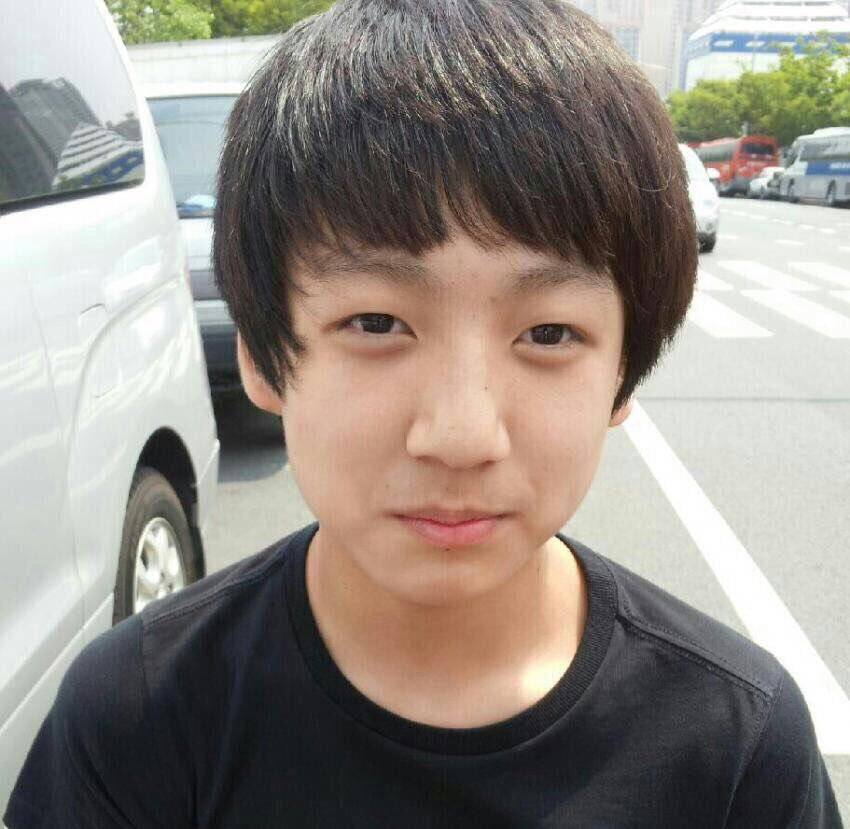 Something he's done since he was a child until today!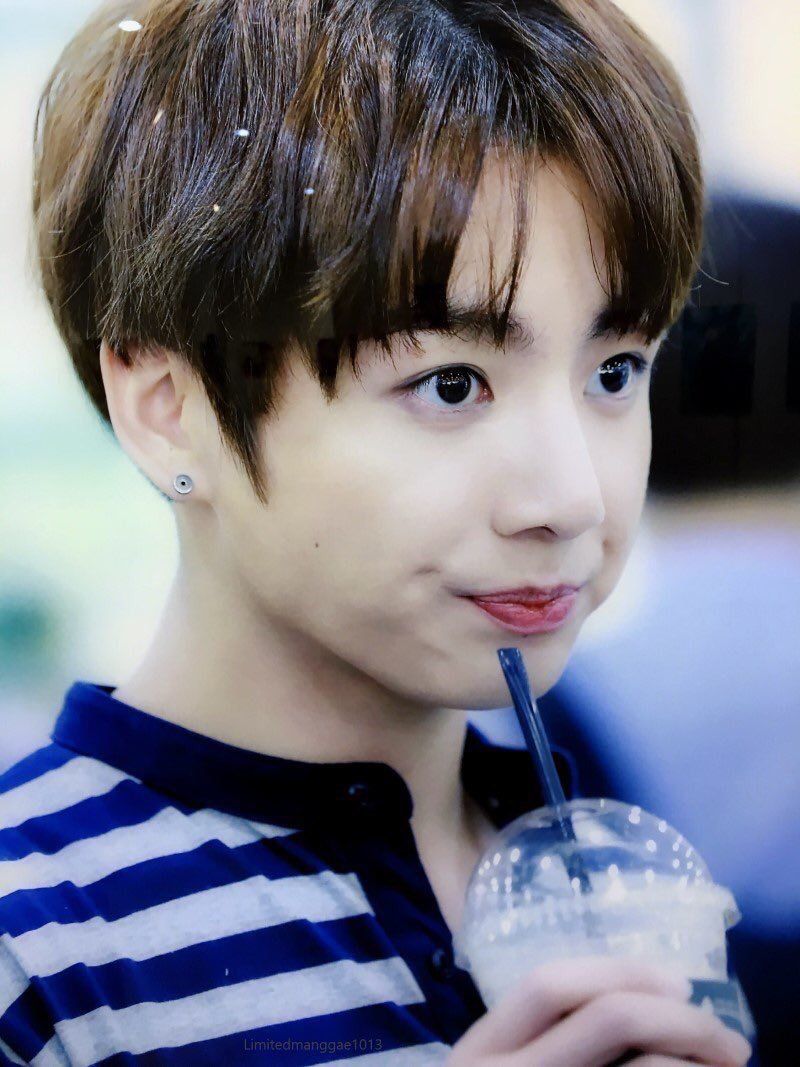 The face often come out when he's drinking things.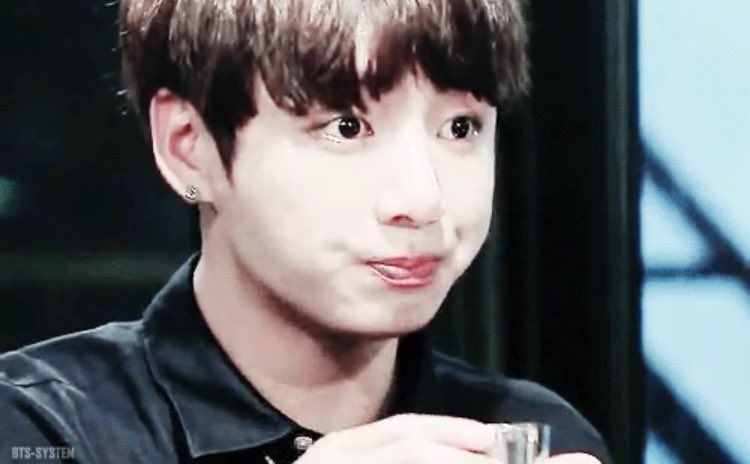 But it can also make an appearance when he's interacting with fans…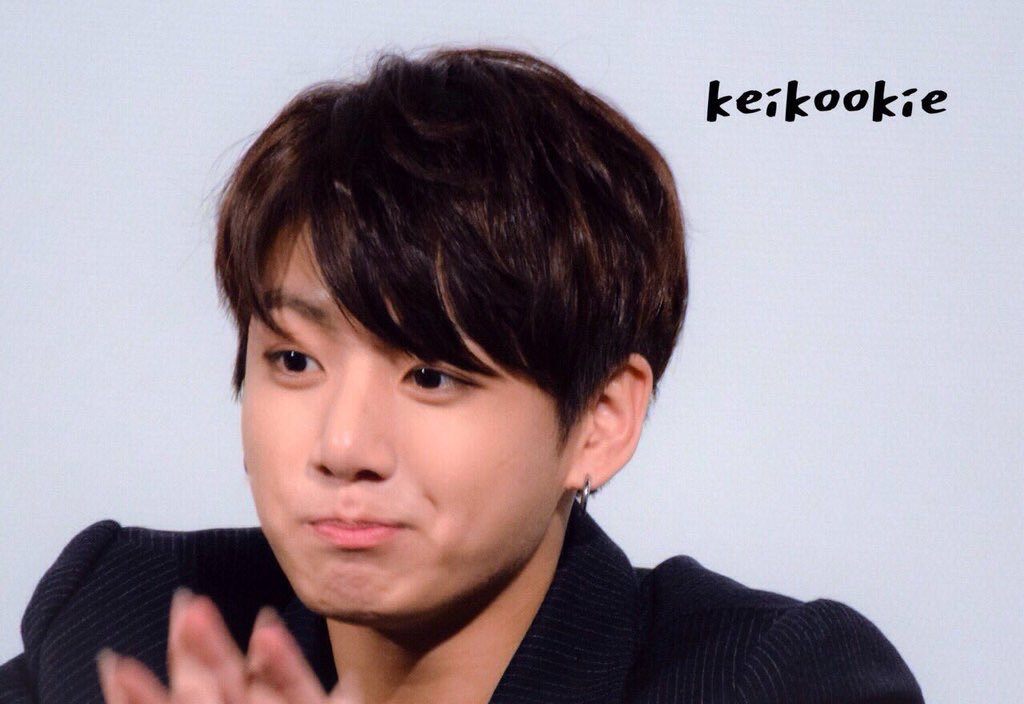 … or when he's simply in his own little world.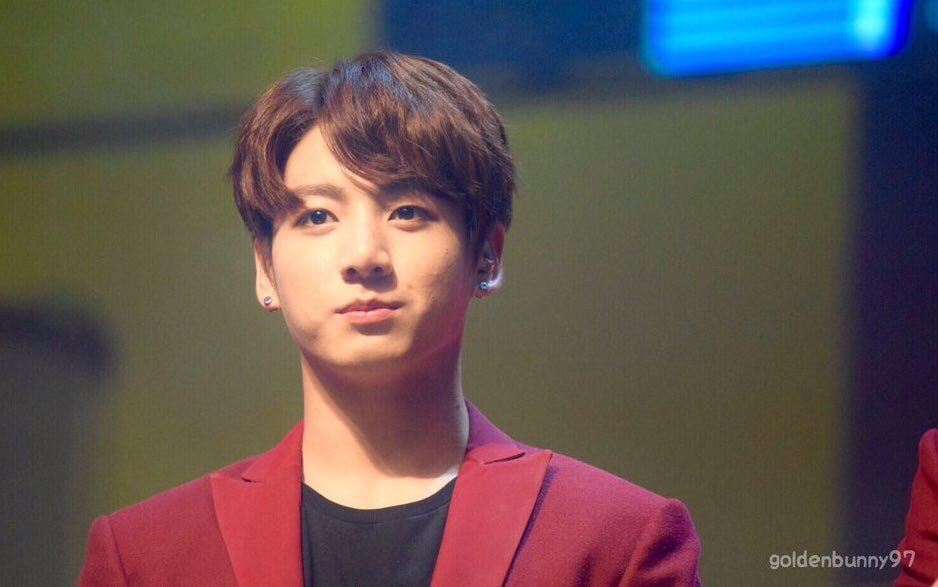 Either way, Jungkook today is the same sweet boy he was even 20 years ago.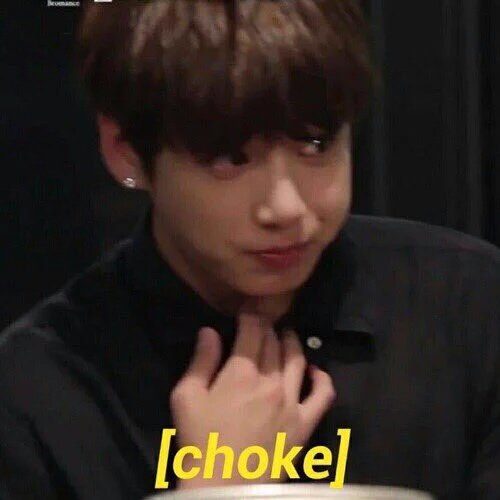 Share This Post