BTS Just Left A Message That Every ARMY Needs To See
In a recent Interview, BTS explained how important ARMY are to them and shared a message with their fans.
Having completed the first half of their Wings Tour, BTS recently sat down with Sports Kyunghyang for an interview about their rapidly growing popularity and their fans.
The members were asked how their tour was going so far, and what realizations they made as they traveled the world and interacted with their international fans.
Rap Monster first expressed that he couldn't describe how happy the cheers of international fans made him, and thanked them for letting him feel such a powerful emotion. Jungkook then expressed that he learned something important after making eye contact with a lot of the fans at the concerts.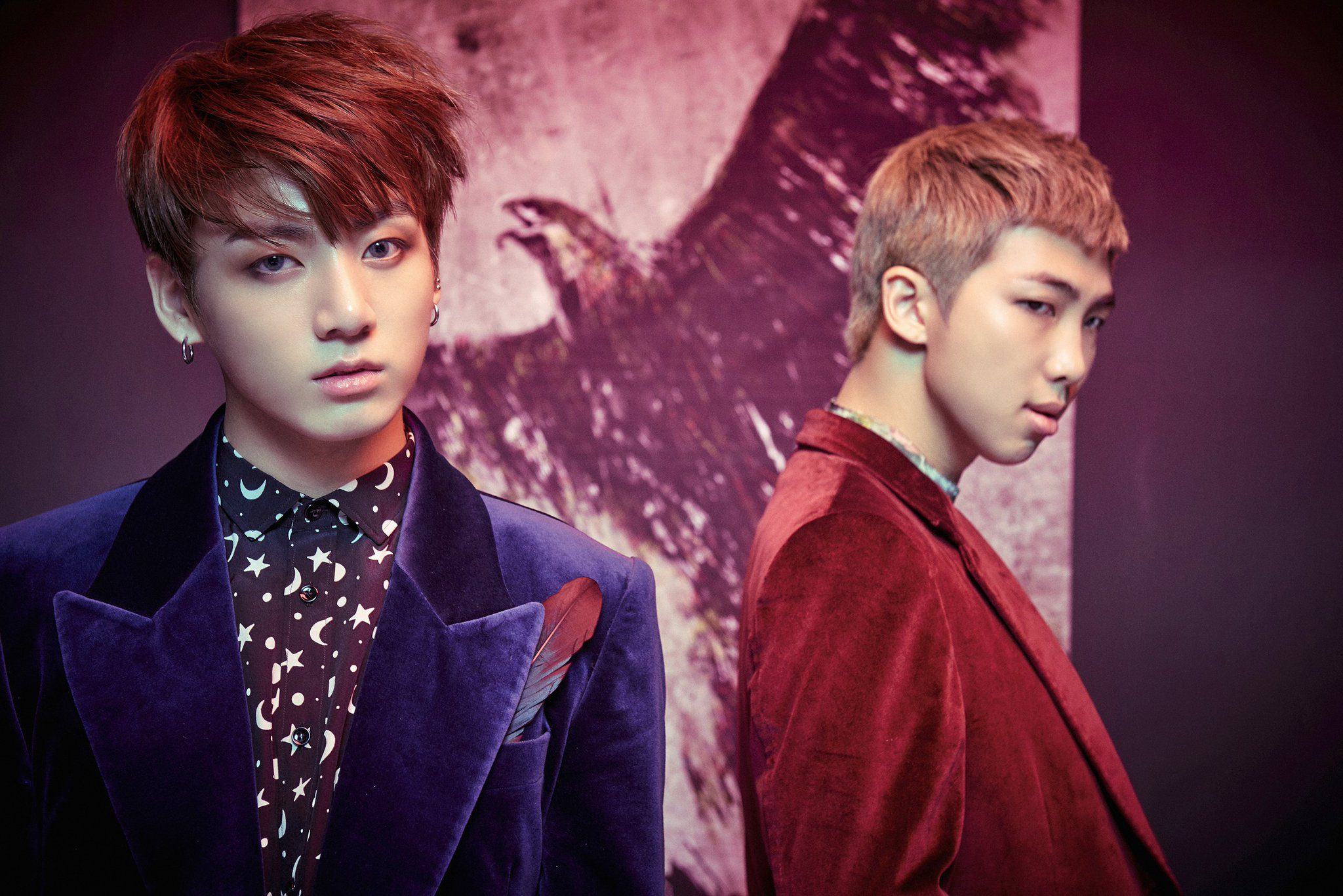 "While on tour, I make eye contact with a lot of the fans, and with every stage I felt that I should try harder to become one with our fans. The level of fun is the same as it was in the beginning. I feel that we should work on our talents more to show our fans an improved version of us."

— BTS Jungkook
When asked about their fanbase, ARMY, BTS couldn't help but praise their fans and express their unconditional love for their support and love.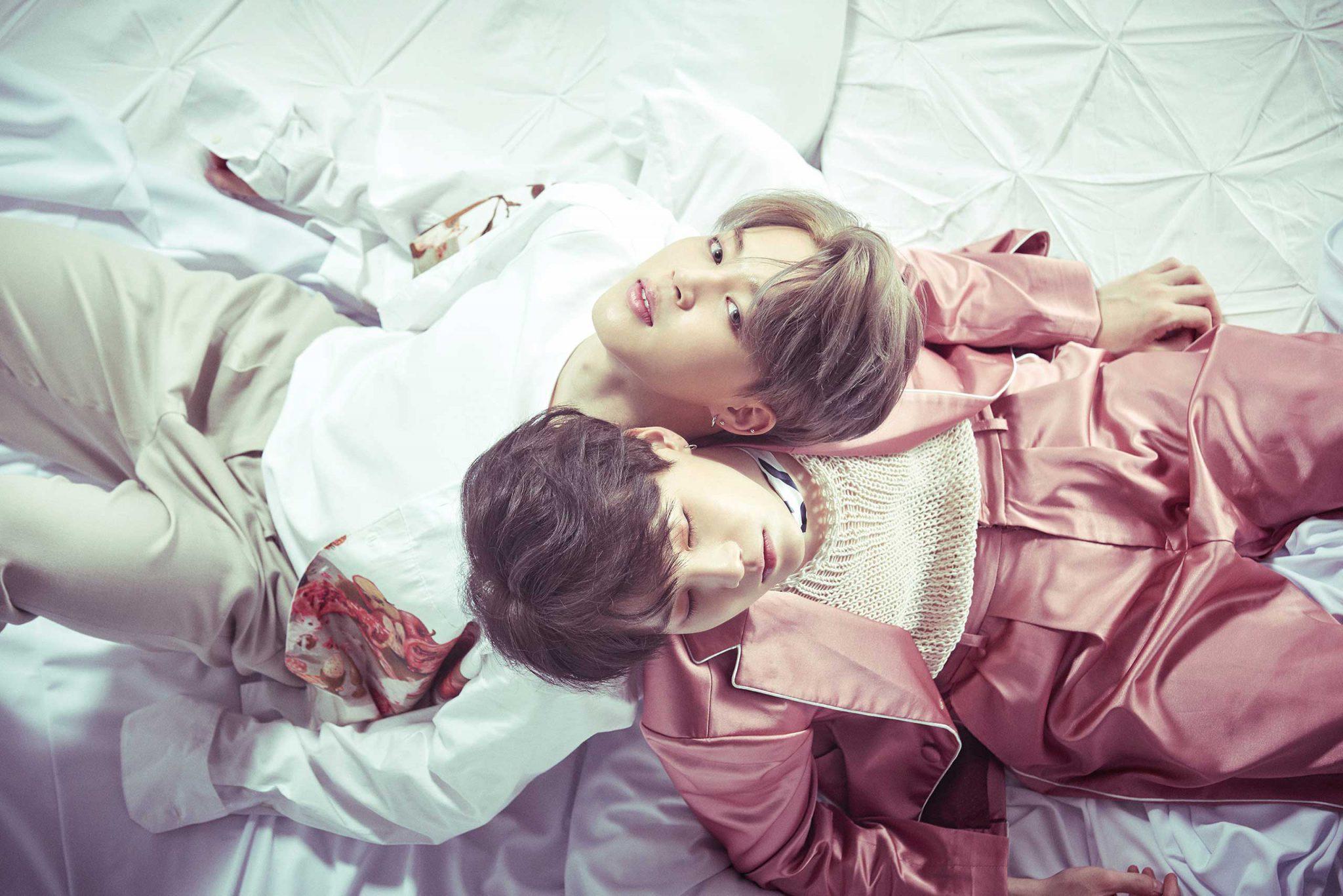 "ARMYs are a part of us. We exist because ARMY exists. We would be nothing if we didn't have our ARMY."

— BTS Jin
Suga explained how the support of their fans directly affects the group on stage, and how they feel when seeing their fans while performing.
"I think we impact each other positively, so I'm happy. When our fans are energized by our performances, we're also energized when we see our fans. I'm extremely thankful for their positive impact whenever we're tired and exhausted."

— BTS Suga
V also joined in on thanking fans and shared his humble feelings about how it's only because of fans that they are in this position as this incredible force in K-Pop.
"The reason why we can go around the world and perform is because of our ARMY, and I think I try harder because everyone is watching us."

— BTS V
Source: Sports Kyunghyang and Big Hit Entertainment
Share This Post