BTS Members Became Powerless When This Cute Girl Walked Into Their Fanmeet
BTS's V, Jungkook, and Jimin fell head over heels for a little girl who attended their fan signing event.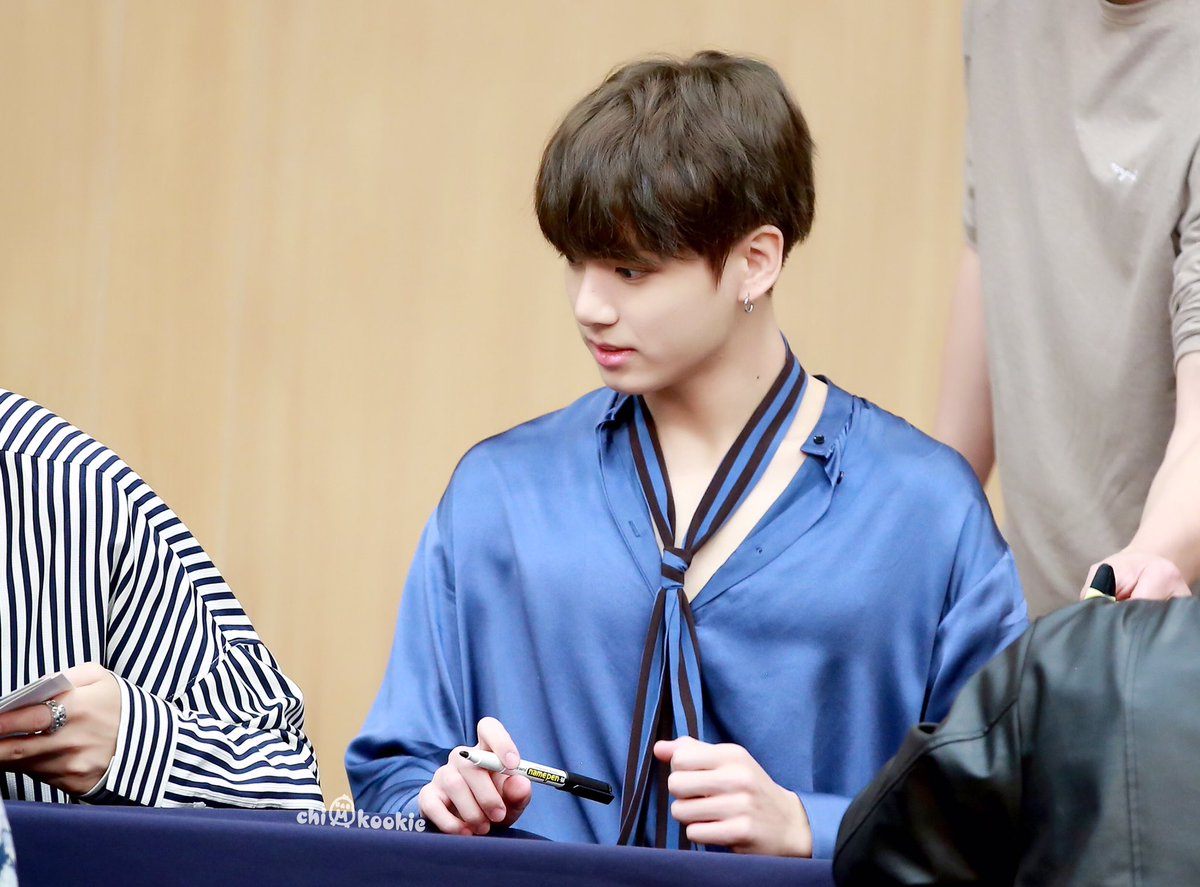 When she approached Jungkook, he looked at her lovingly and asked her for her hand.
He then seemed to be mesmerized by her cuteness, as he shyly flashed her his million dollar smile.
When it was Jimin's turn to sign her book, he could barely stop smiling before offering her a high five.
As the little girl approached V, his face instantly lit up and he tried to maintain eye contact with her as much as possible.
He then continued to talk to her, all while giving her the most exciting reactions.
When she left, V grabbed his heart in an attempt to calm it down as he almost died from her cuteness.
BTS's maknaes may be the babies of the group, but even they can't resist the cuteness of their youngest fans!
Share This Post