BTS Members Are Now Available As Adorable Official Emoticons
Popular messaging apps KakaoTalk and Line recently released new sets of emoticons featuring BTS and fans are gushing over them.
Big Hit Entertainment announced the release of the new emoticon sets entitled, "We Are BTS!" on Twitter. Two different sets were made available to purchase, one to use on Line, and the other to use on KakaoTalk.
KakaoTalk's "We Are BTS!" Emoticons
The KakaoTalk set features animated emoticons of the BTS members portraying various emotions like sadness, happiness, or anger. Emoticons for throwing hearts and blowing kisses from various BTS members were also included in this set. Most of the emoticons feature a different individual member, but some are even group emoticons that feature multiple members.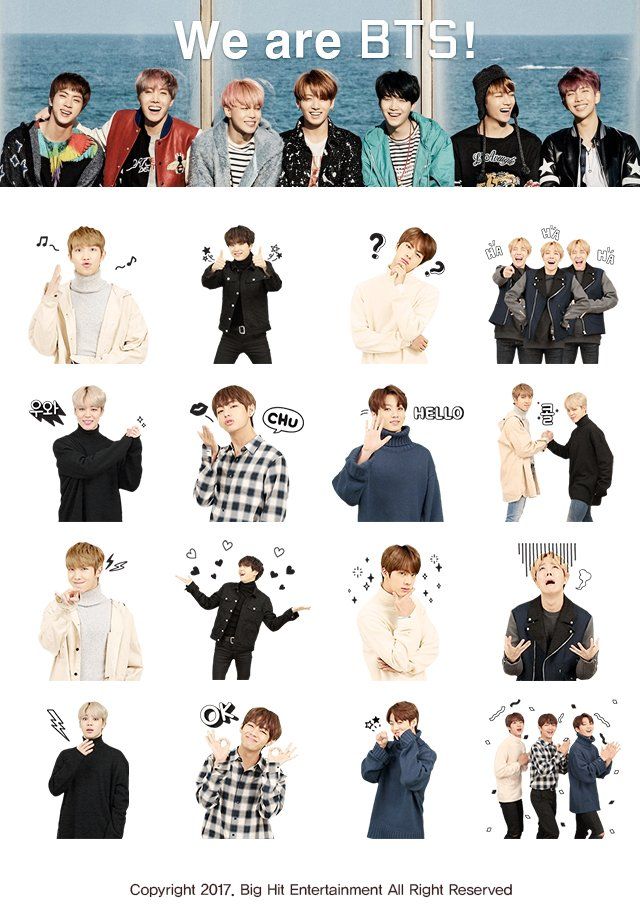 These emoticons are a must-have for any BTS fan who uses KakaoTalk!
Line's "We Are BTS!" Emoticons
Line also released a set of BTS 'stickers'. The stickers are still images and feature BTS making adorable faces with a variety of expressions.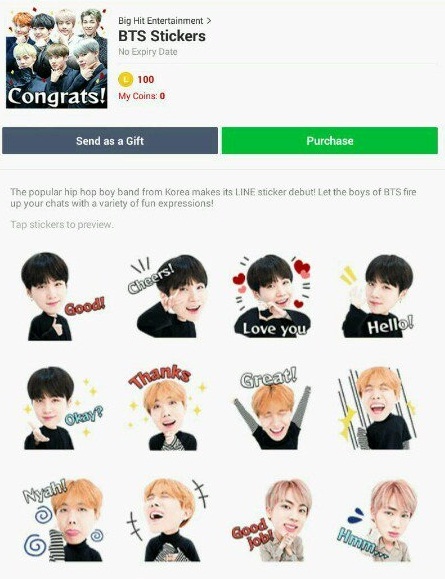 The perfect accessory for ARMYs on Line.
Share This Post