BTS Mentioned During An Adult Swim Broadcast
The members of BTS made an unexpected appearance on Cartoon Network's Adult Swim channel.
Adult Swim is a network for an older audience that uses satire to talk about current events.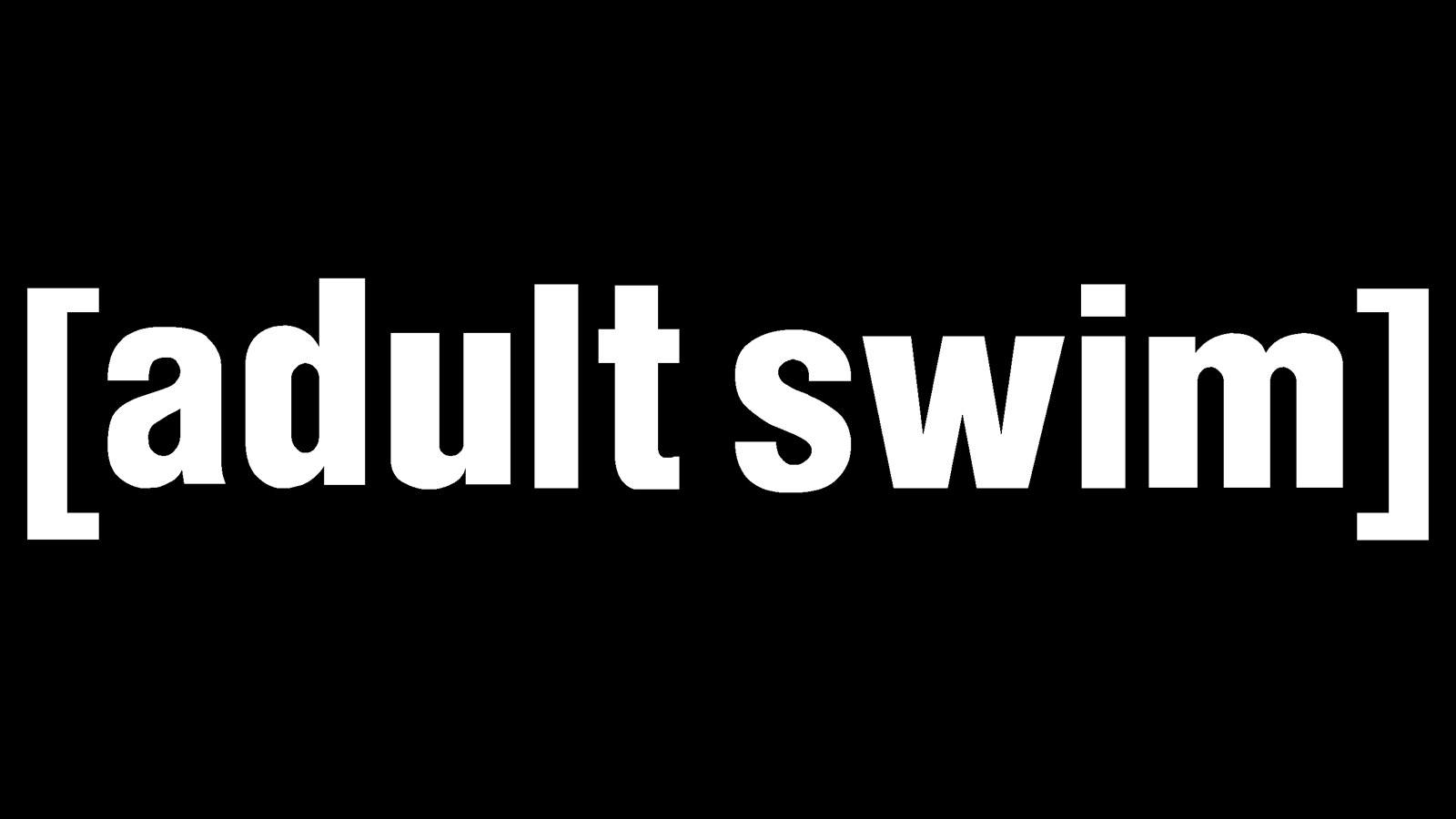 BTS was featured on one of their personal commercials between shows.
So BTS was shown on adult swim!!! 😀 pic.twitter.com/jc4bhkHTpd

— Yoongi (@yoongiveittohim) May 30, 2017
In the commercial, Adult Swim asked who the group was.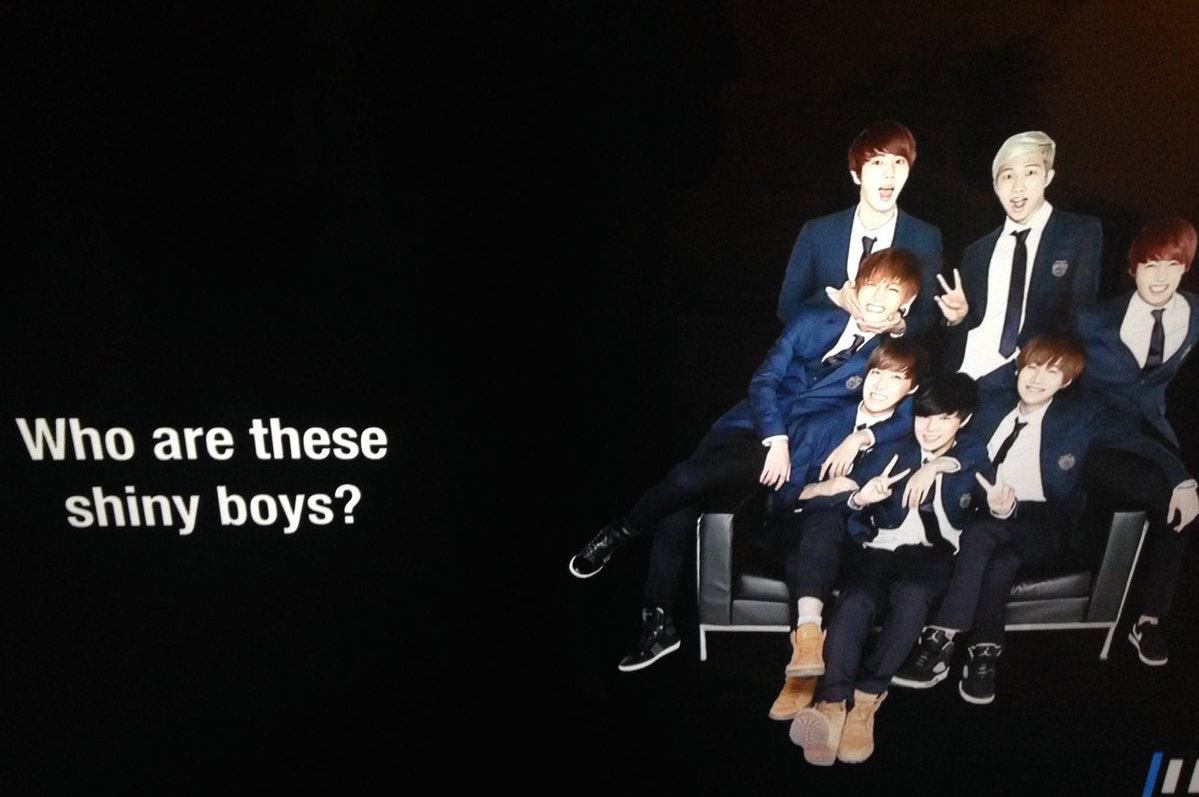 Viewers familiar with the group were told to scream into an envelope and send it to their headquarters.
Their appearance demonstrates just how relevant the group has become in the United States after their Billboard Music Awards win.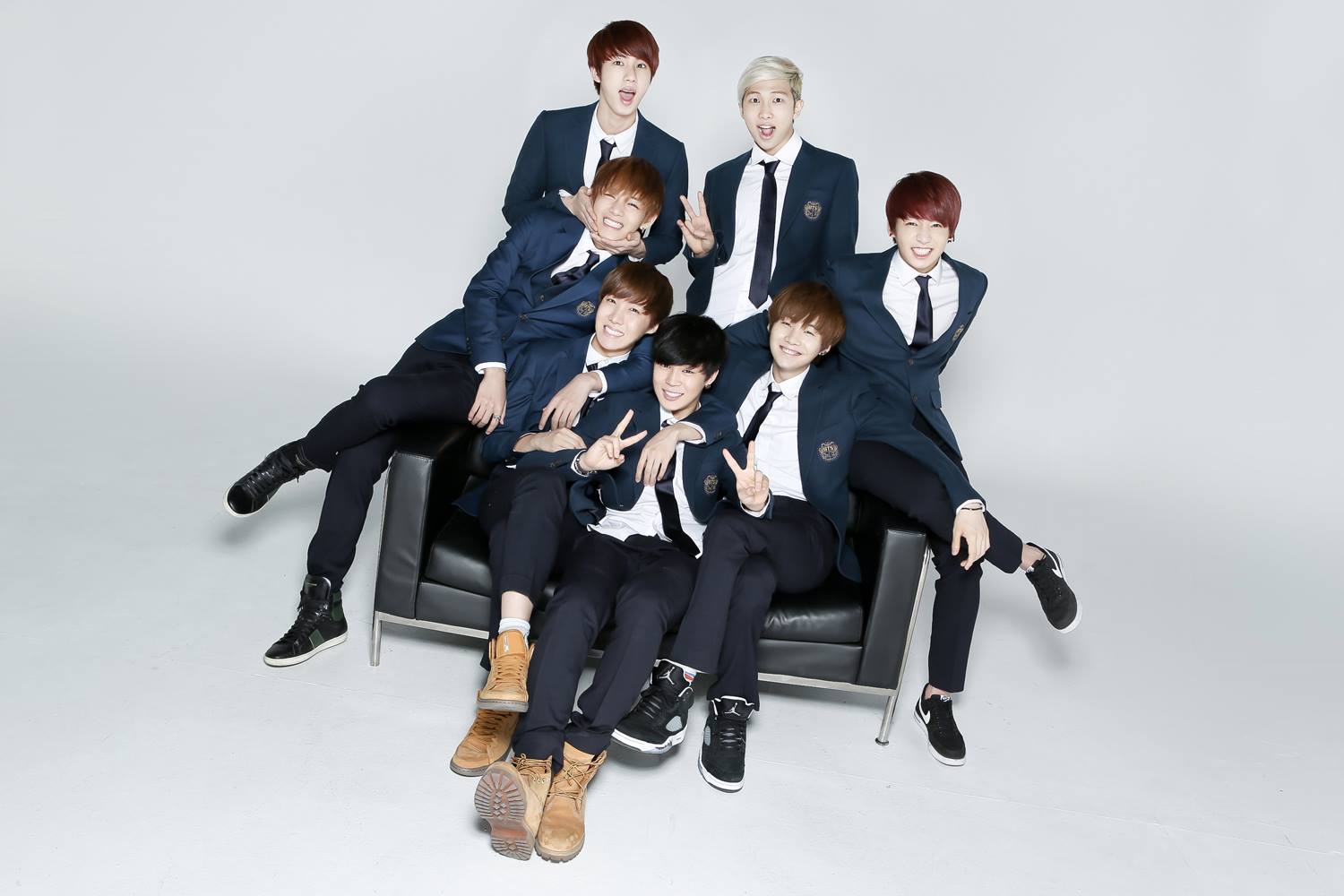 From personal invites from Celine Dion to a comparison to The Beatles, everyone is looking to learn more about BTS!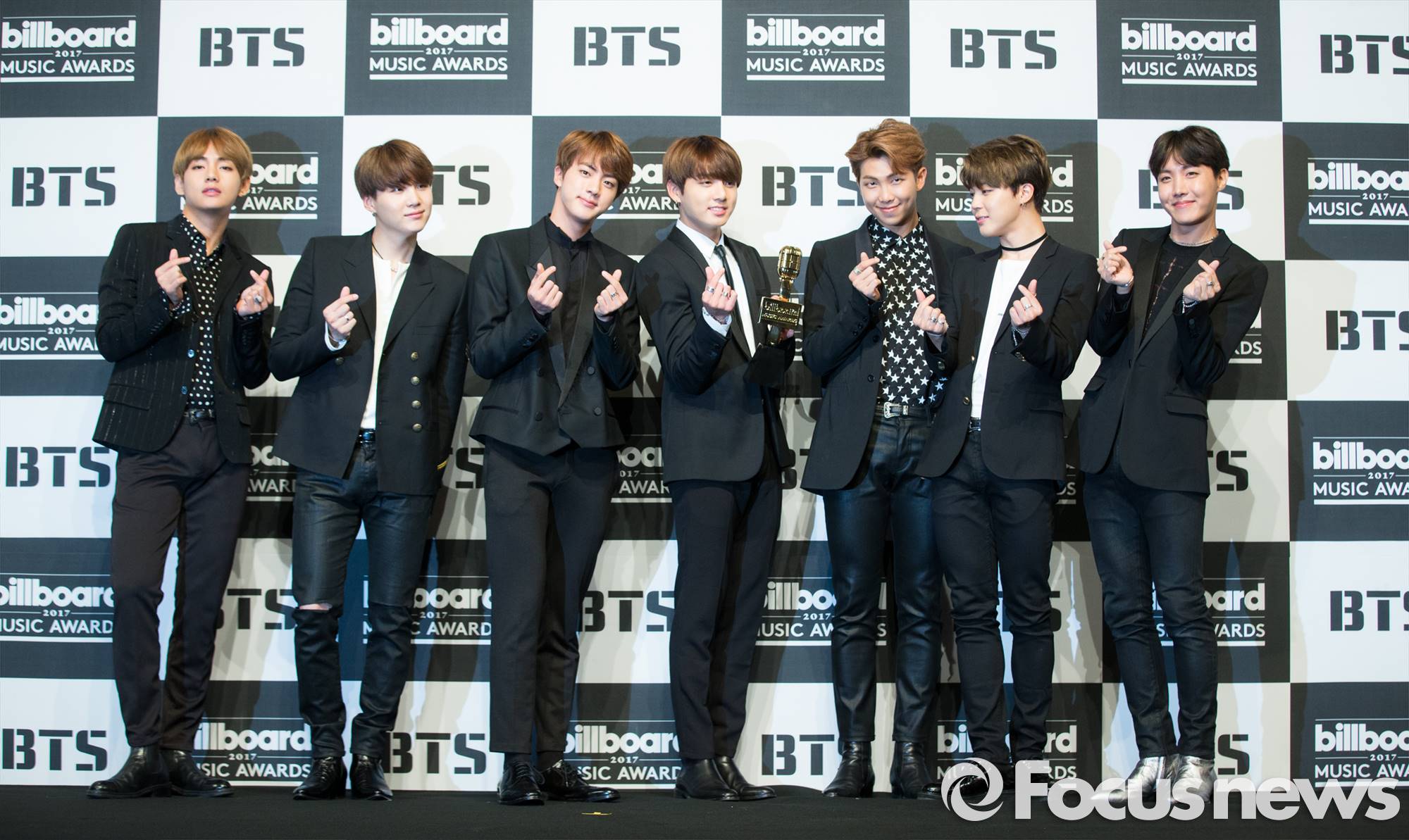 Share This Post