BTS Named As A Group You Need To Know By Rolling Stone Magazine
Rolling Stone Magazine recently chose BTS as 1 of the top 10 "Artists you need to know".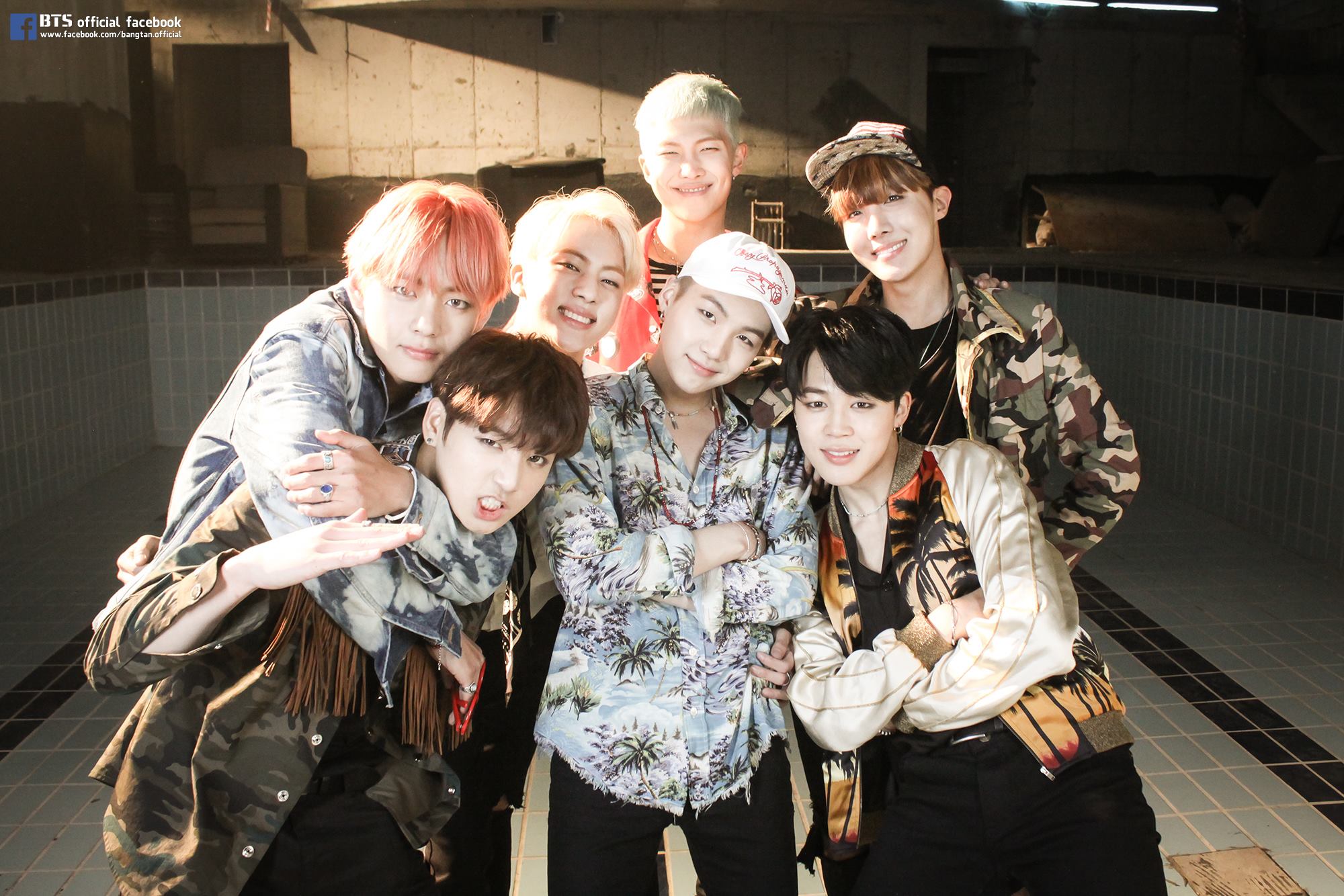 The pop-culture magazine seems to have fallen in love with the group and praised them for how far they've come since their debut in 2013.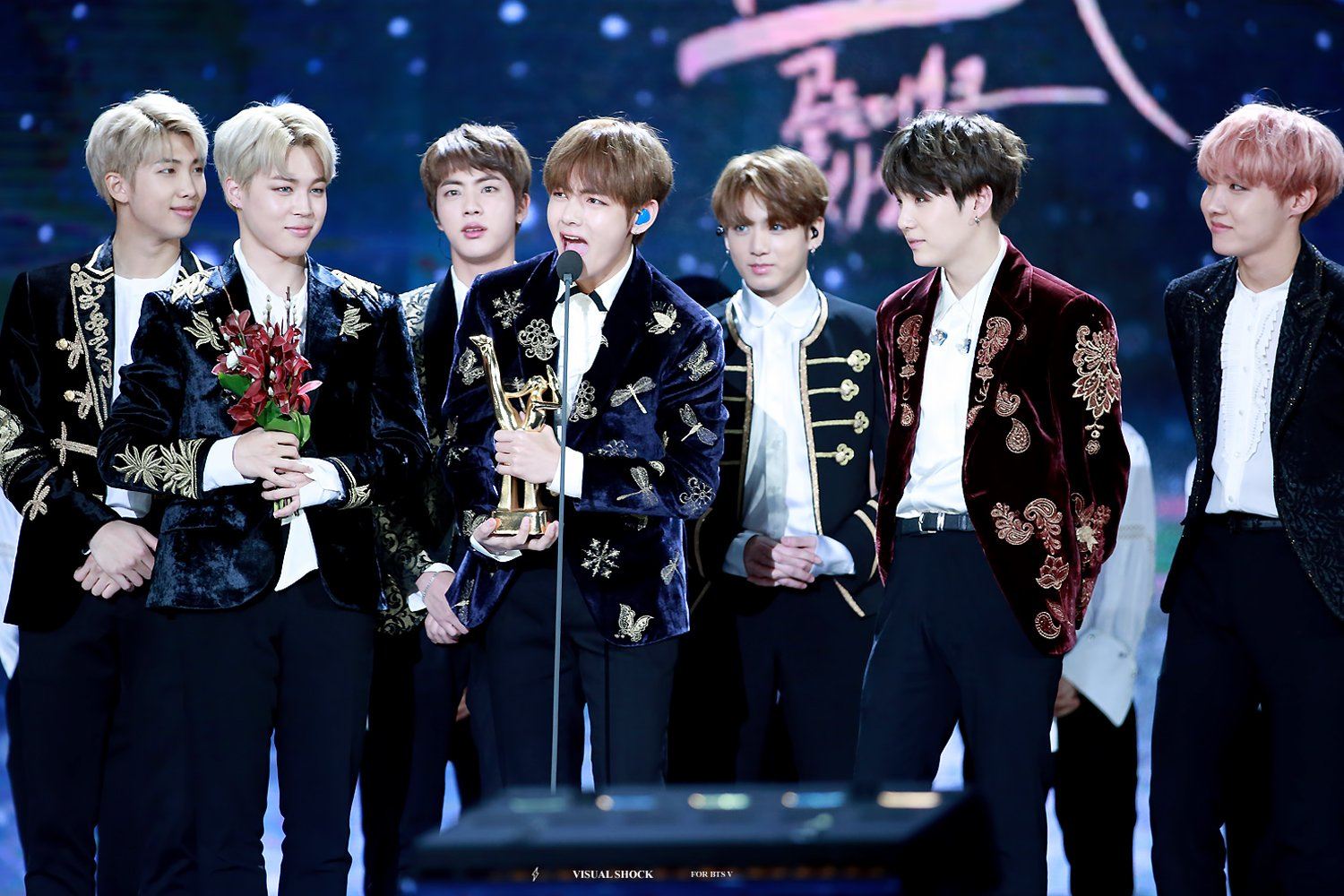 They also mentioned BTS's songwriting techniques, and how it makes their songs stand out so much.
"According to Rap Monster, the group's leader, their songwriting process is part Rihanna and part Wu-Tang.

After selecting beats from Korea's top producers, plus a few made by the artists themselves, the seven members flesh out the songs through friendly competition, going head-to-head to see who can come up with the best verses."

— Rolling Stone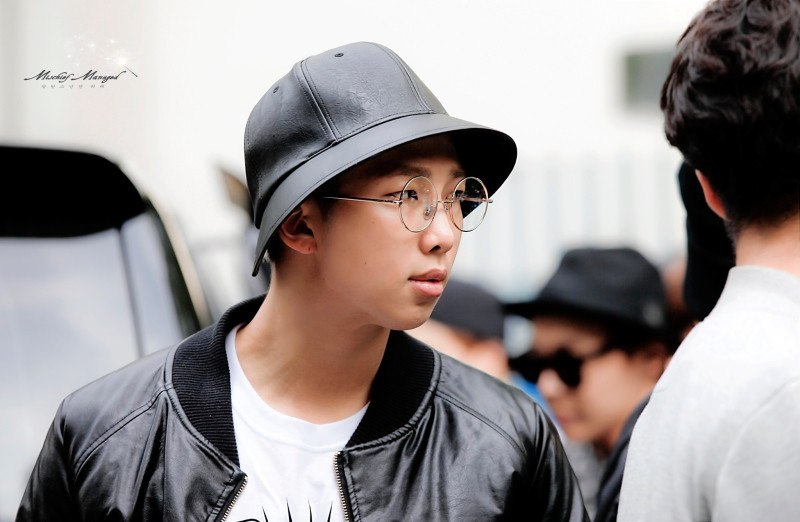 They also mentioned the secrets that BTS use to perfect their lyrics, just one of many reasons the group has become the international powerhouse that they are.
"Authors really create those human expressions too, like some specific feelings. Normal people, usually, when they try to express their emotions say like, 'I'm sad.' 'I'm mad.'

But authors make those emotions totally different – they make it sound totally different. There are so many great diamonds in books and movies and we always try to get inspiration from them." 

— BTS Rap Monster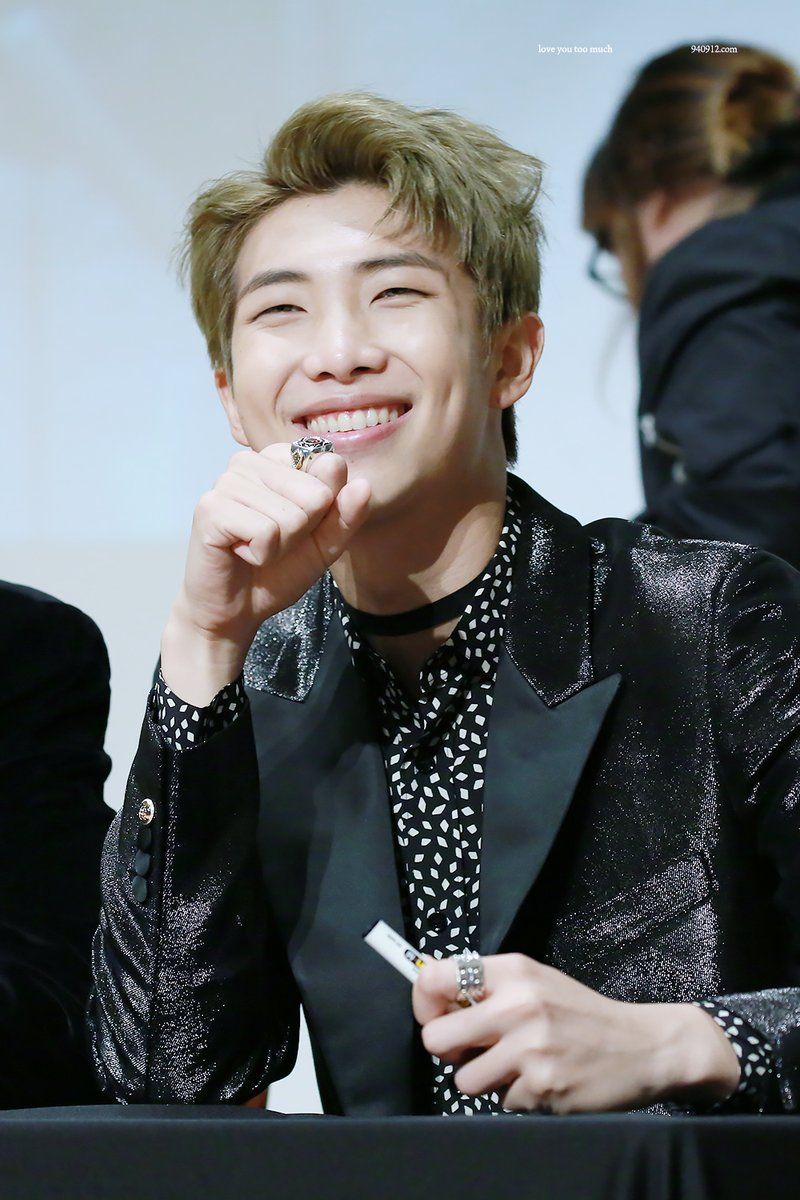 Source: Rolling Stone
Share This Post