BTS New Show Uploaded To Pornhub
BTS recently released the first episode of their highly anticipated summer show Bon Voyage Season 2, and now it's on PornHub.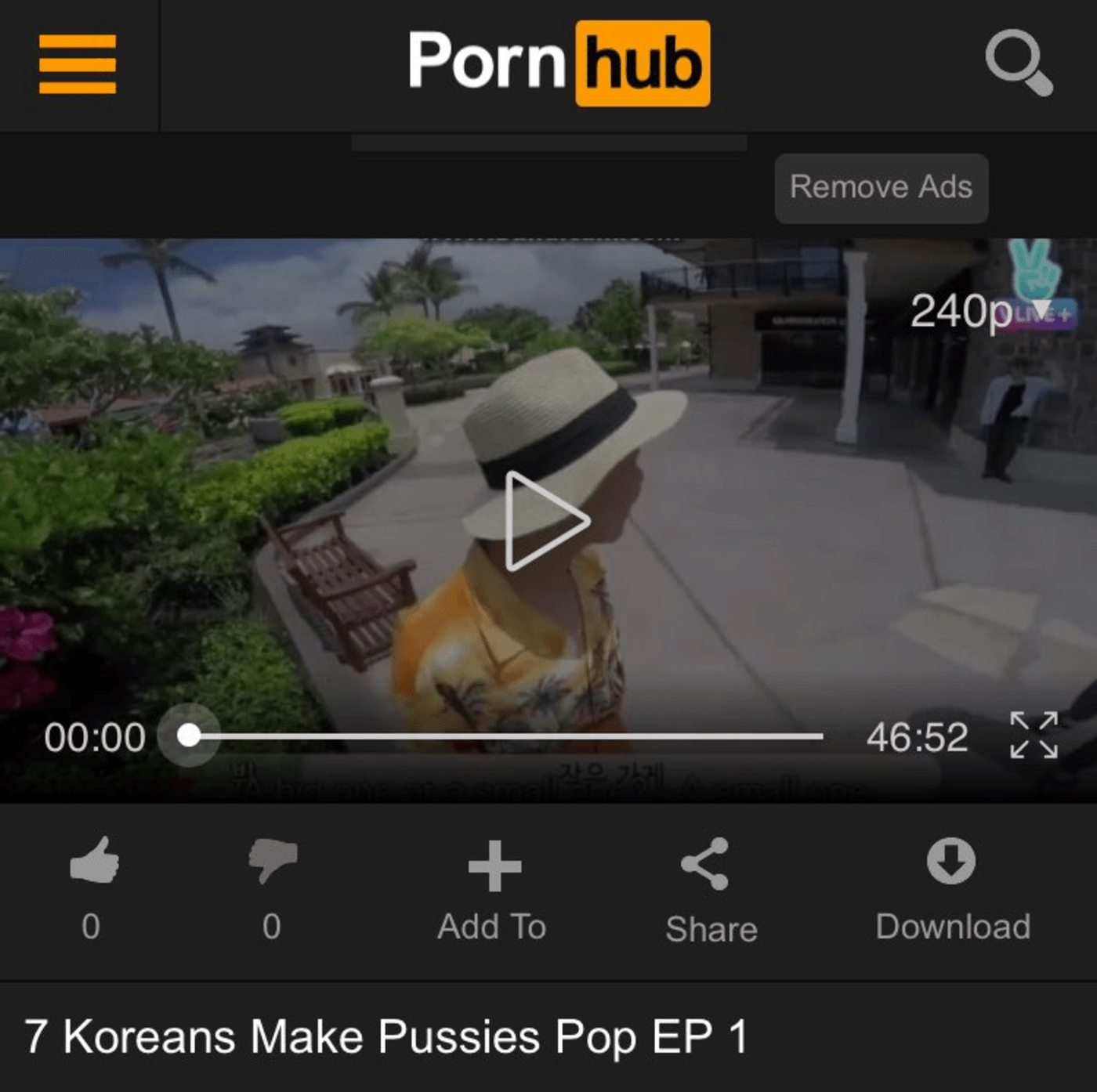 In an effort to avoid copyright infringement and see the show, fans uploaded the episode to the website (as well as last season).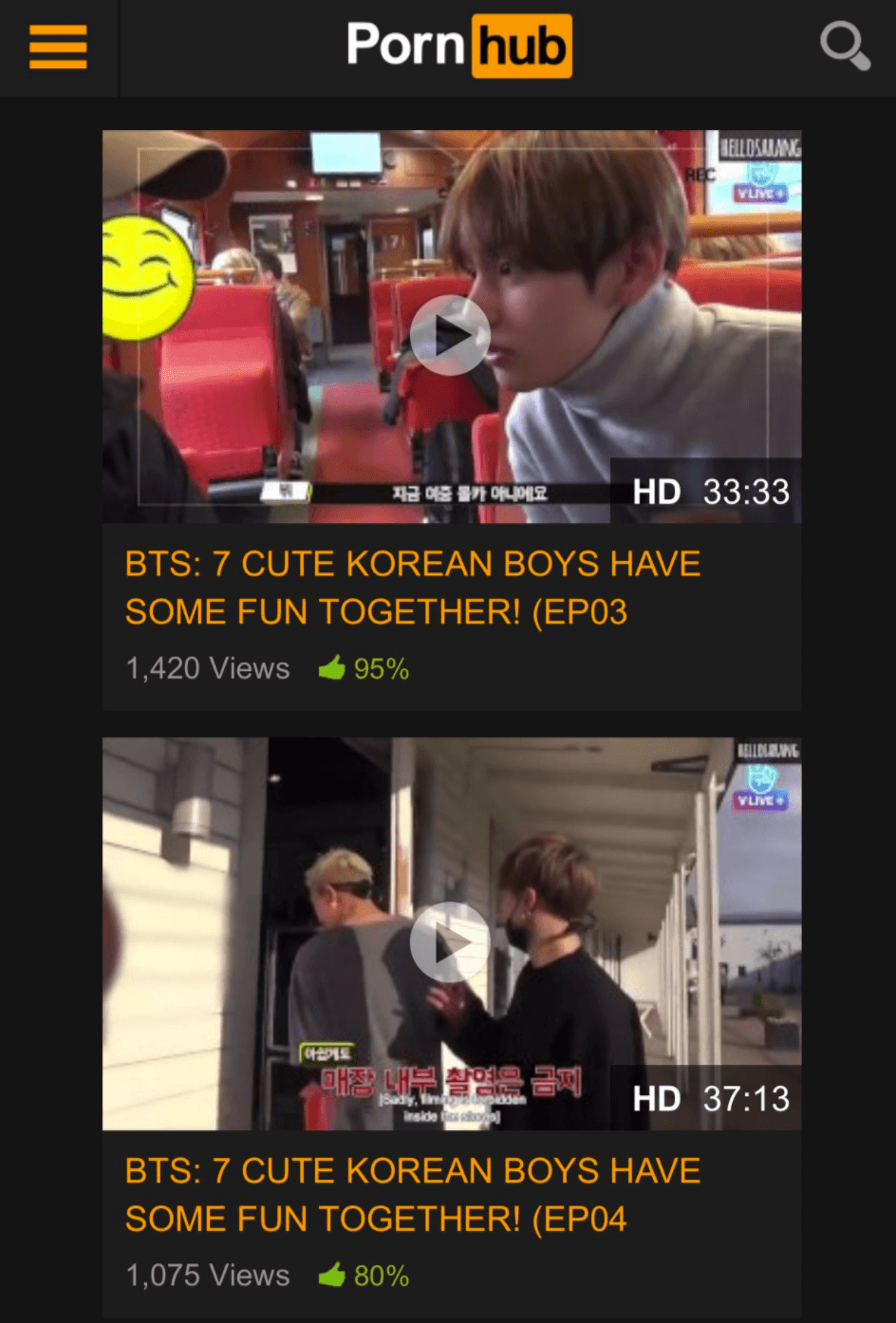 This, of course, started a hilarious set of responses on Twitter.
on a scale of twitter periscope to pornhub, how far are you willing to go to avoid copyright pic.twitter.com/dwDu7nCw2C

— honey boy yoongi ? (@caresuga) June 28, 2017
Like from this Twitter user, who understands the exchange of money for goods and service but also…
me: bts wants us to pay to watch bon voyage so we should respect that
also me: boN VOYAGE IS ON PORNHUB HELLA YE IM GONNA WATCH THA-

— muu✨ (@muu_shaa) June 28, 2017
Or this ARMY, who just can't handle it anymore.
dID SOMEONE JUST UPLOAD BTS BON VOYAGE S2 IN PORN HUB? WTF EXTRA plus ORDINARY MY ASS CAN'T HELP IT BUT TO pic.twitter.com/yLZrE3hjfm

— iah` (@minheolly_) June 28, 2017
The video has since been removed from the website, but BTS's "Not Today" and GOT7's "Girls, Girls Girls" are still there for the time being.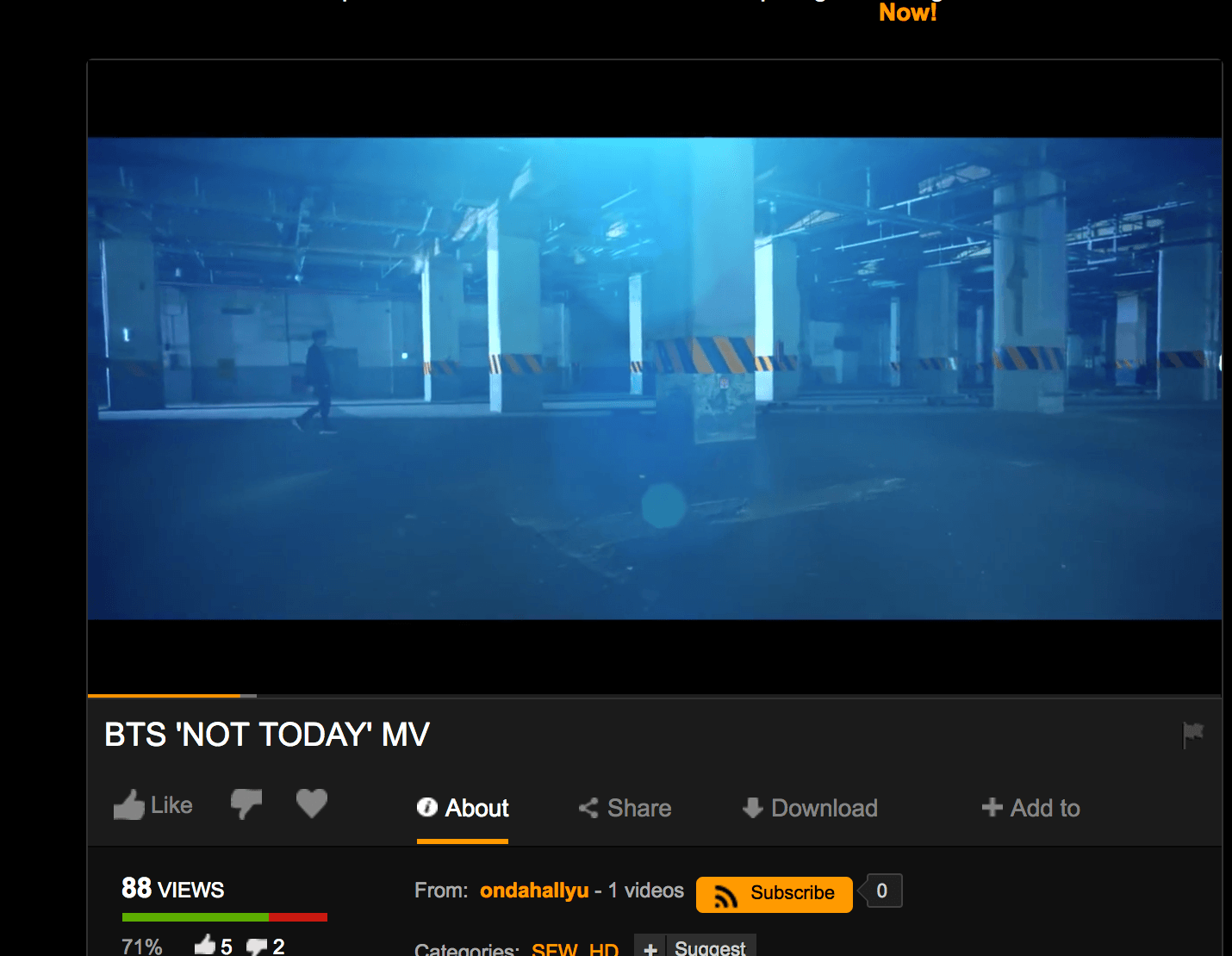 Share This Post