BTS releases cosy winter themed photoshoot
BTS have once again amazed fans with their outstanding visuals as they pose for Singles Magazine.
In a recent photo shoot for Singles Magazine, BTS posed in high fashion and showed off their jaw-dropping visuals for fans. Each member showed off their unique looks and natural smiles while dressed in cozy winter outfits.
Unfortunately for BTS fans, members, Jin and V were absent from the photo shoot. Despite their absence, the rest of the members maintained their dynamics as a group and continued the shoot professionally.
With their amazing visuals and talents, it's no wonder BTS' popularity only continues to grow as they prepare for their first sell-out world tour.
Take a look at BTS' cozy winter photo shoot below!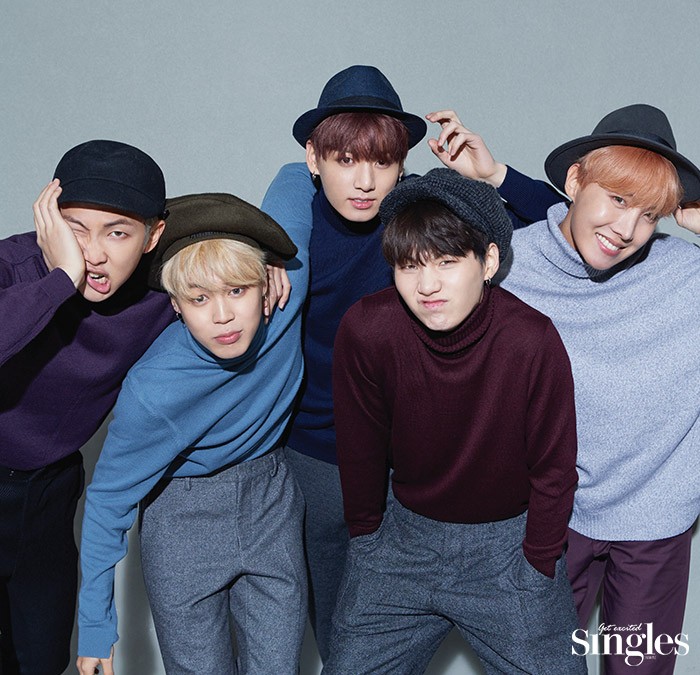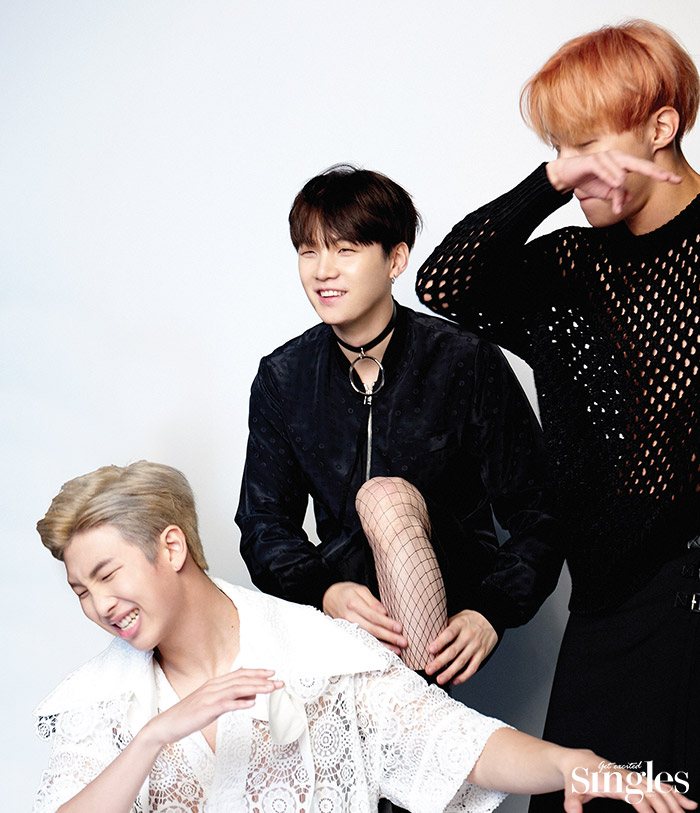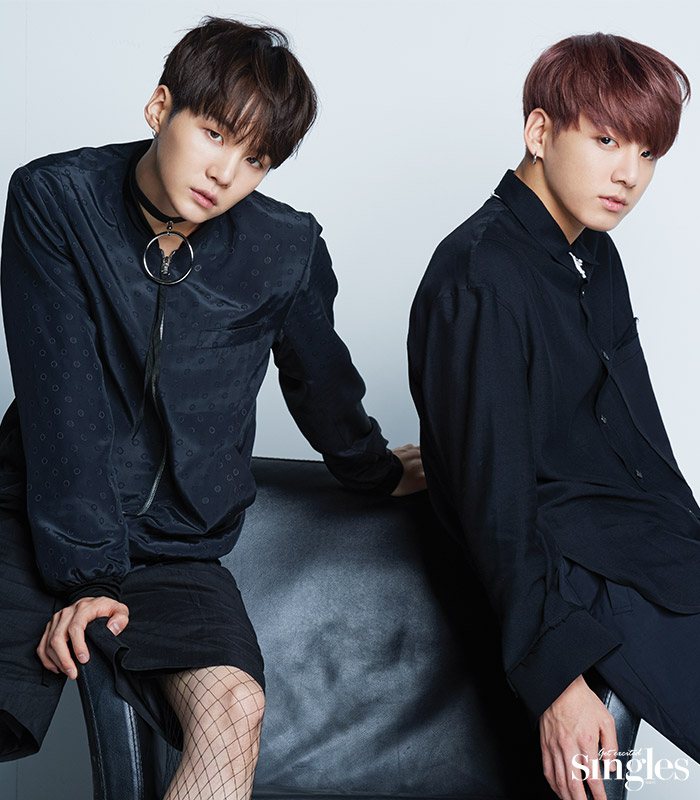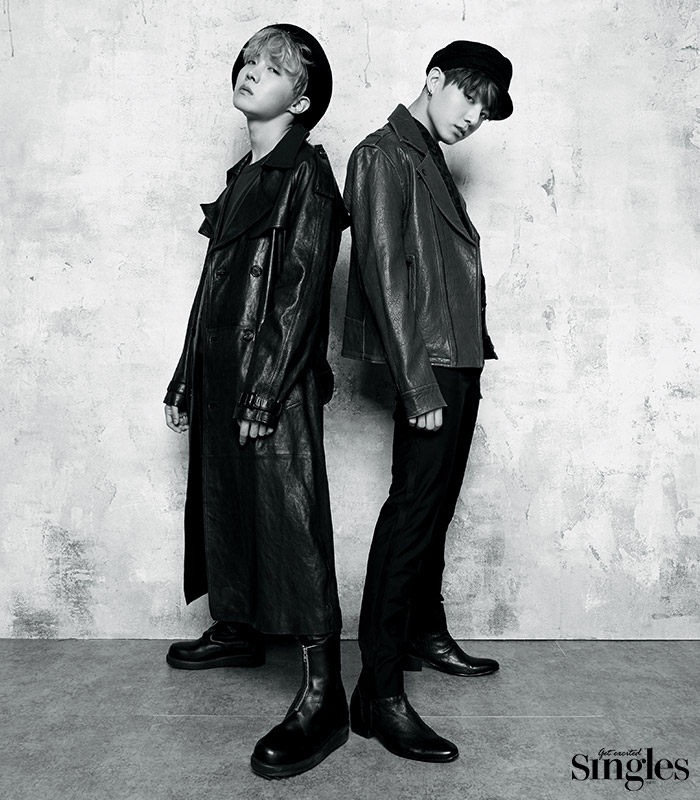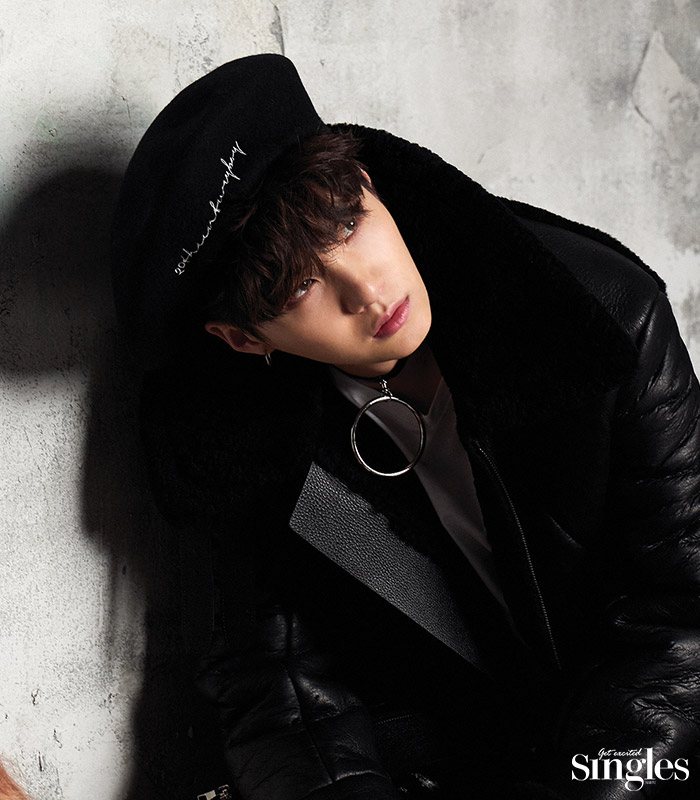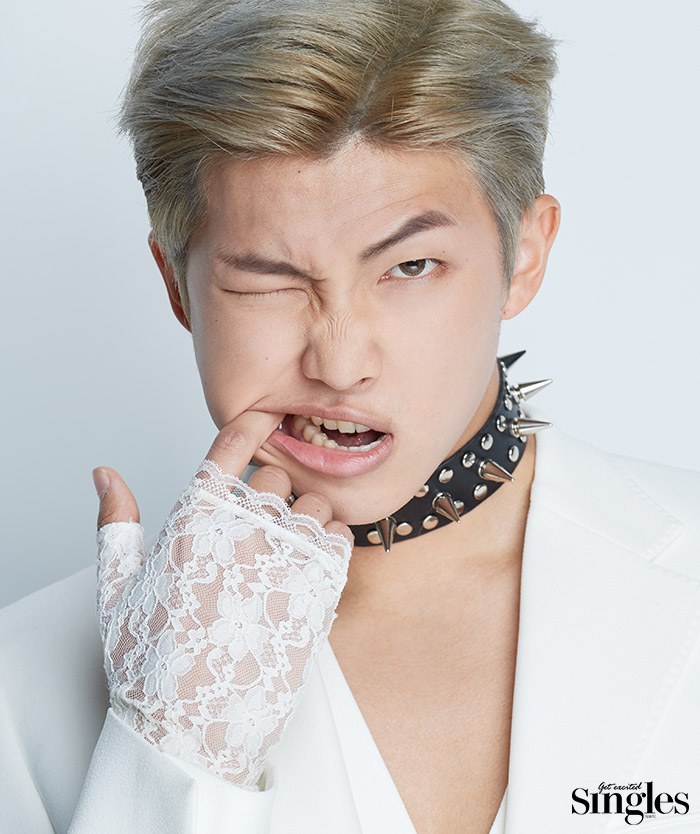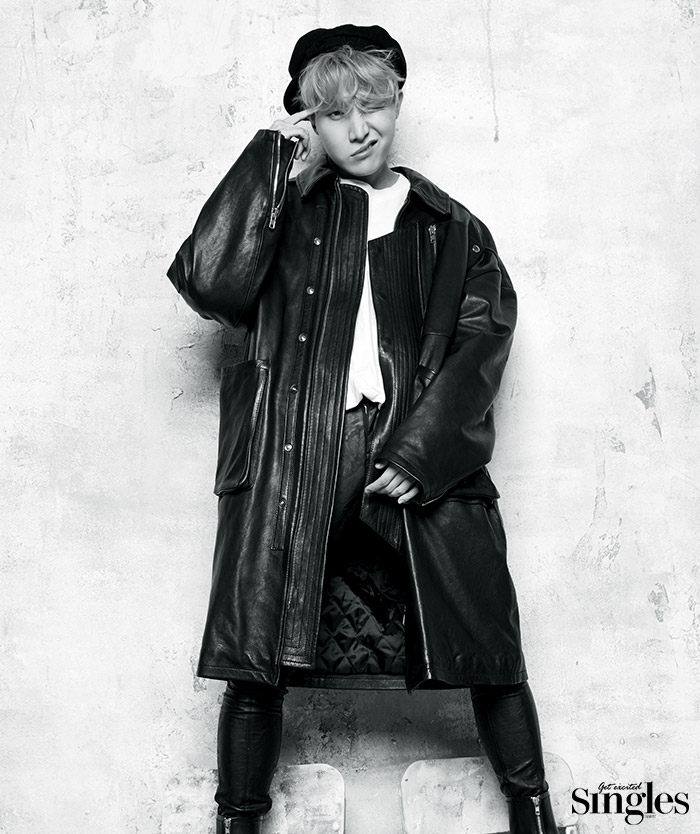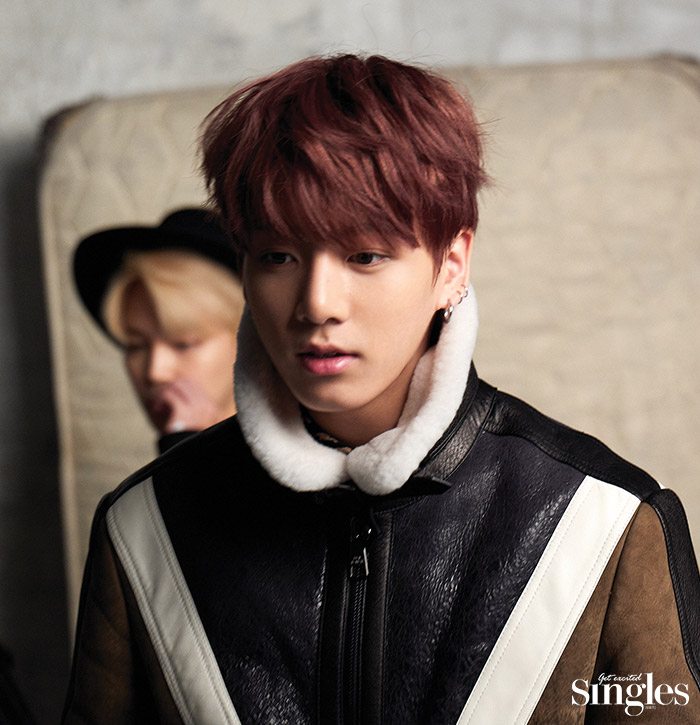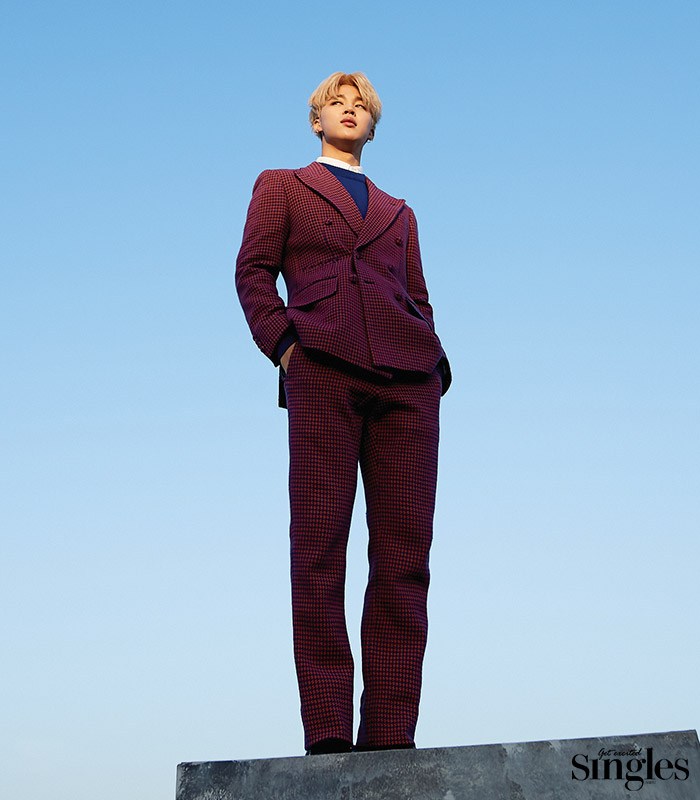 Singles Magazine also gave fans a sneak peak behind the scenes as BTS prove they don't need touch ups to show off their amazing visuals. Take a look below.
Share This Post