BTS revealed Jimin was almost kicked out the day before debut
BTS held an epic and fun-filled comeback showcase to promote Love Yourself: Her.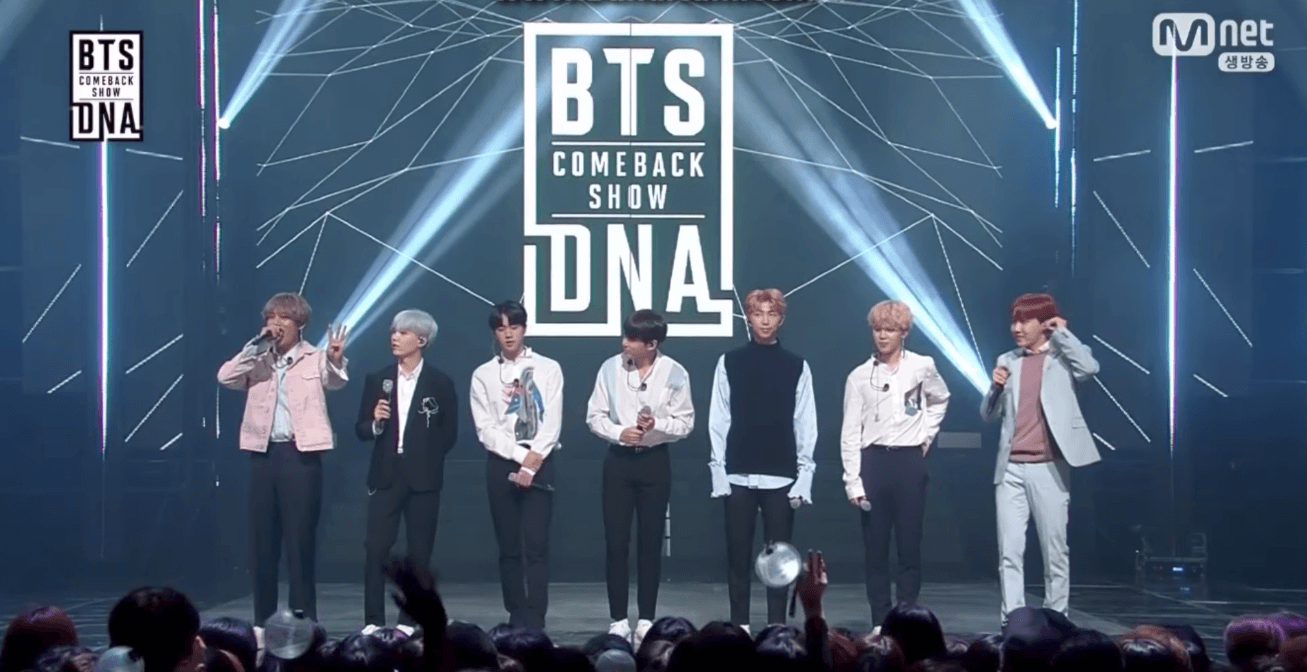 During the showcase, a special video showed the BTS members sharing their stories of how they joined BTS.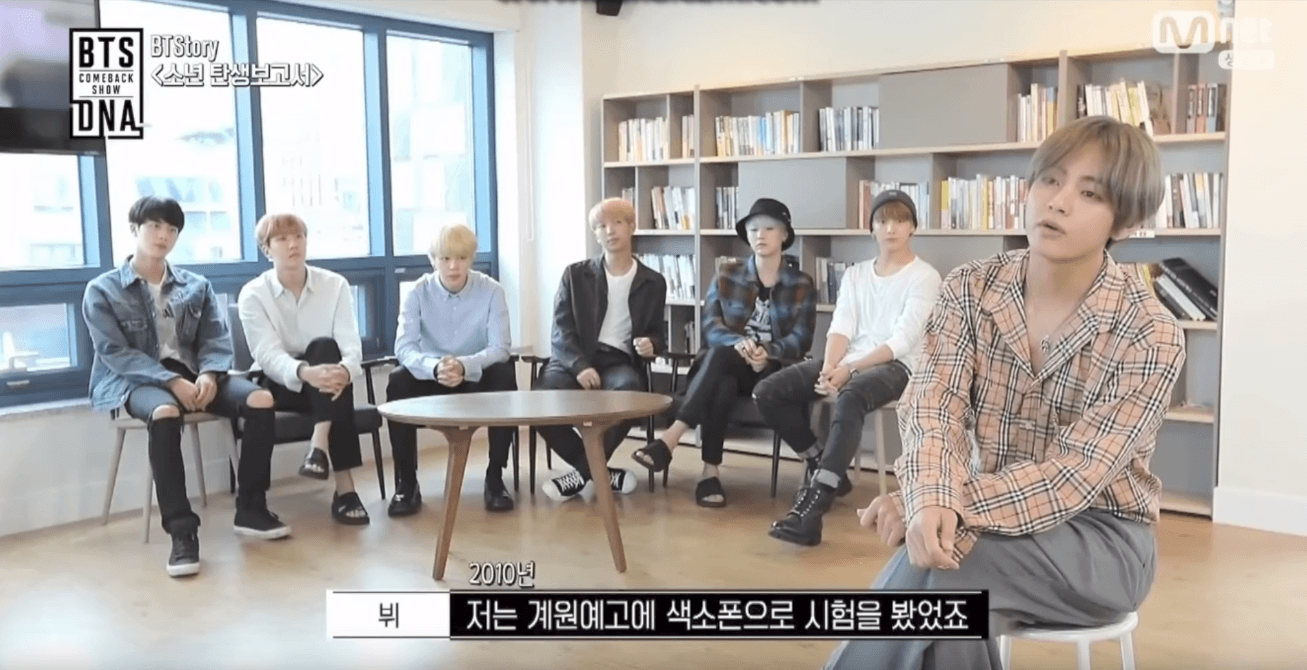 Jimin's story came as a surprise to some fans, as he revealed he was almost kicked off the team over 8 times.
"I was a trainee for a really short time, but I was almost kicked off the team around 8 times."

— BTS's Jimin
In response, V joked that Jimin was actually almost kicked off 15 times, while Suga laughingly asked:
"Didn't he almost get kicked off a day before our debut?"

— BTS's Suga
Jimin then continued to reveal that it was because several people in the agency didn't think he would do well in BTS.
"(I can't say their names) but there were a lot of people who opposed me (joining the team)."

— BTS's Jimin
In the end, however, Jimin confidently stated that he believes he's BTS's cherry on top.
"Wouldn't you say that I was the finishing touch to BTS?"

— BTS's Jimin
Share This Post