BTS Rocked The Fashion World With One Bold Choice: Crocs
Teen Vouge thinks that BTS's bold Crocs fashion choice is the next great trend (and it might be).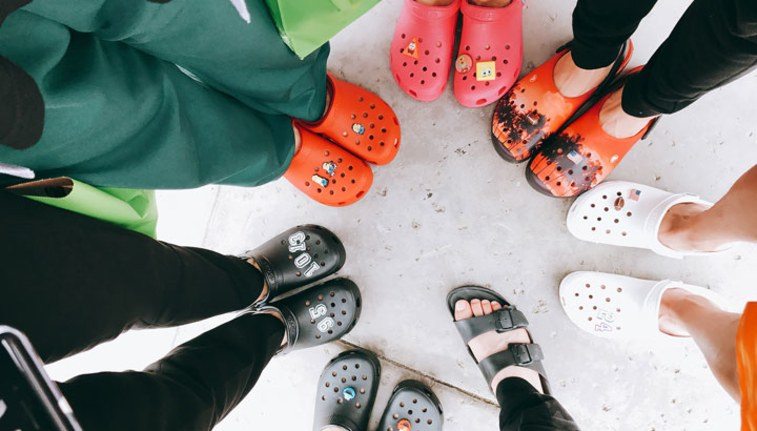 "And somehow, like most of their outfits, they look…well, cool."

– Teen Vouge
Cool isn't always the top word to describe Crocs, but if there's anyone who could pull it off… it must be BTS.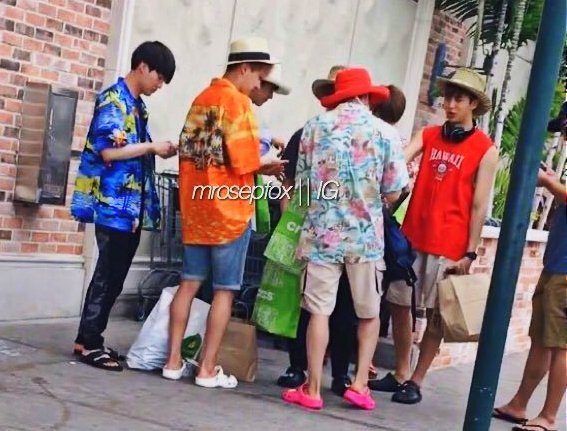 Twitter, of course, is having a field day with the news that BTS is bringing Crocs back to the forefront of fashion.
get a man who rocks crocs like the way bts do pic.twitter.com/JcZHiOMK8I

— ʌƨɦʅєɣ🌹 (@LUXJE0N) June 23, 2017
Some are even going as far as recreating the inspired looks.
Power of #BTS & #Crocs in 1 pic.. Today… Lol~ My Fam x Crocs. While my oldest sis decided to pull a Suga 😂❤ #CrocsOnMyFeet #BTSinspired pic.twitter.com/du6Q8rsHwj

— Marina Her 🌸 (@AhhhRinaaa) June 25, 2017
BTS is even pushing the look a step forward with the famous Crocs accessories, is that Spongebob we see?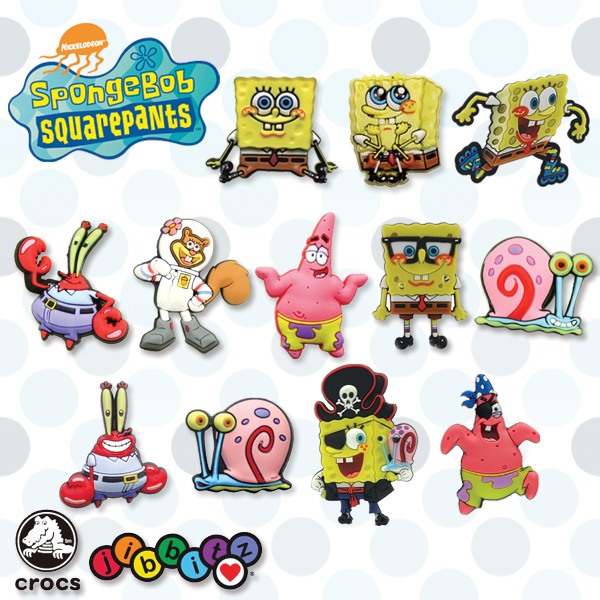 The full looks are unveiled BTS's Bon Voyage, and given the way Jin is crushing these pink pieces, BTS may just pull off one of the most difficult fashion choices ever.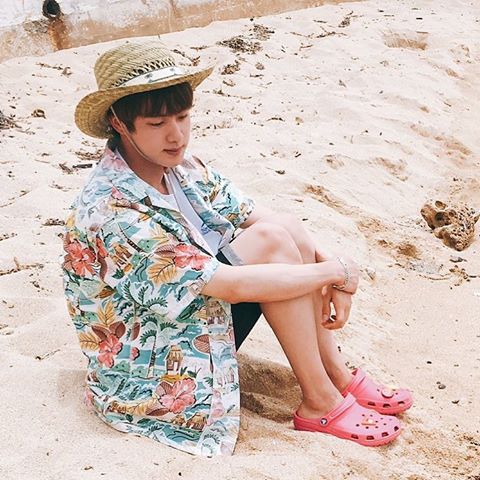 "This latest look proves that they can pretty much wear anything and get it right. Now, we just have to decide whether or not we actually want to see this trend catch on. If it feels right, then you know what? Do you!"

– Teen Vouge
Source: Teen Vouge
Share This Post