BTS "Spine Breaker" MV Perfectly Matches The New Spongebob Meme
BTS surprised fans with a music video for their 2014 song "Spine Breaker" and it matches the "Mocking Spongebob" meme.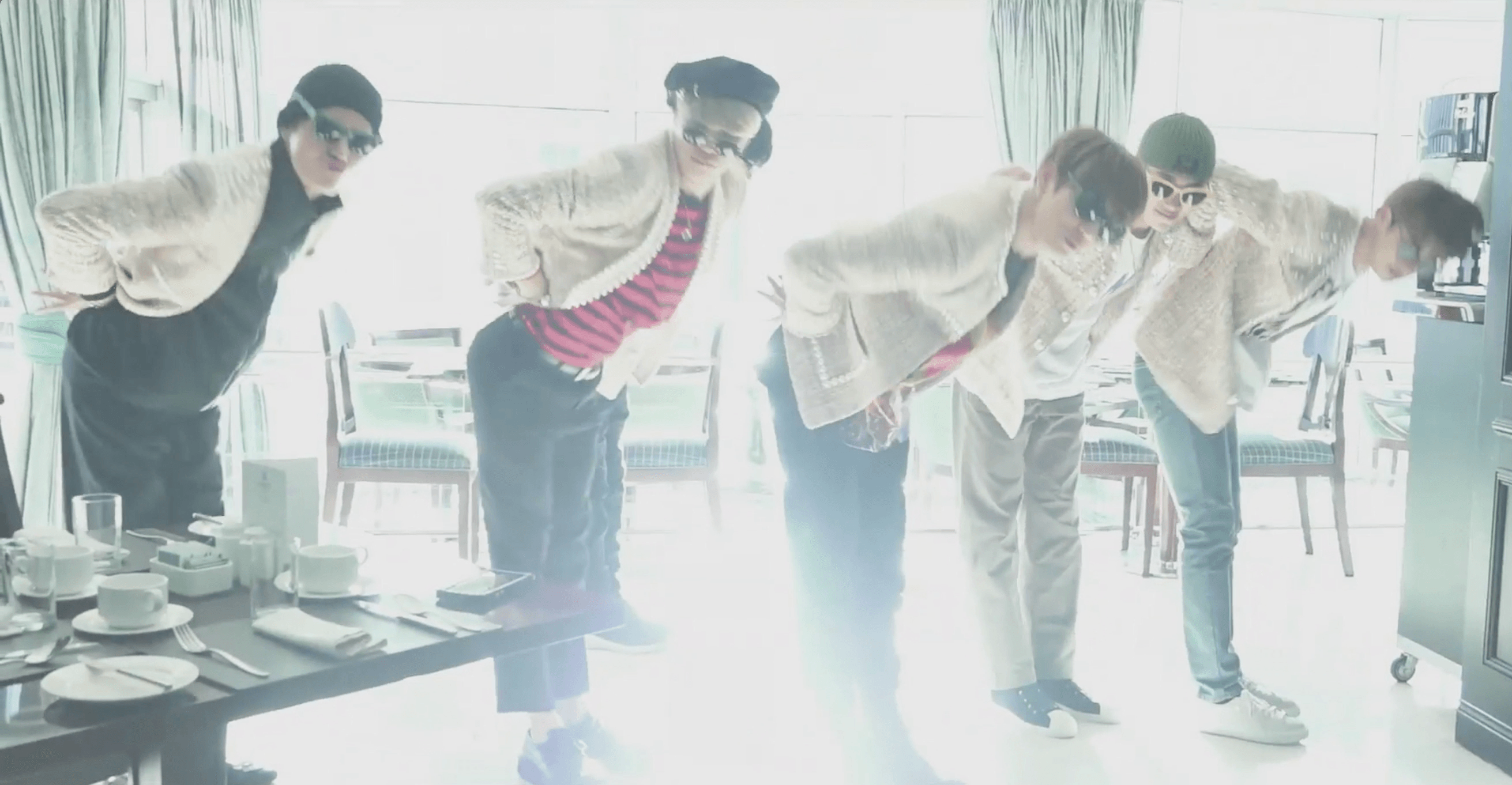 The video features a move where the boys bend with "broken" spines like Spongebob in the latest meme.
BTS spine breaker mv main dance move : copied from sponge bob 😂😂
Me: pic.twitter.com/2lIWrnzASp

— Min Asmae93 (@Min_Asmae93) May 18, 2017
This has caused a lot of amazing Mocking Spongebob x BTS memes.
Spine Breaker with spongebob. I died. I vote @BTS_twt for the Top Social Artist #BTSBBMAs pic.twitter.com/7KLi3BdN7r

— KOOKme|| 정국🐰(inactive) (@KieKirstenJeon) May 18, 2017
Some memes even confirm that BTS is adding Spongebob as the newest member.
[CONFIRMED] BTS 방탄소년단, reported to have hinted a new member in recent mv "Spine Breaker."

i vote @BTS_twt #BTSBBMAs #BBMAs pic.twitter.com/jSr6Lga4fJ

— jonghyun (@slyoonmin_) May 17, 2017
"Spine Breaker" was also met with fondness from long time fans, who were reminded of BTS's early years.
This comment on a spine breaker mv reaction right on point explains why i love BTS so freaking much 💓 #BTSBBMAs pic.twitter.com/jZiAJo5veV

— yuki ✧・゚ (@kookimochi) May 17, 2017
In fact, after releasing the video, the song soared up to #8 on the Melon Charts.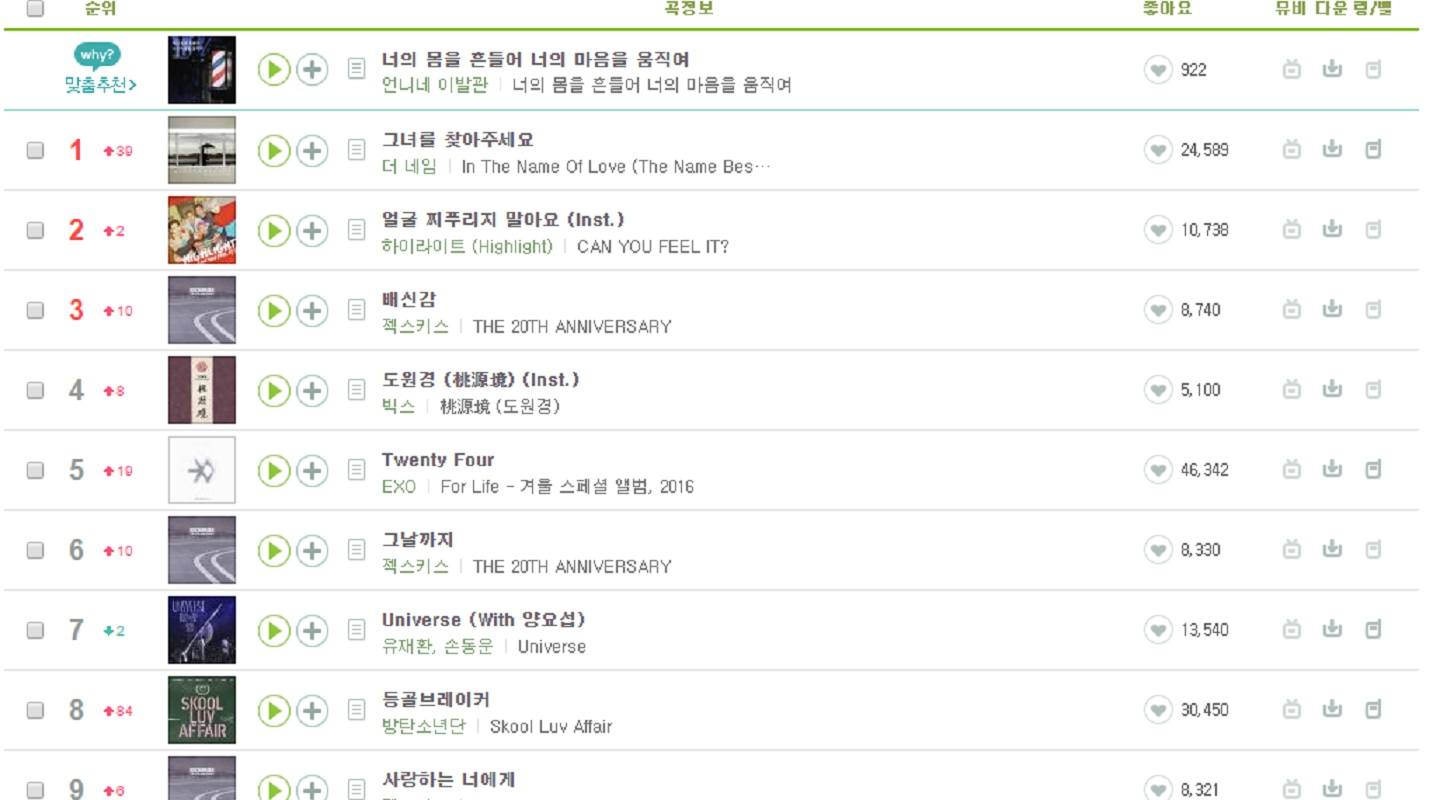 Watch the full self-made music video below.
https://www.youtube.com/watch?v=T86EG9rB9AU&t=2s
Share your favorite meme-worthy screenshot in the comments!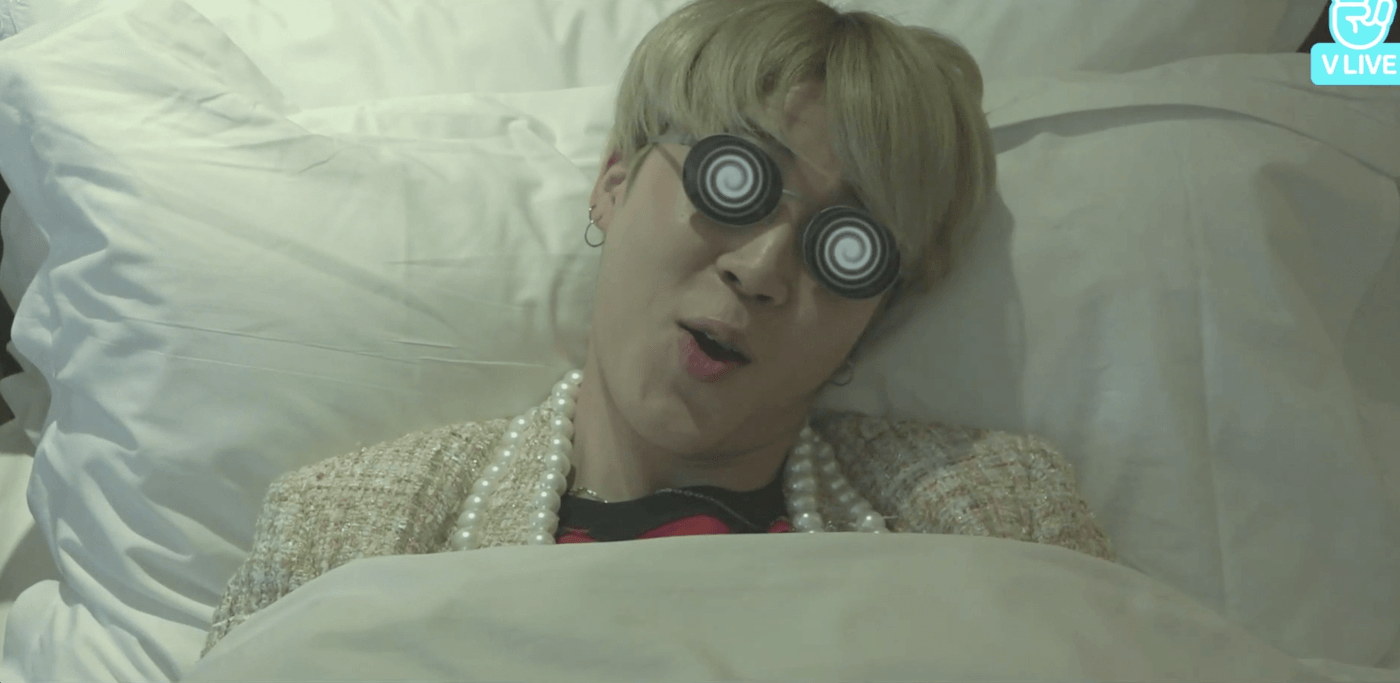 Share This Post