BTS's Suga Just Told Jimin To Dance Shirtless, And His Reaction Was Perfect
Jimin, PLEASE.
ARMYs, do you want to see Jimin dance shirtless?
On January 19, BTS released their "Black Swan" Art Film reaction video.
After they finished watching the video, RM commented on how he could imagine Jimin with the six black swans.
I just pictured this as Jimin and the six black swans in my head.

– RM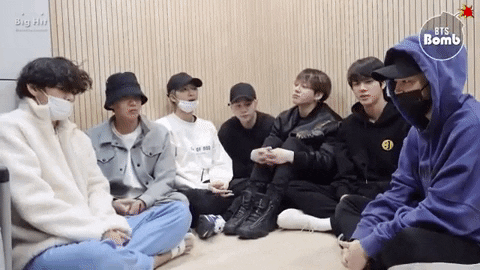 Suga then nonchalantly told Jimin that they will get him shirtless and make him dance.
Jimin, let's get you shirtless and do a dance just like that.

– Suga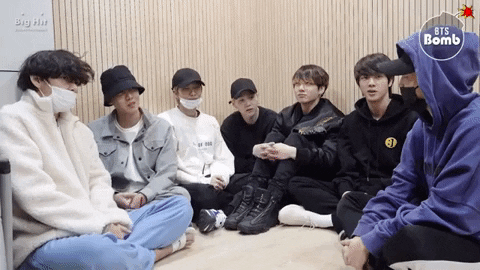 To the excitement of fans, Jimin immediately agreed without any hesitation.
I'm on it.

– Jimin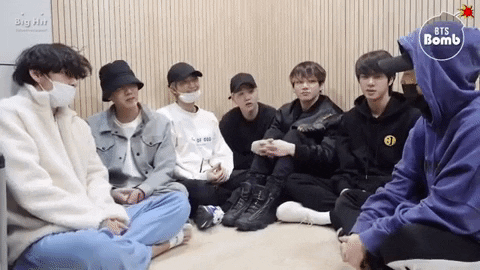 Here's to hoping Jimin will keep his promise!
Share This Post