BTS Suga Reveals The True Story Behind His Stage Name
If you have ever wondered how Suga ended up choosing his stage name, now is the perfect opportunity to learn the story.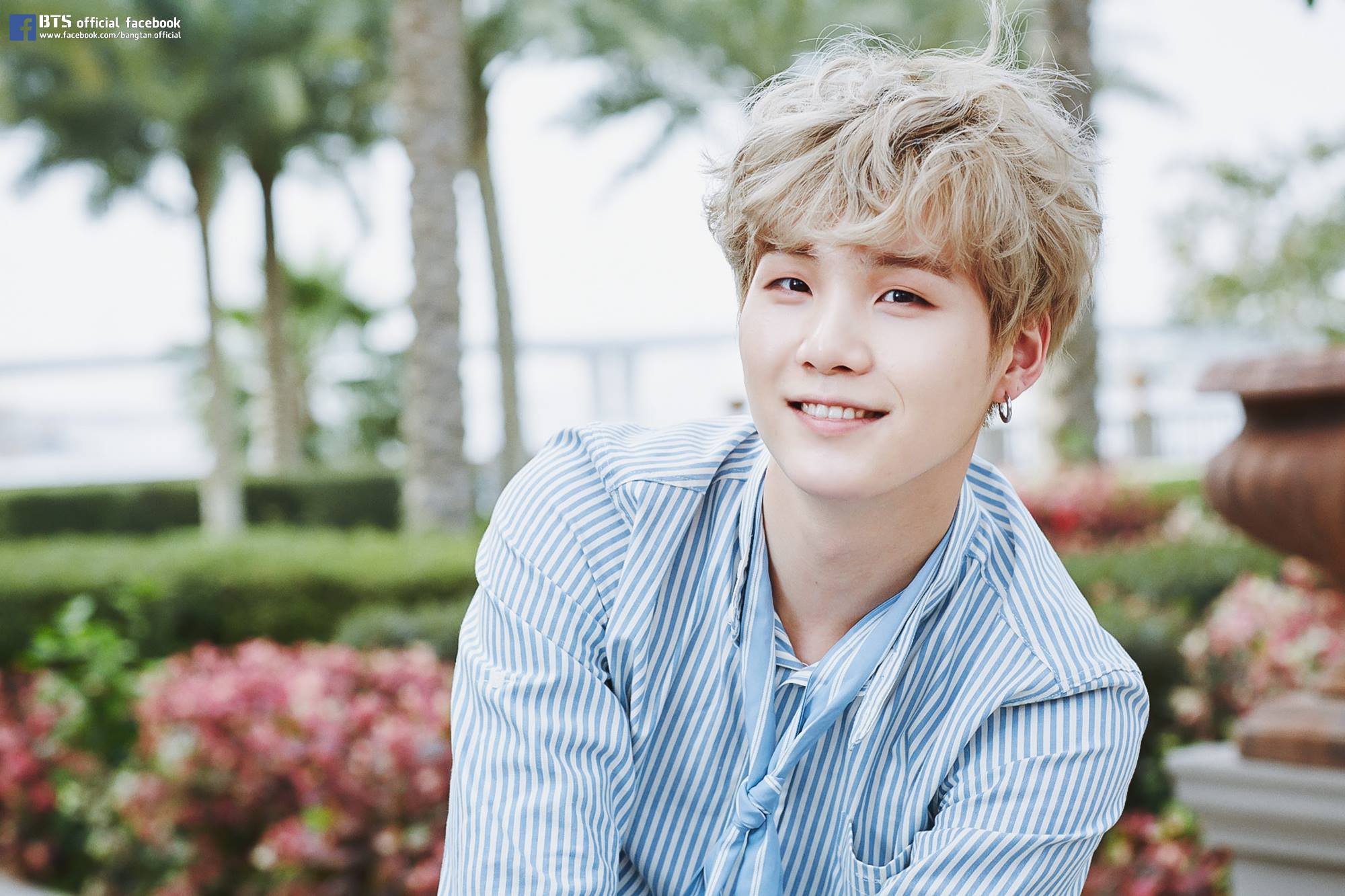 In an interview with Cuvism Magazine, Suga revealed that, while working as a lyricist in his hometown (Daegu) Suga used to go by a different stage name.
After starting under BigHit Entertainment he actually wanted to keep his original artist name from Daegu, Gloss, but was advised against it.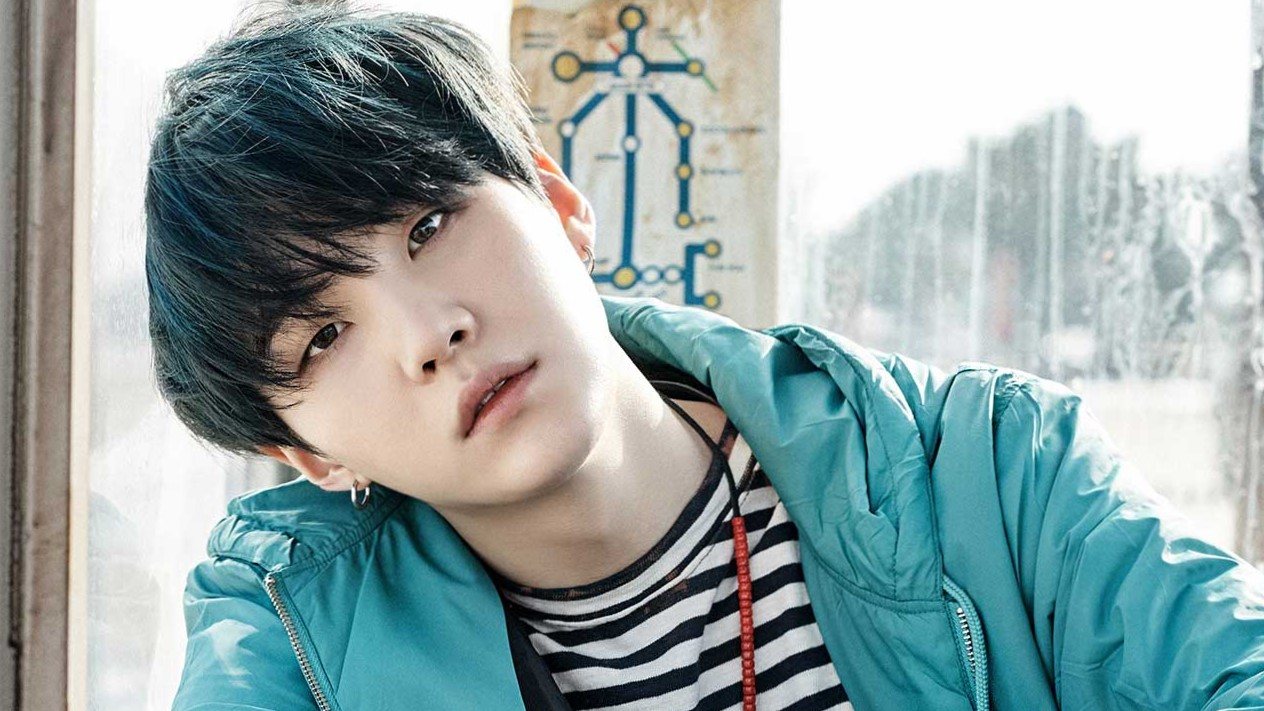 People said his original stage name wouldn't have an impact and that he should choose something prettier.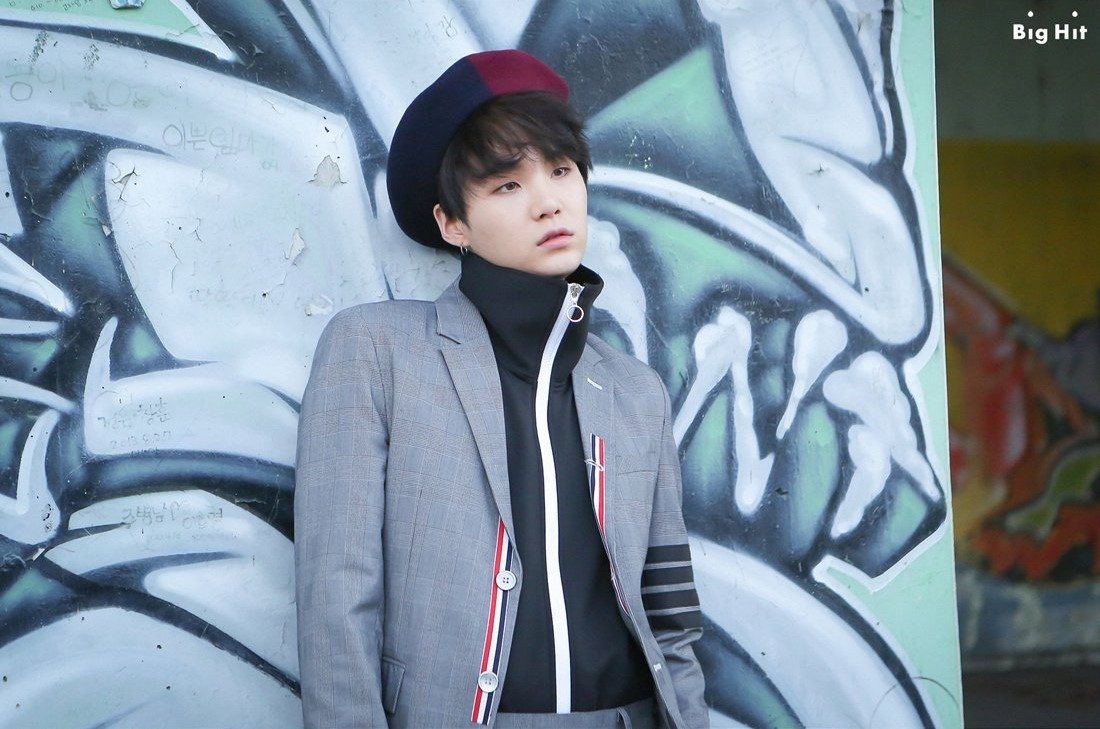 Suga came up with a few possible name ideas with BigHit Entertainment's CEO, Bang Si Hyuk, who finally suggested the name "Suga".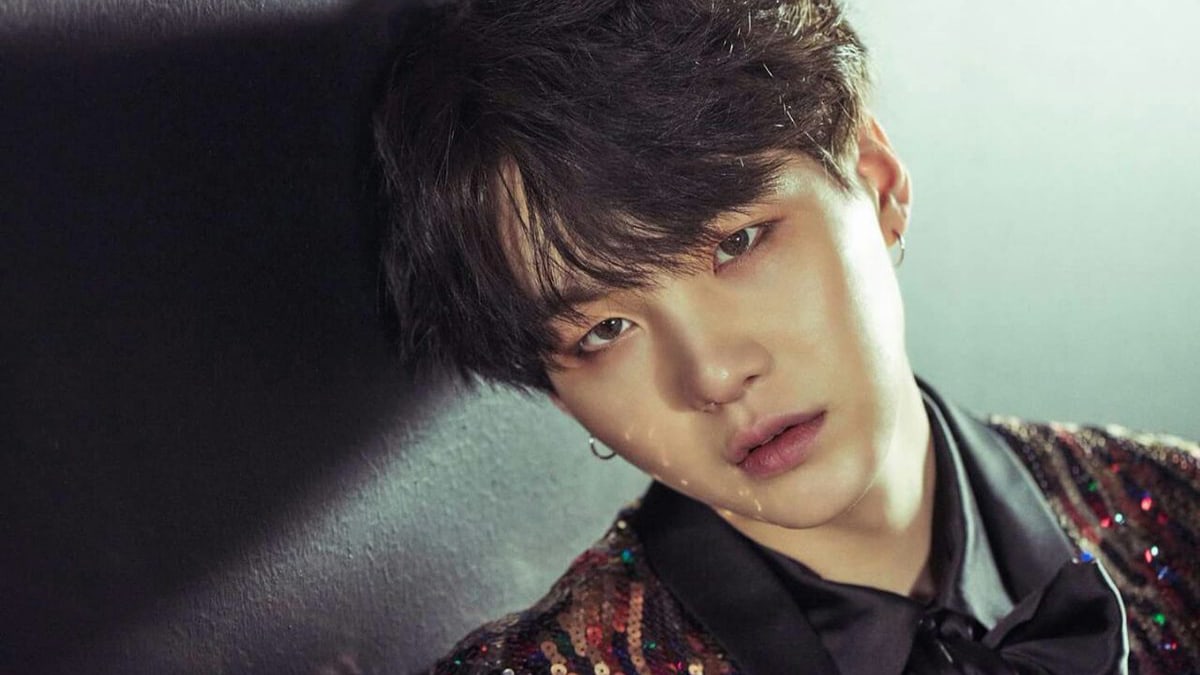 Bang Si Hyuk said it suited the singer better than the other names and Suga himself liked it because it contradicted his stage appearance.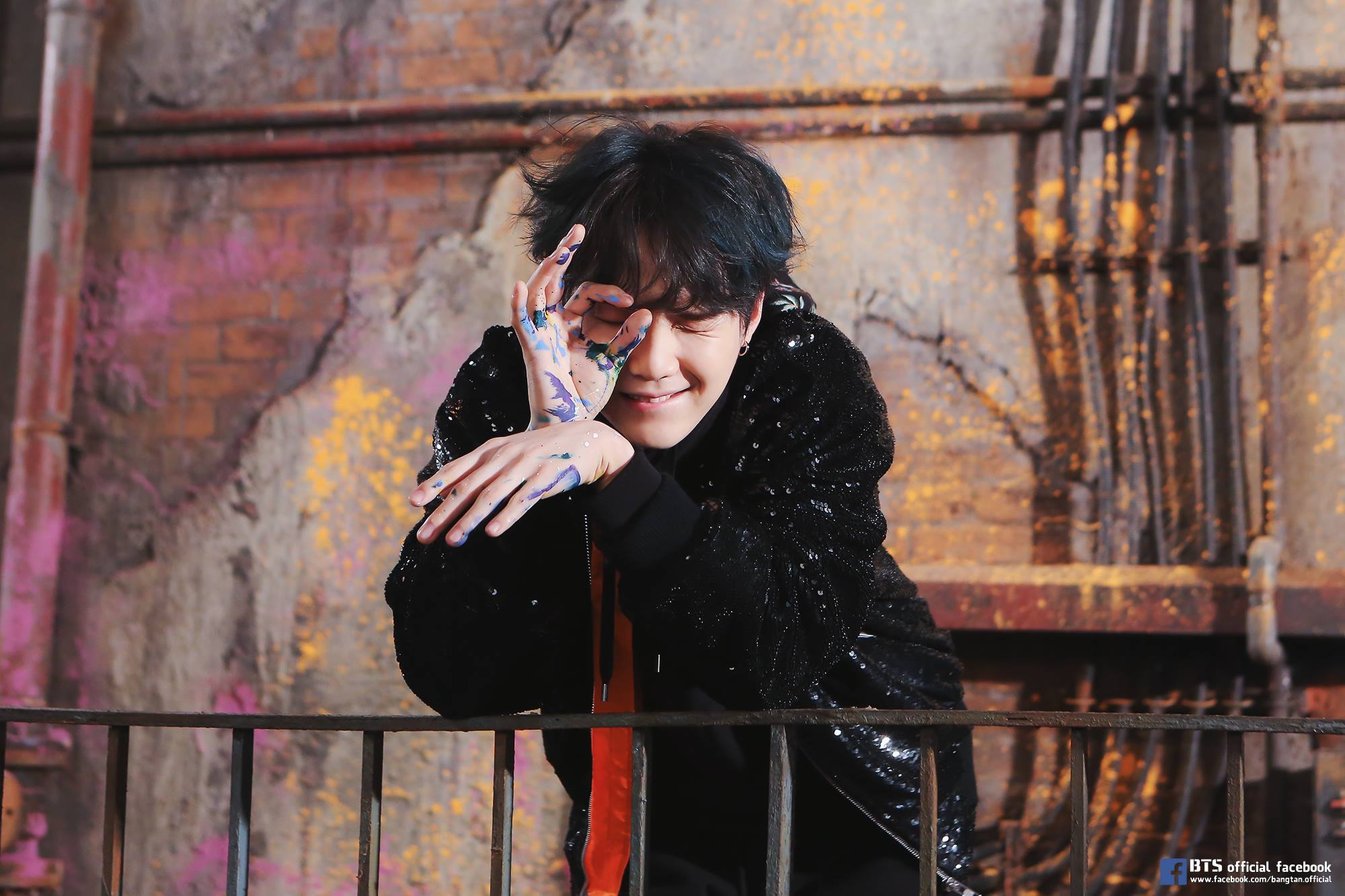 Suga liked this idea because of its connection to the position he played in basketball (shooting guard), and is made up of the first two parts of these words.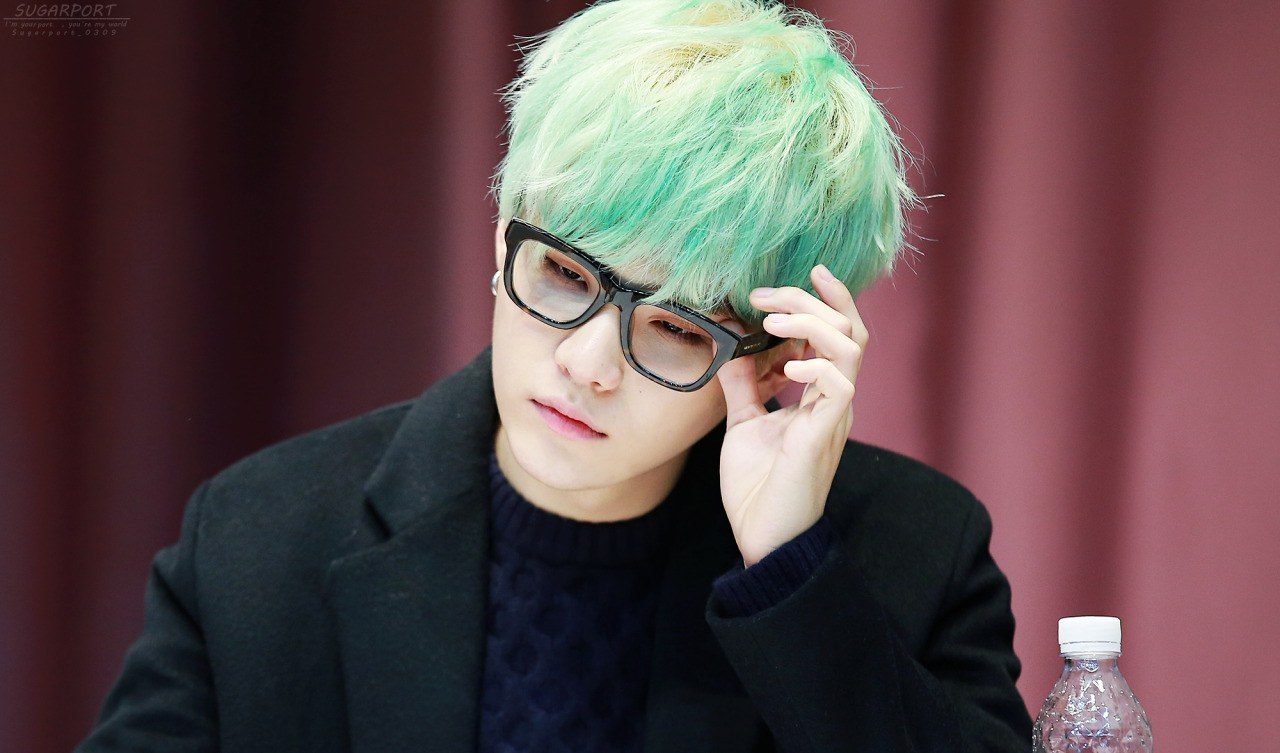 It really appears that he was destined to have this name!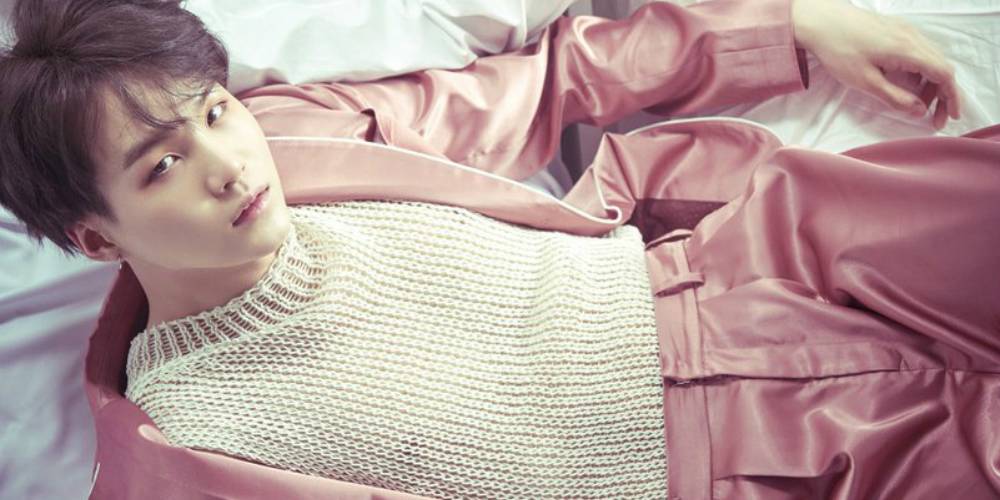 Share This Post