BTS Suga Struggles With Depression Over His Appearance
BTS' Suga has become one of the biggest celebrities in Korea but he's struggled with depression since his pre-debut days.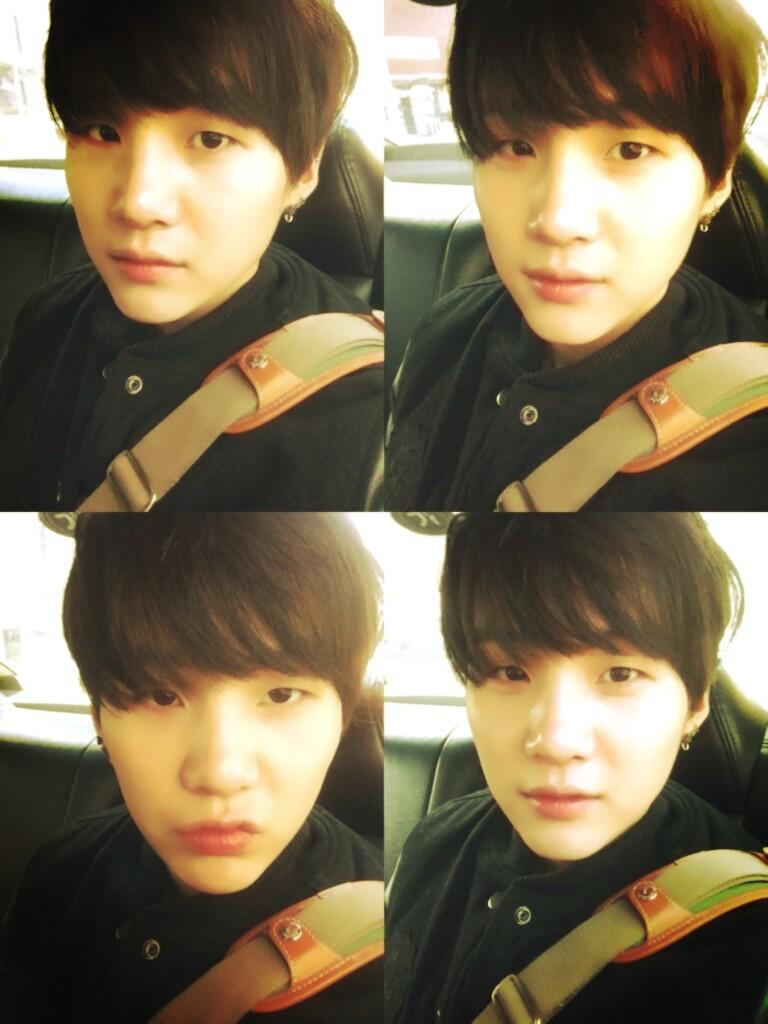 Suga first revealed his battle with depression during a radio interview in 2014.

He discussed how "large" his body was and that he worked extremely hard at exercising to lose weight.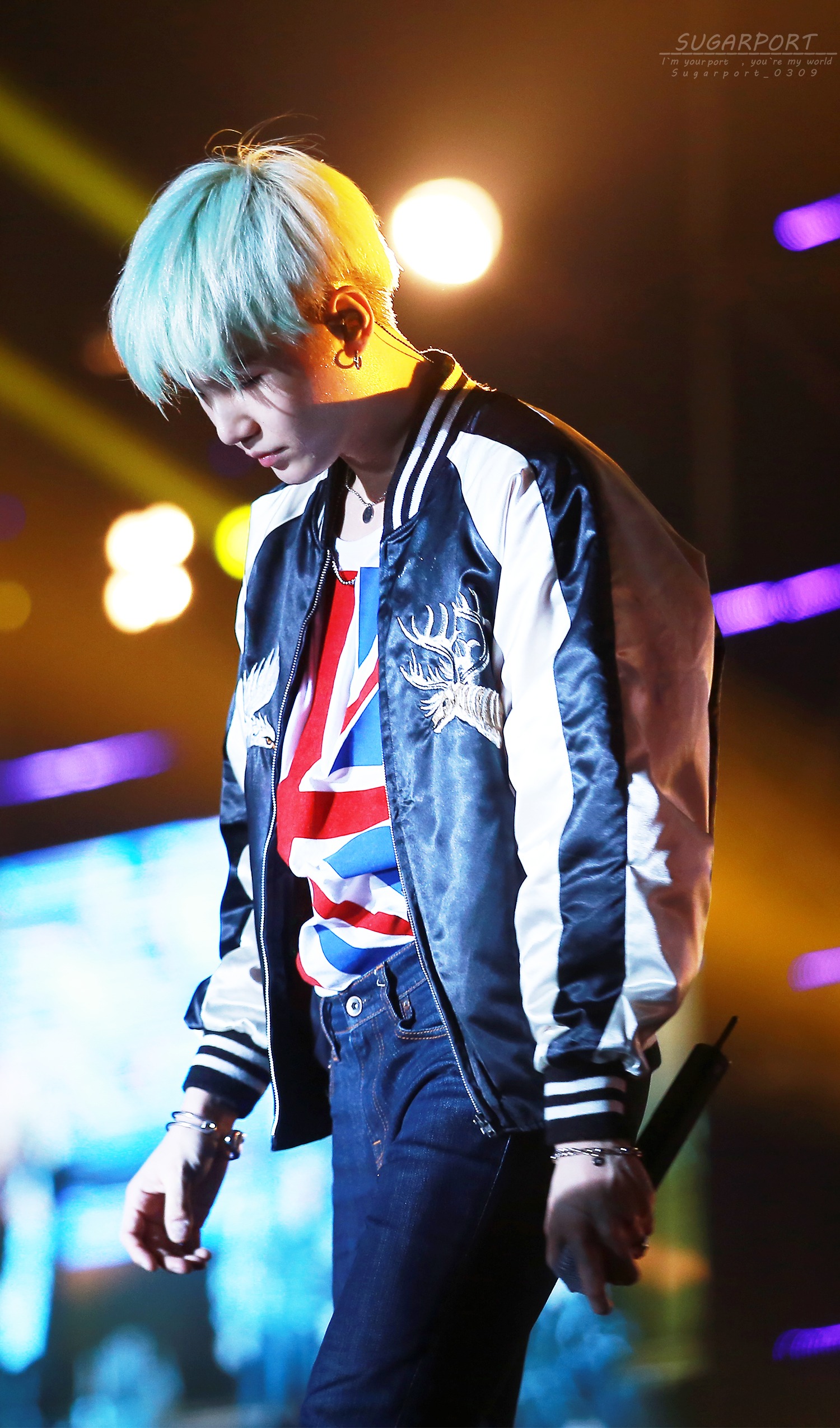 Suga: "In the past, my body was quite large. People may not believe it but I had a really big frame so I worked really hard at exercising."

But after sustaining a shoulder injury, doctors told him to stop exercising, making him feel totally helpless.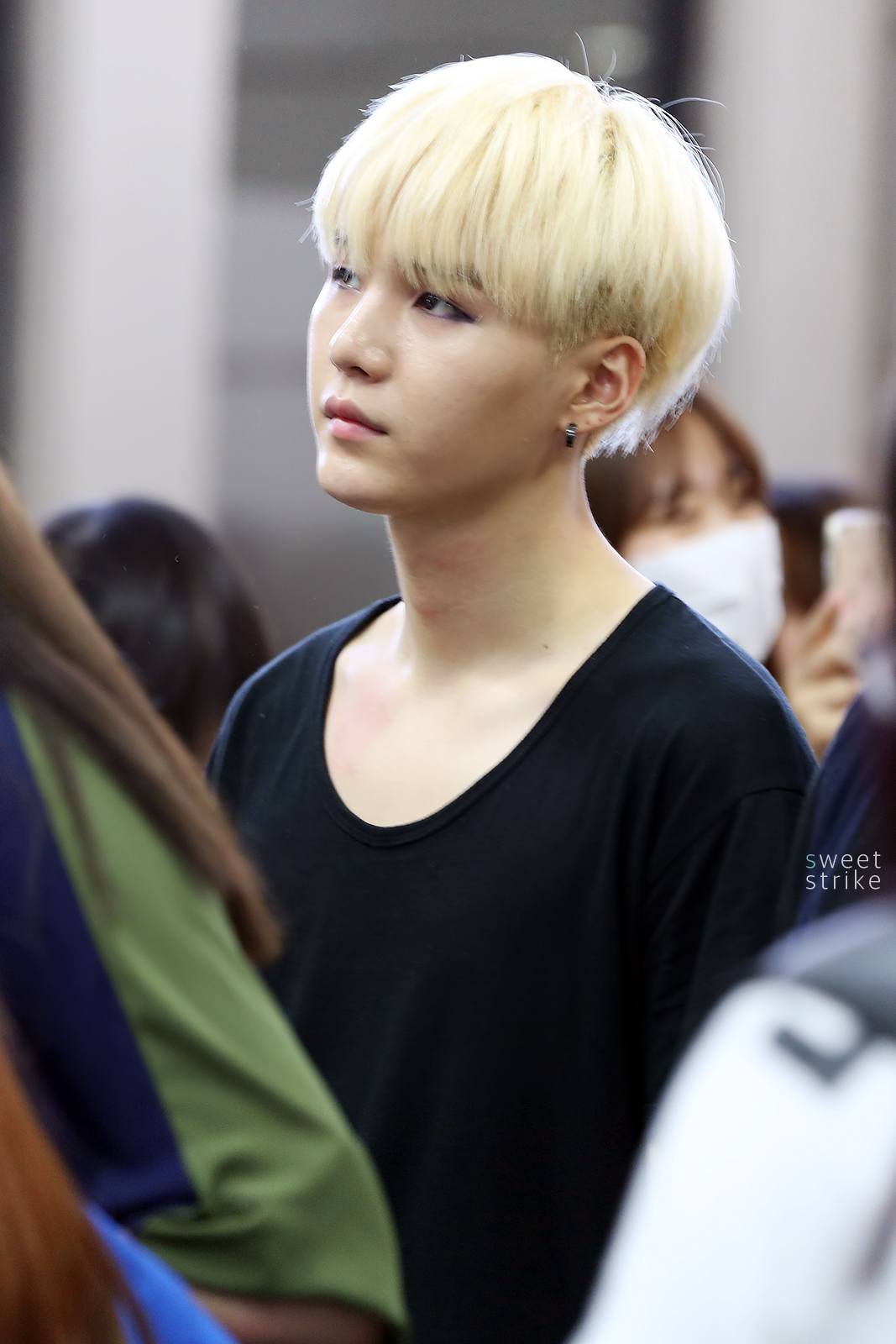 Suga: "After I hurt my shoulder, I went to the hospital and they told me not to exercise. I worked hard to stay worn out and tired."

On BTS' track, "Tomorrow", Suga also confessed his battle with depression in the lyrics that he helped write.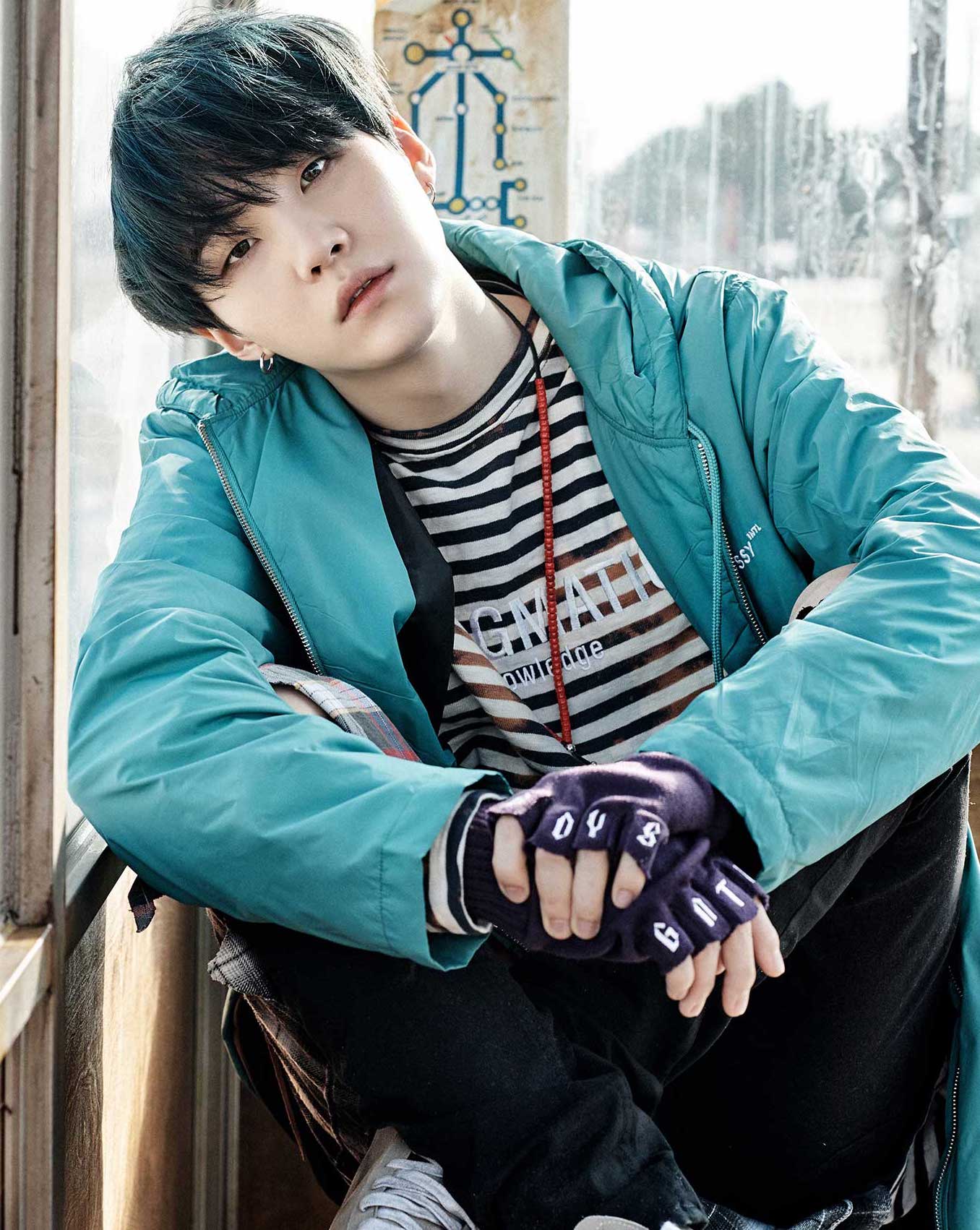 I wanted to become happy and strong but why am I getting weaker?

Where am I going? I'm going here and there but I always come back here

Yeah, I'll probably flow somewhere, is there an end to this maze?

— Suga (BTS – Tomorrow)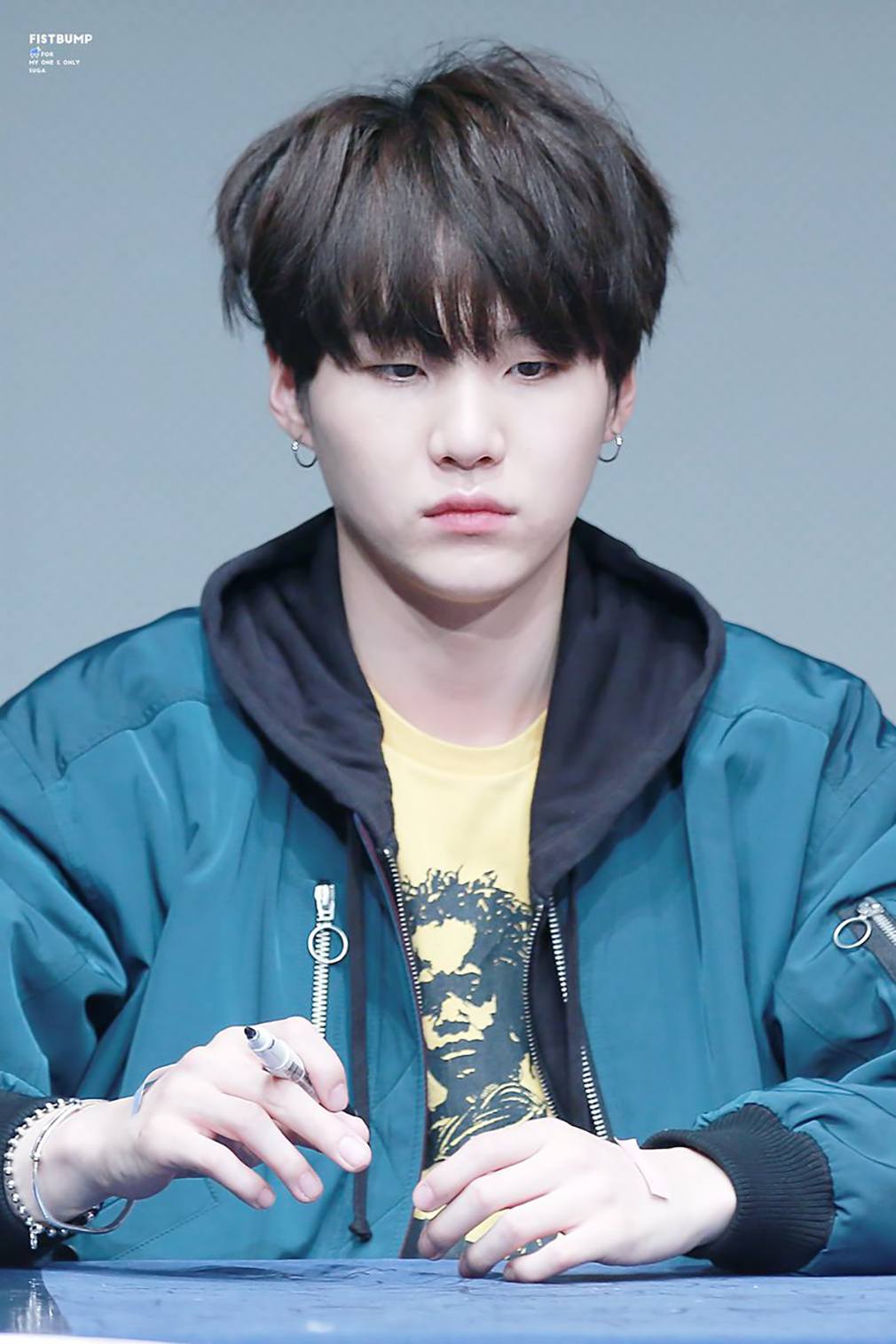 He continues to discuss themes of mental health issues against success on his mixtape, Agust D released in 2016.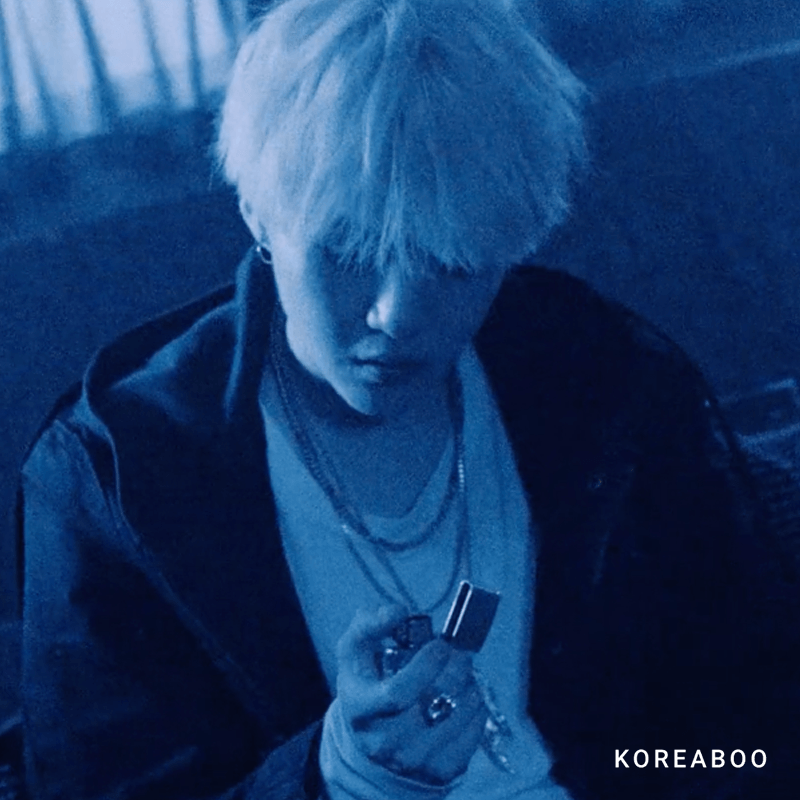 The mixtape dives deeper into depression, obsessive-compulsive disorder, and social anxiety amongst other serious topics.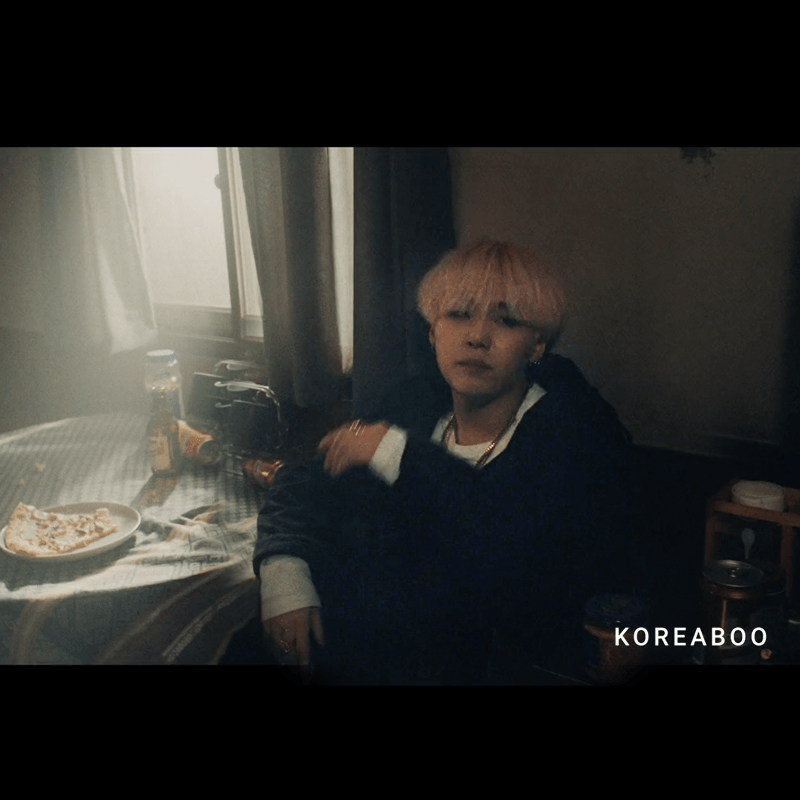 On the track "The Last," Suga shares his experience on seeking professional help and understanding what it means to be identified as a K-Pop artist for himself.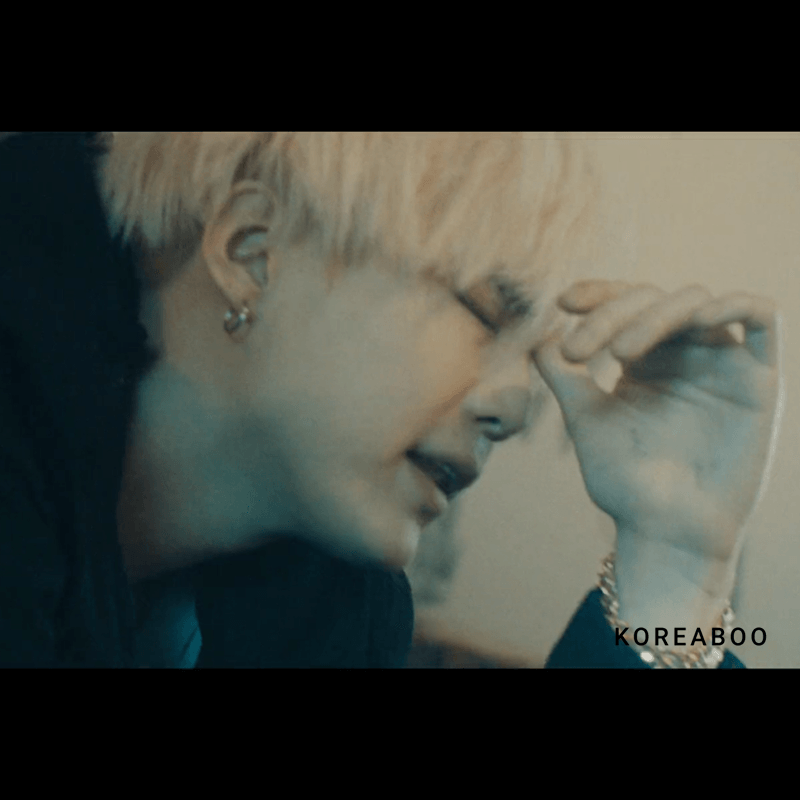 In interview Grazia, Suga was asked about the intensity of the lyrics on his mixtape and shared his reasons for being so intimate on the mixtape.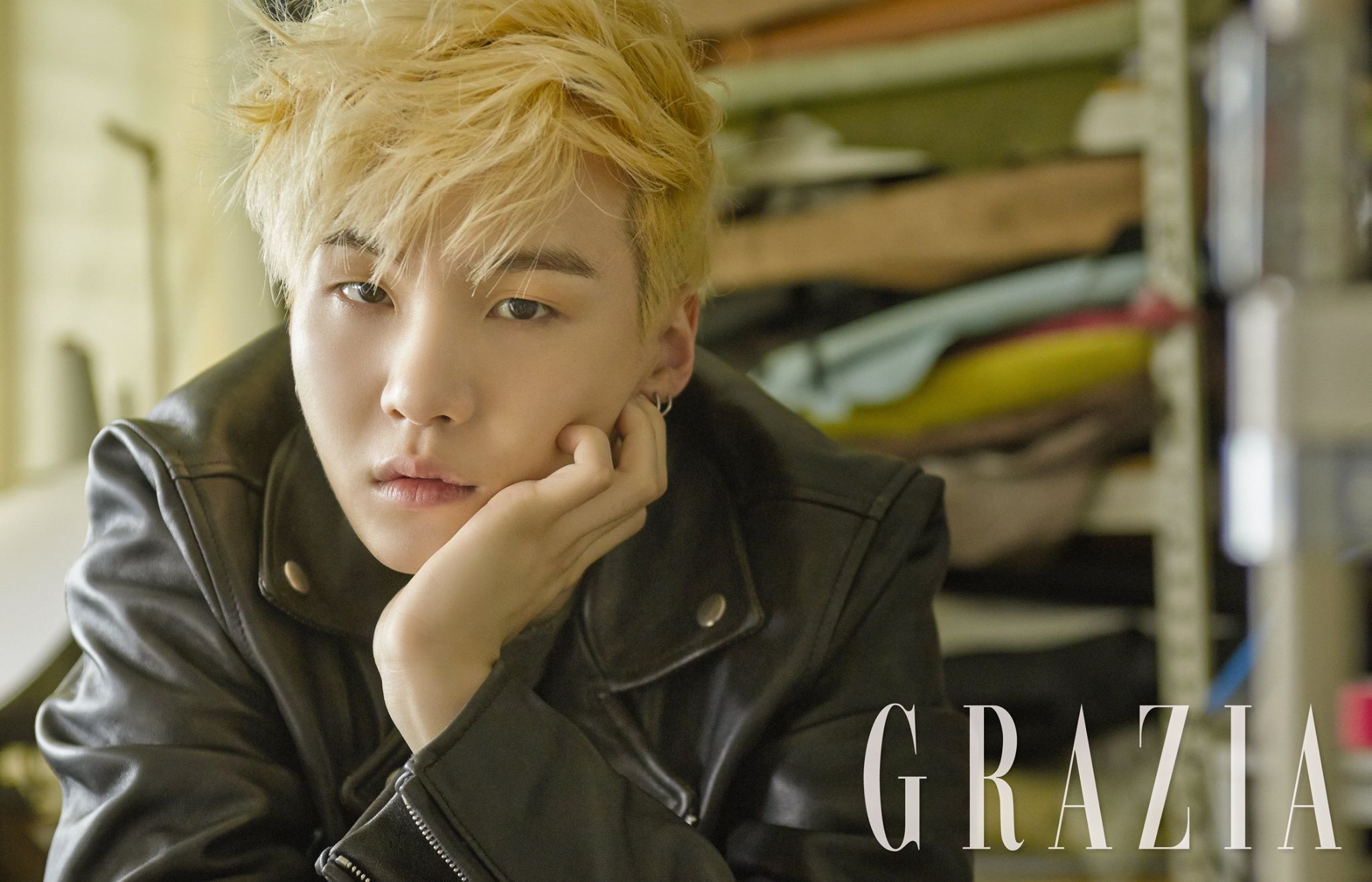 "The mixtape was everything I wanted to do with hip-hop as a foundation. There were bold lyrics that made people go 'Huh? Did he say this?' and 'is it okay for him to write such lyrics?"

Anyways, I was relieved to tell all the stories [that were] in my heart."

— BTS Suga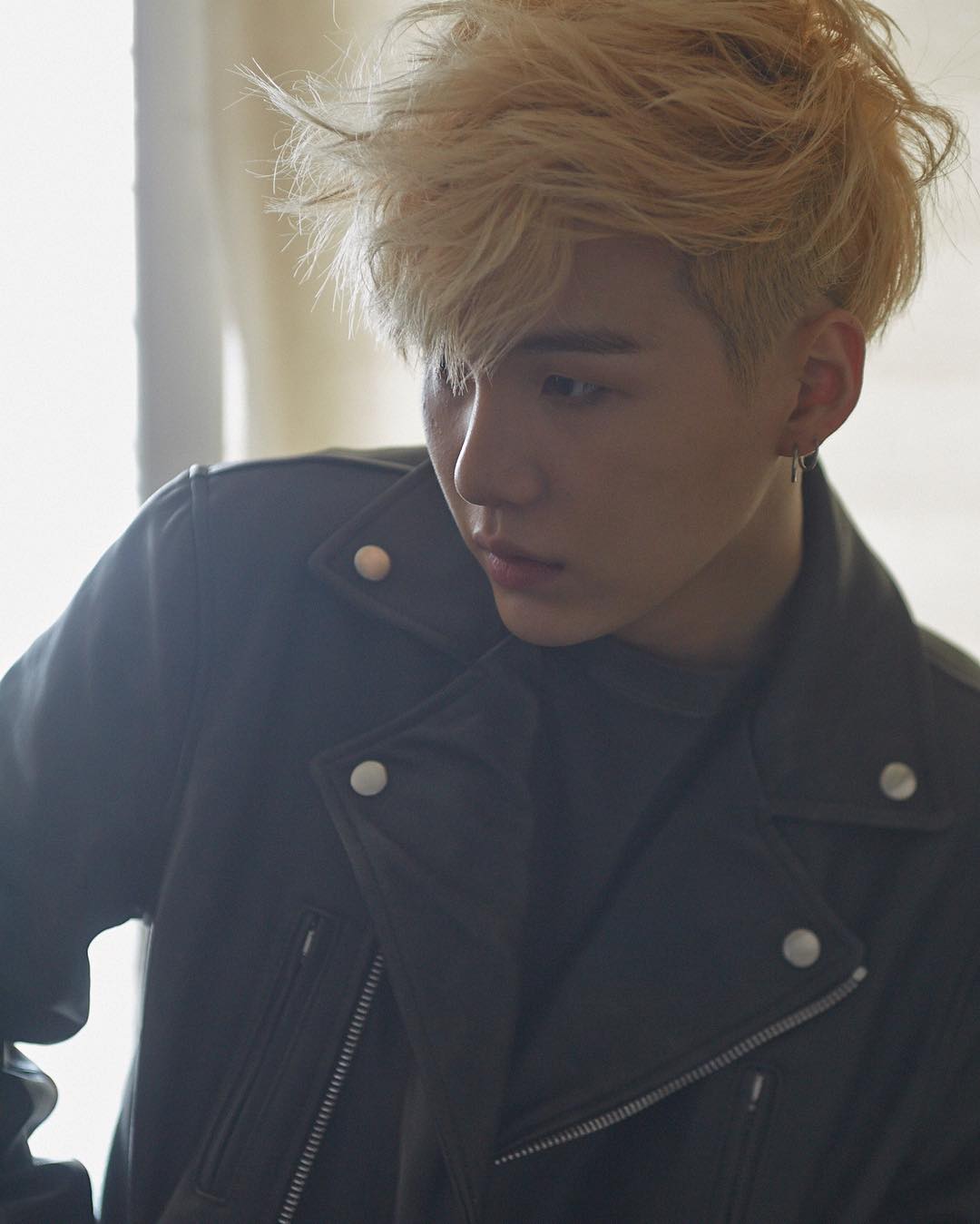 Suga went on to bravely discuss the body issues brought on by the stereotypes standard of beauty placed on celebrities.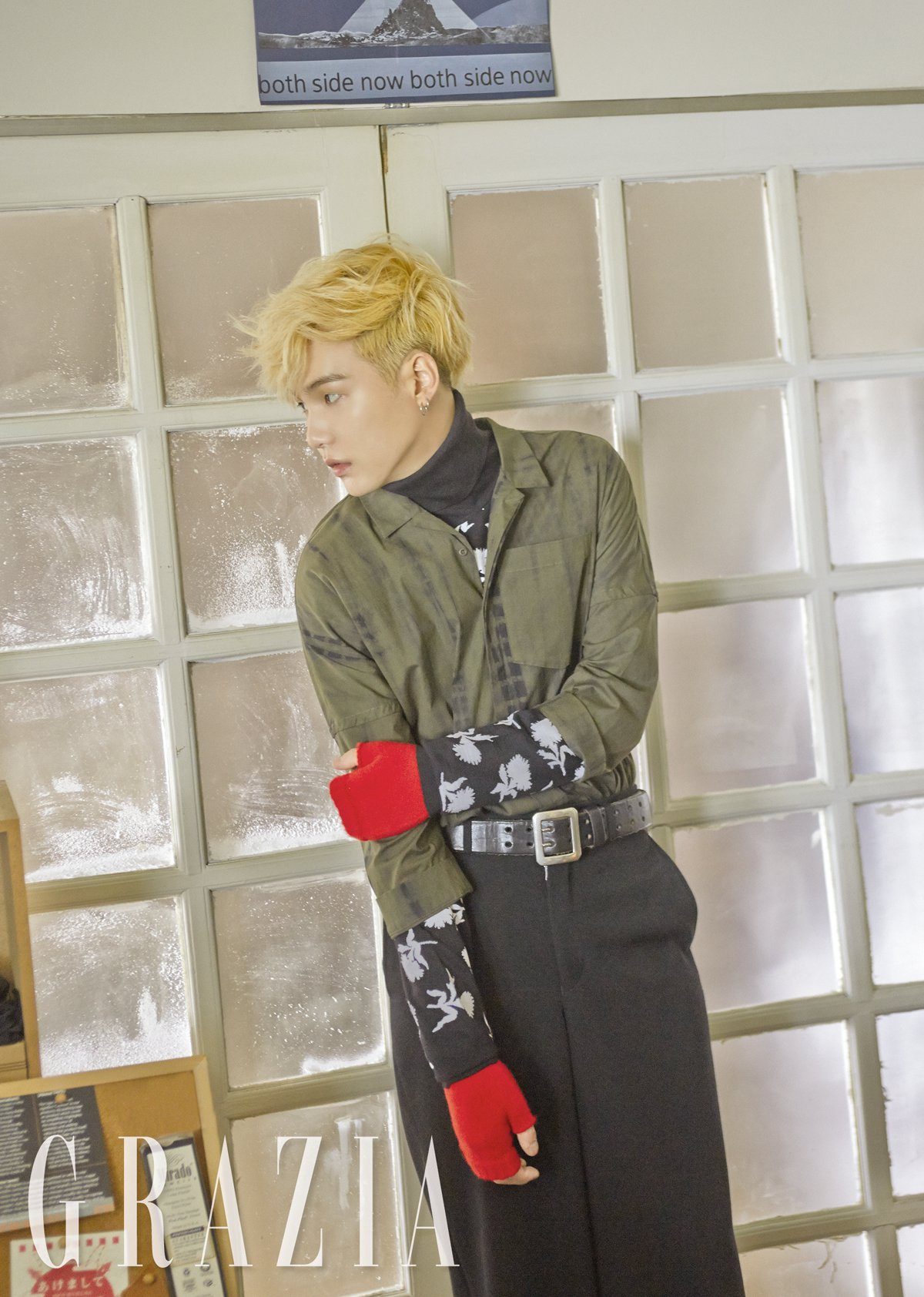 "The press is raising issues with the standard of beauty as how thin someone is. On the other side of the world, however, there are those who die from starvation.

We should be more interested in that. If I become influential and honorable, I will try to turn people's attention towards [these issues]."

— BTS Suga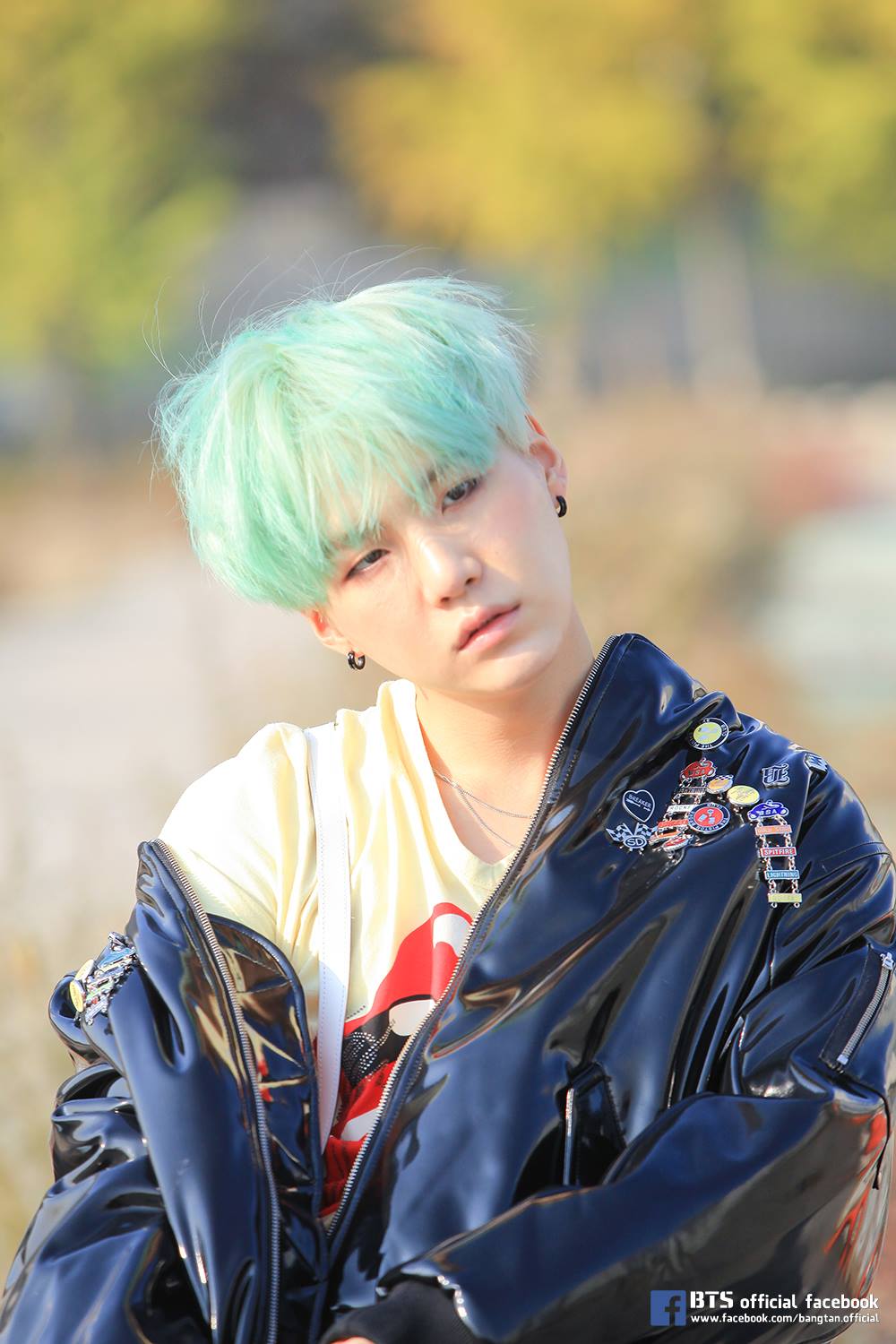 Suga continues to battle his own body image issues, only recently admitting that he may start dieting despite being underweight.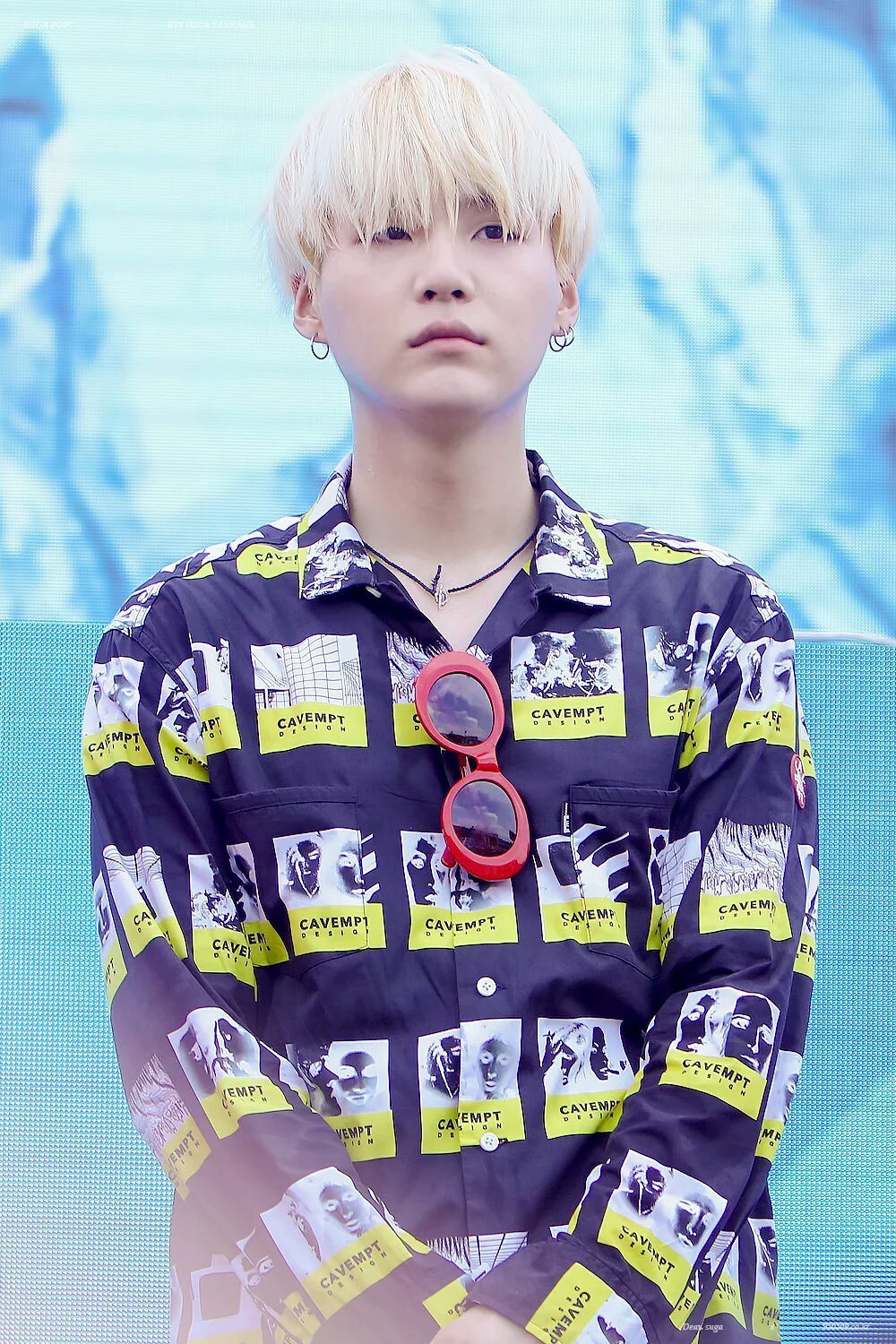 "I'm thinking of going on a diet. To be honest, I may already be underweight, but as I'm in an industry that requires me to come out on television, I have no other choice but to maintain my appearance."

— BTS's Suga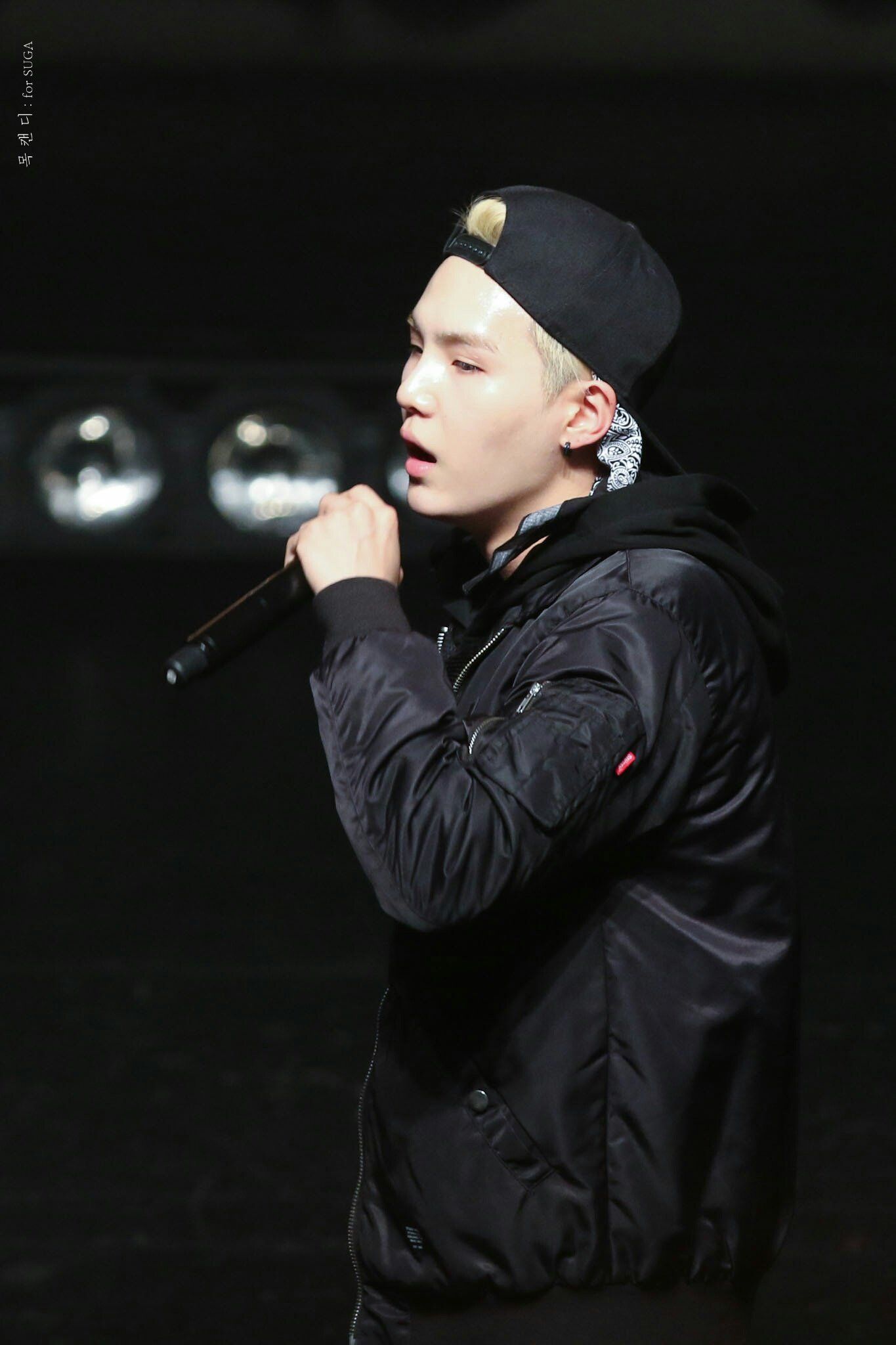 Knowing his past and how hard Suga has worked to overcome his depression, fans immediately began sending him positive messages.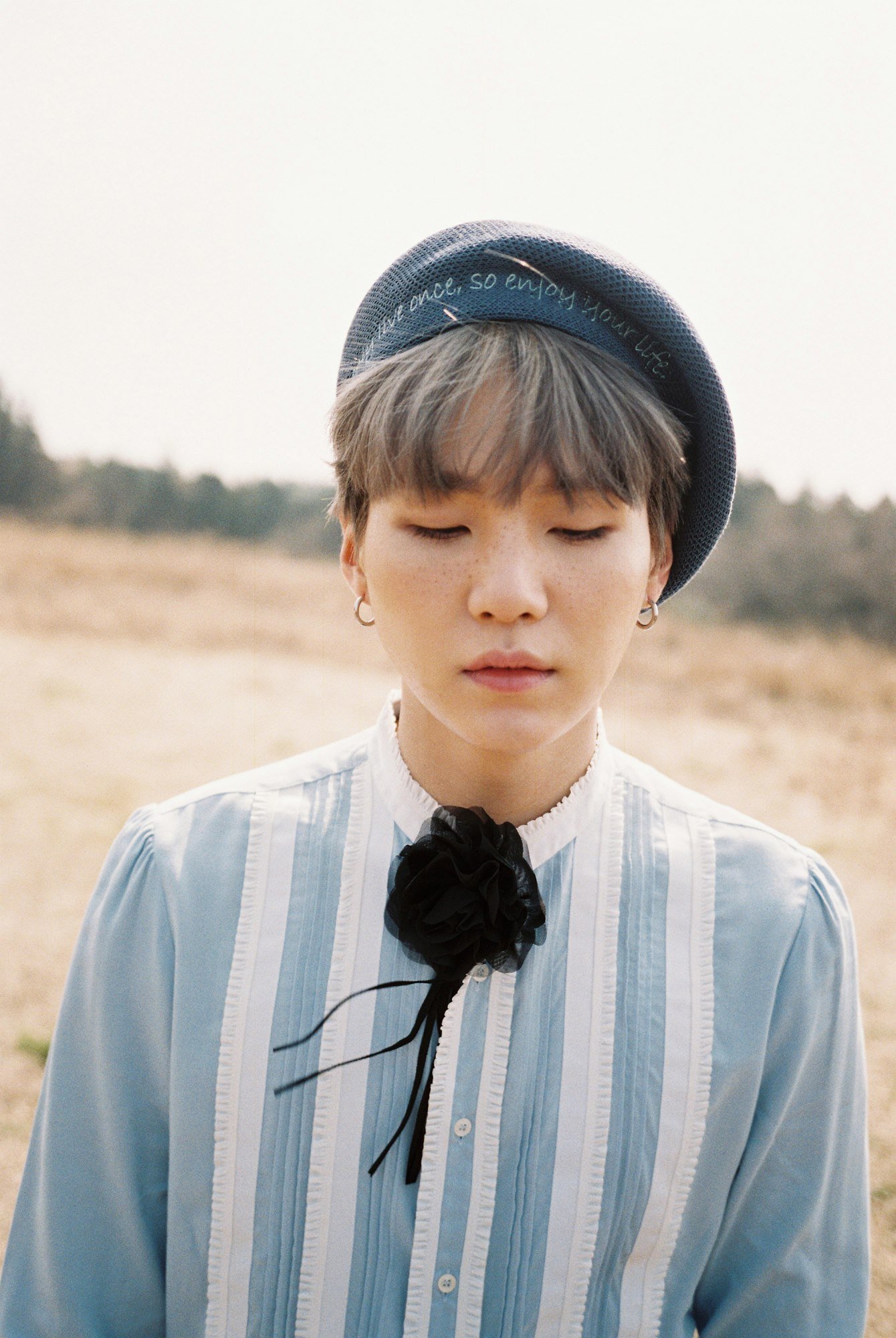 He responded to fans with a message that still raised concerns, but will hopefully continue to help Suga remain strong.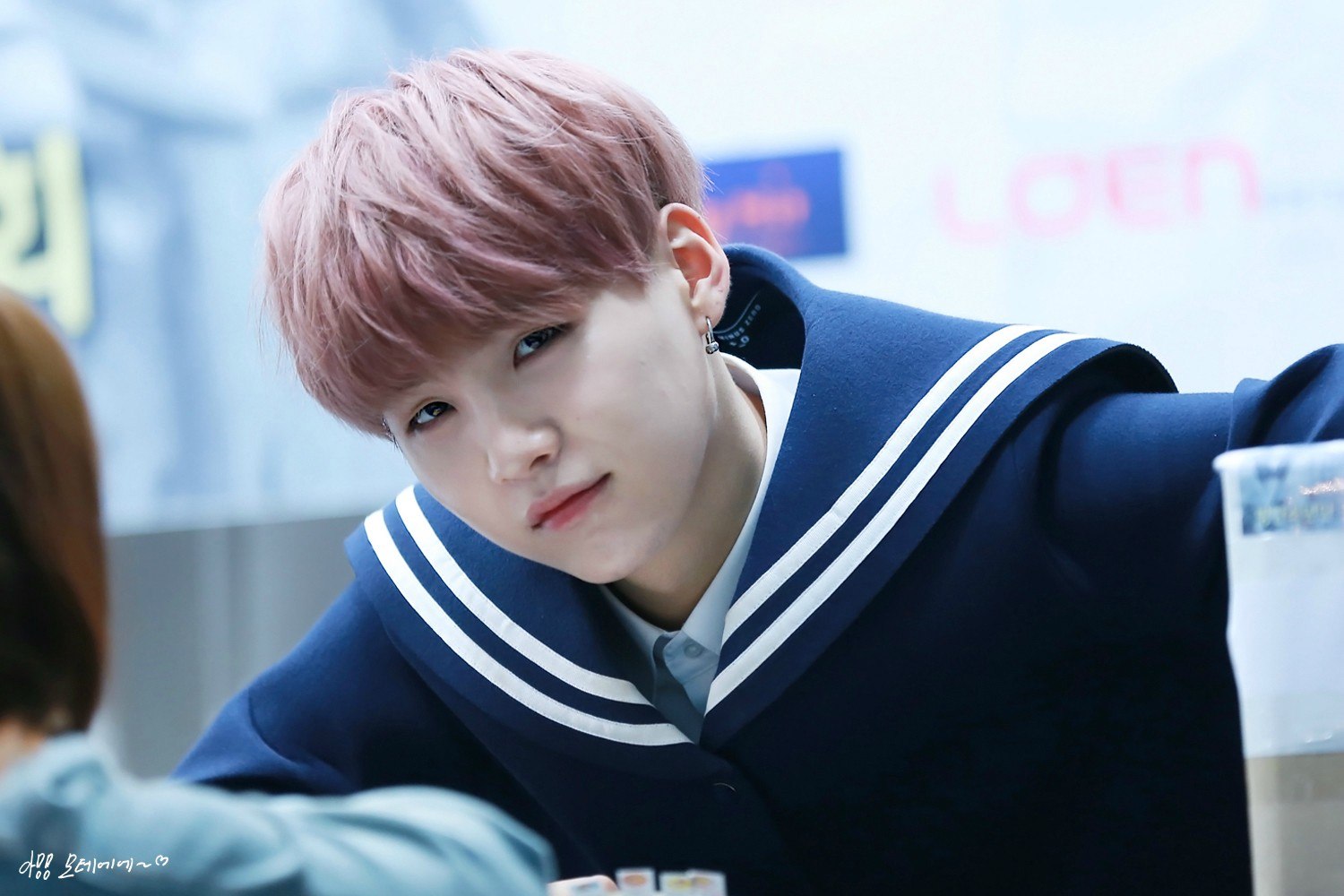 "I don't think I'll be able to drop a lot of weight in a short amount of time. We are working hard for our concerts so please look forward and anticipate us."

— BTS's Suga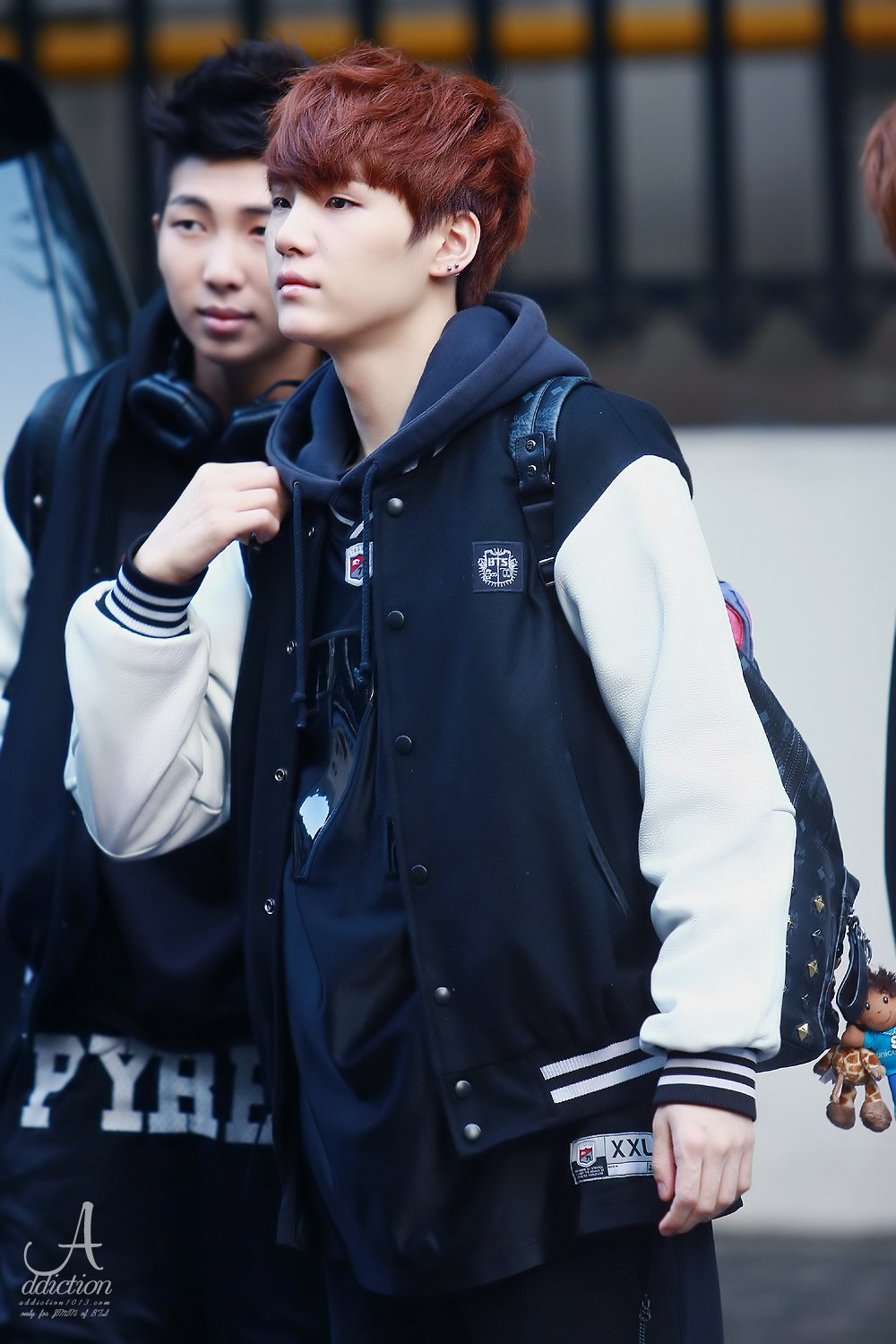 Suga is not alone in fighting depression and for those feeling the same, please call a hotline and remember there's always someone to listen.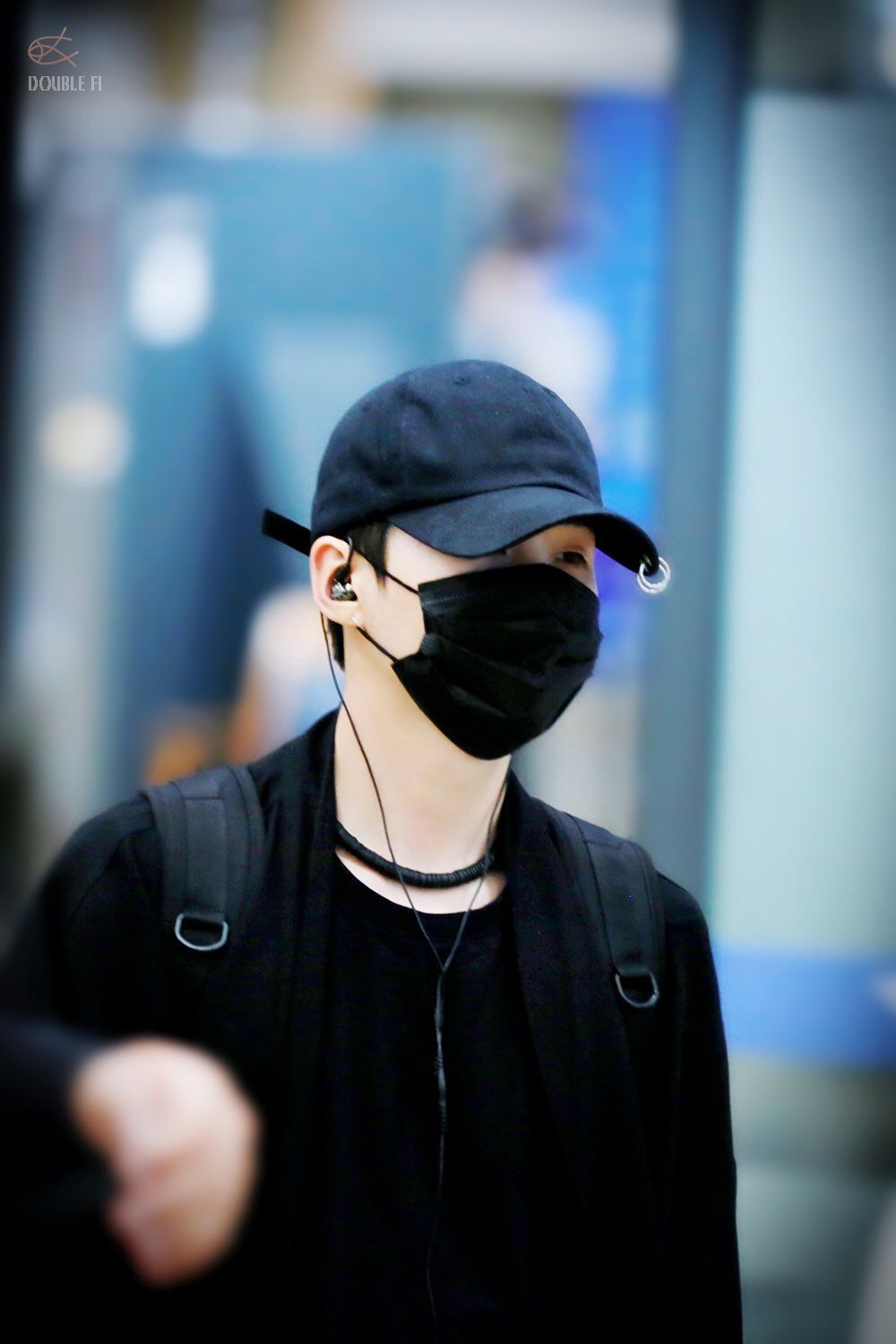 ---
Join the BTS (ARMY) Fanclub on Facebook!

Share This Post