[★TRENDING] BTS Unanimously Voted That This Member Changed The Most Since Debut
At their press conference, BTS was asked which member changed the most since the group's debut.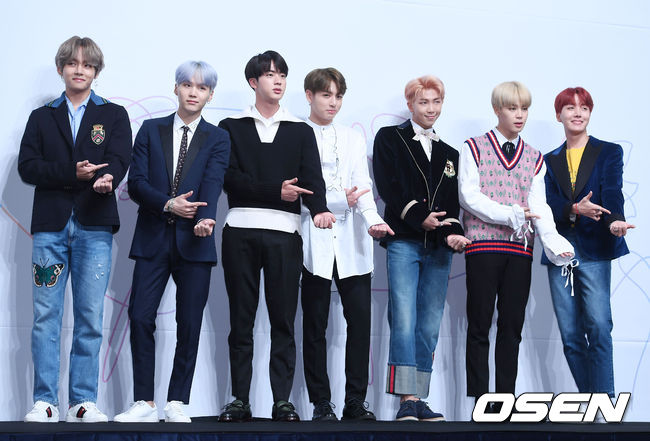 It wasn't a difficult question at all, as every single member all pointed to one person!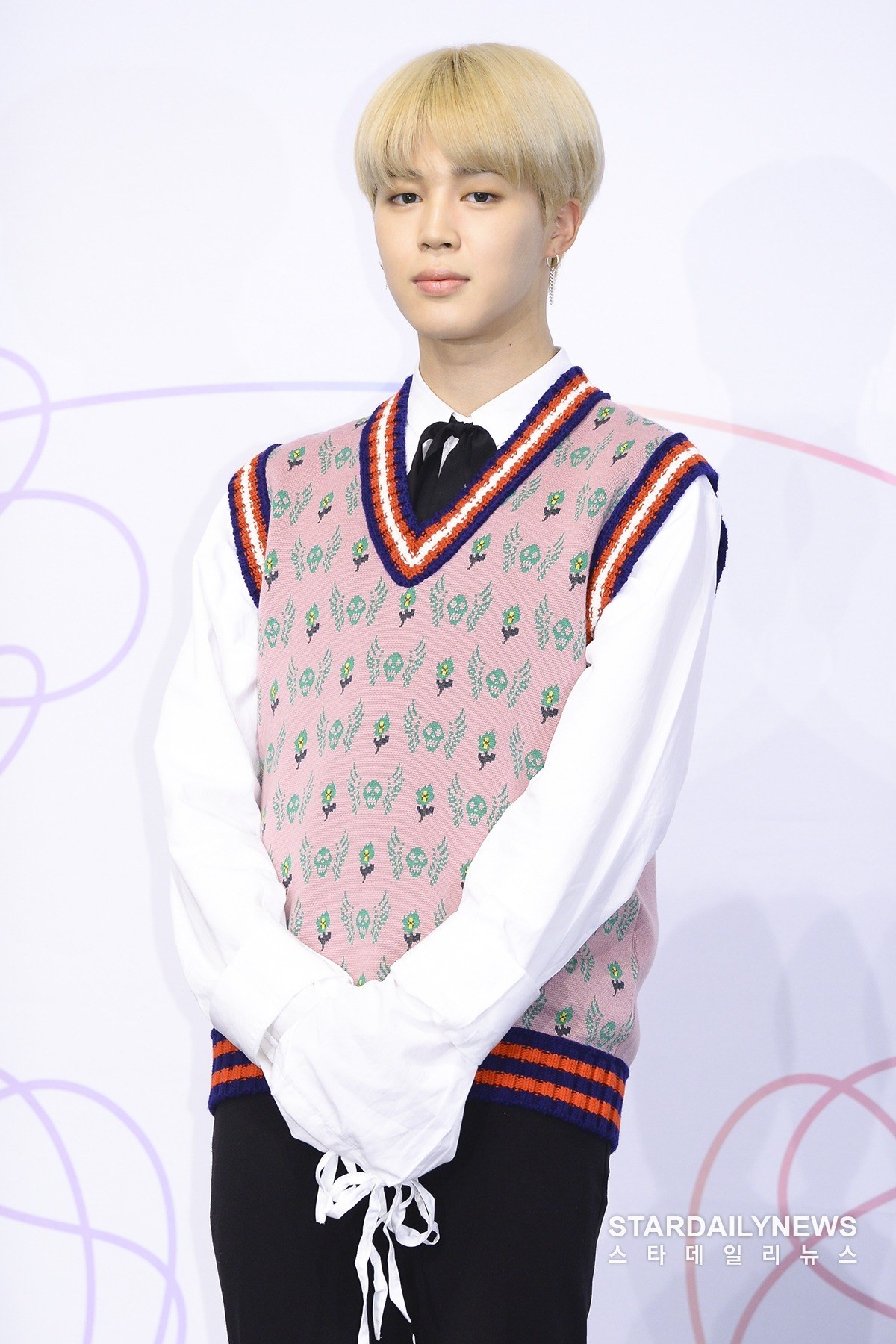 Jimin was unanimously chosen as the member who has changed the most within BTS.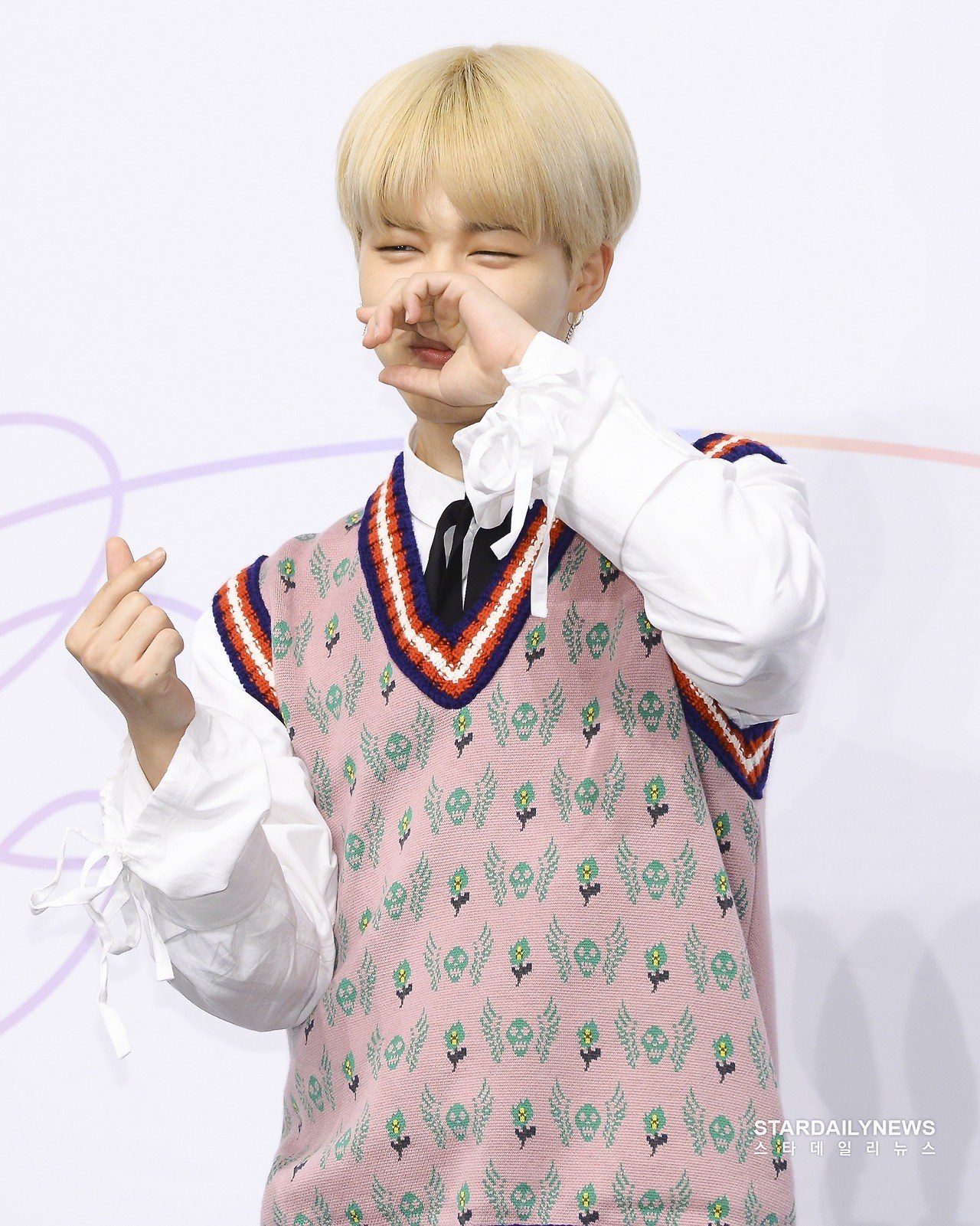 Suga had the perfect reason behind his choice of vote.
"If you just look at [Jimin's] past photos, you'll understand the reason why."

— Suga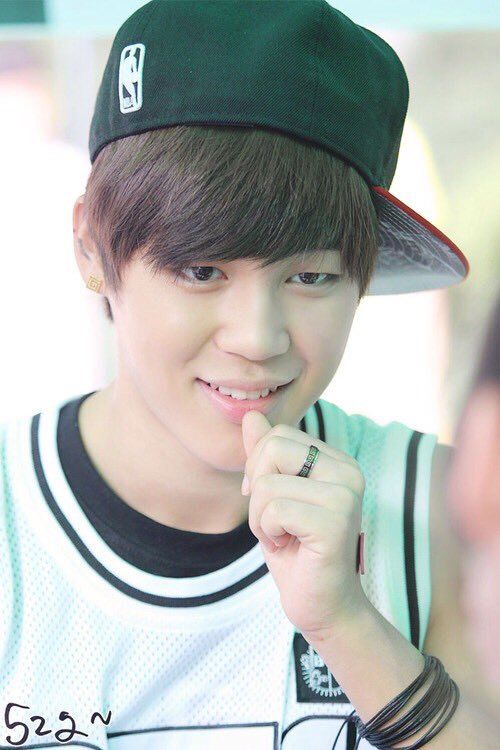 As the members laughed, Jimin stood proudly of his change.
"I think it's a good thing. Thank you."

— Jimin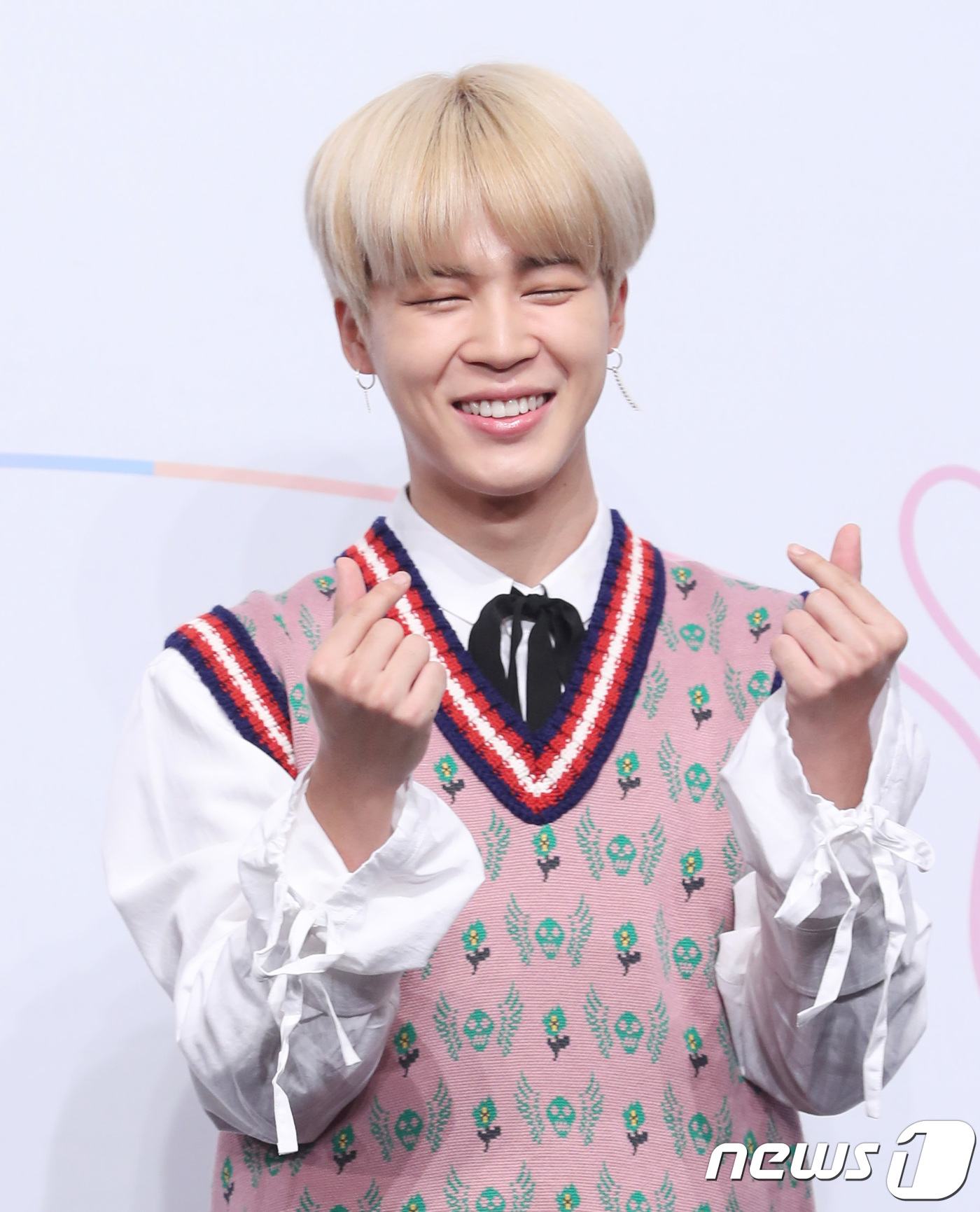 Suga may have started his reasoning as a joke, but he ultimately complimented Jimin on his new looks.
"If you compare his past photos to now, you can see that Jimin became more mature and handsome."

— Suga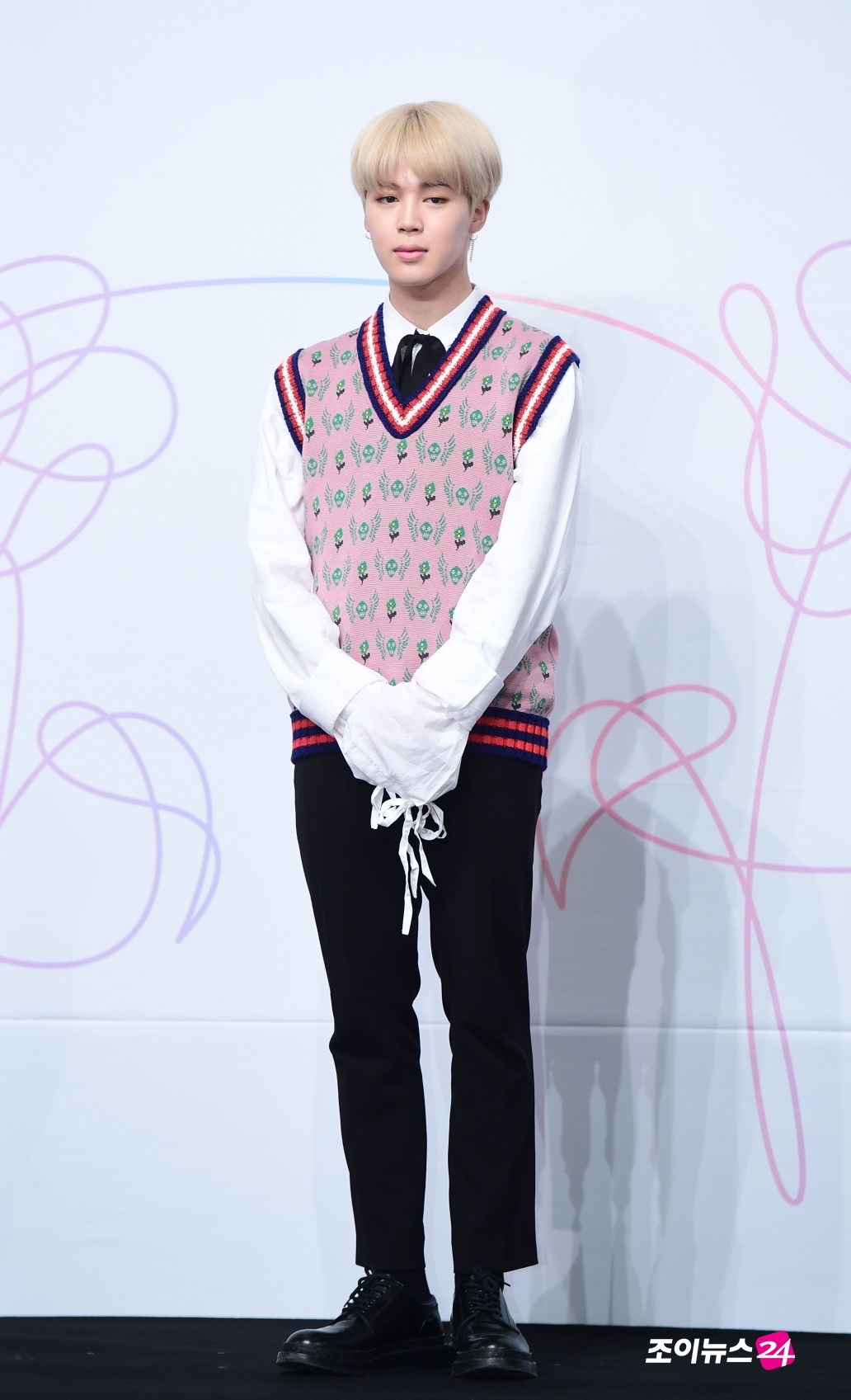 Suga also explained what they think about the changes they've gone through as a group through since their debut.
"I think humans constantly change, but we're trying hard to not lose our sense of our beginning roots."

— Suga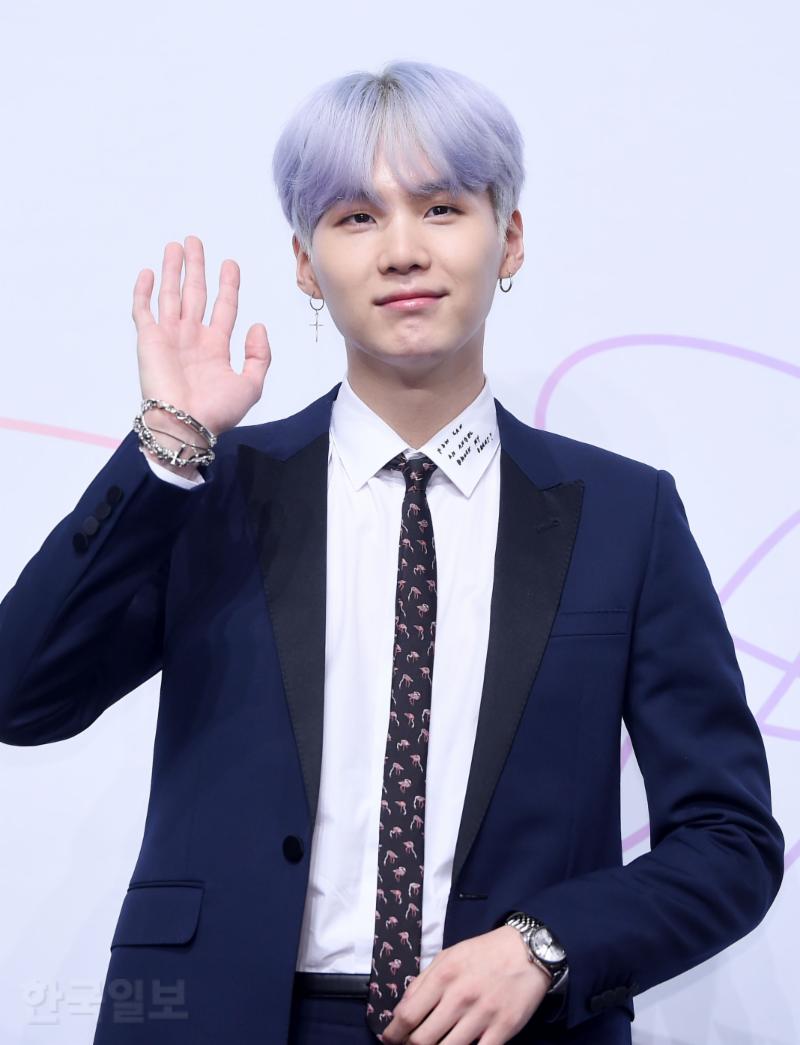 Fans are delighted that the BTS members are perfectly embodying both the benefits of changing and keeping to their roots.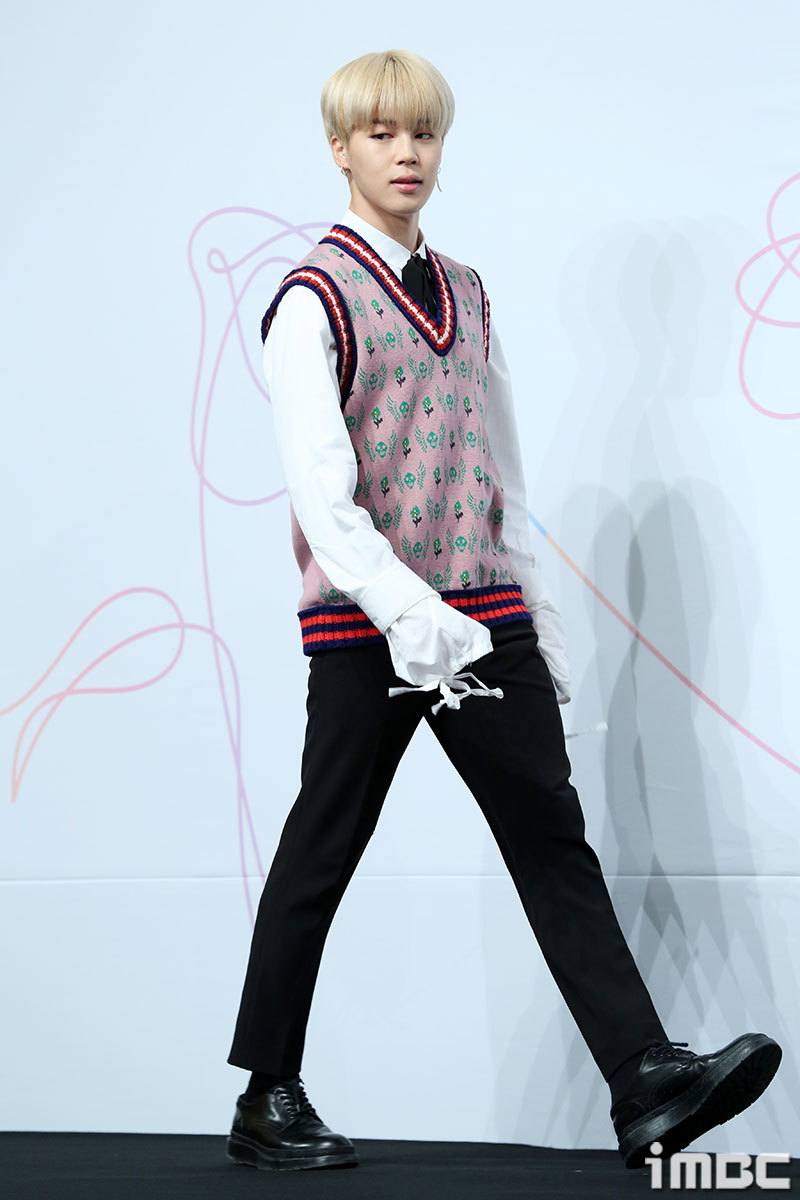 Share This Post