BTS Used Their Personal Money To Protect Children From Violence
BTS is using their influence to spread more positivity to the world in collaboration with UNICEF.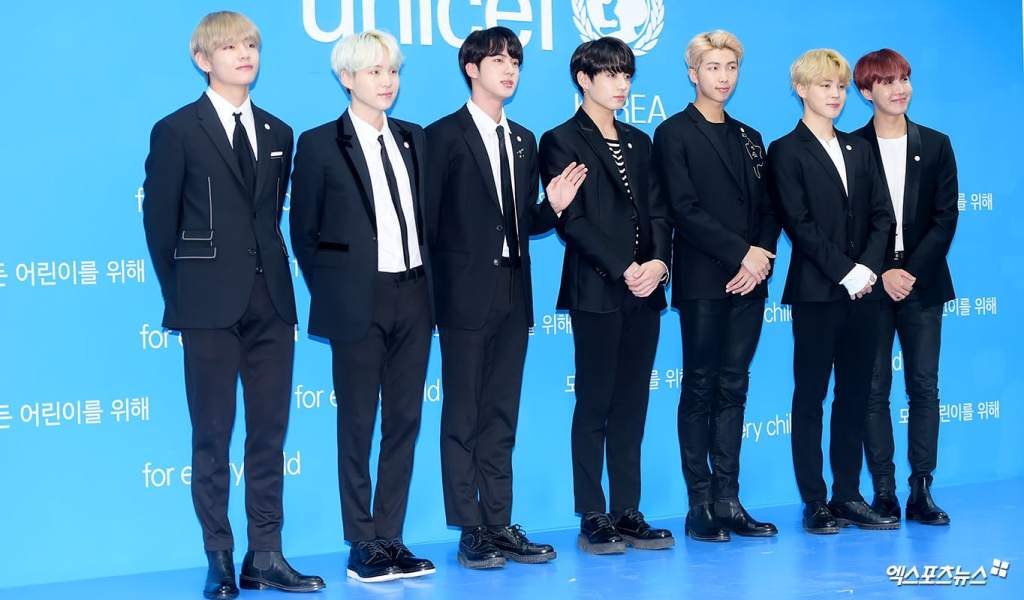 For the first time, Big Hit Entertainment and BTS collaborated with the charitable organization for the project, #ENDviolence. 
#ENDviolence aims to help all children globally to have a safe and healthy future without violence.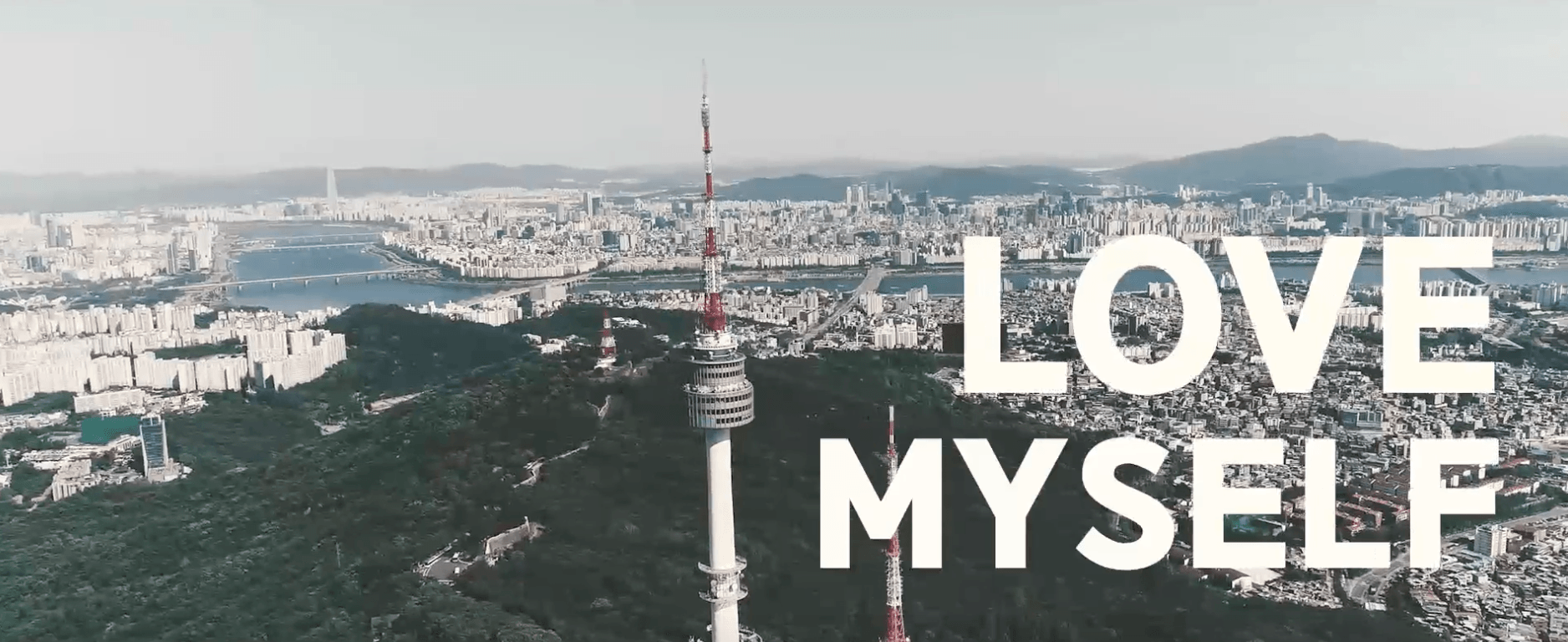 According to UNICEF, they selected BTS because of their influence towards the younger generation. 
"BTS has grown into artists who share the concerns of young people in their teens and 20s through music and global influence. They share a strong vision so that younger generations move into positive change."

-UNICEF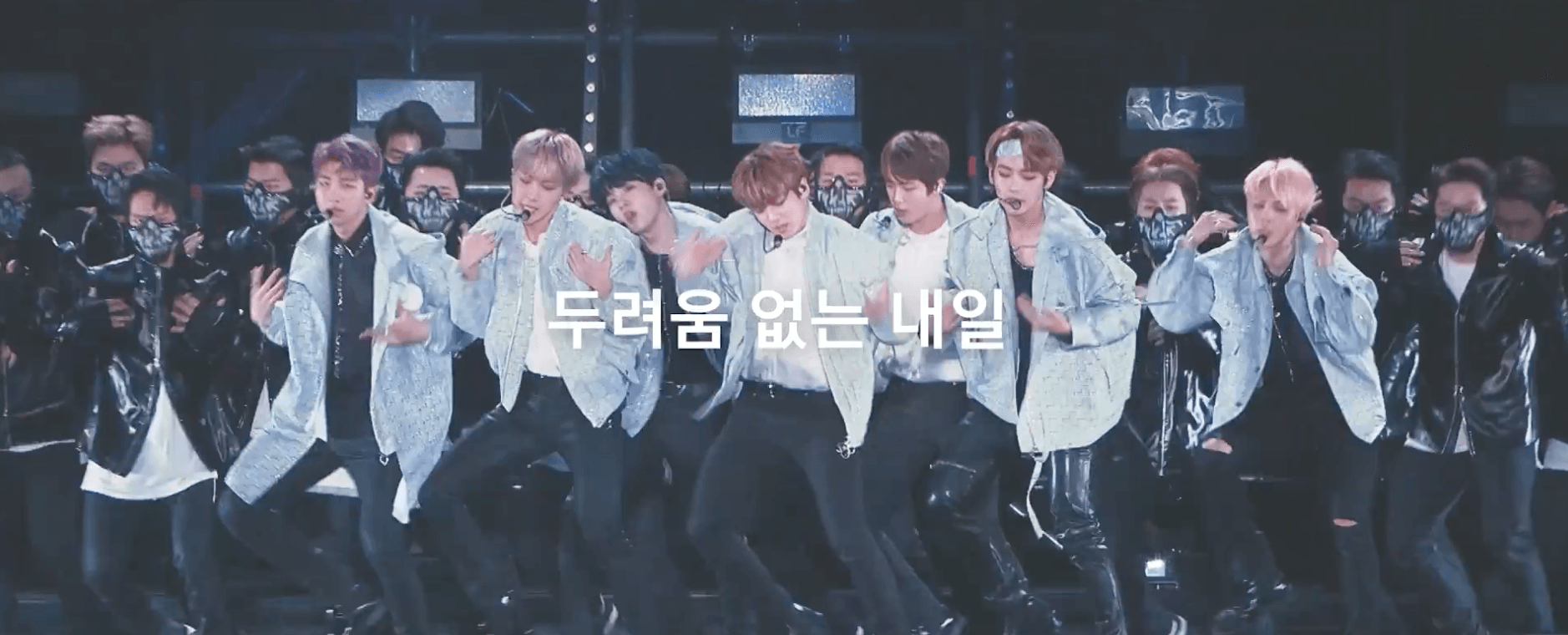 They have also set up a charity fund named "Love Myself" which listed down their efforts on supporting the campaign.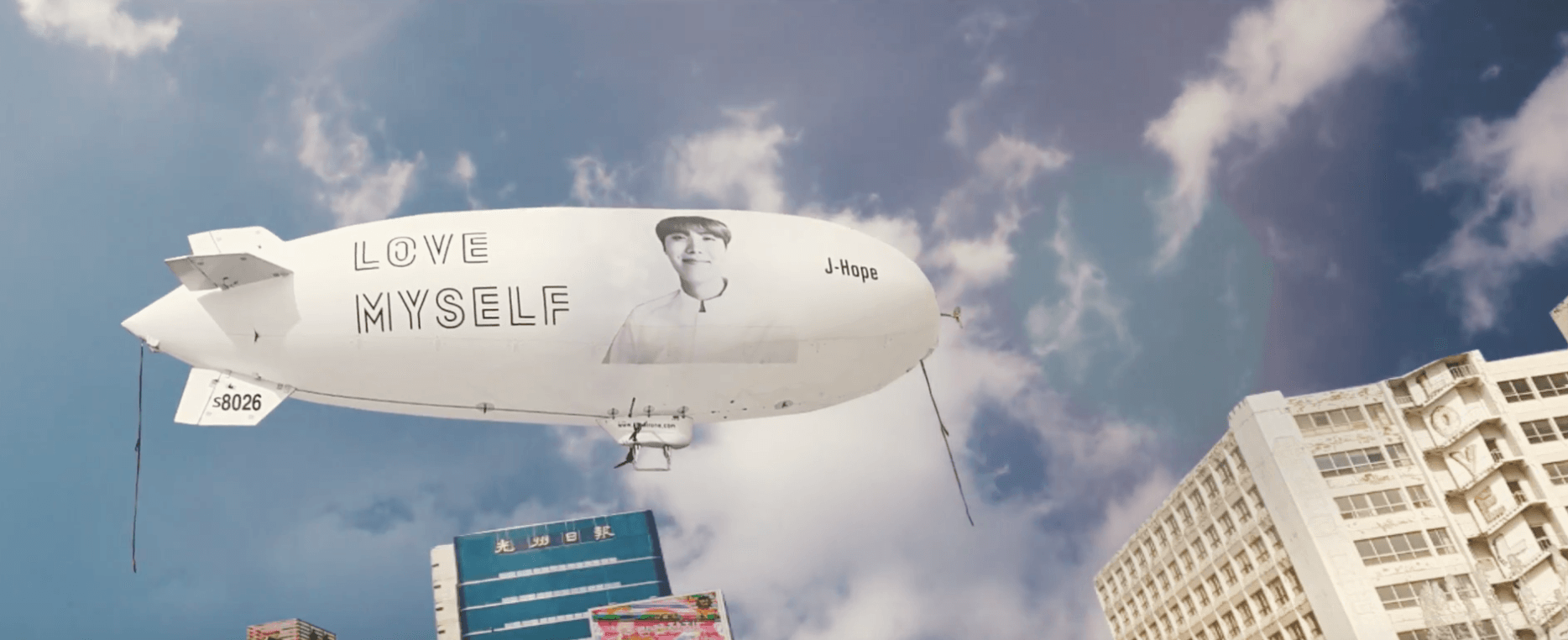 The fund is set to run for the next two years and includes at least 500 million won coming from the agency and the members themselves!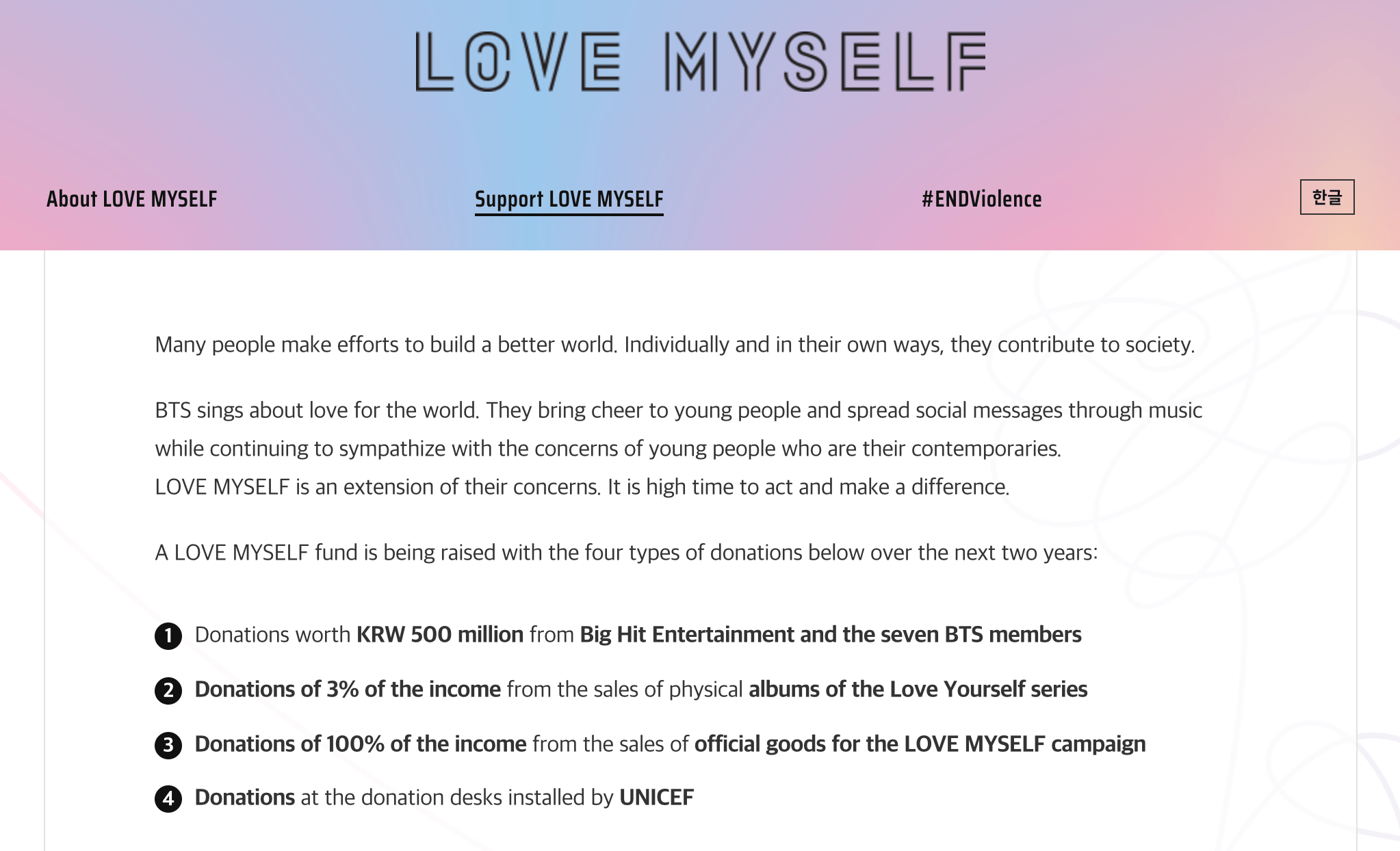 Big Hit Entertainment also hoped that they can make a difference through "Love Myself" as an extension of bringing joy to the younger generation.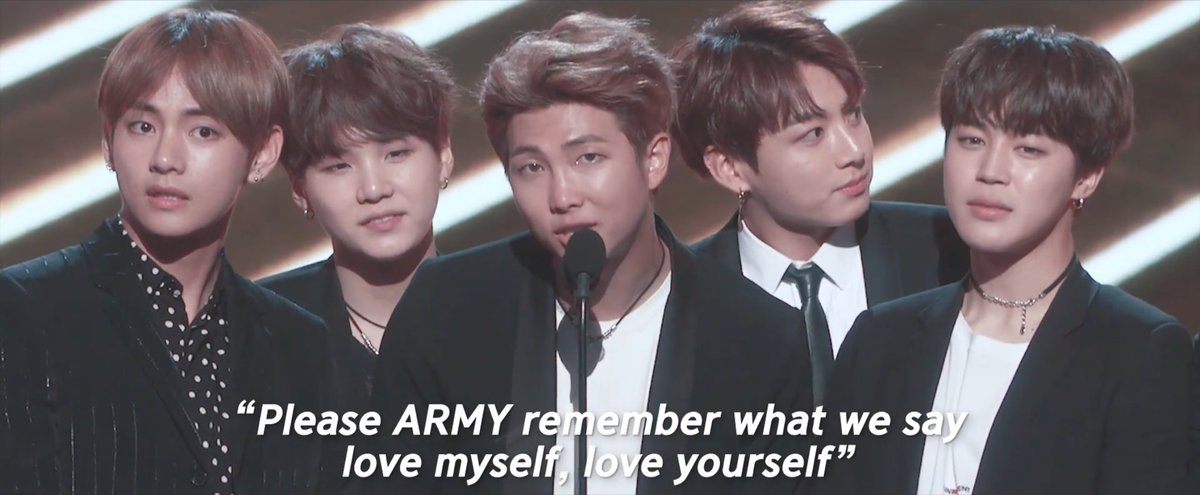 Source: jTBC, LoveMyself, and UNICEF
Share This Post