BTS' V Adorable Photos Captures the Hearts of Fans Everywhere
Fans all over the world couldn't get enough of BTS' V's adorable photos and these pictures show just how much he adores and loves his fans.
After winning various awards at the 2017 Seoul Music Awards, V was spotted sending thanking his fans with hearts. These adorable photos of V's physical manifestation of his love for ARMYs.
Check out the adorable pictures of V showing his love below: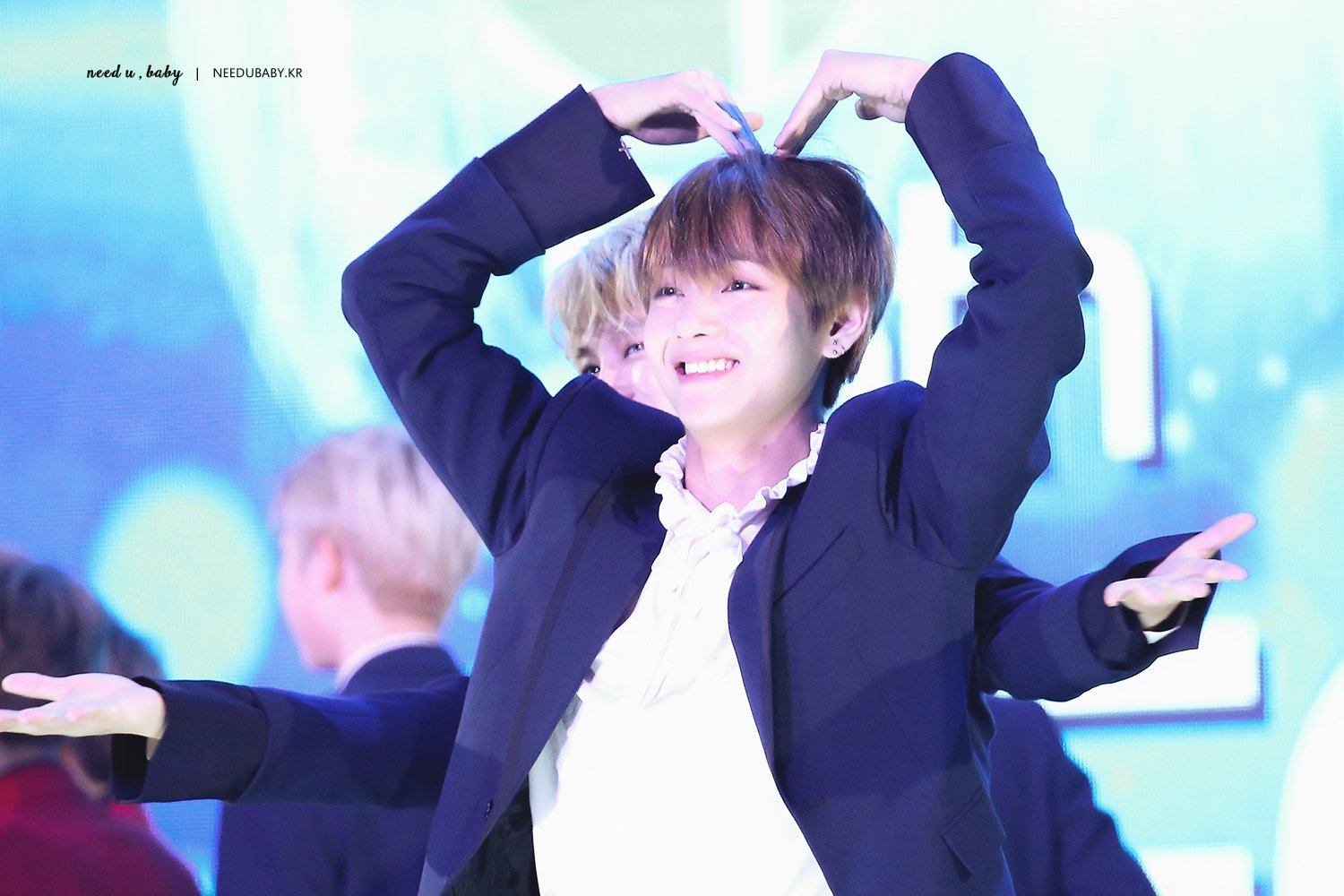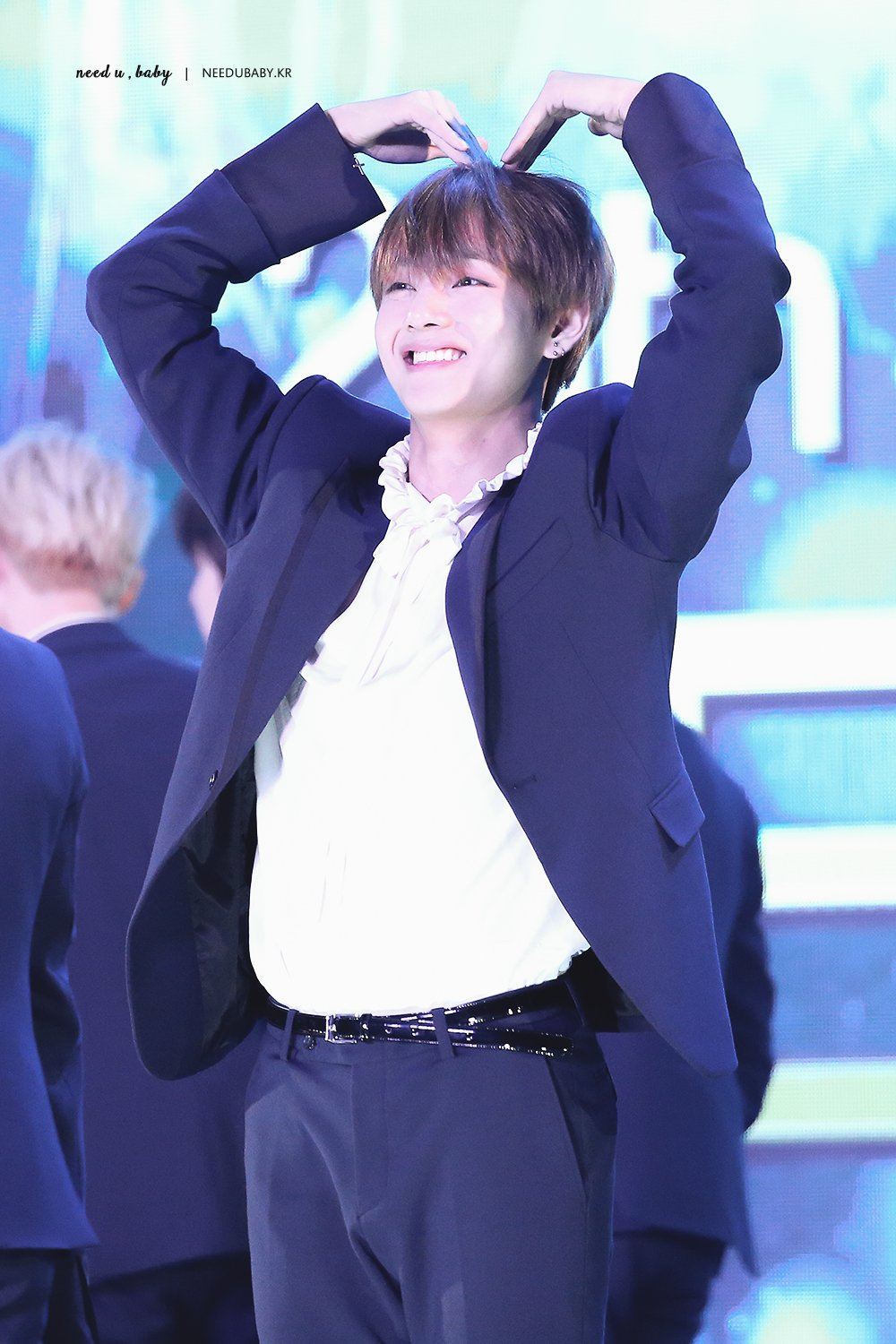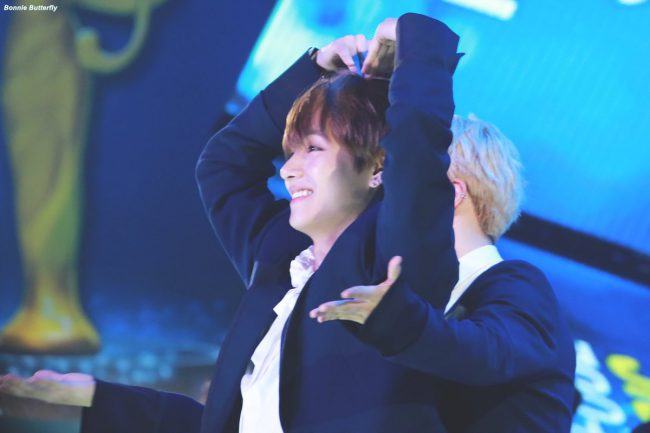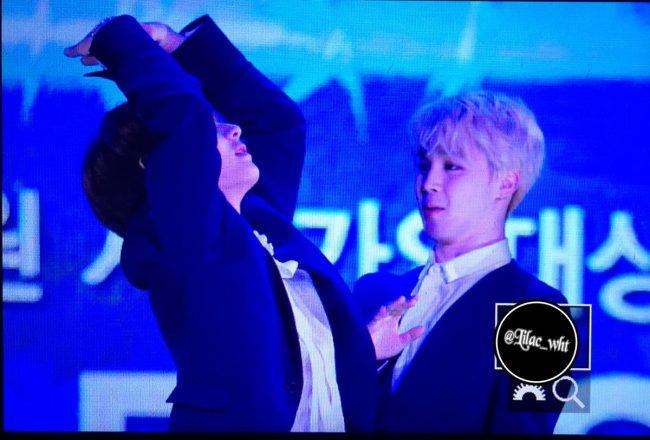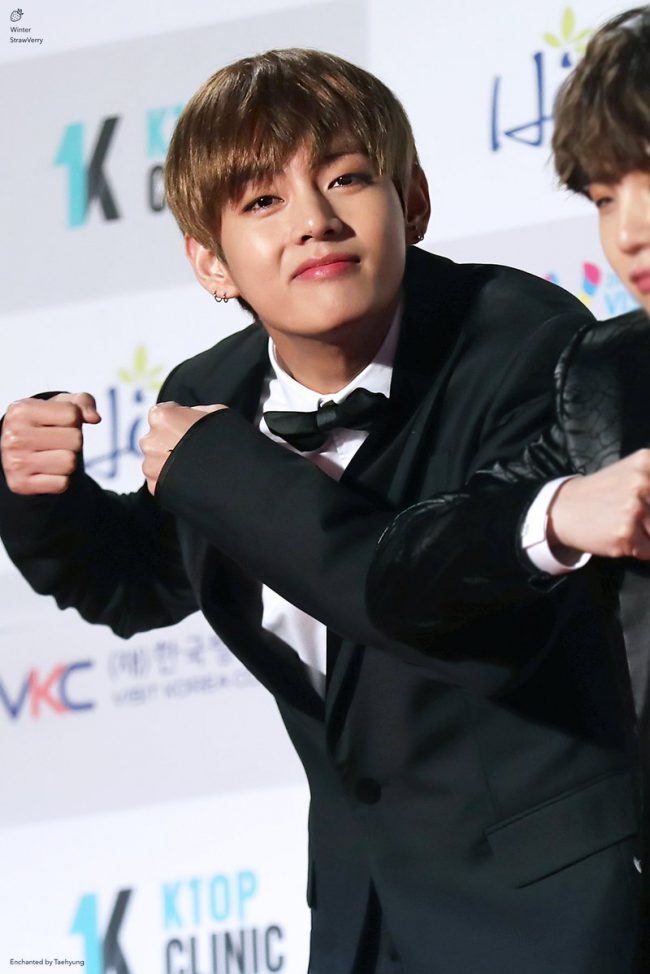 Share This Post