BTS V is always seen wearing the same pants
Don't let BTS' V's deep, manly voice fool you because when you see him in these pants, you'll forget all about that manly image.
V may have the voice of someone who is manly, but after seeing him in these pants, it makes him look adorable. He just can't get away from that adorable side of him while wearing these pants.
They're so big, he looks like he's always having fun while wearing this comfy attire.
Take a look at V with his giant pants: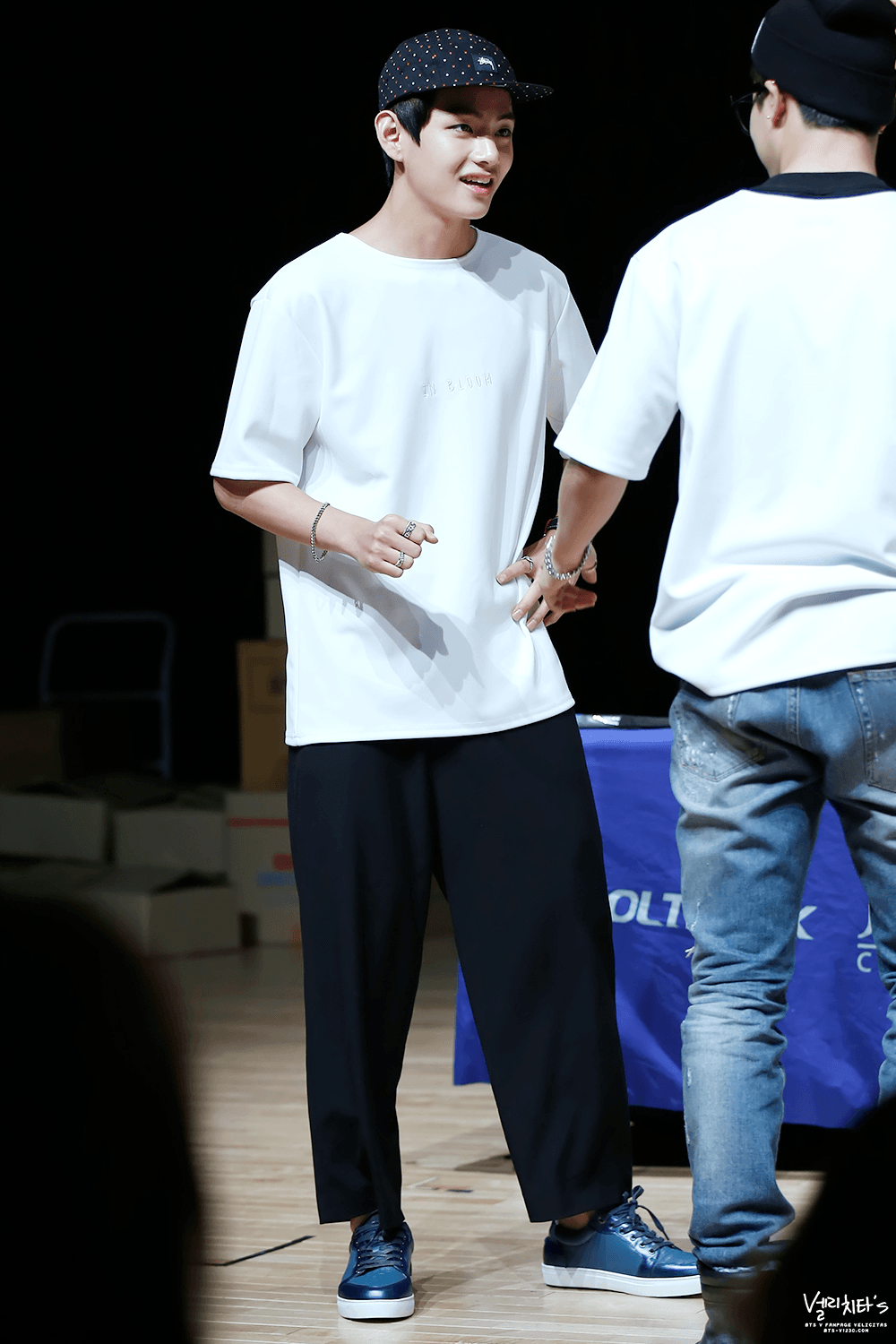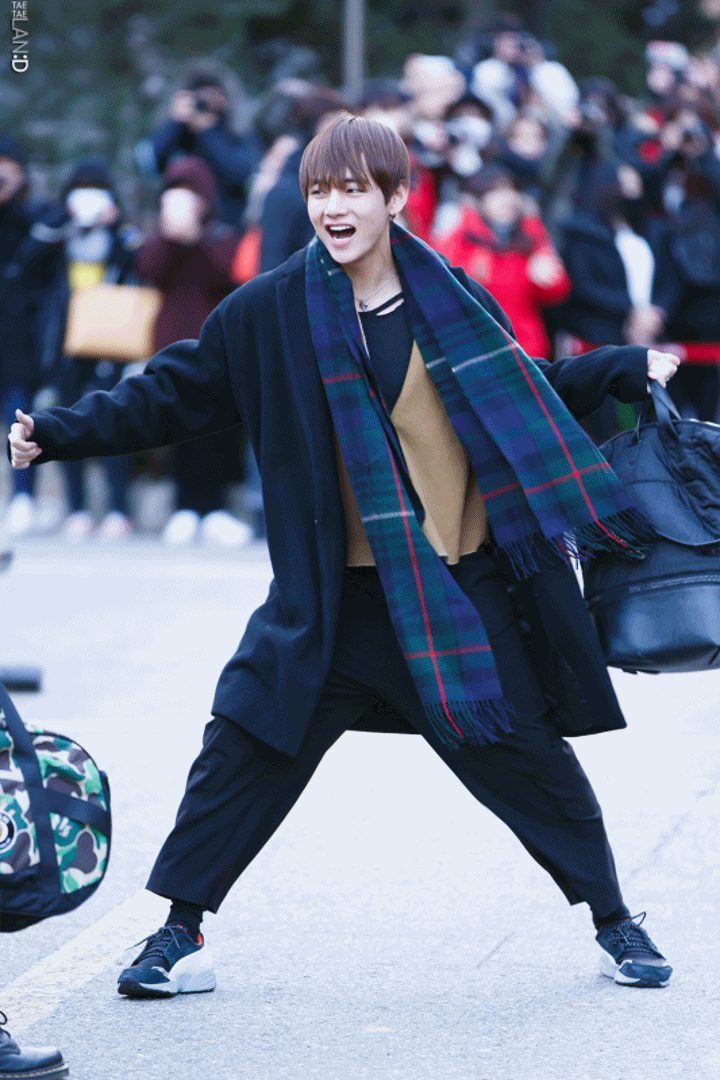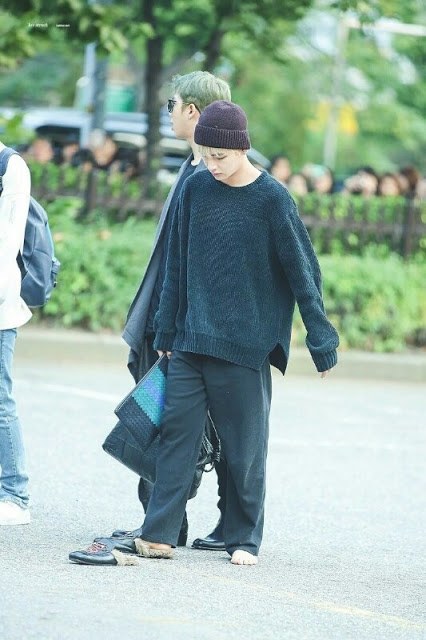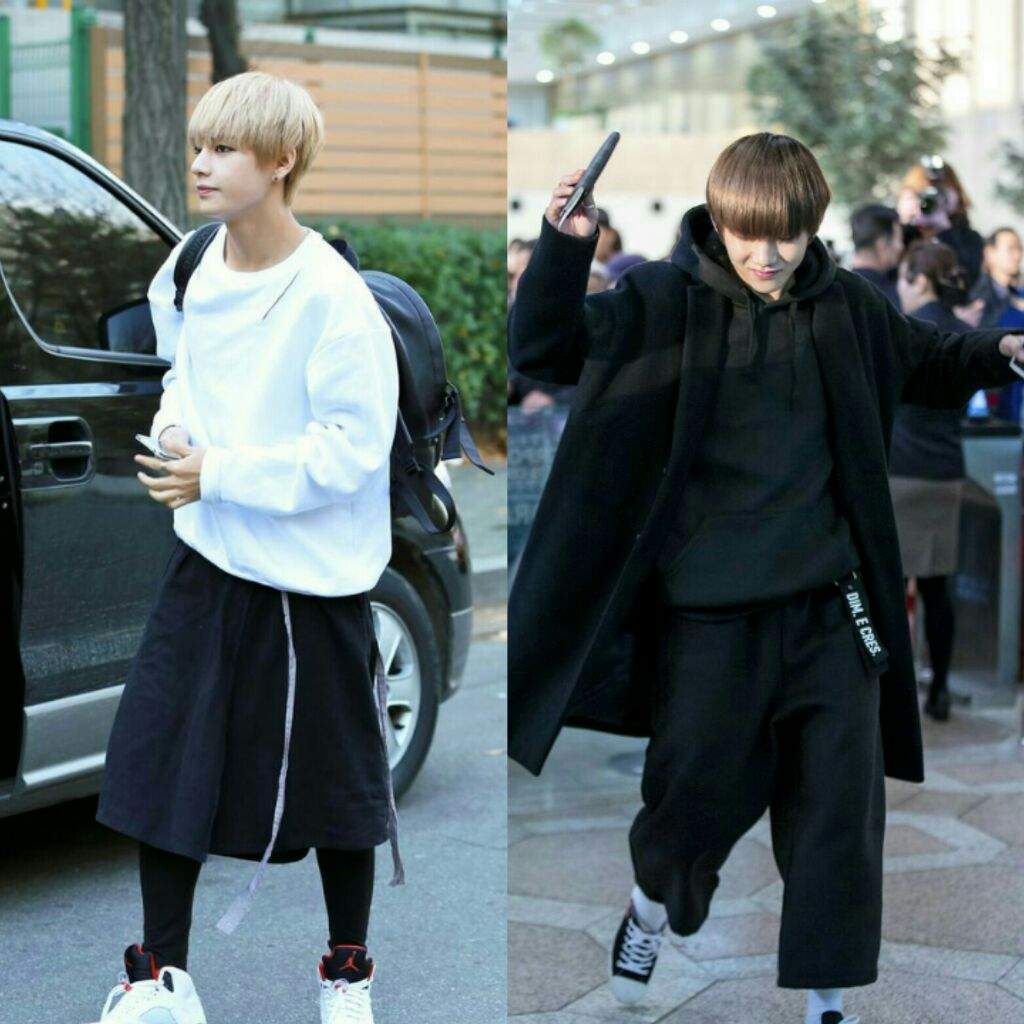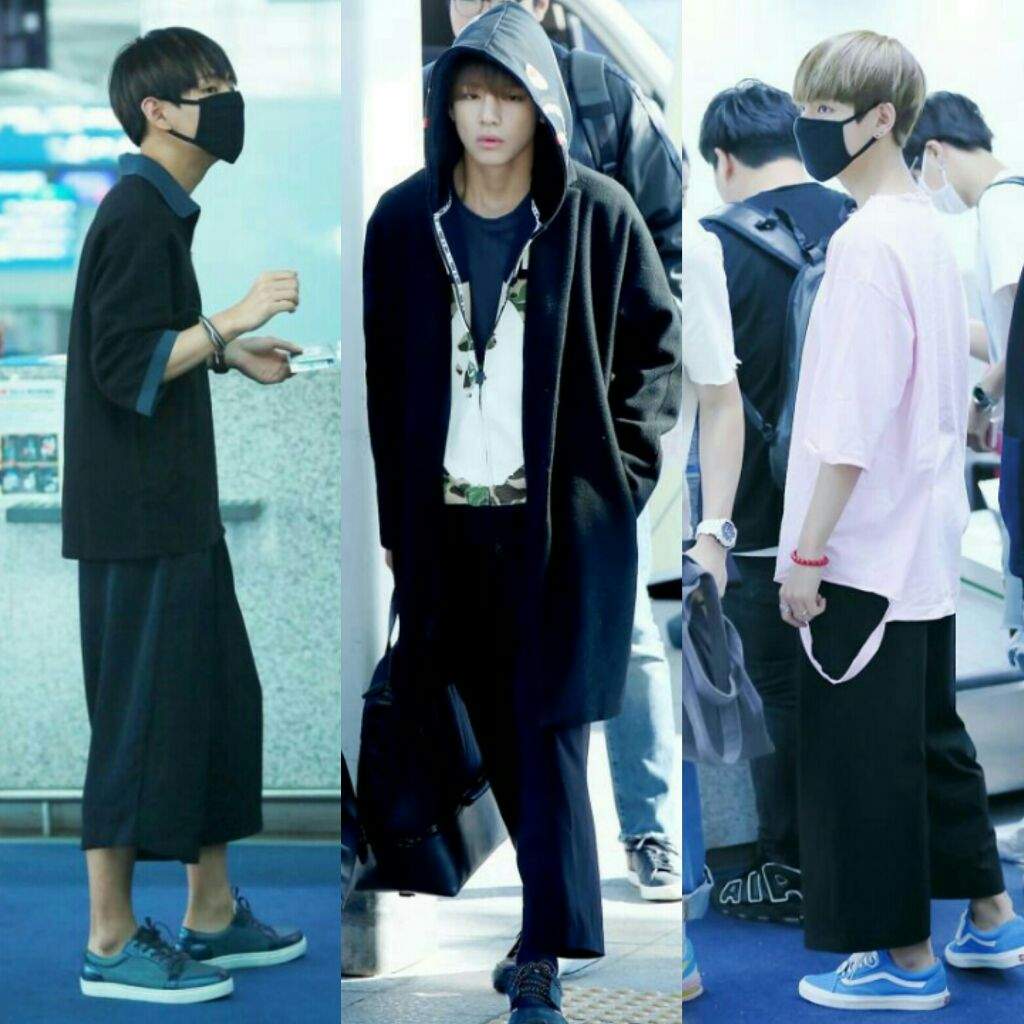 Share This Post