BTS V is starting the next viral trend in Korea with this signature pose
BTS's V has posed for countless photos in countless poses, but this cute pose appears to be his new favorite and it has already been ingrained into fans' minds.

V is known not only for being one of BTS's visuals, but also for his lovable and cute personality. At a recent press conference for his upcoming drama, Hwarang, fans noticed V posing with both hands framing his cheeks – pretending to be a blooming flower. Many idols strike this "flower pose" to show off their cute and animated sides.
Boy, is V cute and animated! Check out his flower pose below: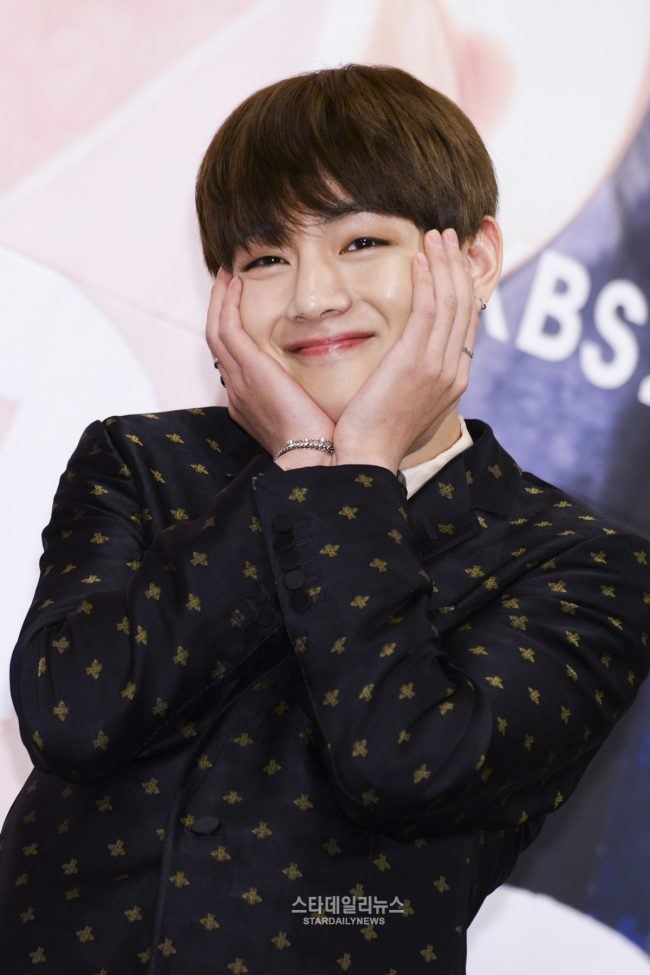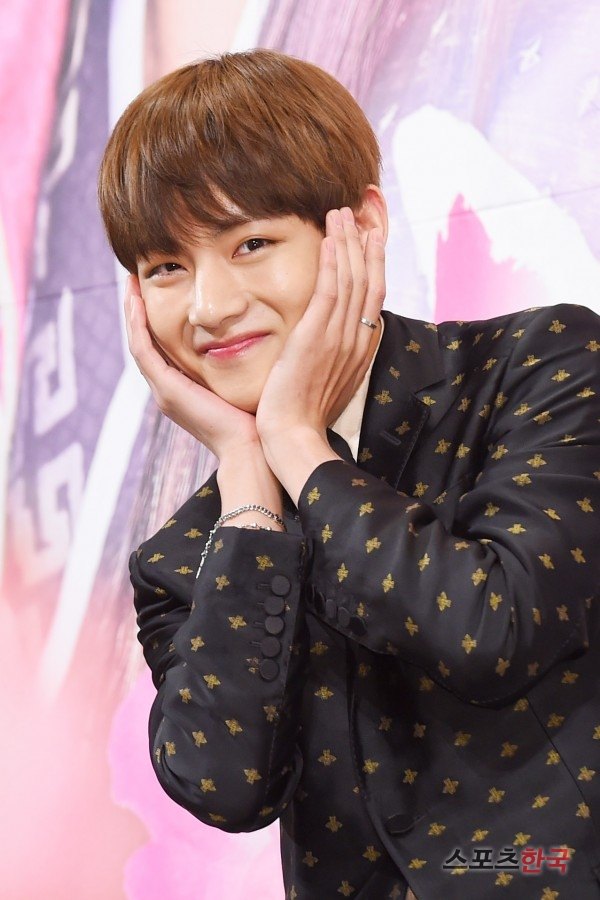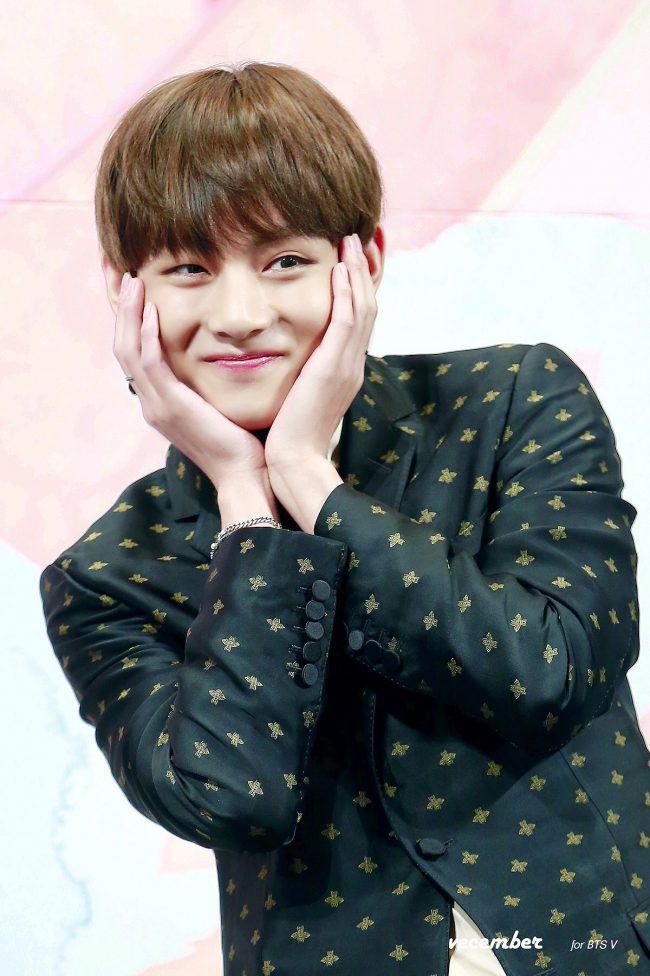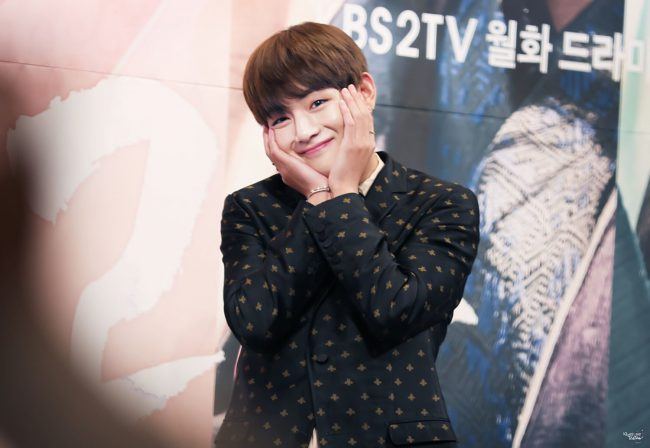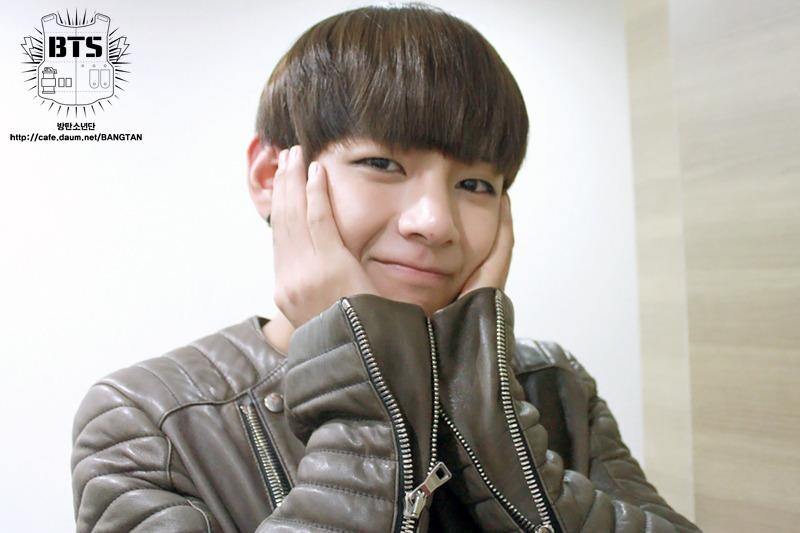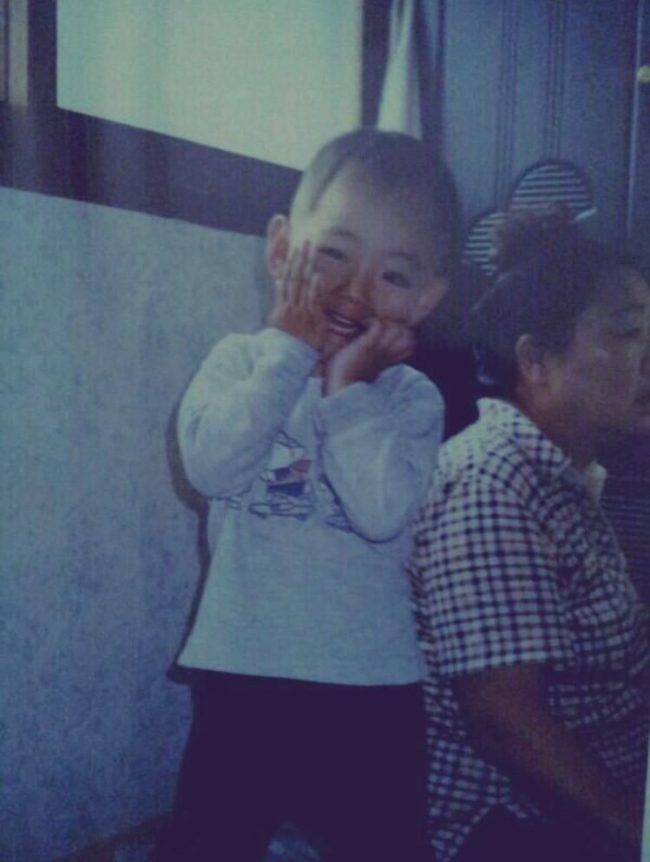 This will be V's first acting experience in a TV series. He will be playing Han Sung Rang, a bright and innocent young boy and the youngest of many siblings. SHINee's Minho, Park Seo Joon, and Go Ara are also part of the cast for the new drama. The first episode of Hwarang will air tonight!
Share This Post