BTS V Looks Like A Prince From The Stars In Latest Stage Outfit
V wore a shimmering jacket at the 2016 Mnet Asian Music Awards, and it very nearly stole the show.
BTS recently appeared at MAMA and stole the show when they performed their hit tracks "Fire", "Blood Sweat & Tears", and "Boy Meets Evil Pt. 2". They even went on to win the award for Artist of the Year. BTS's performance, however, was not the only thing to steal the show at MAMA. BTS's V received lots of attention and praise for the jacket he wore at the awards show. He appeared in a sparkly golden blouse that he wore underneath a dazzling sequined jacket and the look turned heads everywhere.
Check out the eye-catching jacket below!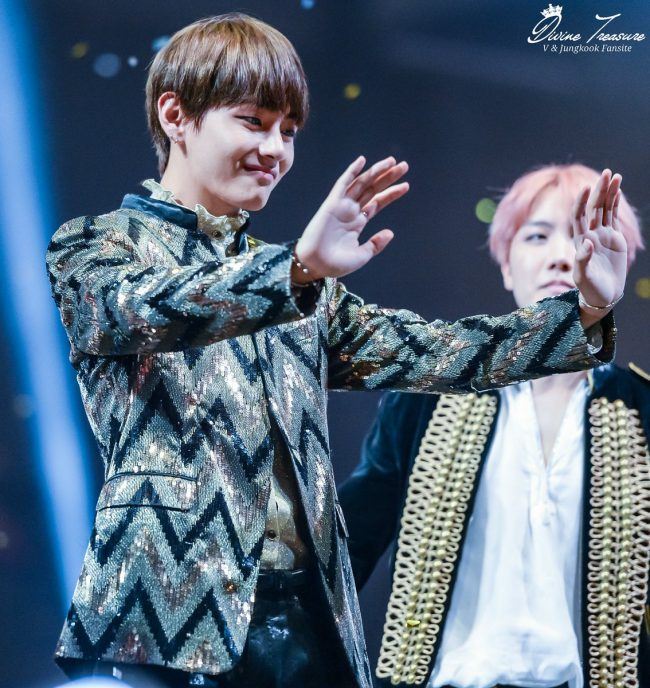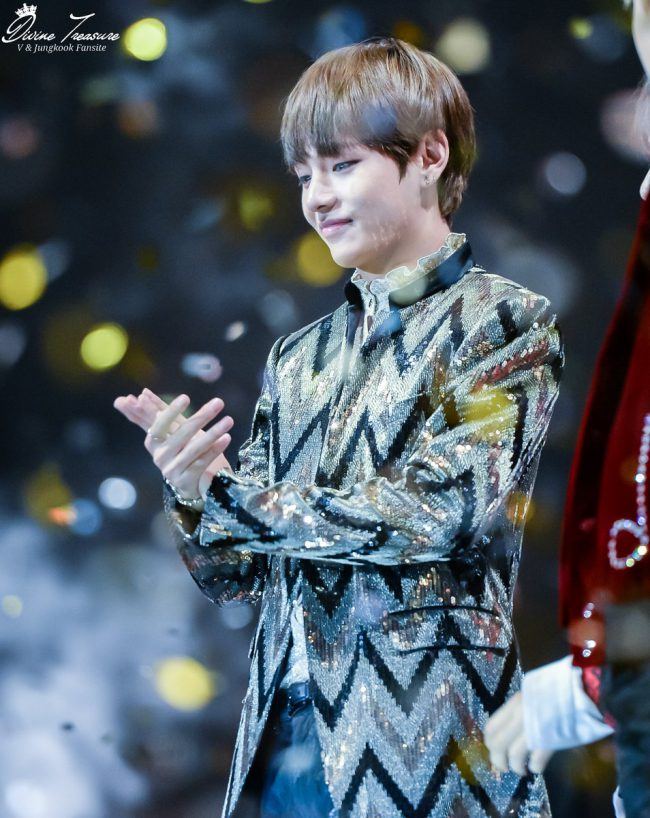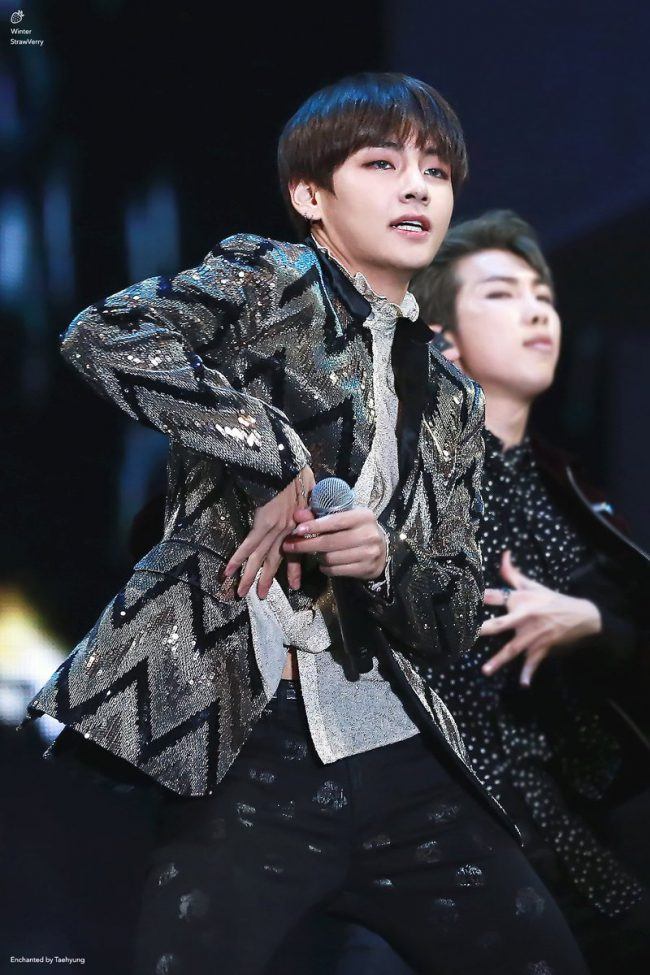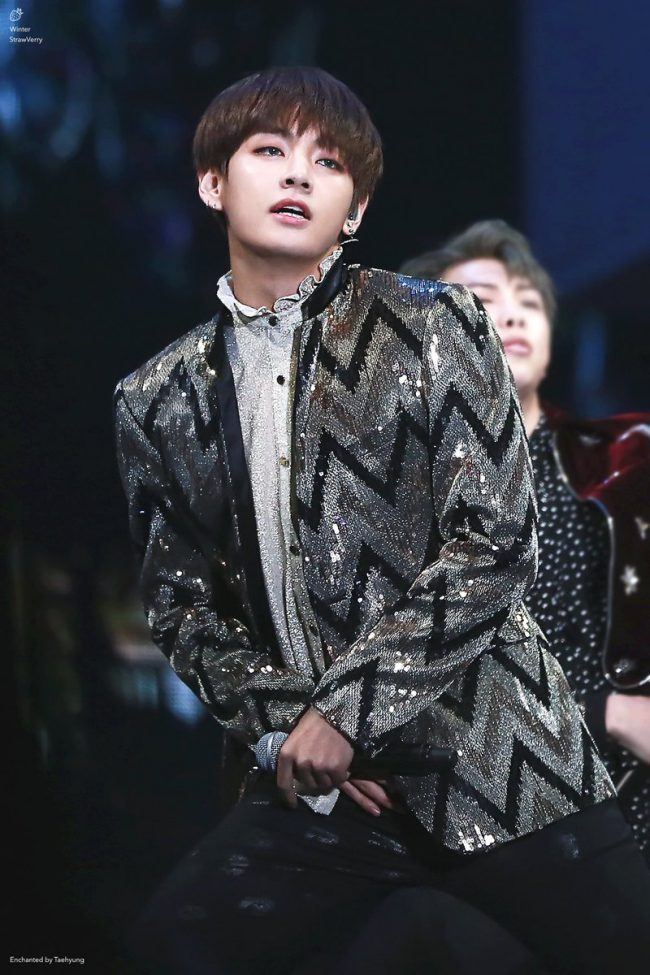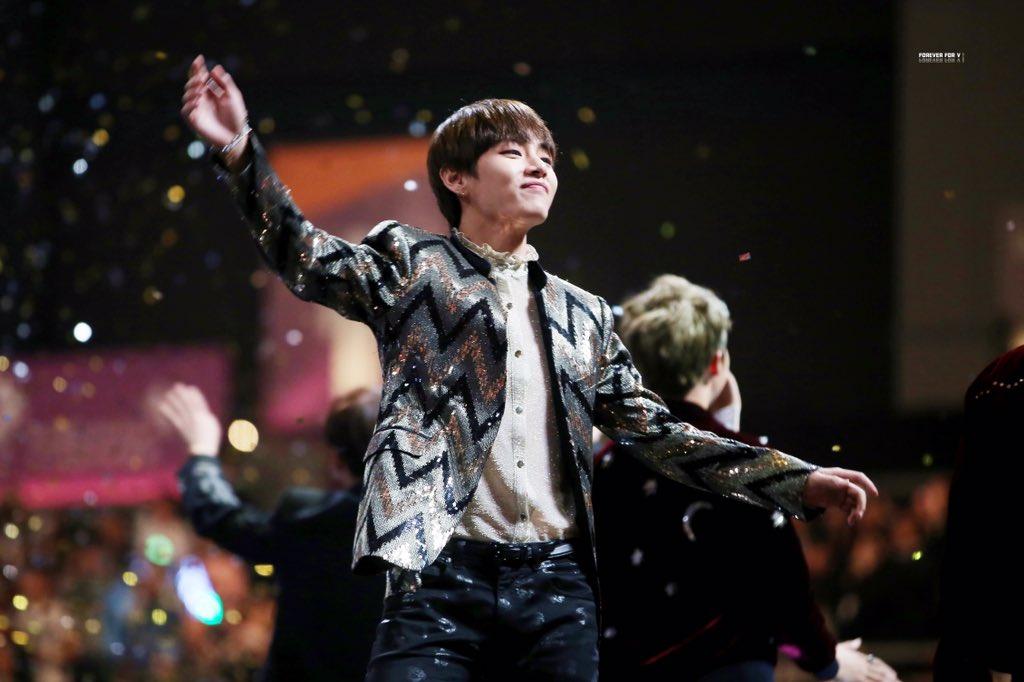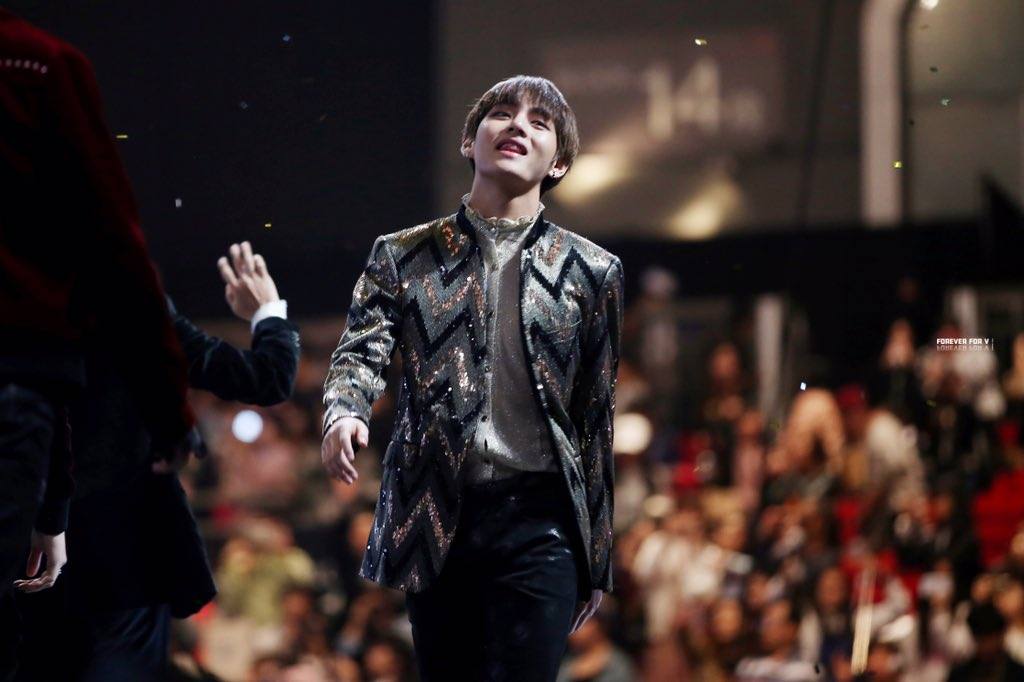 What do you think of V's dazzling, fashion-forward jacket?
Share This Post